5-star campsite in the South of France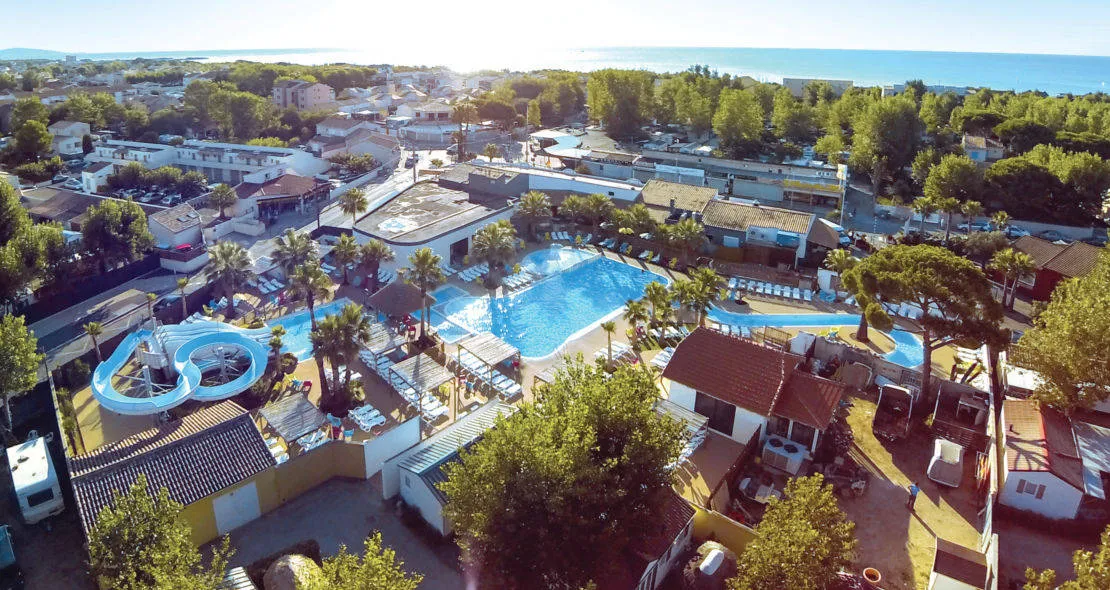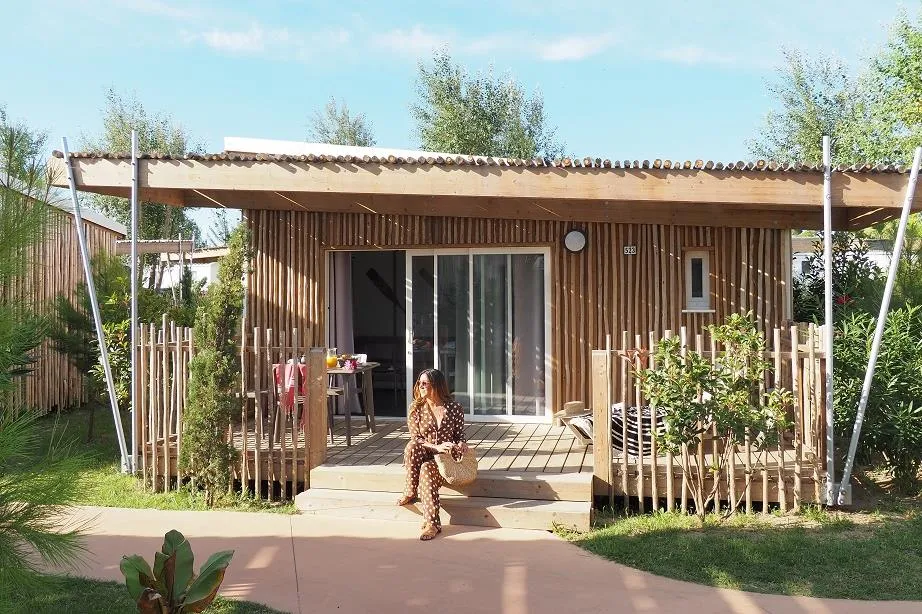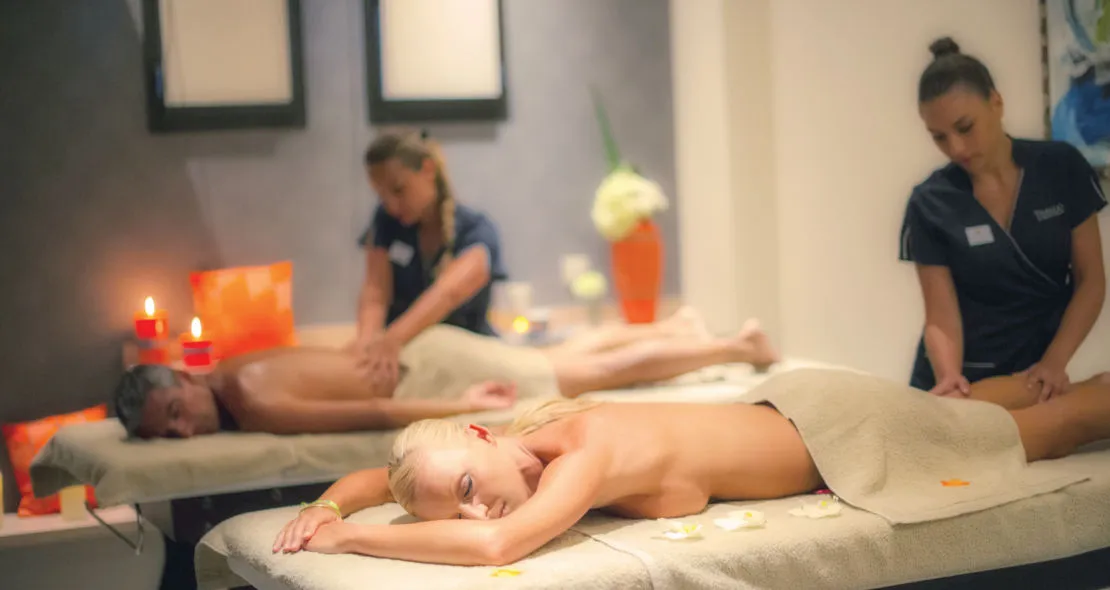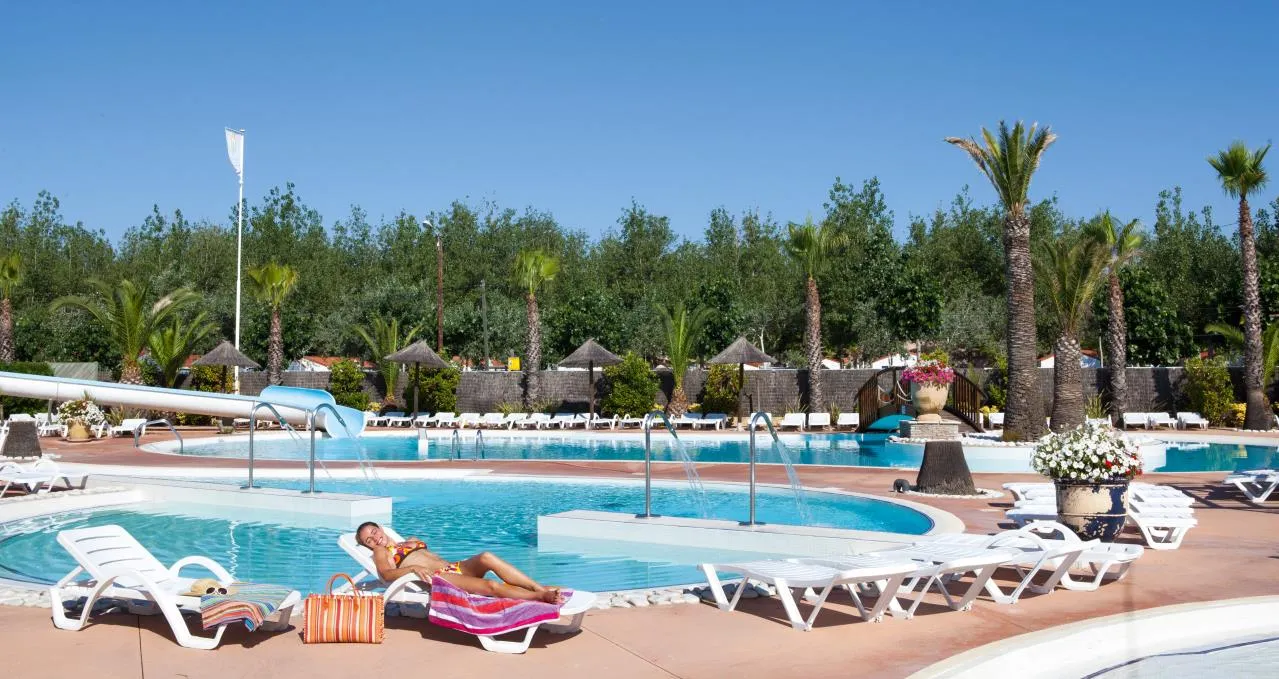 Are you in the need for a luxury holiday under the warm sun? Then this is the right place for you! Les Méditerranées is a group of campsites situated directly on the Mediterranean coast. Find the campsite that suits you best and enjoy a well-deserved holiday on a campsite by the sea!
The best 5-star campsites in Herault
At Les Mediterranées, you will be welcomed with open arms on one of our three luxury 5-star campsites in Languedoc-Roussillon: The Charlemagne, the Nouvelle Floride and the Beach Garden. Each campsite has its own unique atmosphere and has everything you need for a relaxing holiday. Enjoy a wonderful stay on the Mediterranean Sea!
All the services of a top-class campsite
Our 5-star luxury campsites in the Hérault have the best facilities and services for an amazing holiday: indoor swimming pool, spa, , an aquatic park, restaurants, indoor and outdoor entertainment, kids' club and much more! On our campsite, you can leave your worries behind and just relax. Thanks to our quality services, we will make sure you have an unforgettable time by the sea.
Order one of our delicious cocktails and enjoy the warm French sun on a lounger, by the pool or in the swimming pool. During your stay in one of our 5-star campsites in Languedoc-Roussillon, forget about your daily stress and enjoy the luxury and high-class services. Relax and enjoy all of these facilities during your holiday! If you don't feel like cooking one evening (or every evening), you can try one of the group's restaurants. There are several restaurants, so you can choose between Mediterranean specialties or just a little snack! Thanks to the top-class facilities, you're guaranteed a relaxing stay at one of the campsites of les Méditerranées.
Activities in and around the campsite
Have you always wanted to discover the vibrant life of Montpellier? The breathtaking port of Sète? The charm of the seaside cities of Béziers or Narbonne? Then don't hesitate any longer and choose a holiday on one of our campsites and discover all these lovely places! The surrounding region comes alive throughout the season and offers a wide range of activities and sites, fun for both young and old: leisure parks, monuments, museums, and much more. There is something for everyone! Come see us at reception, we will be happy to give you tips on the best activities and sights in the area. There is a lot to do, it is almost impossible to get bored!
There is also a lot going on on the campsites. Our team of entertainers is at your disposal day and night, with the mission to give you an unforgettable time with fun activities such as sports tournaments, shows, workshops,... A unique opportunity to meet new people. There are also organized activities for children, such as sports and games, mini-discos... There are also several playgrounds on the campsites where they can play all day long with their new friends! So you can relax with a good book by the pool or on the beach.
5-star seaside campsite: the Mediterranean only a few steps away!
During your holiday in one of our 5-star campsites, the beach is just a few steps away. In just a few minutes you can be on the beautiful sandy beach. Here you can laze about in the warm sand, play a game of beach volleyball, take a refreshing dip and enjoy the little waves of the Mediterranean! Swim through the clear water and have a delicious drink at bar on Nouvelle Floride beach. Experience unforgettable holidays in a 5-star campsite in the South of France! Book your next sun, sea and beach holiday simply and easily in one of the luxury 5-star Mediterranean campsites!
Have a look at our 5-star campsites and their descriptions and find the campsite that suits you best. Perhaps you will soon be enjoying a delicious cocktail by the Mediterranean Sea with your partner, family or friends.