5-star campsite in the South of France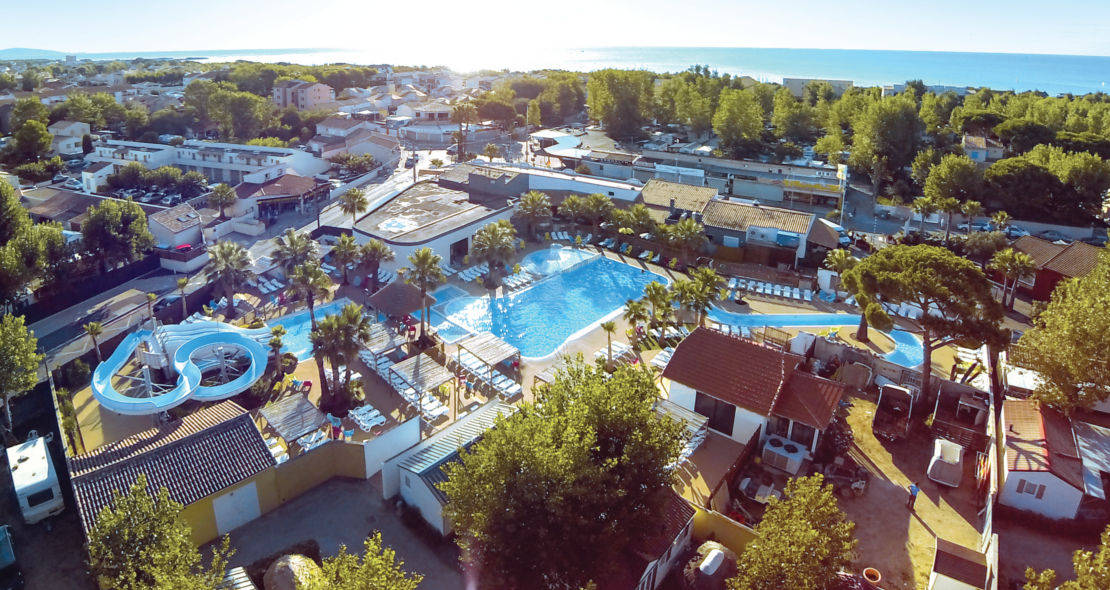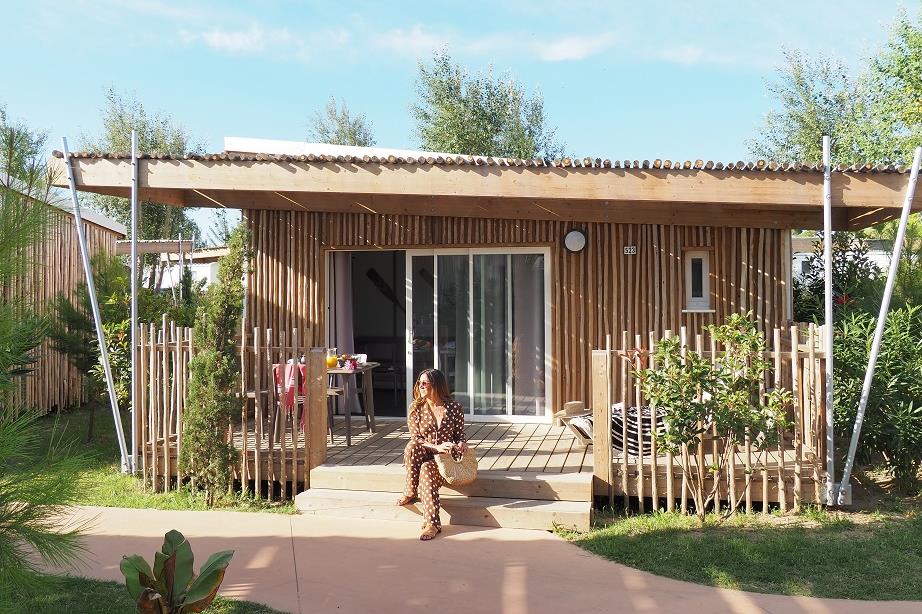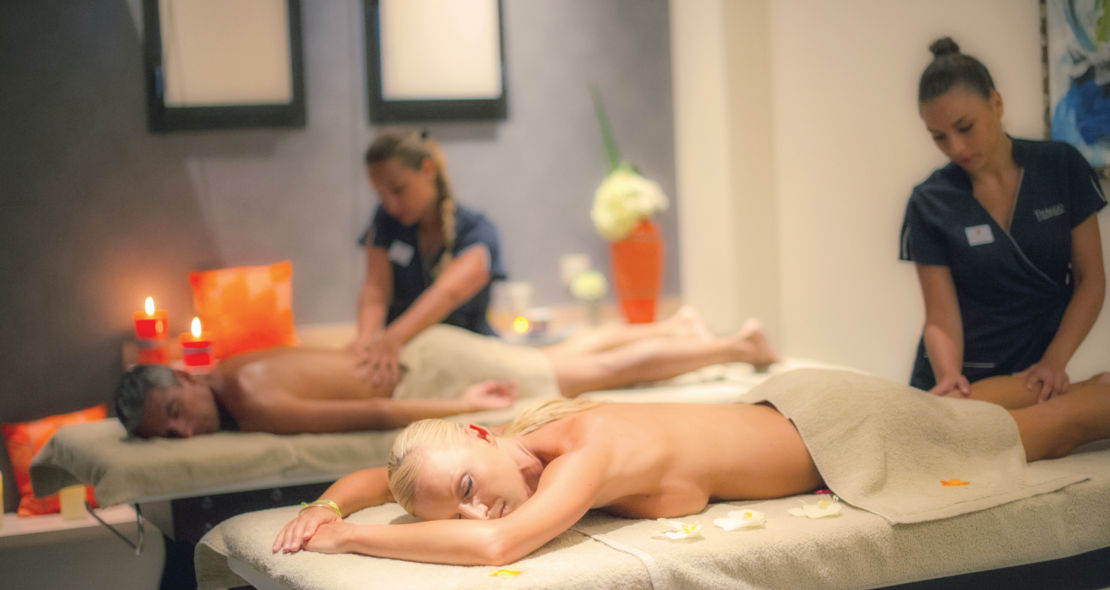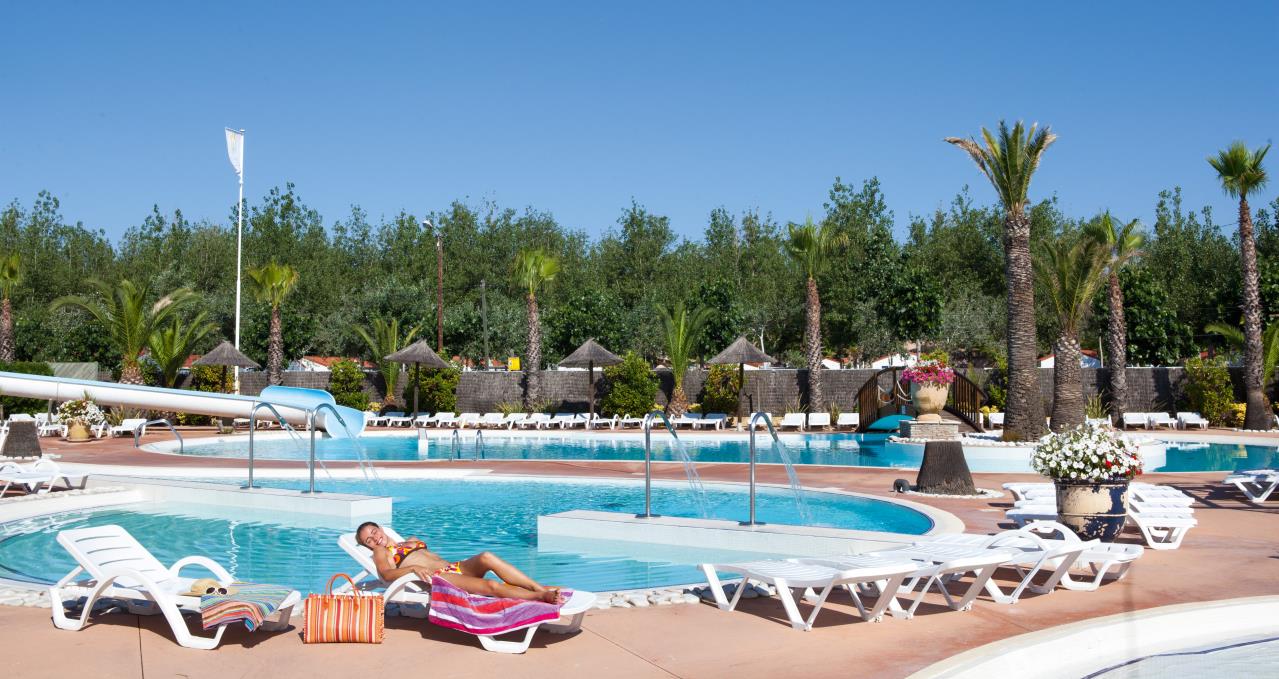 Feel like taking a holiday in a 5-star campsite in Languedoc-Roussillon ? Then you have come to the right place! Les Méditerranées invites you to discover its two lovely 5-star campsites in the South of France: The Charlemagne, the Nouvelle Floride and the Beach Garden welcome you for the best holidays in Marseillan Plage and at the heart of the Mediterranean Sea. You can start thinking of the cocktails you'll order and drink lazing on a deckchair!
Discovering Languedoc-Roussillon
You always wanted to feel Montpellier's energetic vibes, the lovely harbour of Sète, Béziers, Narbonne and their historical/architecture heritage? Then drop your luggage in our lovely small town of Marseillan and go on an adventure! The area is very lively in all seasons and invites you to a great number of activities for the whole family: amusement parks, heritage sites, museums, there's something for everyone.
The Mediterranean sea at a stone's throw
Going at 5-star campsite in South of France is also the best opportunity to enjoy the mild and sweet atmosphere of the Mediterranean coastline. Choose a campsite with direct access to the sea to enjoy the crystal-clear water and warm sand… Don't forget to drop by the bar at the Nouvelle Floride beach, a place to be anytime of day!
All the services of a top quality site
Our 5-star campsites in Languedoc-Roussillon offer all the facilities and services needed for a stress-free joyful holiday: covered swimming pool, spa, water park, restaurant, amenities, kids club… The whole family will enjoy the peaceful sight of the sea from the white sand beaches near the campsites - or just right in front of them at the Nouvelle Floride campsite. Care to join us?
5-star campsites in South of France
Your comfort is our top priority when it comes to accommodating you. Cottages with AC, comfortable, large beds, terrace with a view over the sea, bed linen and towels, safe to keep your valuable belongings… Obviously we're always available to answer all your questions and requirements so you can have the very best experience at a 5-star campsite in Marseillan.
A great staff to pamper you
Our whole team's priority is for your time in Hérault to be just the greatest! The staff at the reception area will give you a warm welcome and make sure you get the best advice to discover Hérault. As for our organizers, they jsut want to create unforgettable moments and memories for you, in day and night time alike! Sports tournaments, evening shows, arts & crafts… Your time at one of our 5-star campsites in South of France is also an opportunity to meet new, friendly people!