Charlemagne's indoor pool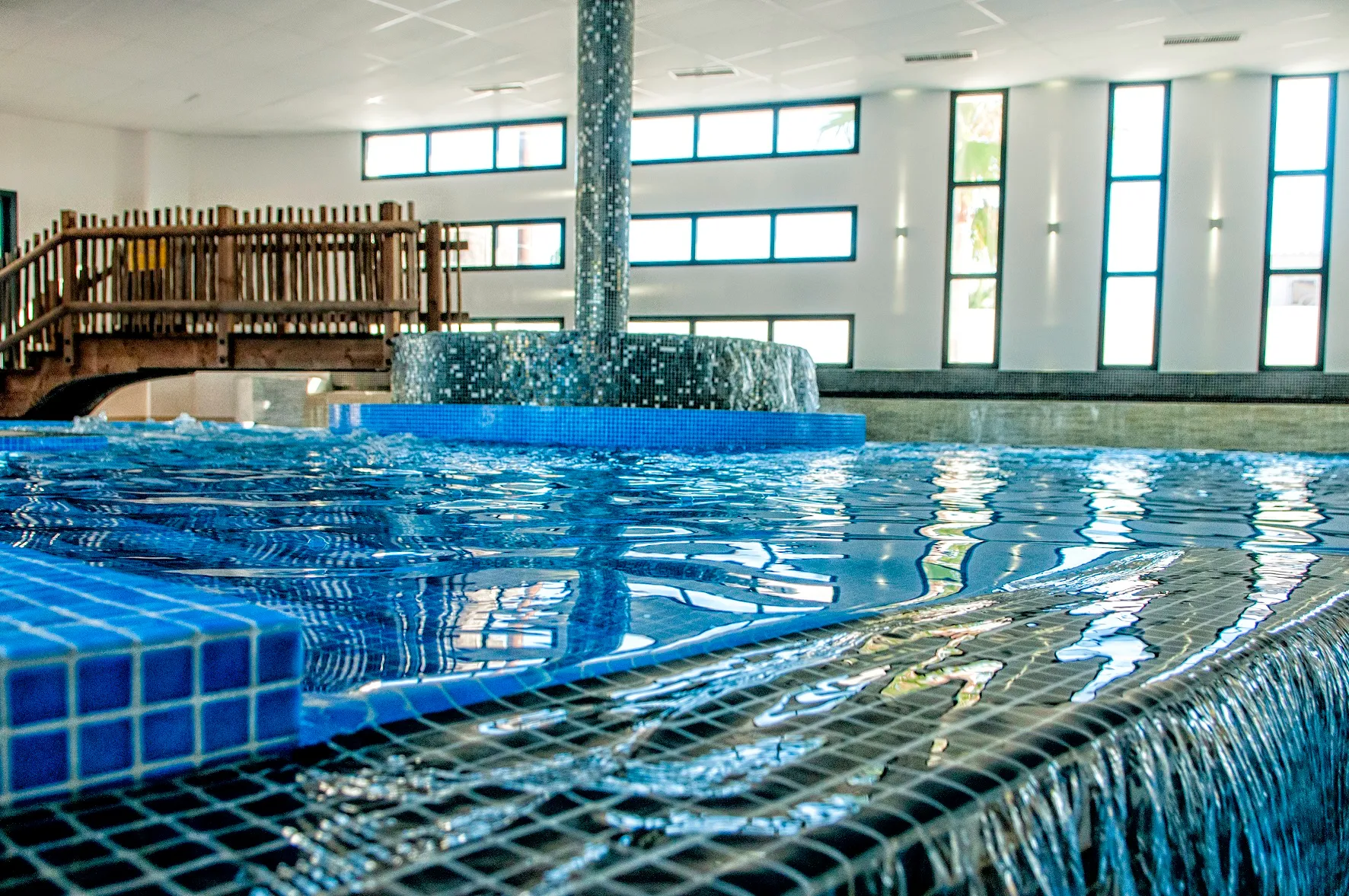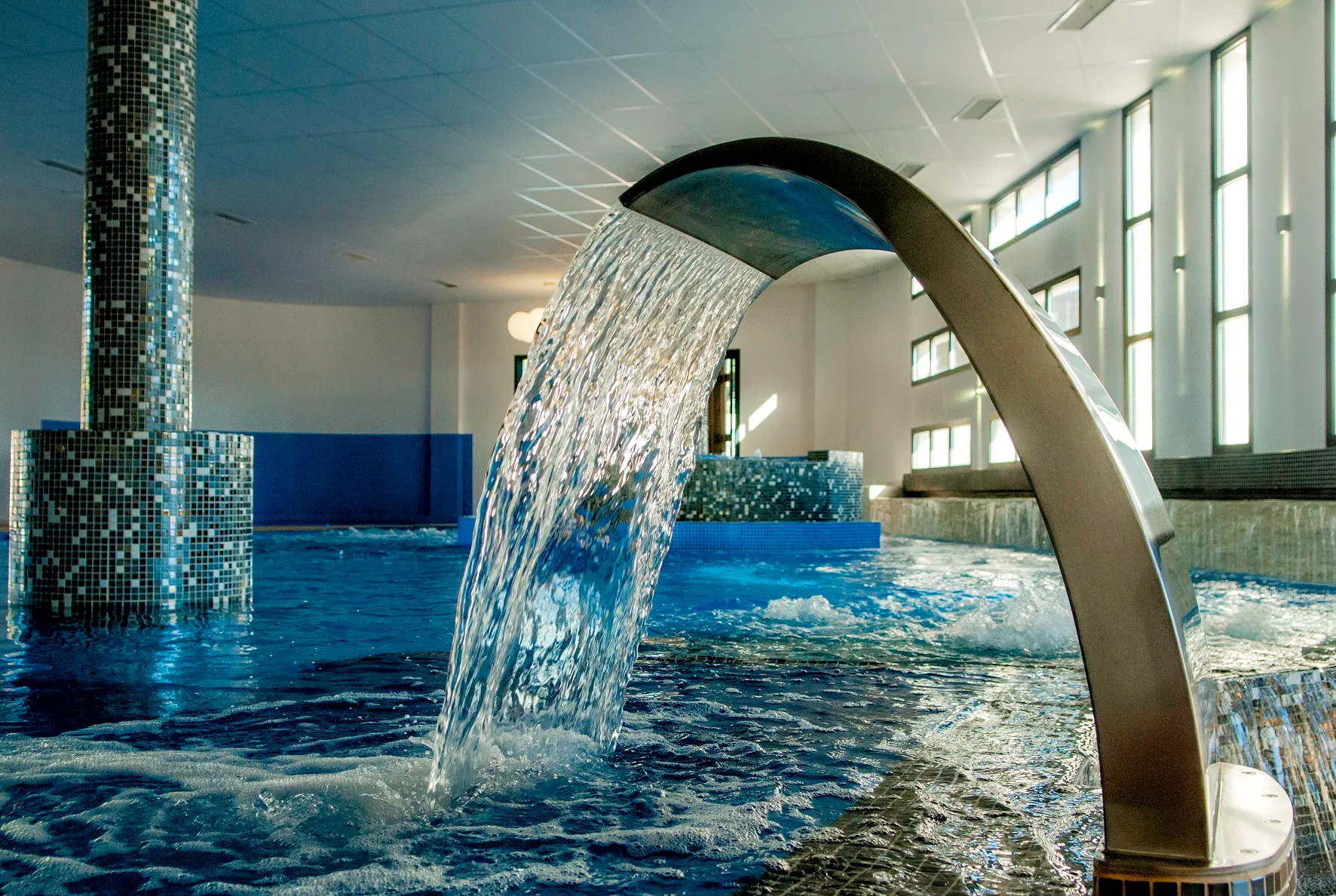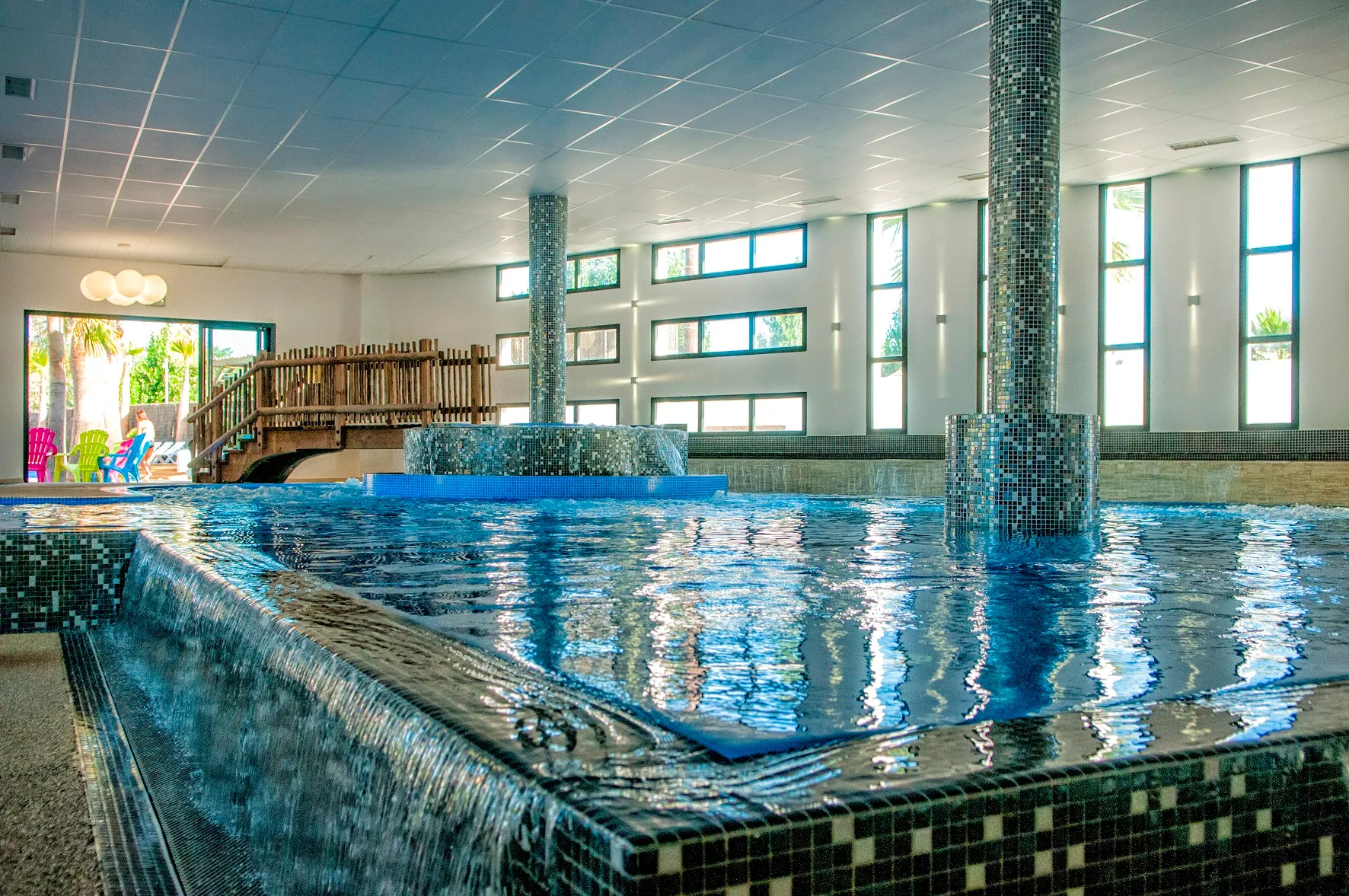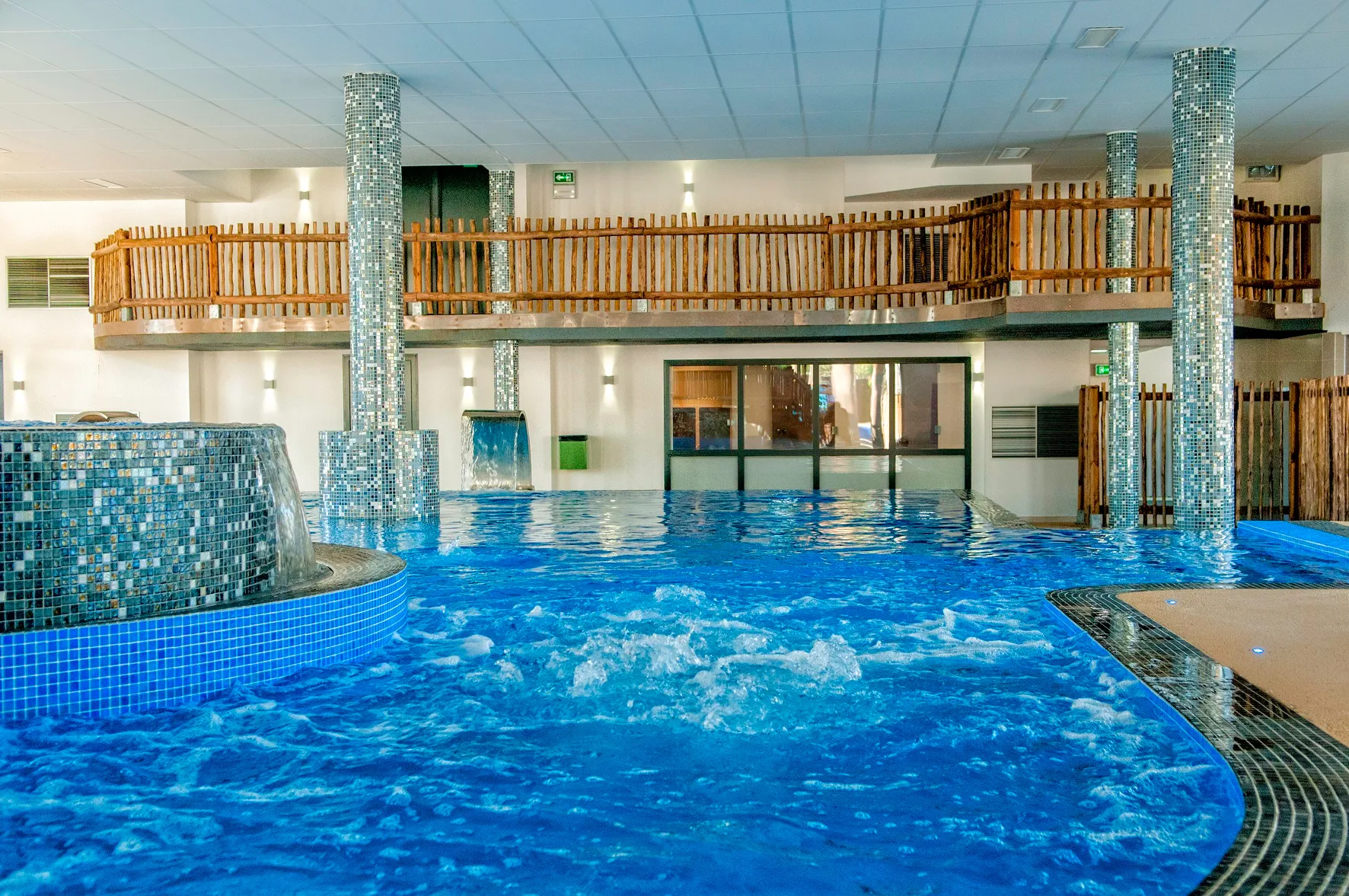 The indoor balneo bath is the addition to the campsite Charlemagne. Who says indoor balneo, says even more relaxation! And this is exactly how it was intended, giving you more room to relax and have fun.
The parents can relax in peace in the whirlpool.
The kids can also enjoy the pool whatever the weather. Freedom and fun await you at the campsite's balneo bath in Marseillan.