Camping Beach Garden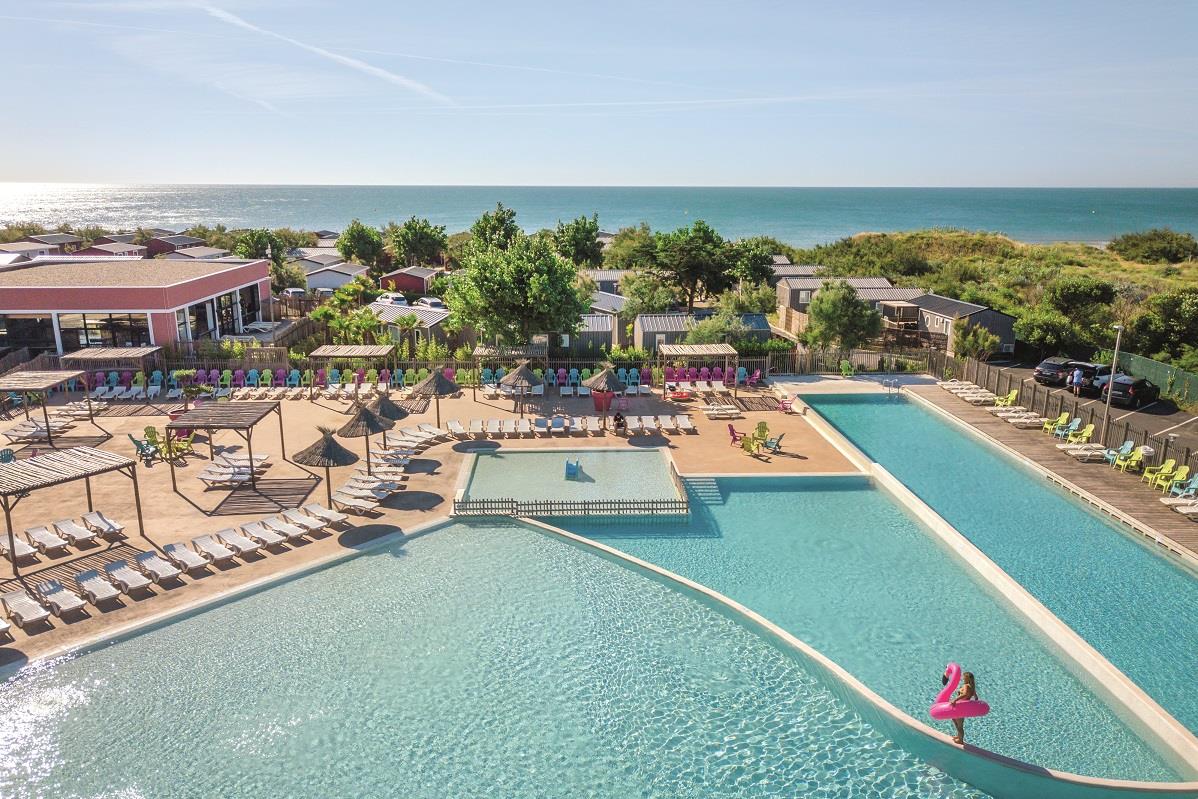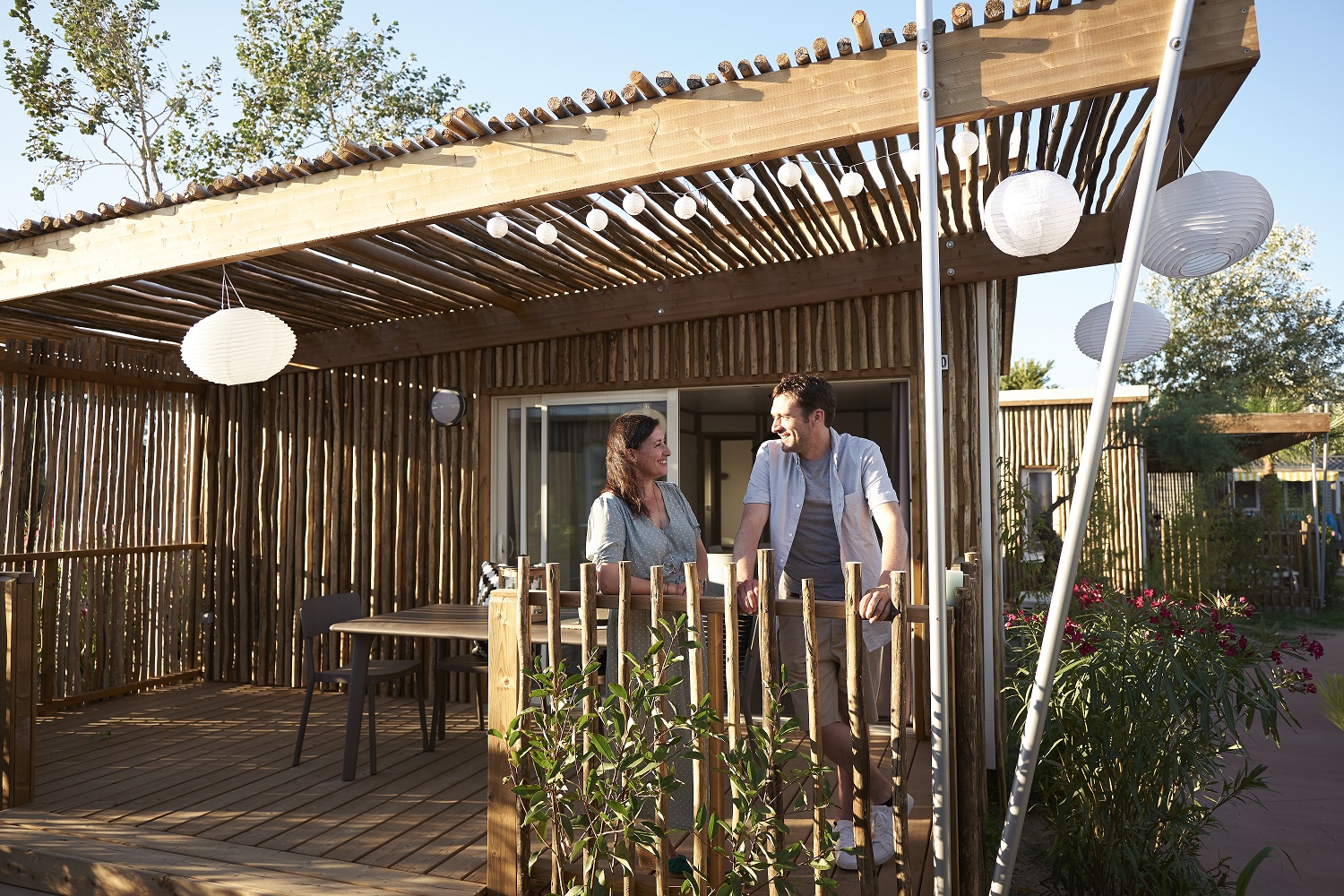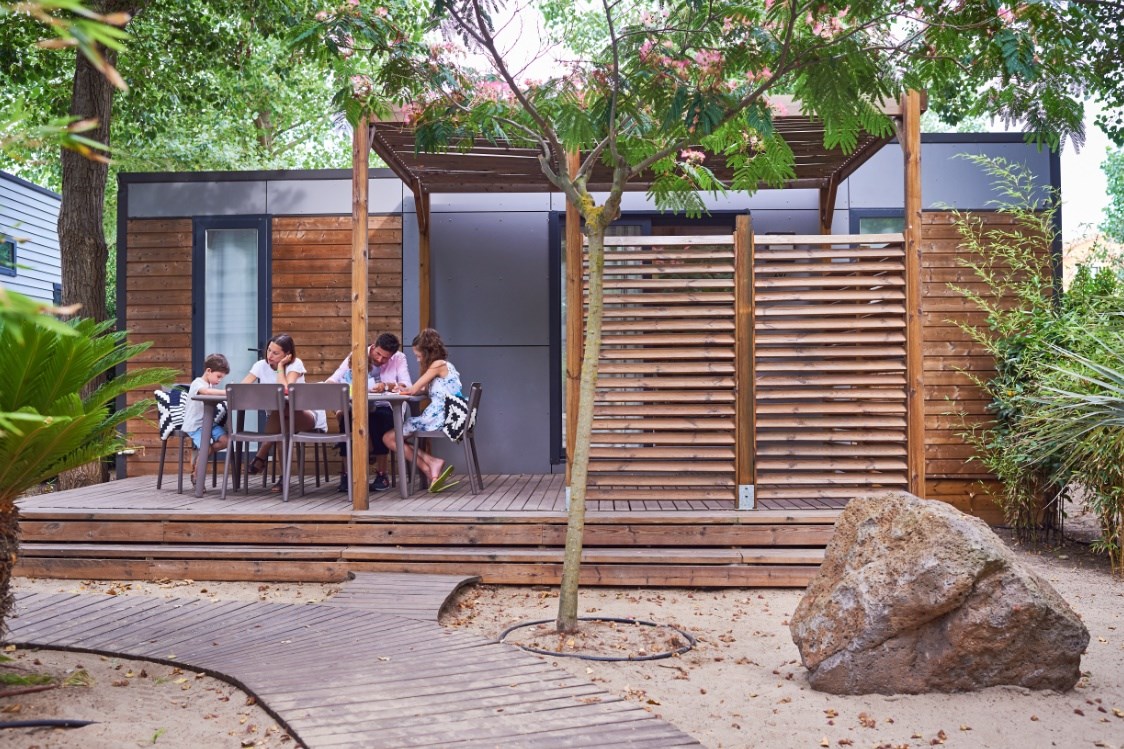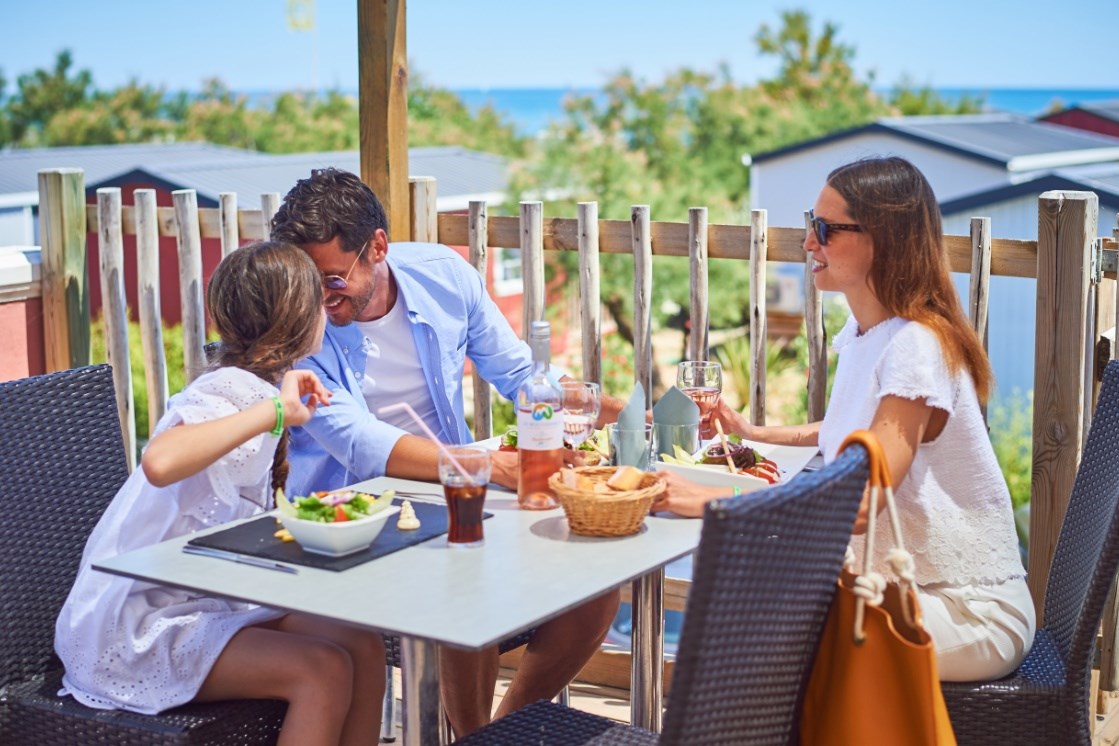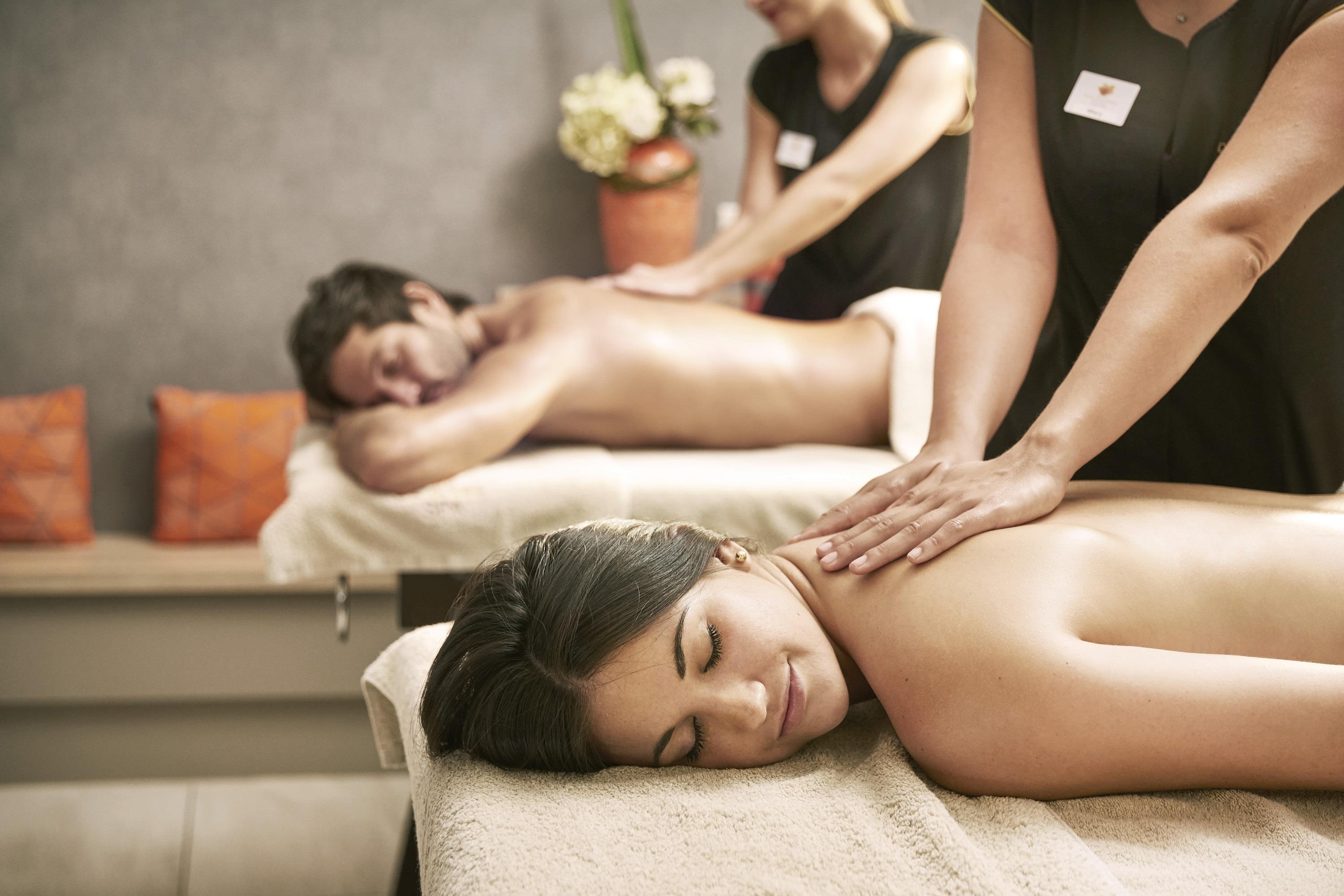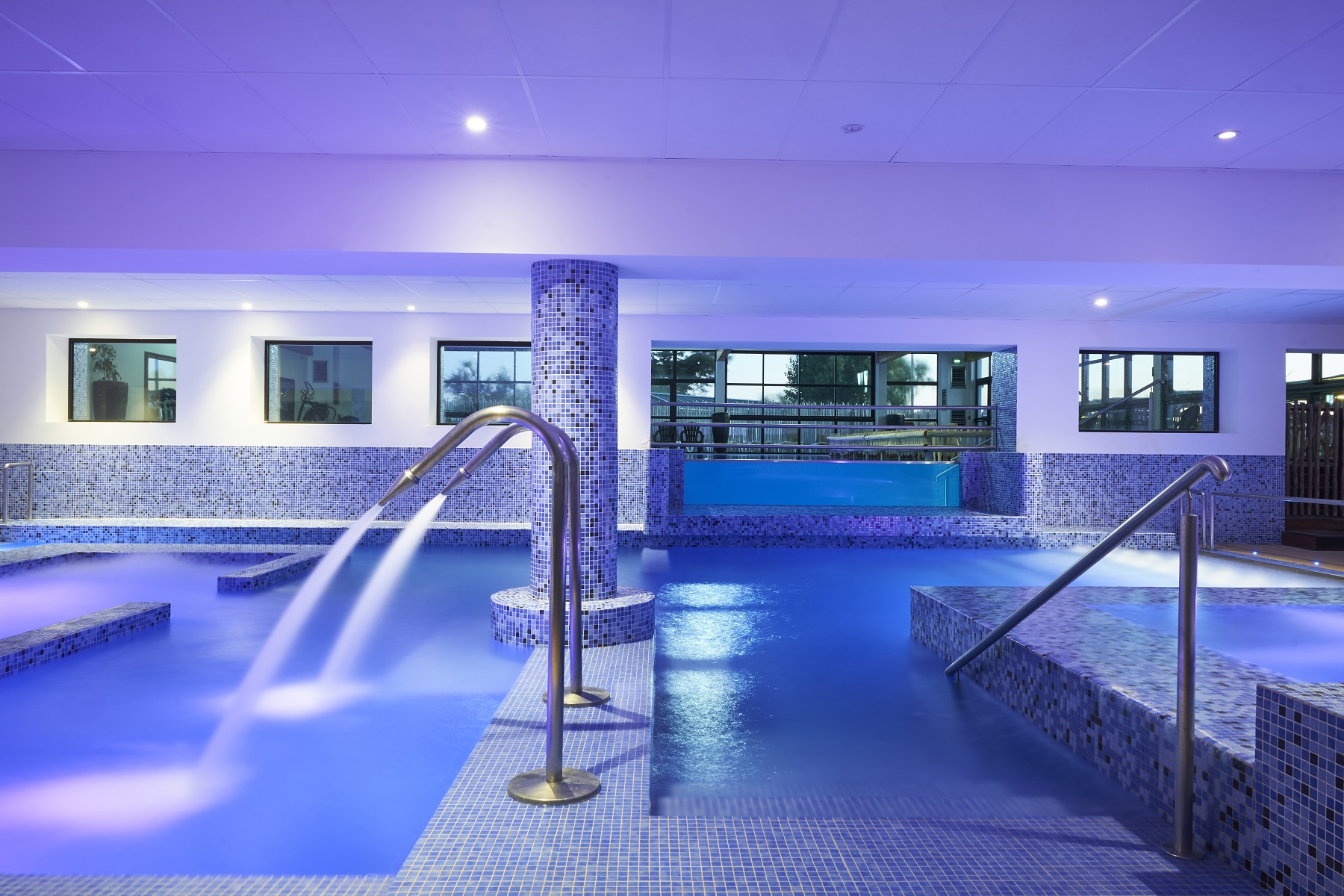 Welcome to Beach Garden, the most genuine site of les Méditerranées ! Just let go and enjoy totally relaxing holidays by the sea.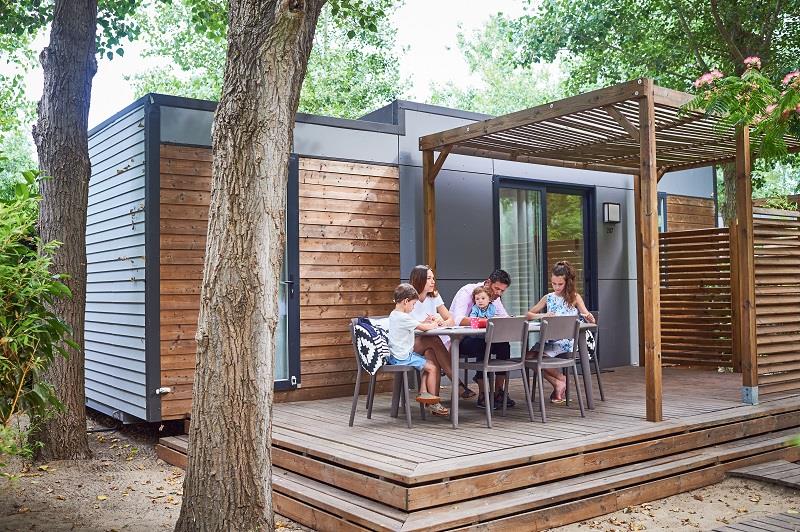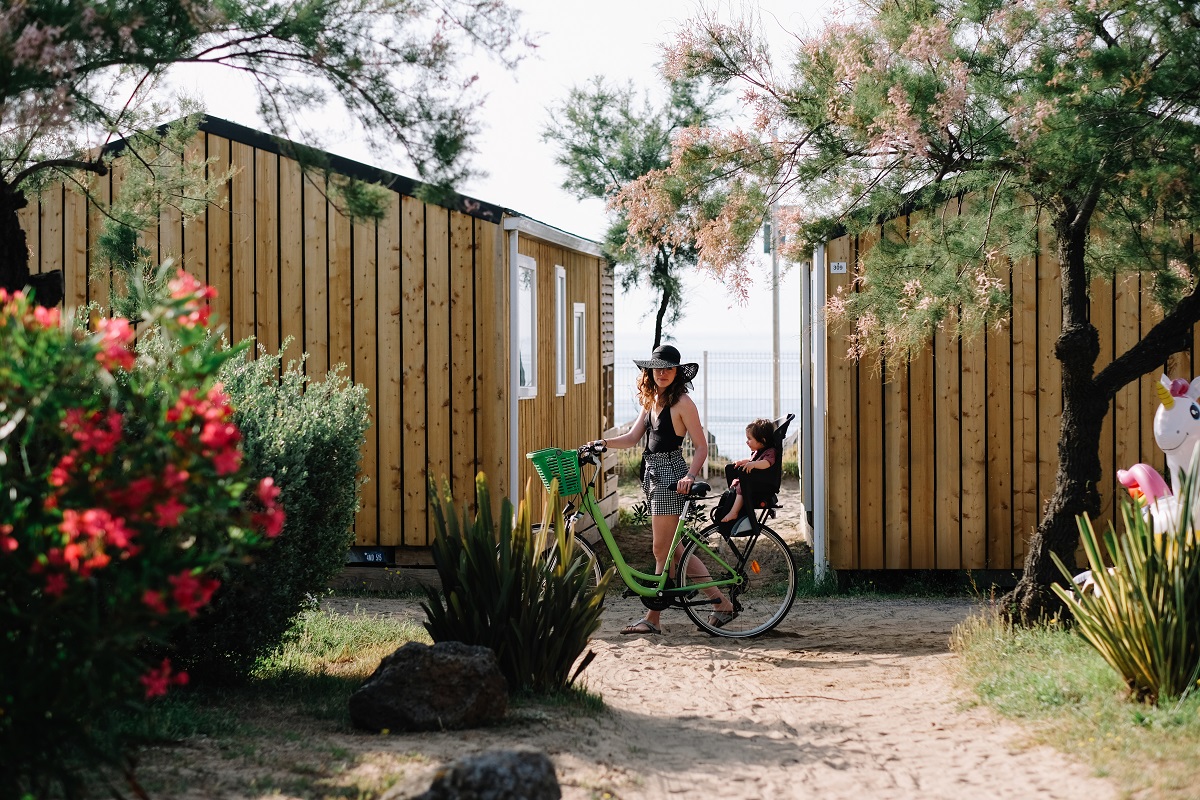 A wide selection of rentals at camping Beach Garden
Benefit from top-noth rentals in the heart of South of France, in Marseillan-Plage. Camping Beach Garden has plenty of accommodations to match your needs and requirements!
You like the seaside's quietness? Discover our sea cabins - they were specifically created for Beach Garden! You can face the sea front to enjoy the sunset, on the second row or in the seaside area ie less than 50 meters from the Mediterranean sea.
Another Beach Garden special : the Maison des Sables - House of Sand! This cosy cottage is located by verdant and glorious vegetation, in a quiet environment. Enjoy a quiet atmosphere and a modern interior for your camping holidays in Marseillan!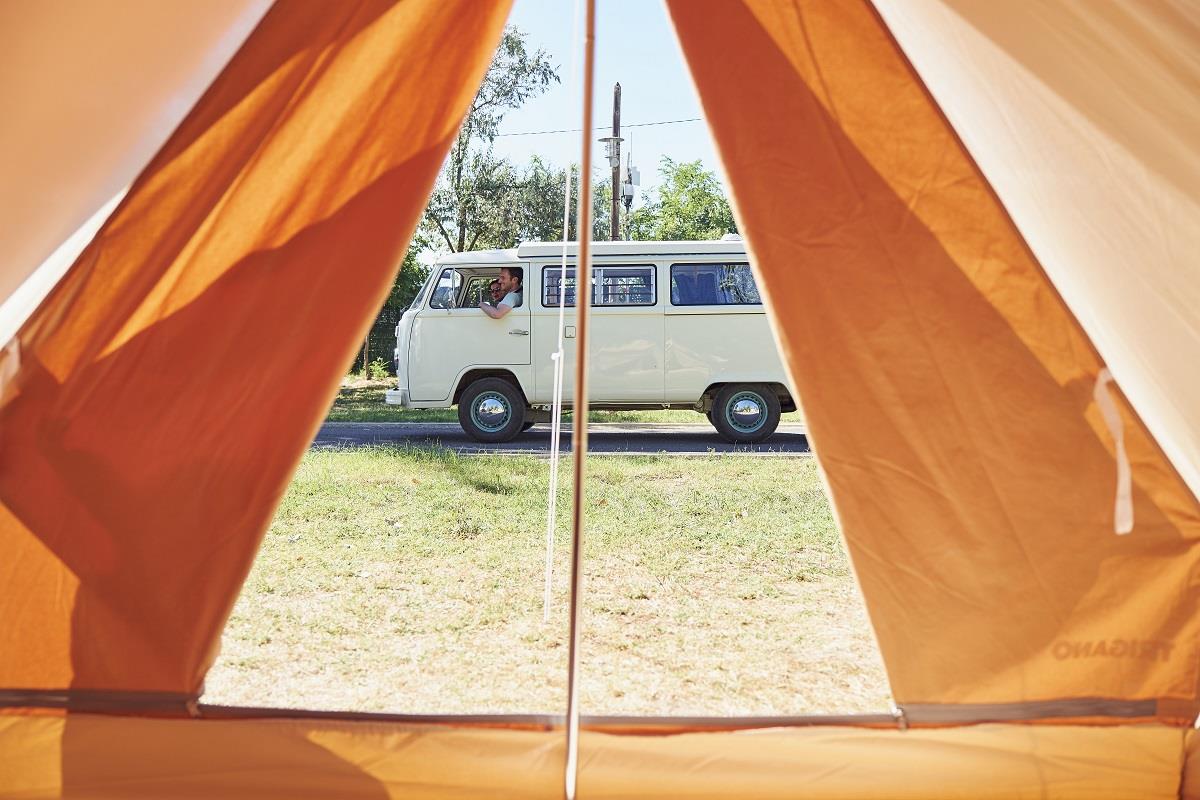 Pitches for tents and motorhomes
You like true camping? Our pitches in the heart of nature or by the sea are just perfect for holidays in a tent or a motorhome. Enjoy a casual atmosphere with your family, friends or partner.
Direct access to the beach
Beach Garden gives direct access to Marseillan's large beach. Enjoy the sand and sunny South of France! Just relax as your children are building sand castles. An afternoon at the beach always means quality time for the whole family or bunch of friends!
Not to mention the many activities : beach volley ball, walking and hiking… There's something for everyone!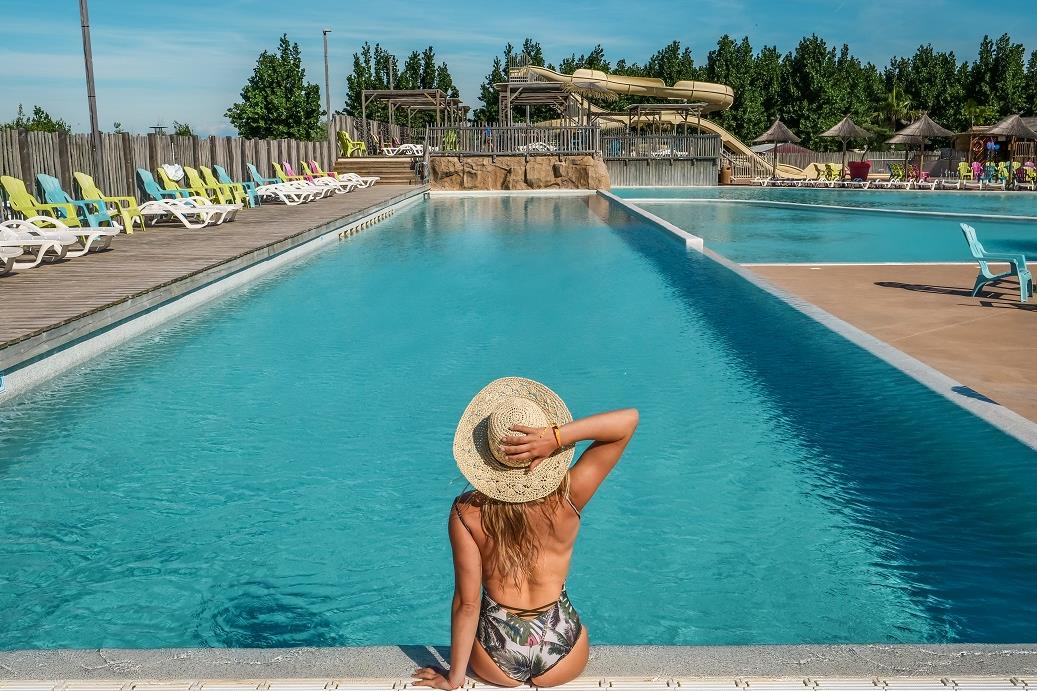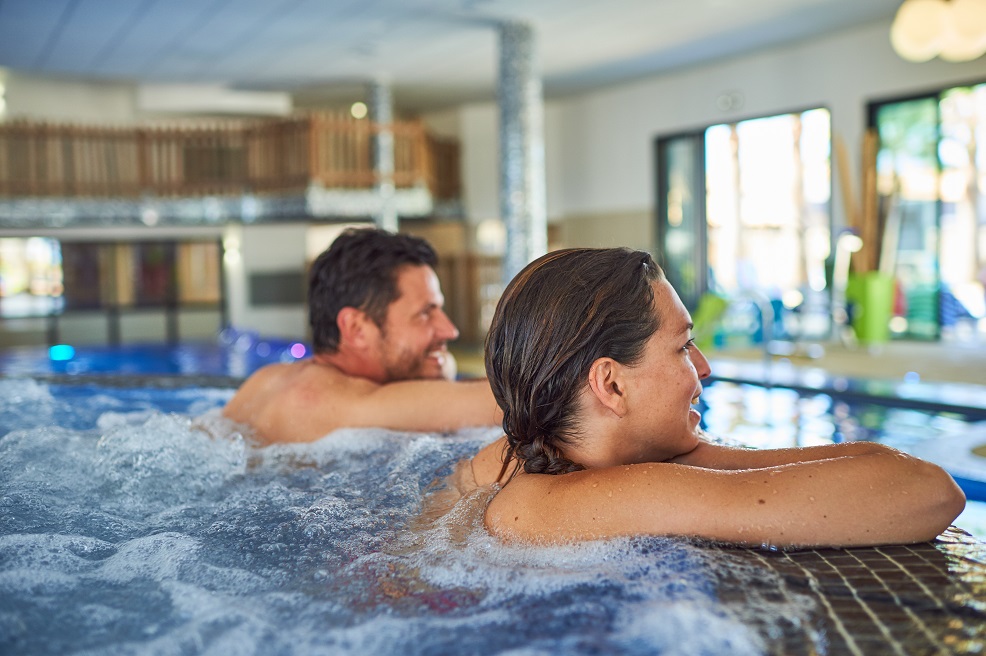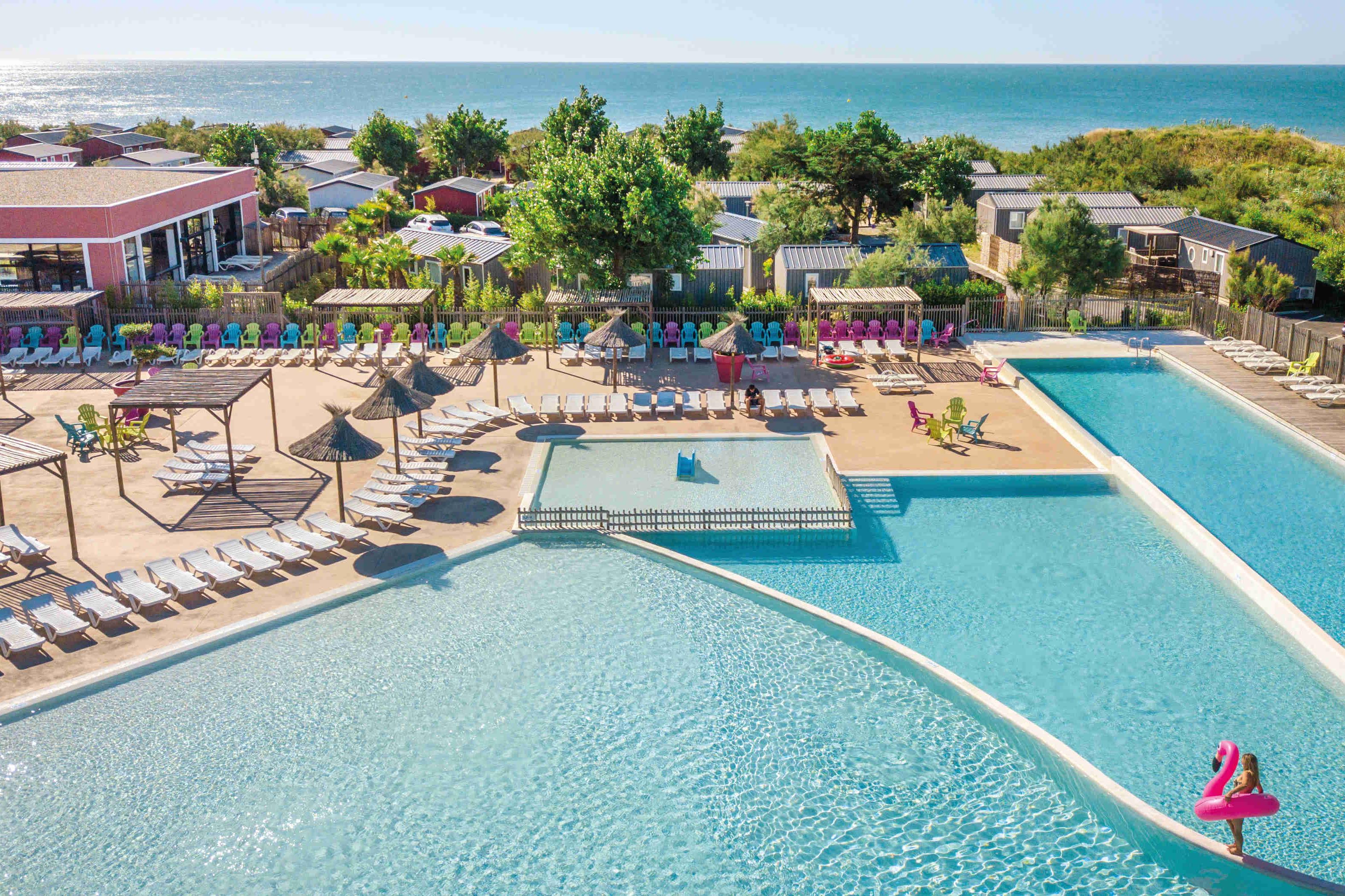 Non stop water fun
Besides the direct access to the beach, camping Beach Garden in Marseillan enables you to enjoy maximum water fun : just meet at the water park! 2 options then : indoor for a pool and spa whatever the weather or outdoor to enjoy the sun, water slides and paddling pool!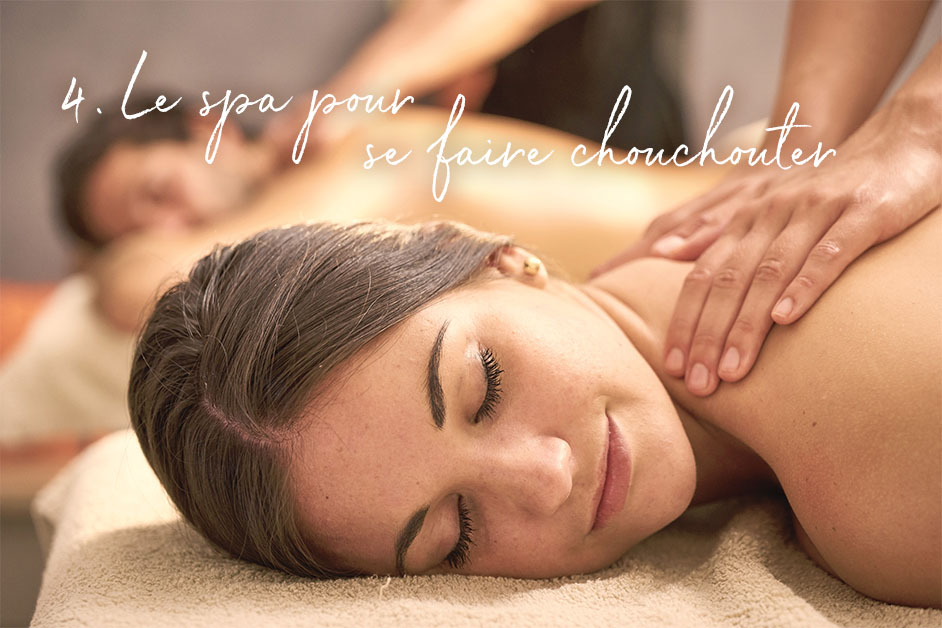 100% relaxing holiday break
Last but not least: camping Beach Garden in Marseillan offers the very best well-being amenities! Spa, hammam, sauna, massages, nail bar… The whole team is determined to have you spend the very best holidays ever!
All our campsites in Marseillan-Plage
Whether you stay at Beach Garden, Nouvelle Floride or Charlemagne, you will benefit from water amenities and activities in all 3 sites of les Méditerranées!
Customers reviews
Type of stay : OAP couple

General information

The cleanliness of the whole site, especially the shower/toilet facilities.

No

Accommodation review

This is a great site. We have been coming here twice a year for the last four years.

Nothing

Type of stay : Family with child(ren)

Accommodation : Camping pitch - tent/caravan or camping-car + electricity

Period of stay : From 15/08/2020 to 23/08/2020

General information

possibilité d'aller dans les autres piscines, accès direct sur la plage

la piscine sur notre site était moyen, surtout pour les enfants, le chemin entre notre camping et nouvelle floride a besoin d'être fait pour mettre les piétons en sécurité et faciliter le passage pour vélos et/ou poussette, les places loin des logements en soi pas un pb mais notre voiture s'est fait rayé complètement sur un côté...

Accommodation review

pratique, propre

manque des rangements dans la salle de bains, pas d'inventaire

Type of stay : Family with child(ren)

Accommodation : Camping pitch first row with sea view - caravan or camping-car + electricity

Period of stay : From 05/09/2020 to 06/09/2020

General information

it was good experience

Type of stay : Family with child(ren)

Accommodation : Cabane de la Mer SIGNATURE 6 pers.

Period of stay : From 30/08/2020 to 05/09/2020

General information

The lovely areal

Type of stay : Family with child(ren)

Accommodation : Cabane de la Réserve COLLECTION 4 pers.

Period of stay : From 16/08/2020 to 30/08/2020

General information

relaxing holiday atmosphere was preserved inspire of COVID backdrop bakery is amazing - best baguettes in the village! restorant is very good direct access to the beach and the beach was not too crowded

animations were not as good as previous years Kids Discos were not inspiring animation area chairs are uncomfortable generally camp standards still feels below Florida - more like 4* (as it used to be)

Accommodation review

dishwasher! AC, good location in the camp good size outside terrace

pillows were very uncomfortable (2* standard); bedside lamps are very uncomfortable and dangerous - cabins have a limited space and the lamps are prone to be broken due to their design - they stick out!; please change to more slick design cutlery/dishes looked old and in need of updating - do not contribute to 5* feel could not use sun longer as they have been very dirty

Type of stay : Family with child(ren)

Accommodation : Cabane de la Mer SIGNATURE 6 pers. - seaview

Period of stay : From 12/08/2020 to 19/08/2020

General information

The beach was large and spacious. The cabin was super well equipped. Staff was amazing. Nothing not to like!

Accommodation review

Perfect all the way around. Wish the master bedroom was a little bigger but was not a show stopper.

Proximity to the beach access gate, nothing can be done about that!

Type of stay : Family with child(ren)

Accommodation : Camping pitch - tent/caravan or camping-car + electricity

Period of stay : From 08/08/2020 to 19/08/2020

General information

The beach

Poor animation this year compared to previous years.

Accommodation review

It was fine

Slightly small and the light next to our pitch was invasive and took away the enjoyment of camping

Type of stay : Family with teenager(s)

General information

Peaceful, good service, very helpful staff

Tree scraping on roof of the caravan. It was quickly fixed.

Accommodation review

Peaceful private pitch. Absolute bliss.

The caravan was a bit dated.

Type of stay : Family with child(ren)

Accommodation : Camping pitch - tent/caravan or camping-car + electricity

Period of stay : From 18/07/2020 to 09/08/2020

General information

generally : fantastic site, Great and friendly staff, region is breathtaking

Toilets not being cleaned, toilets being locked during the night

Accommodation review

Perfect

N/A

COWLING/SELECTCAMP Joanne

Type of stay : Family with child(ren)

General information

Great pool and kids club

Accommodation review

Air conditioning

Very basic

Type of stay : OAP couple

General information

The Beach

Accommodation review

The Beach

Type of stay : Family with child(ren)

Accommodation : Cabane de la Réserve COSY 4 pers.

Period of stay : From 26/07/2020 to 02/08/2020

General information

The pool was good, though often crowded. The site was very quiet and the overall set up of the Mobilehomes well thought out.

The lack of restaurant facilities - we tried to access the one restaurant on site without success. Count on self catering here as the restaurant facilities are way too small for the size of the site.

Accommodation review

The accommodation was excellent - excellent layout and very clean.

Type of stay : Family with teenager(s)

Accommodation : Camping pitch first row with sea view - caravan or camping-car + electricity

Period of stay : From 24/08/2019 to 07/09/2019

General information

The location of this site is excellent . Great beach. 10 minute walk from shops, restaurants, and bars. 10 minute drive from Cap d Adge . Toilets kept clean . Fresh bread and takeaways on site, at a reasonable price.

Type of stay : OAP couple

General information

Ambience and security

Mosquitoes

Accommodation review

Space and equipment

Limited parking area

Type of stay : OAP couple

General information

Splendid facilities and location

Lack of staff working bar late season

Accommodation review

Size and lcation

Not easy getting into position even with a medium sized motorhome