The Spa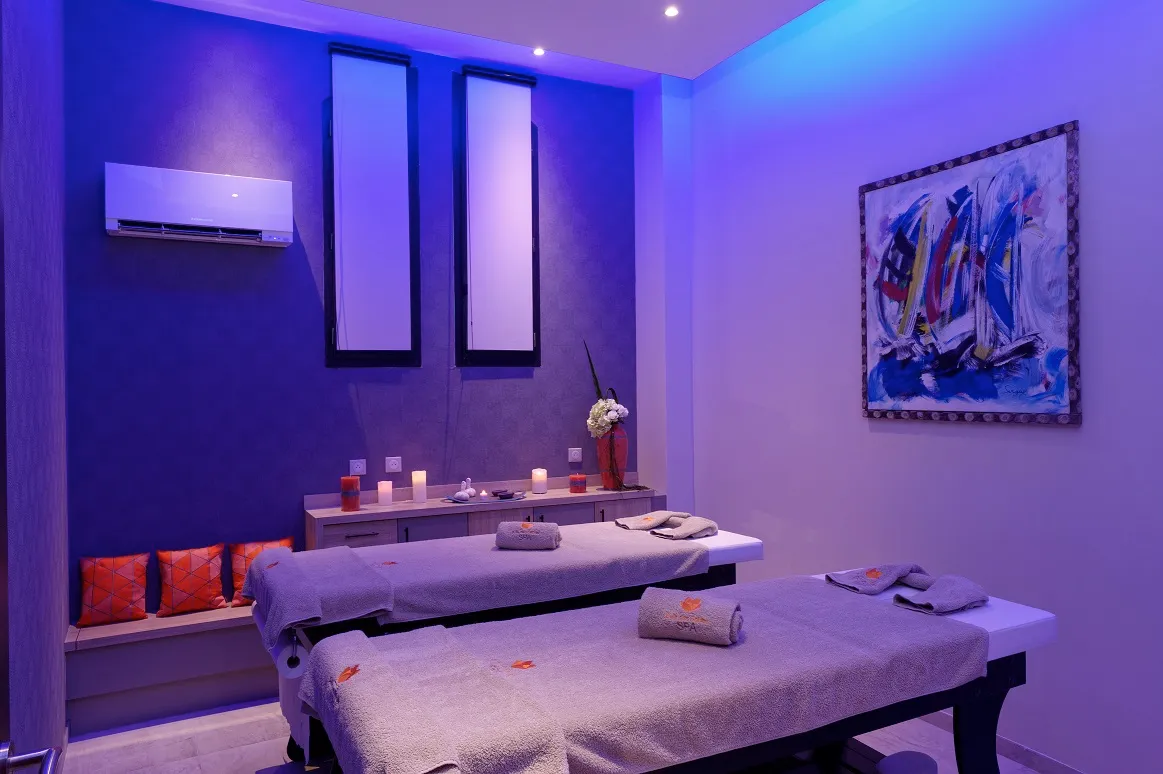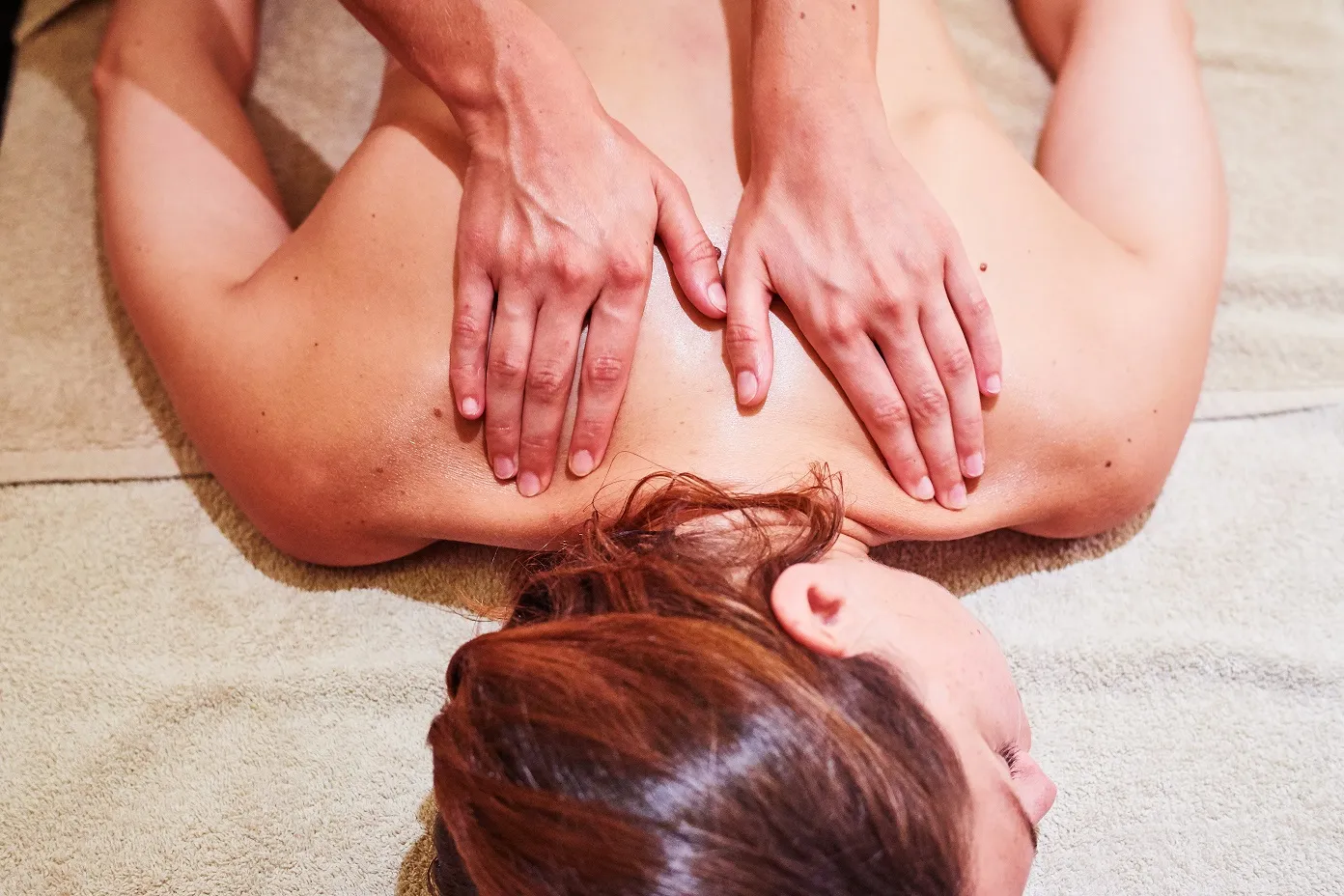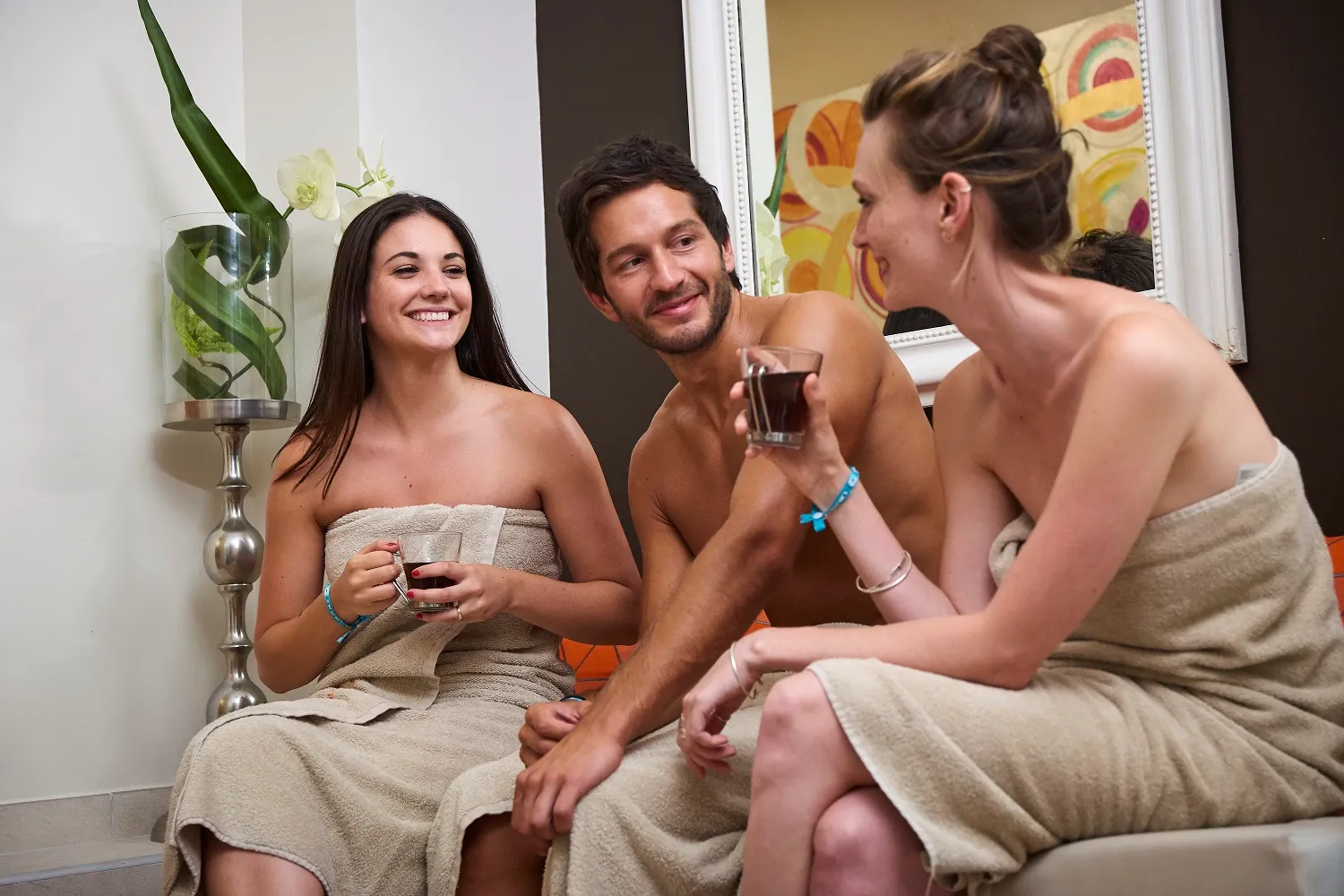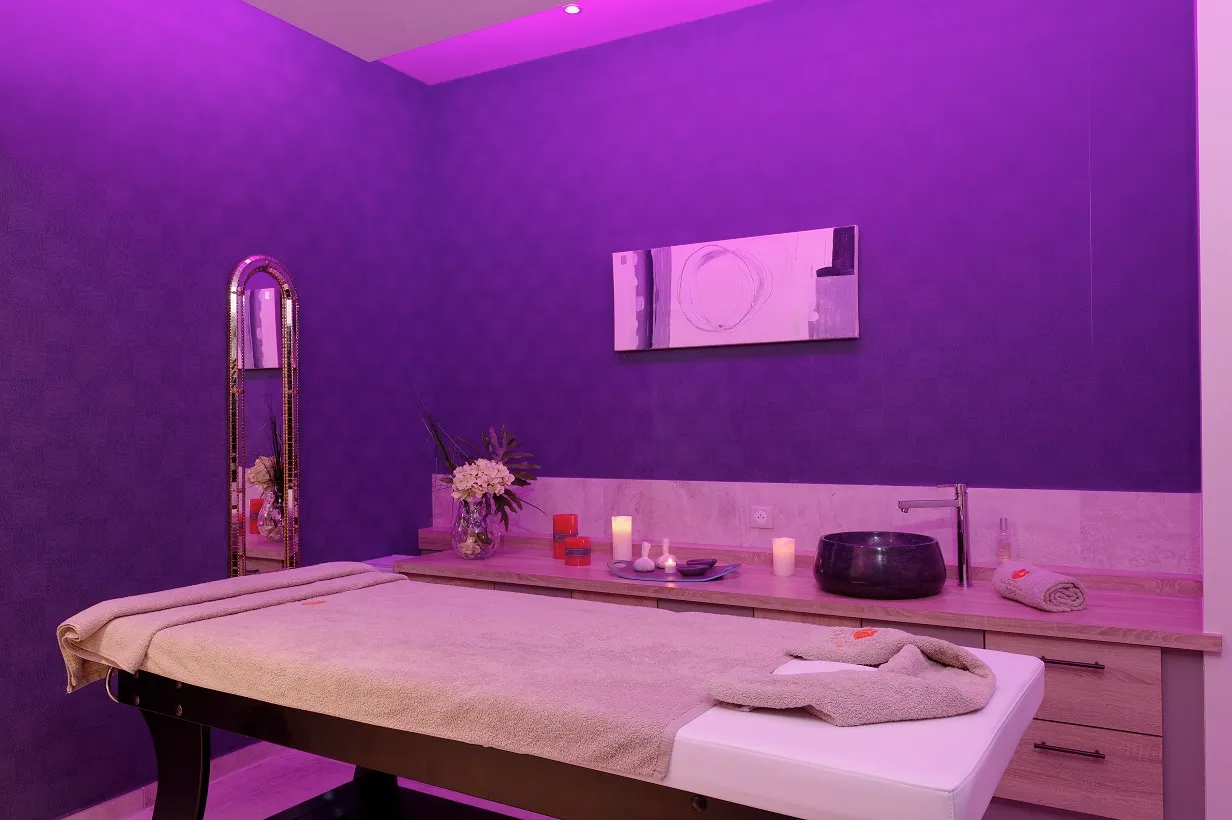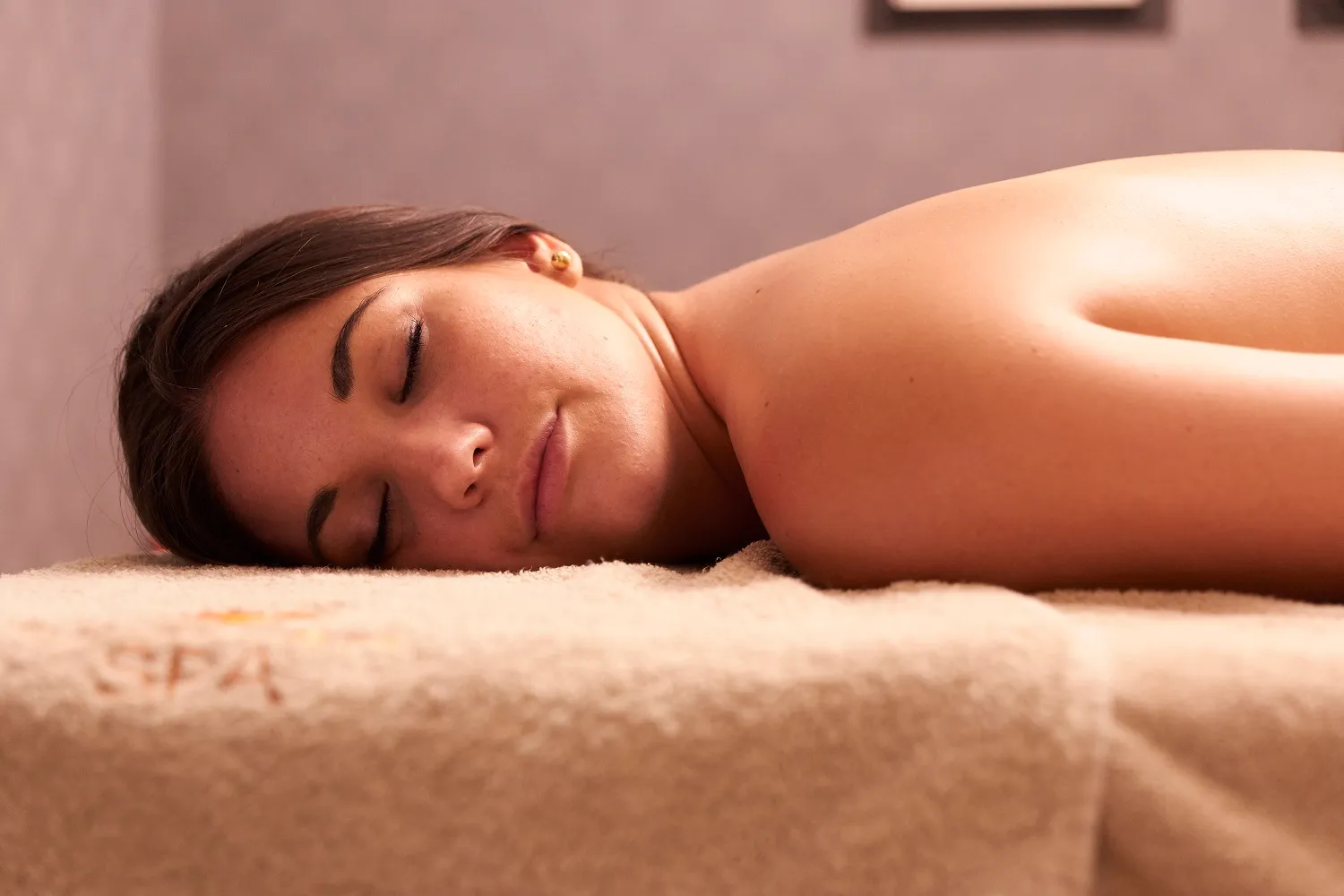 A WAVE OF WELL-BEING in partnership with Sothys.
Hot water vapors, the scent of herbal teas, dimmed lights... a wave of relaxation envelops you as soon as you arrive at the Spa Bulle des Sables, at the Beach Garden campsite.
Massages, facials, hammam, sauna: everything is designed to put your life in brackets and take you on a journey of well-being.
All you have to do is let the expert hands act as a relaxing balm... Free from tension, enjoy a soft landing in the sparkling waters of the Balneo area, with free and unlimited access from the Spa.

The Spa Bulle des Sables honors beauty, and promises to revive your body, soul and spirit, with products signed Sothys.

Find all our treatments and massages on the Spa Bulle des Sables website.
Tel: +33 (0) 4 67 21 95 75
Contact: spa@lesmediterranees.com
Website : bulle-des-sables.com