Campsites with dogs allowed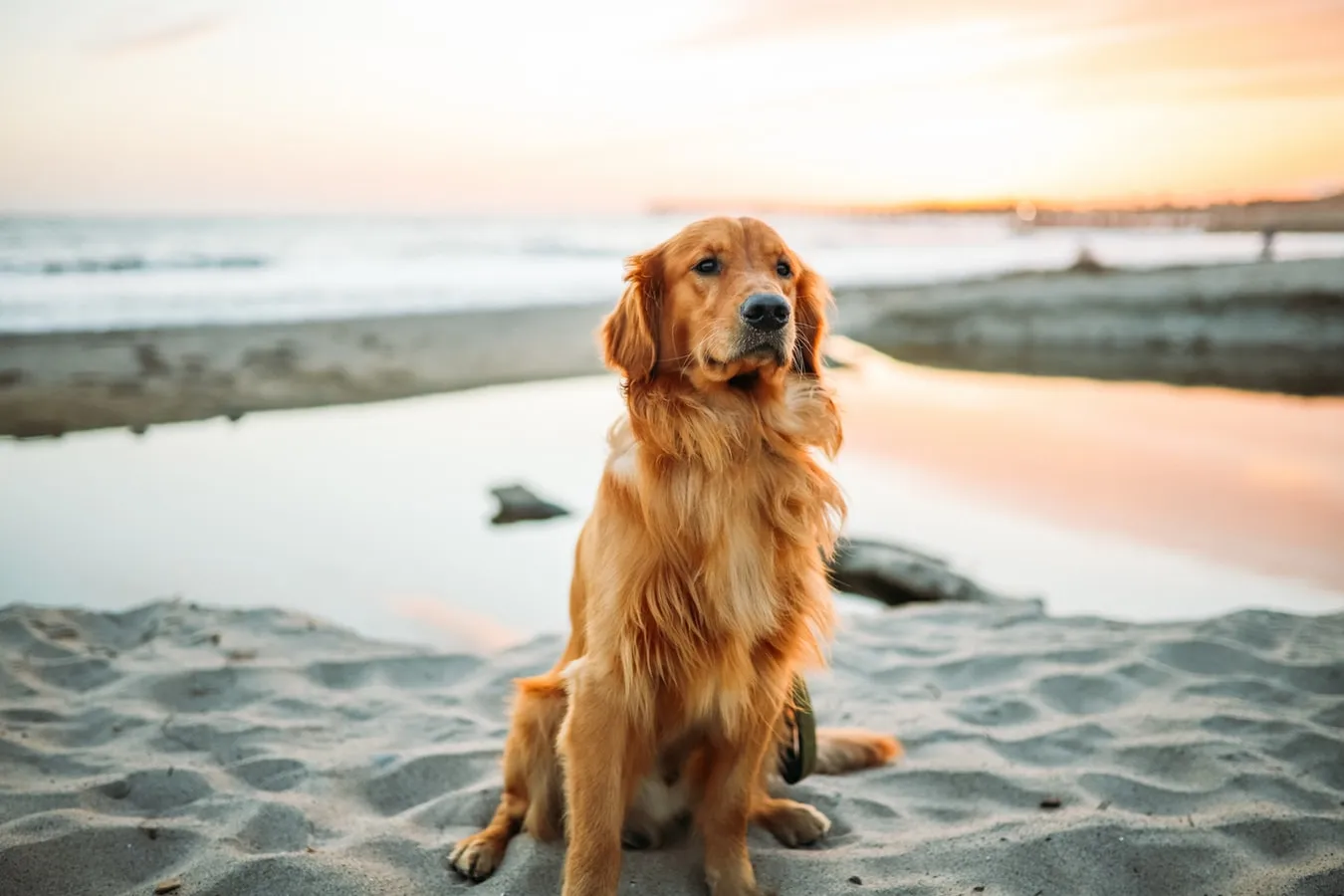 Campsites with dogs allowed
Do you dream of a stress-free stay with your four-legged friend by the Mediterranean ? Discover our seaside campsites in Marseillan! Dogs are allowed on ALL our pitches and our rentals. So, whether you arrive with your caravan, motorhome or tent, you can have a good time with your favorite pet on our three campsites - Nouvelle Floride, Charlemagne and Beach Garden. Four our rentals : 1 dog maximum or 2 small dogs (-10 kg each) per rental.
The only conditions: that your dog be kept on a leash and vaccinated. The price per animal is € 6 per day for pitches and € 7 per day for rentals. For the well-being of all campers, you will also find many distributors of plastic bags throughout the campsite.
Discover Marseillan with your dog
Take a camping holiday with your dog and discover the Marseillan region, thanks to the ideal location of our campsites. The beautiful medieval village full of charm of Marseillan is definitely worth a visit. Very close to Les Méditerranées campsites, you can also go to other famous localities and other points of interest that you should not miss. Discover, for example, Agde and its typical alleys or Sète and its famous canals. But during your holidays at Marseillan Plage you should especially enjoy the beautiful beach. In low season, your four-legged friends are also allowed on our beach. Enjoy long walks on the sand in the early morning or at sunset and soak your feet in the blue waters of the Mediterranean. Your feet ... and your legs of course!