Campsite with activities in Hérault - Languedoc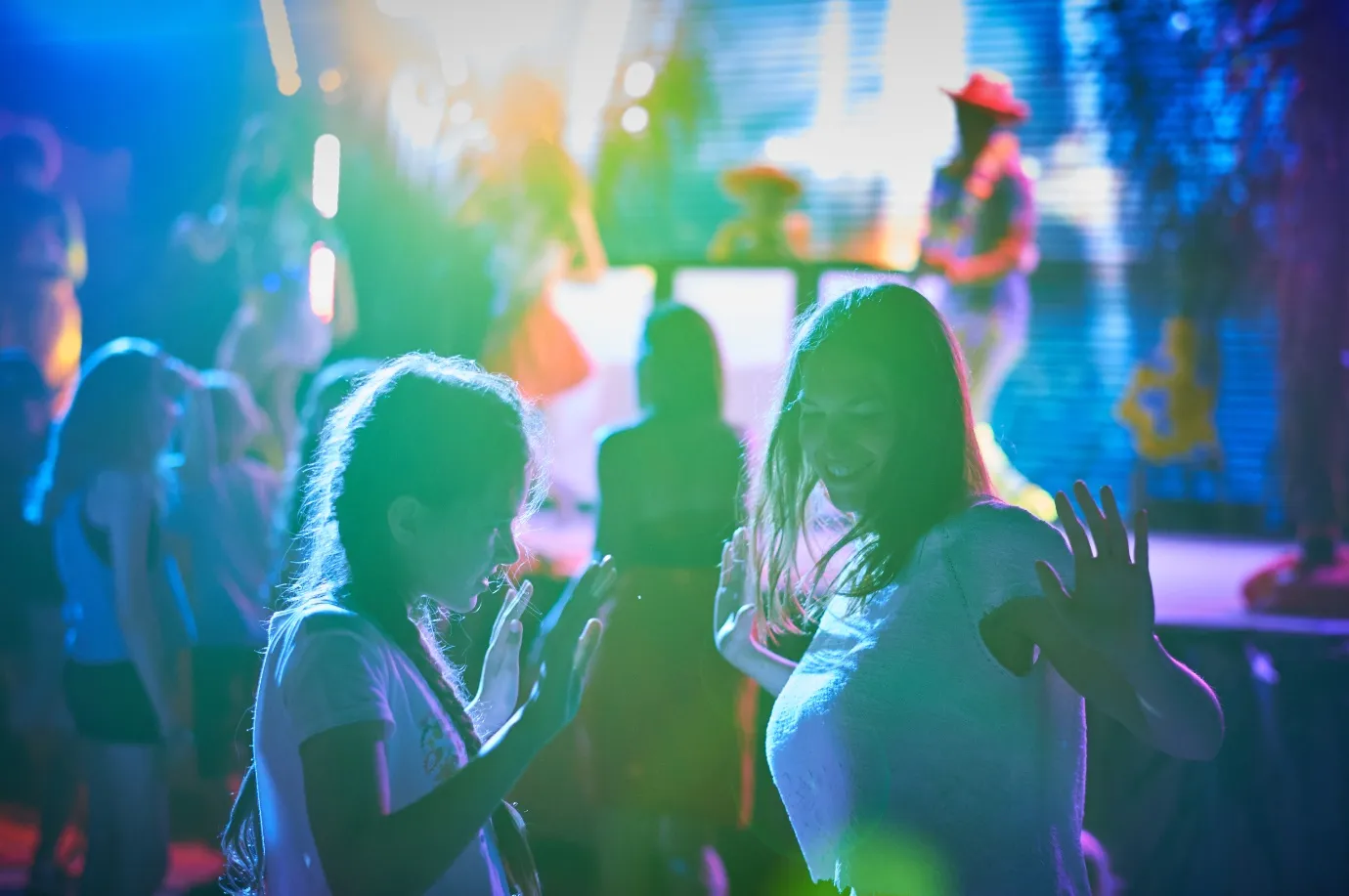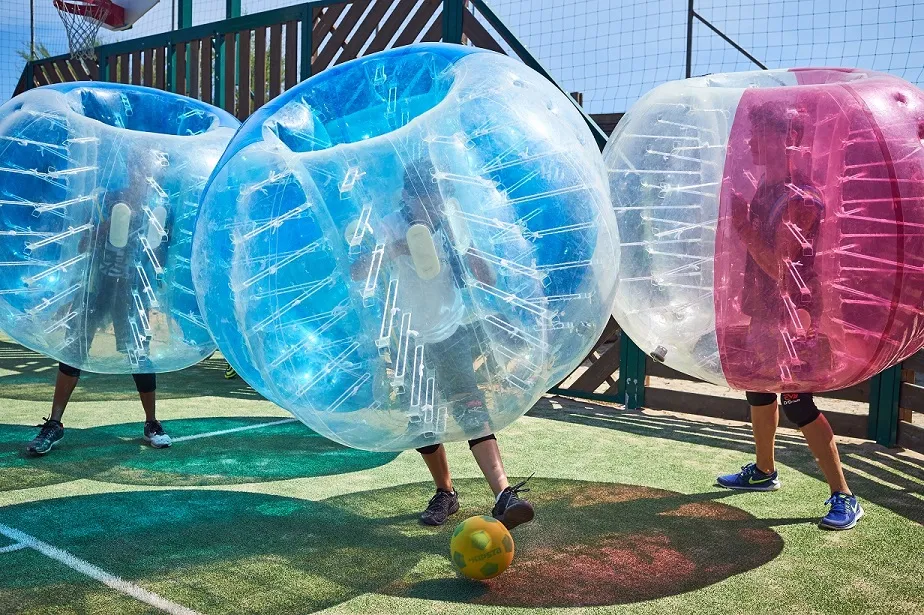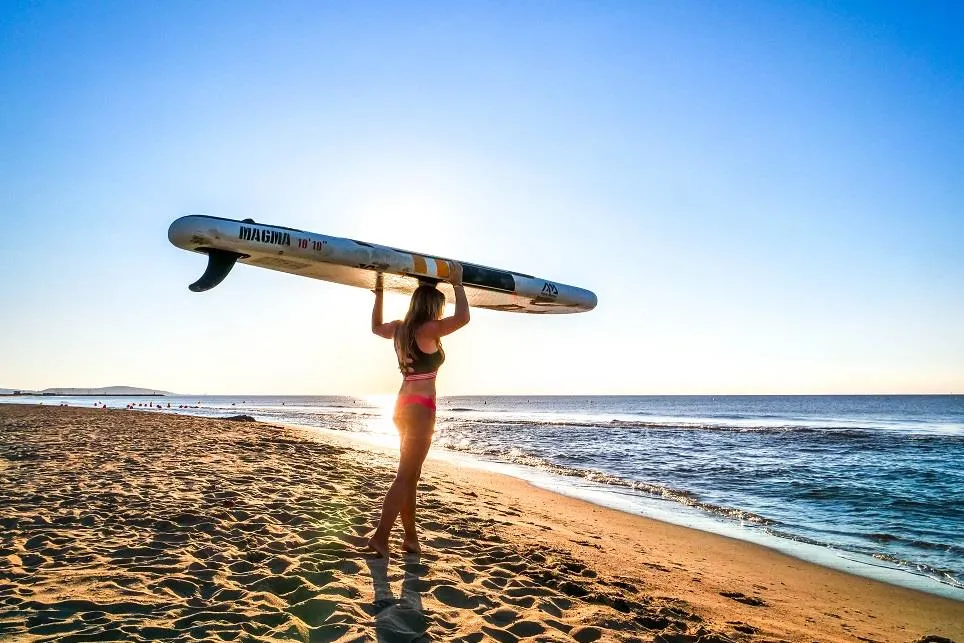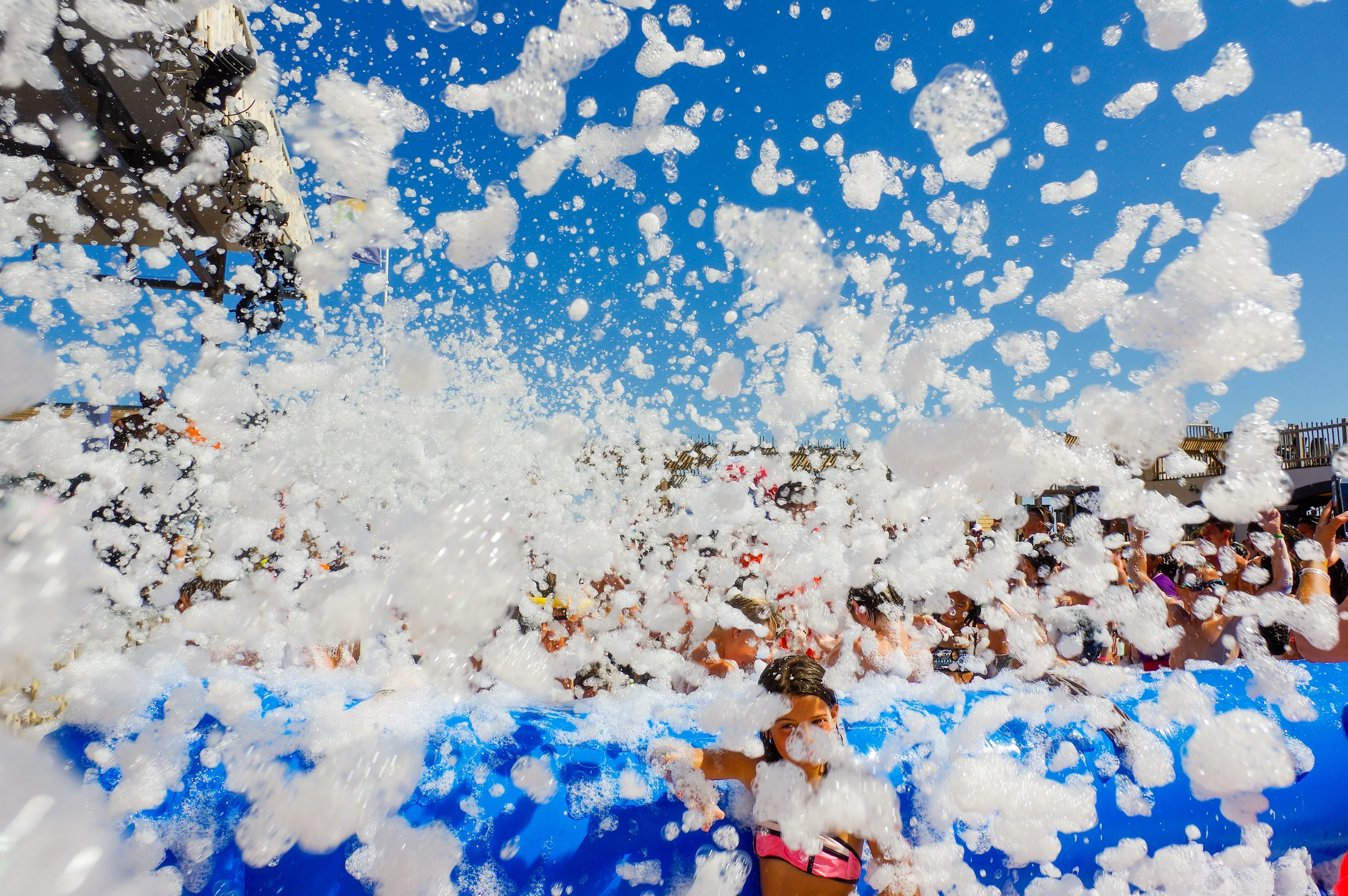 How about choosing a campsite with activities in Hérault, Languedoc-Rousillon, for your next holiday destination? Les Méditerranées campsites offer you fun sunny days in the South of France to be spent by the pool, playing sports, fishing and enjoying the cheerful evening atmosphere by the Mediterranean Sea.
Relish the lively seaside atmosphere of the Nouvelle Floride and Beach Garden campsites, or the quieter, back-to-nature Charlemagne's side. The Méditerranées campsites with activities in Hérault, in Languedoc, propose many activities for kids and grownups, with beach and nautical sports, aerobics, aqua-aerobics and sport sessions, shows and discos in the evening, and many other amenities for your delight.