Les Méditerranées: 5-star camping in Languedoc-Roussillon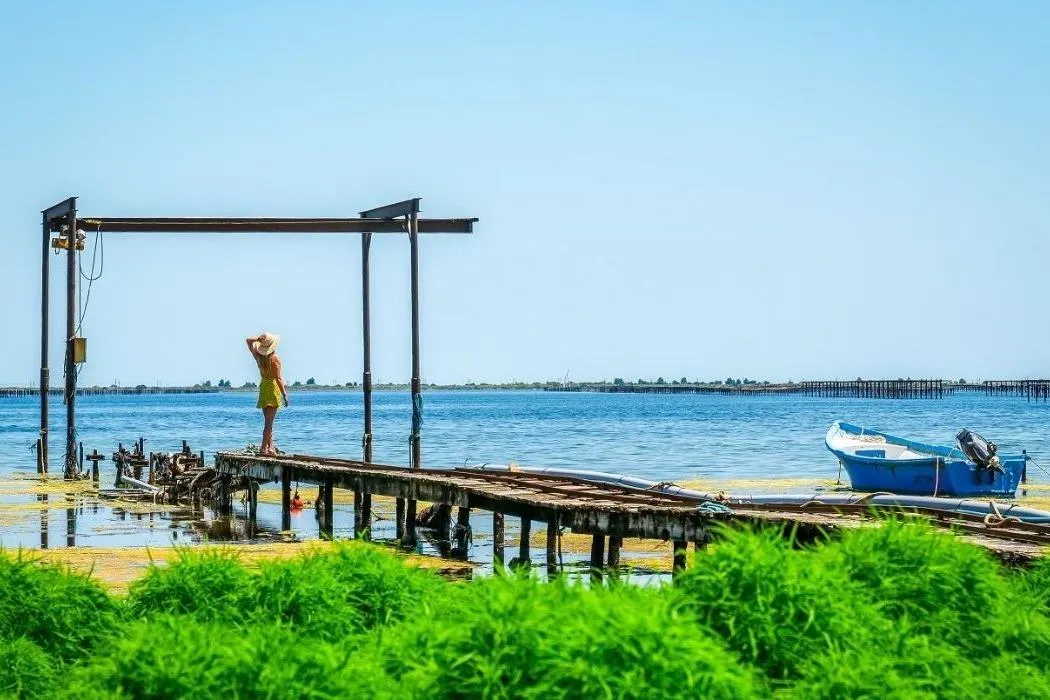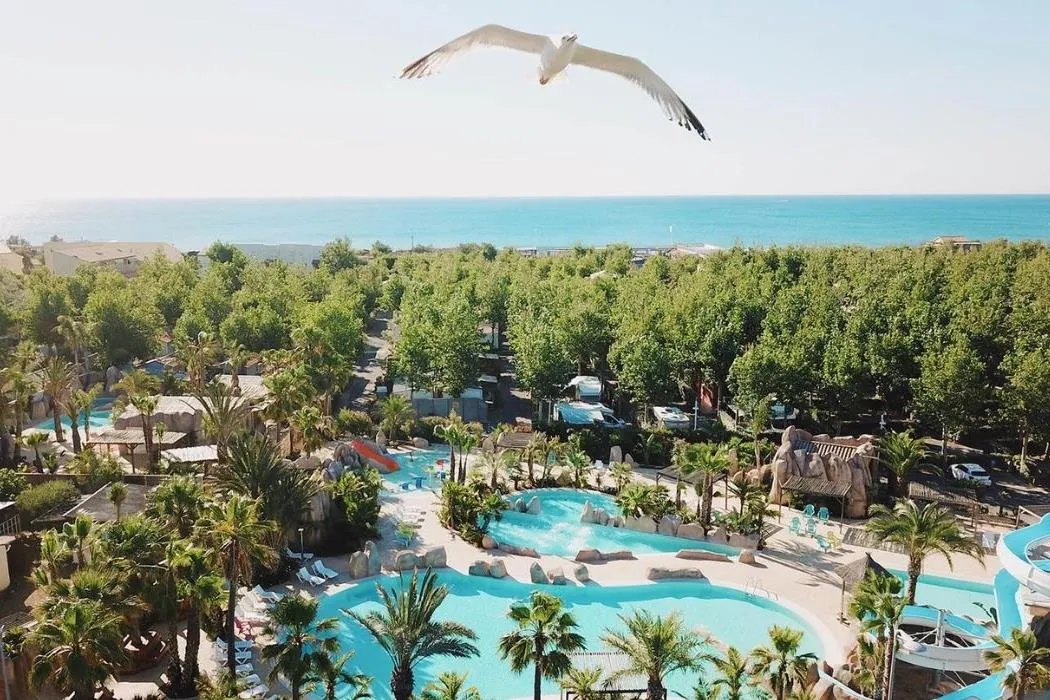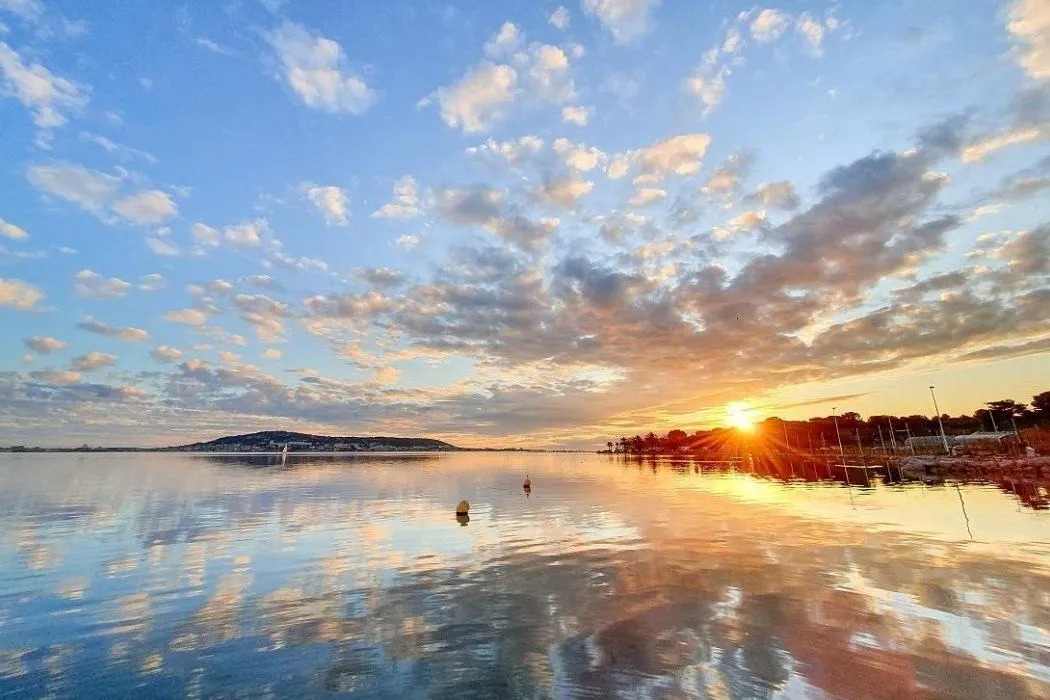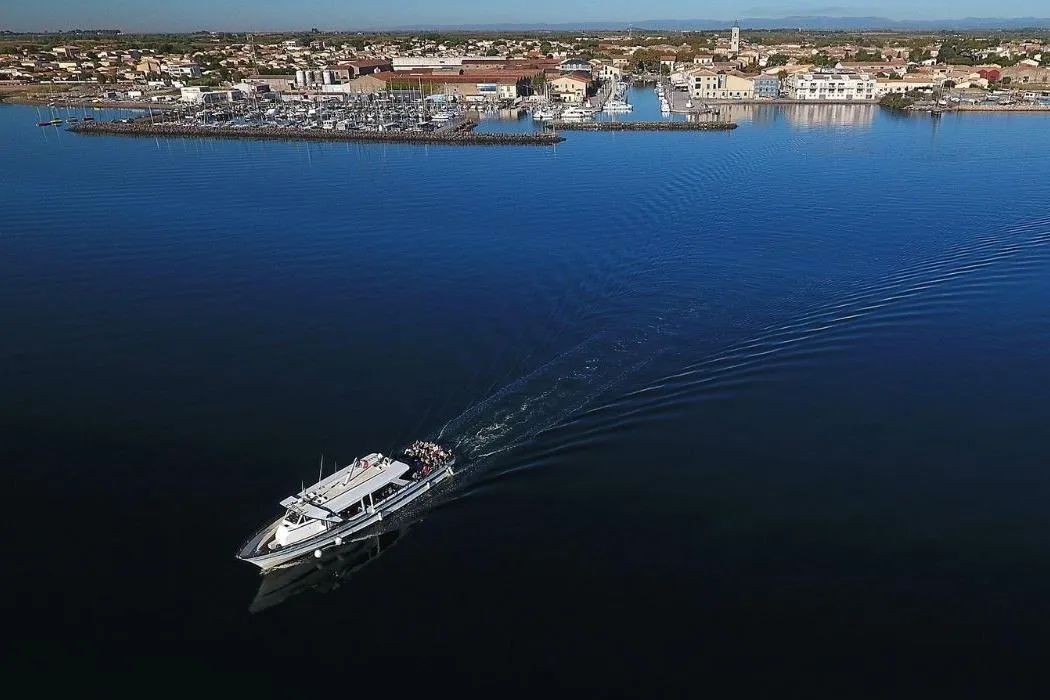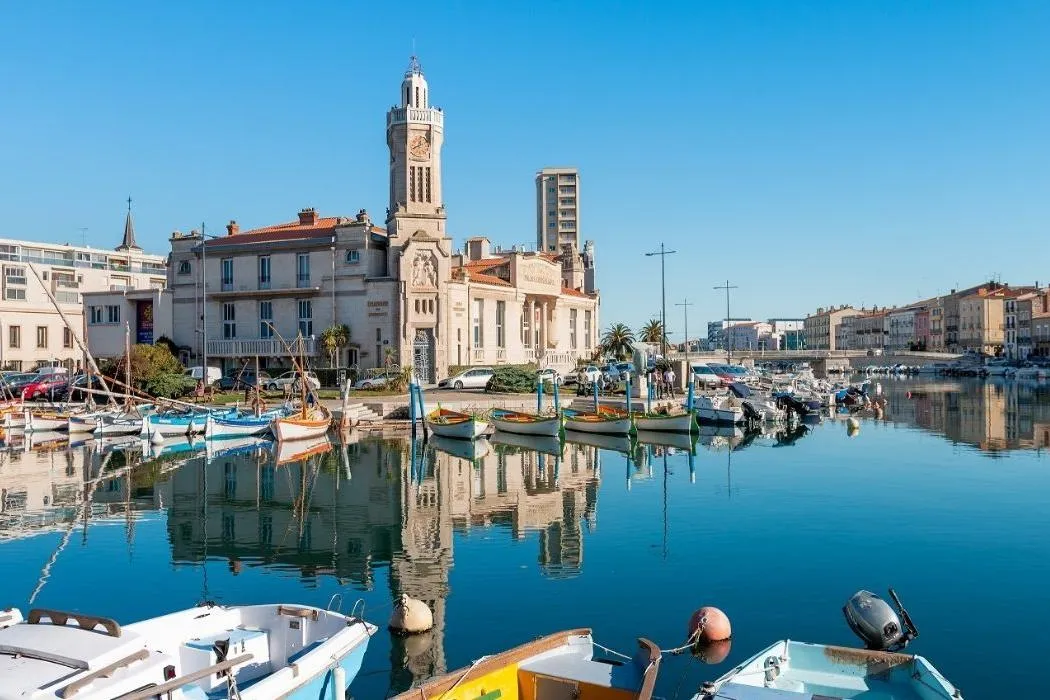 You're dreaming about luxury camping in south of France, in a beautiful landscape with plenty of activities and fun for the whole family? Certainly, the Mediterranean coastline i.e. southern France can provide you with all of the aforementioned. More precisely, just head and book at Les Méditerranées, a group of 3 waterfront campsites in Marseillan Plage, Languedoc-Roussillon! They're just the perfect place to spend your next summer vacations, or, if you're lucky enough to have the opportunity to travel off-season, your autumn break in the South of France.
Camping in Languedoc Roussillon
Whatever you're looking for - whether it be relaxation, activities, pools, great food etc. - you'll find the best holidays by the Mediterranean sea at our 5-star-campsites - Nouvelle Floride, Charlemagne or Beach Garden - with their spacious pitches, high quality accommodations and comfortable services like heated pools, water parks, kids clubs, etc.
Your campsite in Languedoc Roussillon is a perfect starting point to discover the South of France. You can enjoy the seaside, take a stroll at the harbor of the city of Marseillan or at the farmers' market in Sète and visit the city and cathedral of Agde. Walkers and cyclists can start their tour at the Etang de Thau, which is surrounded by beautiful fishermen villages, to the Canal du Midi.

And even if you spend your vacations at a seaside campsite in Languedoc, don't forget to visit some of the picturesque villages in the middle of a stunning landscape further North, that have been awarded with the label "most beautiful villages of France"!