Les Méditerranées Privilege : Your loyalty rewarded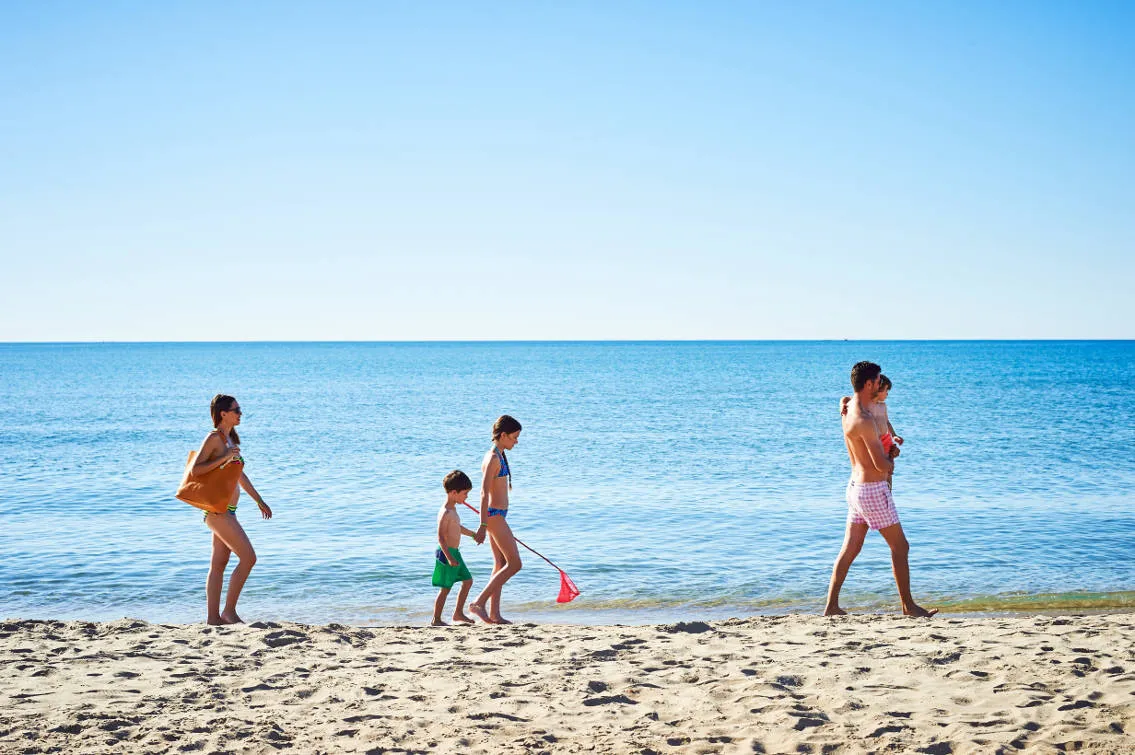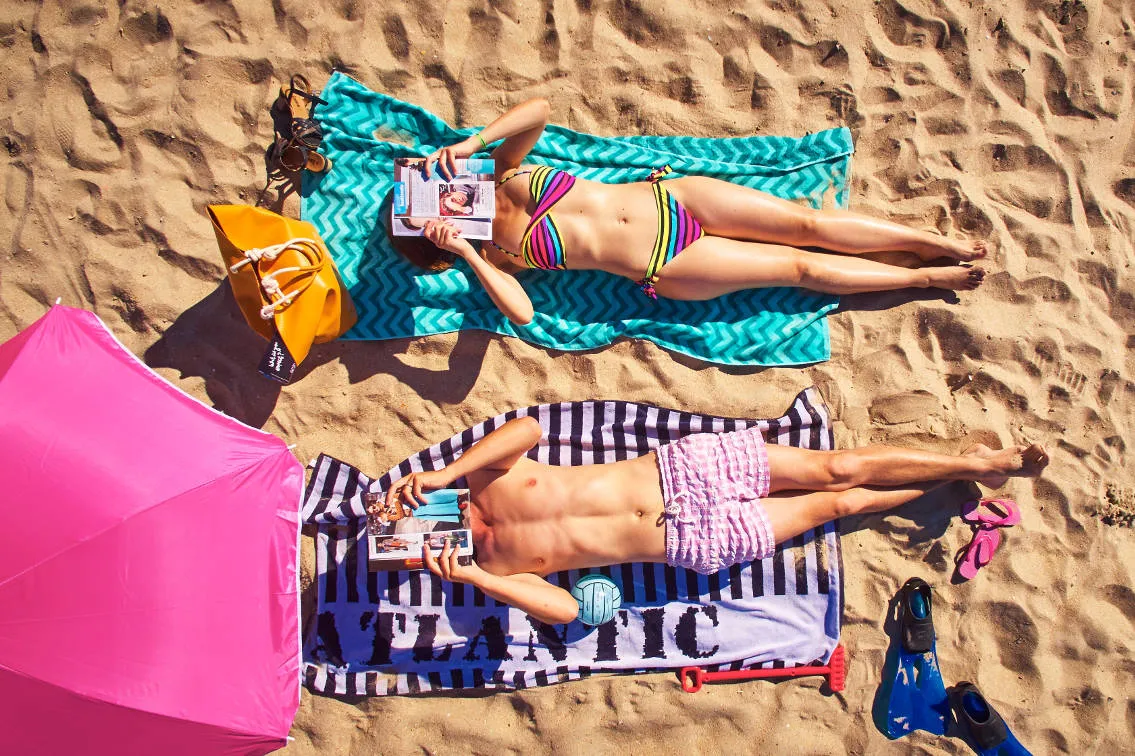 Right now, join the newest Les Méditerranées Privilege loyalty program


How does it work?

For each booking in one of our campings, you accumulate points that
allow you to enjoy discounts on your next stays.
1€ spent = 1 point. Once achieved, your points are available for 2 years and it works as well at the Charlemagne, Nouvelle Floride and Beach Garden !



How to join the program ?

Create directly your client account on our website www.lesmediterranees.com, sign up for the program and book your stay to start cumulating your points.

The subscription is totally free and without any purchase obligation.

Your client account sent by email during your registration offers you an access to your points balance, to your bookings follow-up and to your personal informations care.


For more details, we invite you to read the program general terms & conditions.