Motor home holidays in Languedoc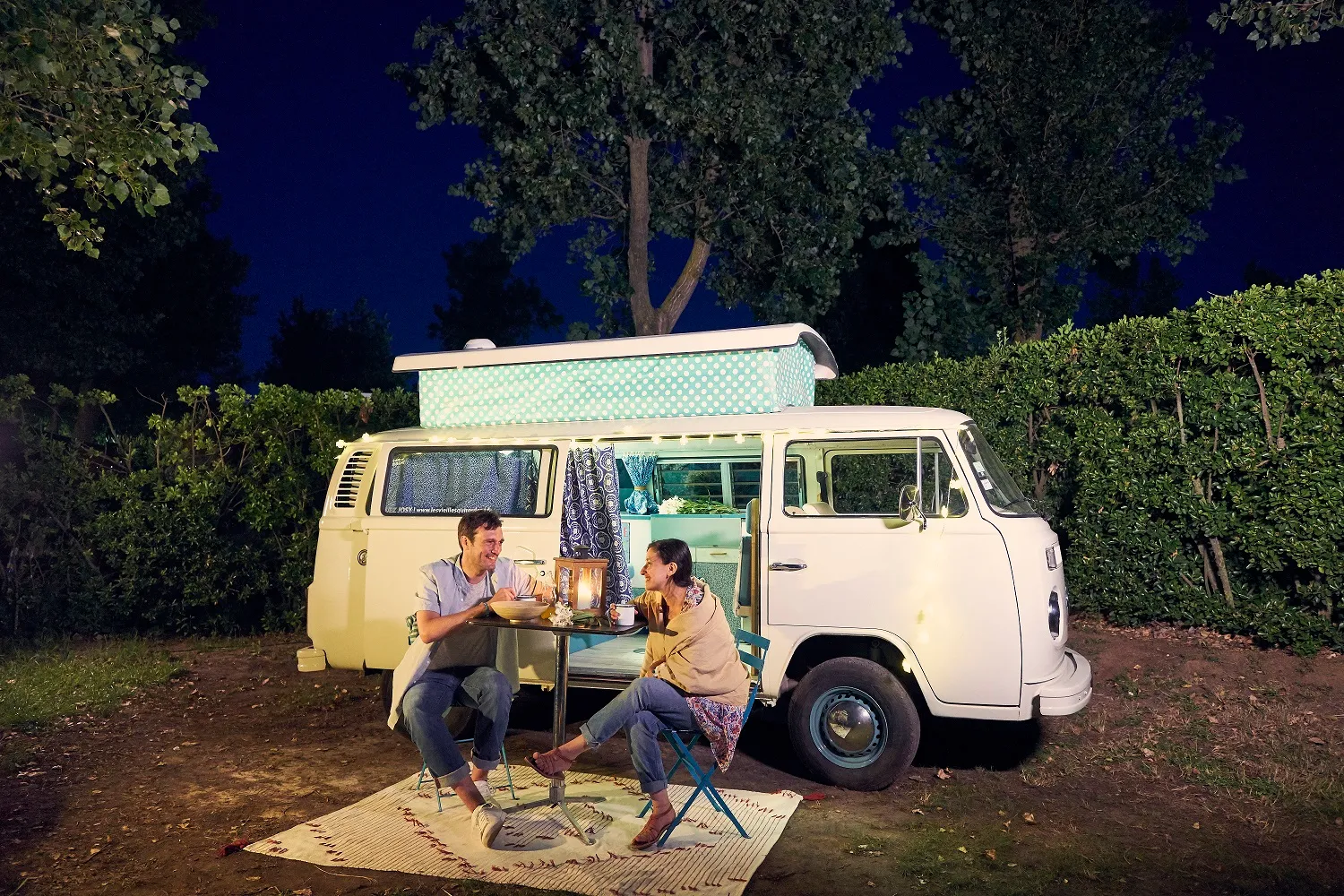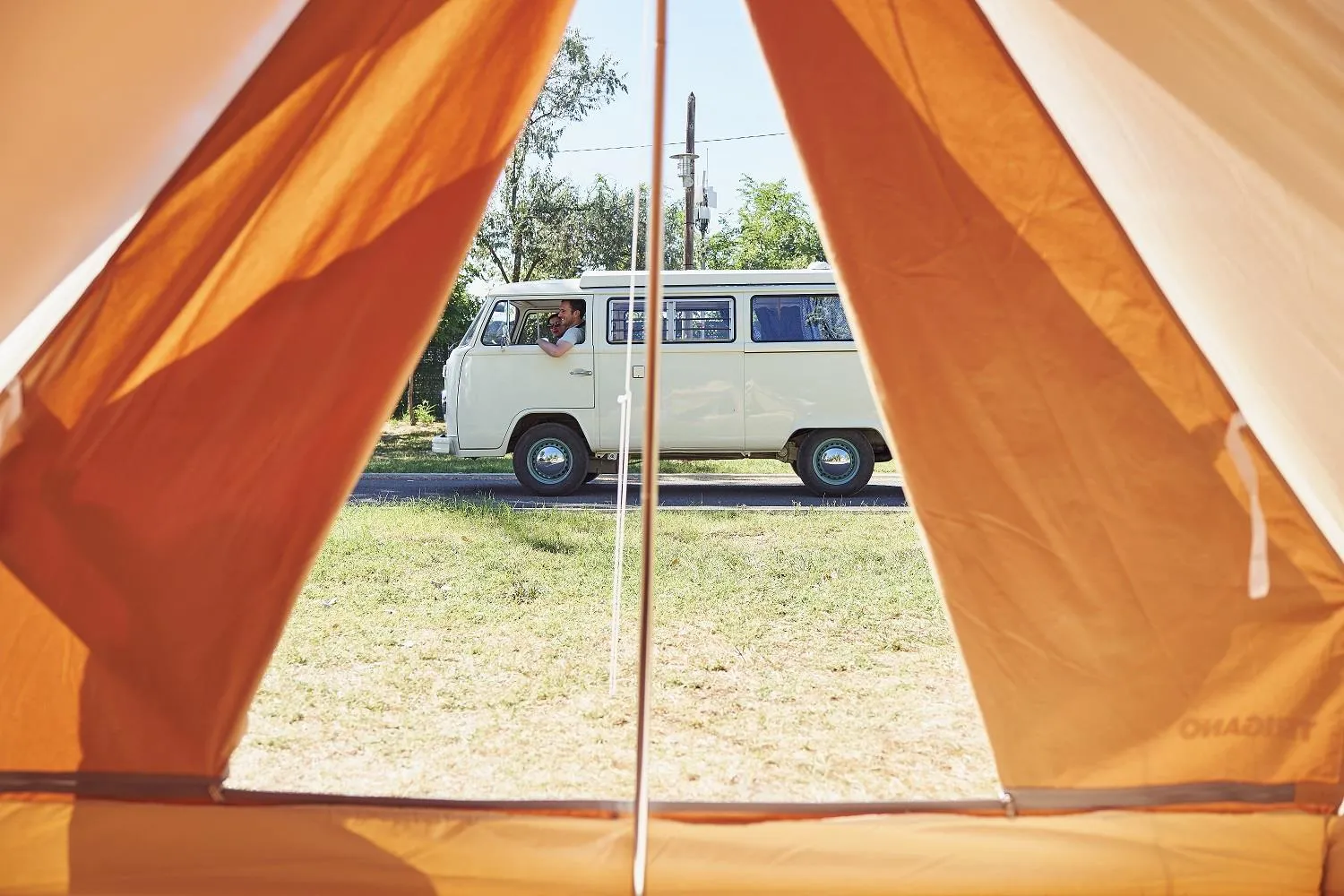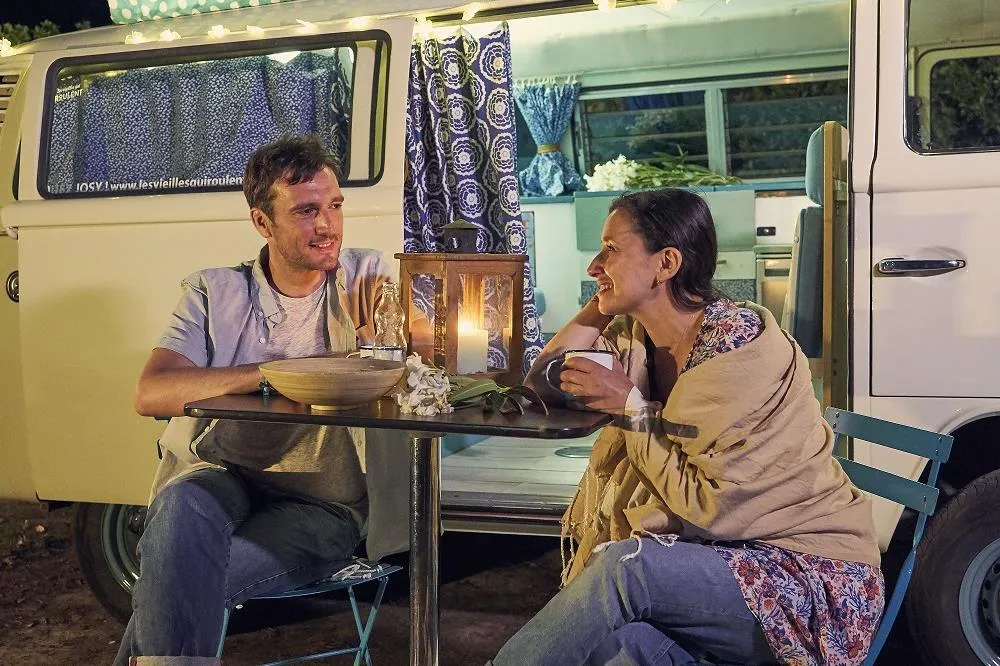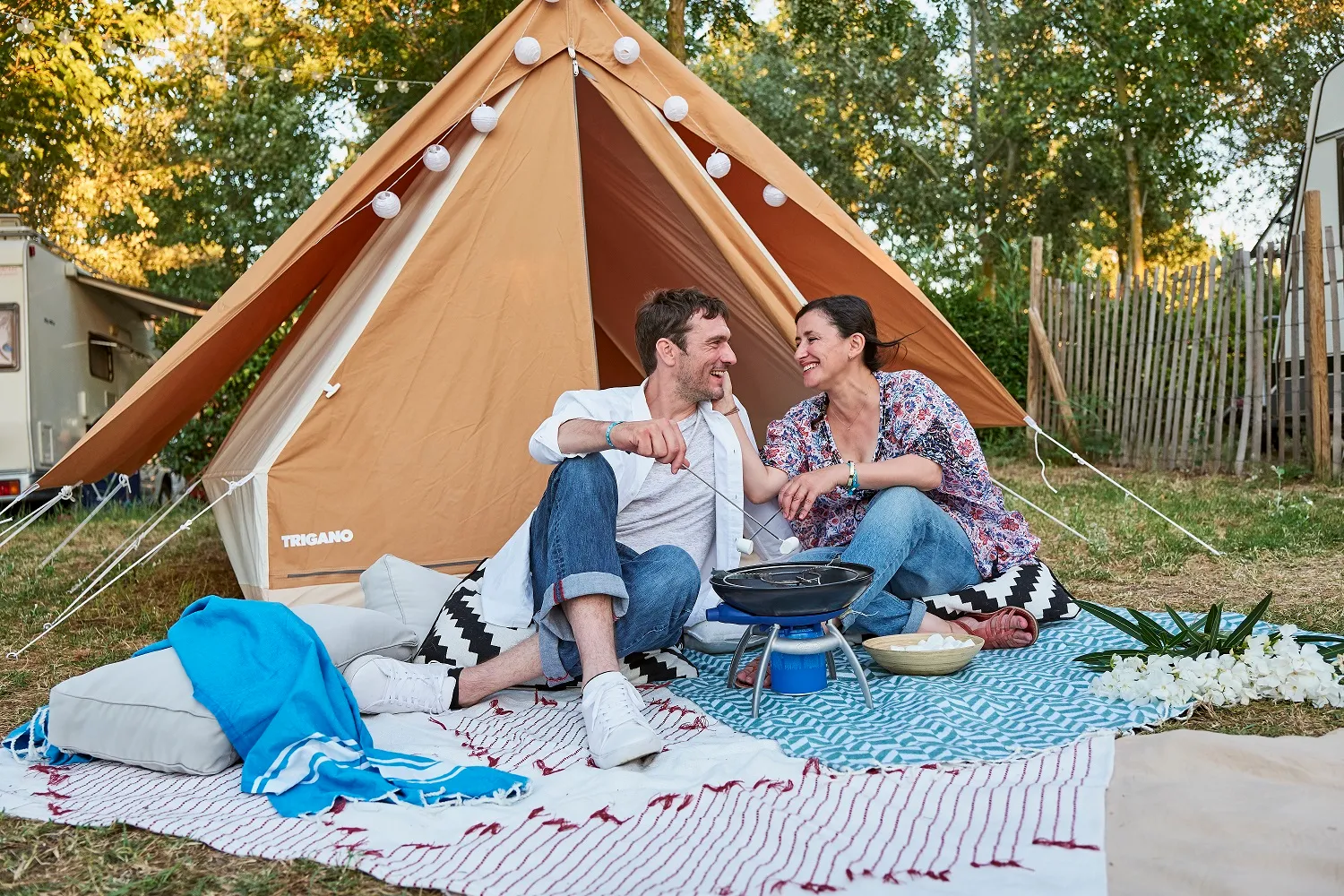 Do you love traveling with a motorhome? Just drive off and enjoy the freedom to be able to stop anywhere without having to forego the luxury that a hotel room usually lacks? What a great way to reconnect with nature but also with the ones you're travelling with... Here's our advice: go for a motorhome pitch in Languedoc. Stop in Marseillan in the south of France - that's where Les Méditerranées invite you to park your motorhome, close to the Mediterranean sea.
Rent a motorhome pitch in Languedoc
You have 3 options when it comes to selecting a motorhome pitch during your vacation in southern france. Not an easy task, because our Charlemagne, Nouvelle Floride and Beach Garden campsites have a lot to offer.


Beach Garden - pitches with sea views
At Beach Garden there are fantastic pitches in the first row. Here you are guaranteed motorhome vacation with a sea view! You simply can't camp closer to the beach! The pitches are approximately 80/100 sqm, ideally delimited by hedges and shrubs. Start your camper day here with your feet in the sand. Power connection and water access ensure that you can comfortably settle down with your motorhome while in Languedoc.


Nouvelle Floride - Motorhome holidays in harmony with the sea
At Nouvelle Floride you also have the opportunity to set camp in the first row, that is, with a view over the Mediterranean sea. A pitch that guarantees to start the day with the sound of the waves and end it with a view of the horizon. With up to 100 sqm, you certainly have enough space to make yourself really comfortable - and that includes electricity and water connection. Take a seat, relax and end your vacation day with a barbecue - lovely picture isn't it ? Not to mention that the whole family is welcomed since dog lovers can bring along their four-legged friends.


Charlemagne - Green pitches for nature lovers
At the Charlemagne, you can expect 80 to 100 sqm pitches on a soft sandy ground. You can relax under the shady trees, between evergreen hedges and palm trees and the colorful flowers of the oleander under the southern French sun of the Languedoc. Electricity, water and sewage connections are available and barbecues are allowed. What more could you expect, really ?
No matter which motorhome pitch in Languedoc you select to rent in the end. With Les Méditerrannées you will experience an unforgettable camping holiday in the South of France!