Seaside campsites in Herault!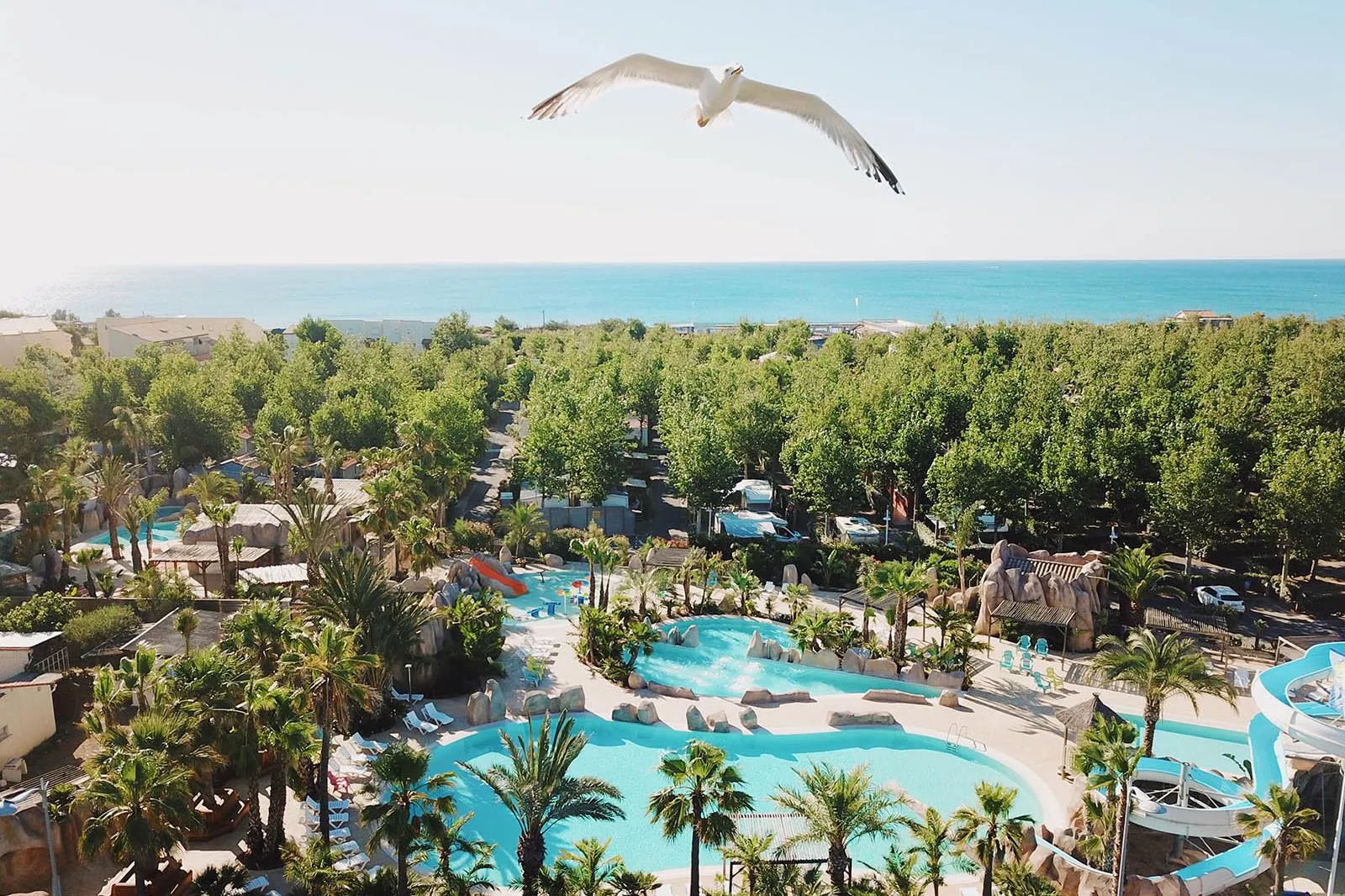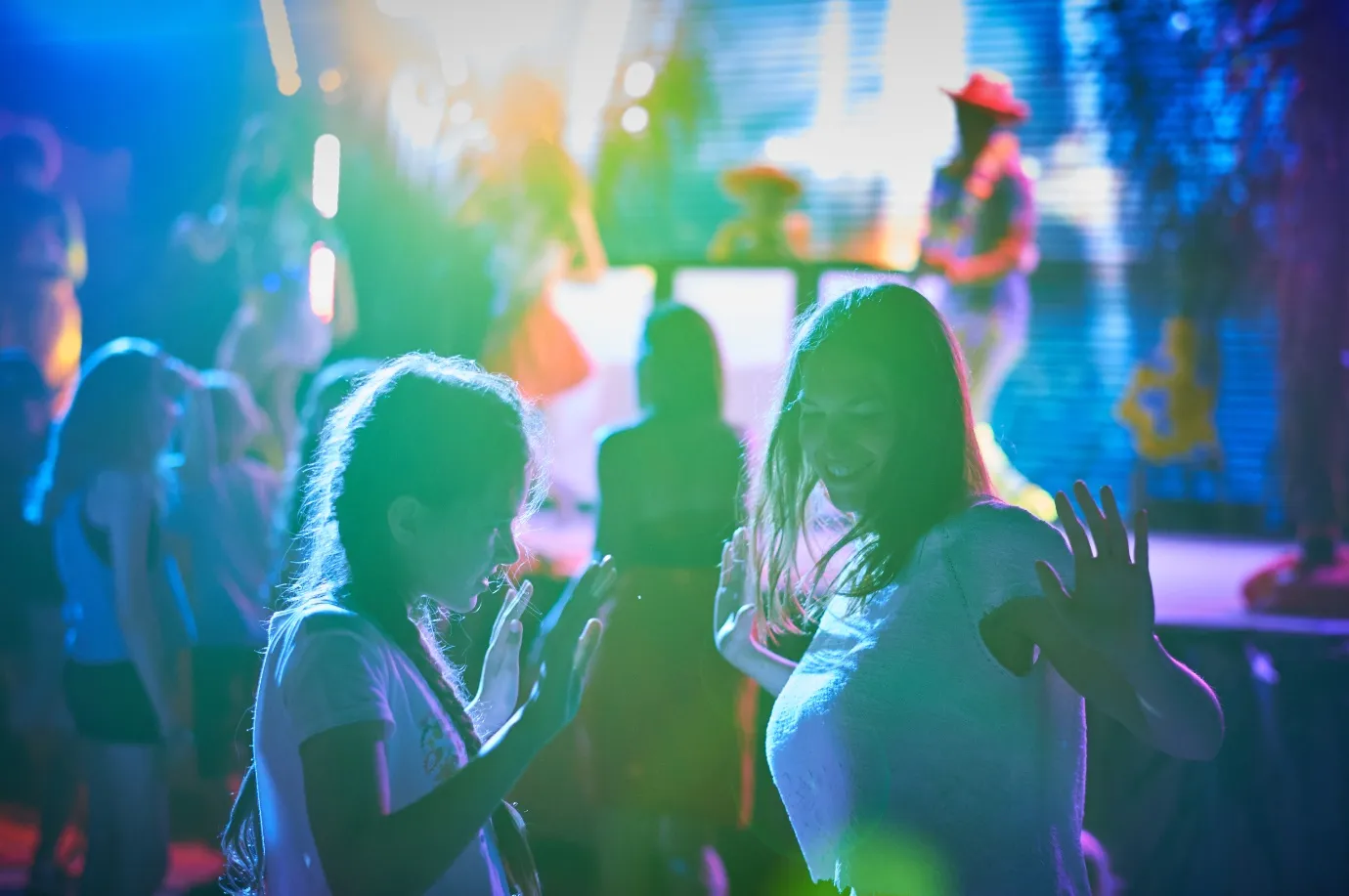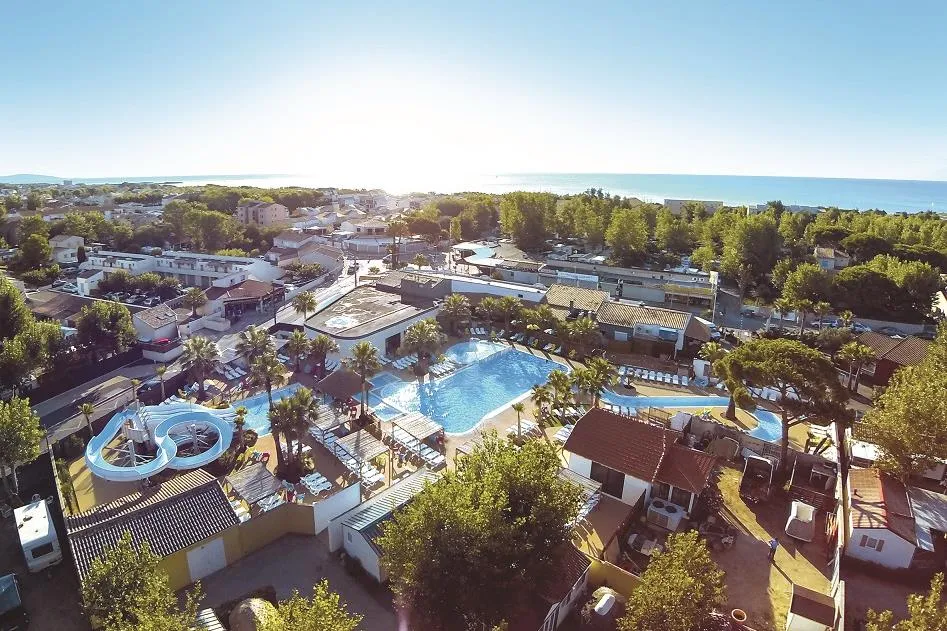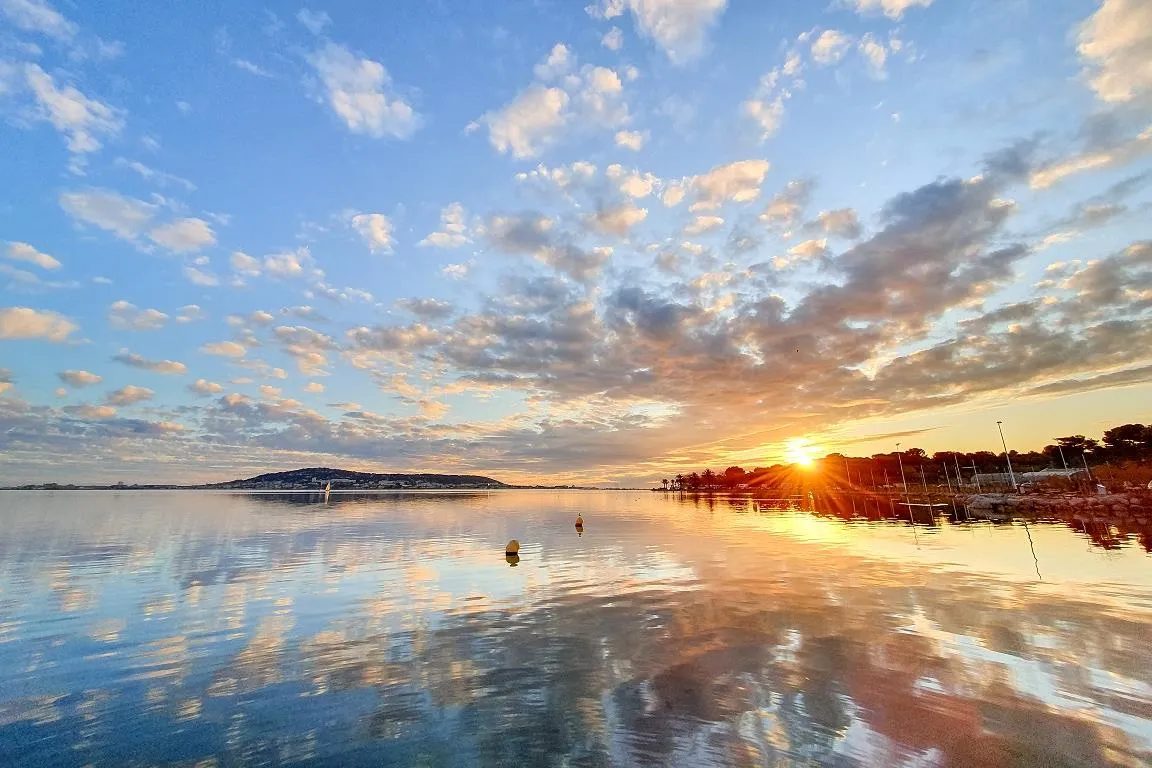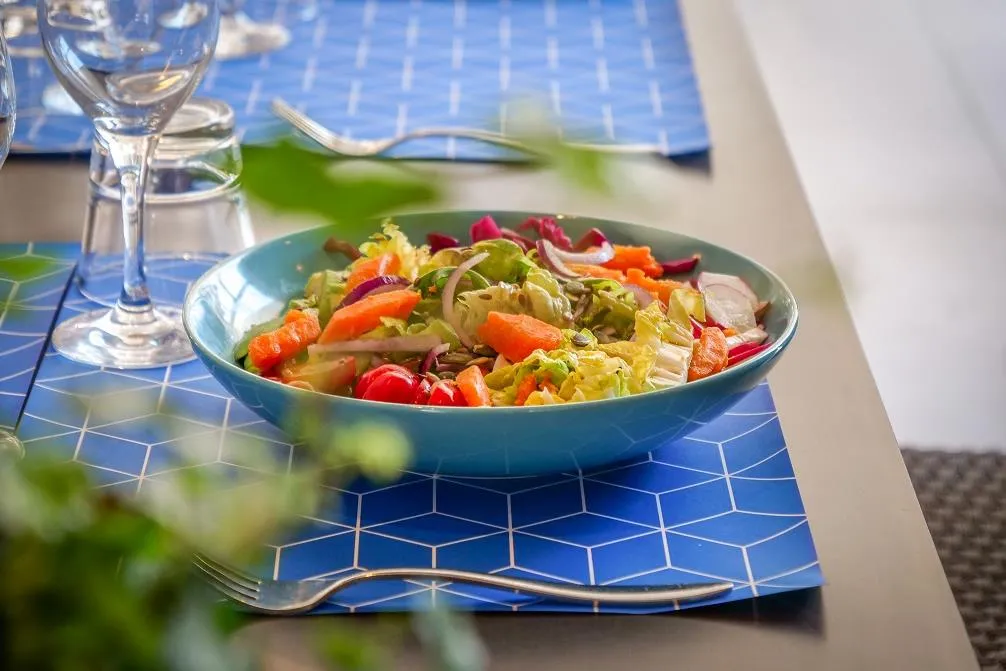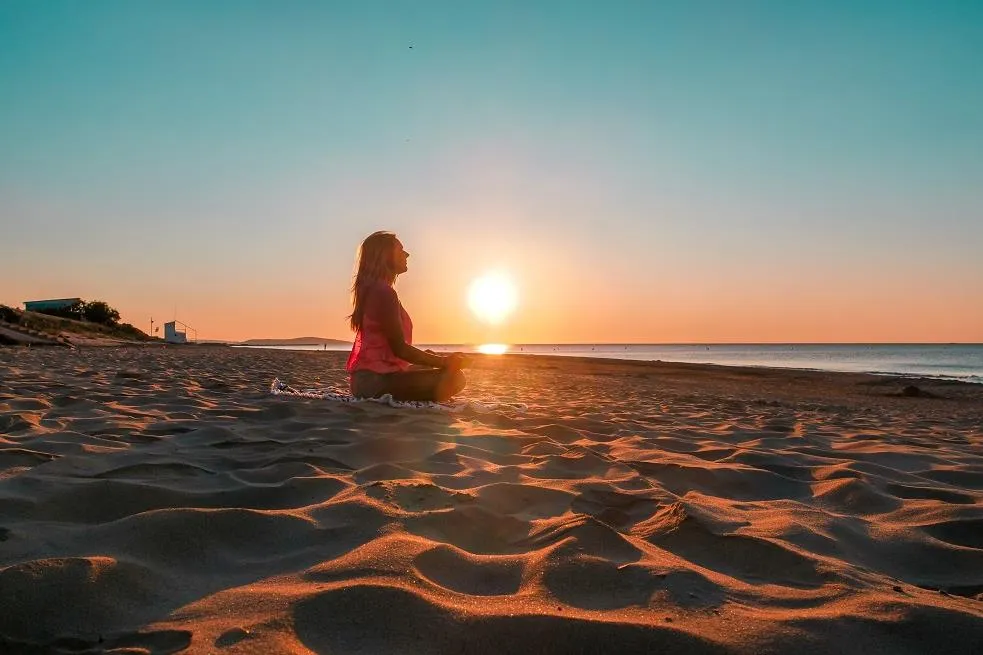 How about taking a break from busy everyday life to enjoy the most wonderful beaches in the South of France? Les Méditerranées gives you the opportunity to book your next holiday at the best seaside campsite in Hérault! Care to join us?

Get ready to live the most delightful adventures by the sea along with your family. Water sports fans will enjoy all the available activities on the Mediterranean coast while nature lovers will discover the seaside's wildlife.

White sand beaches, sky blue pristine waters, and enough sun for tanning body and soul, Les Méditerranées seaside campsites in Herault will sure leave everlasting memories from the South of France's summer beauties.