For couples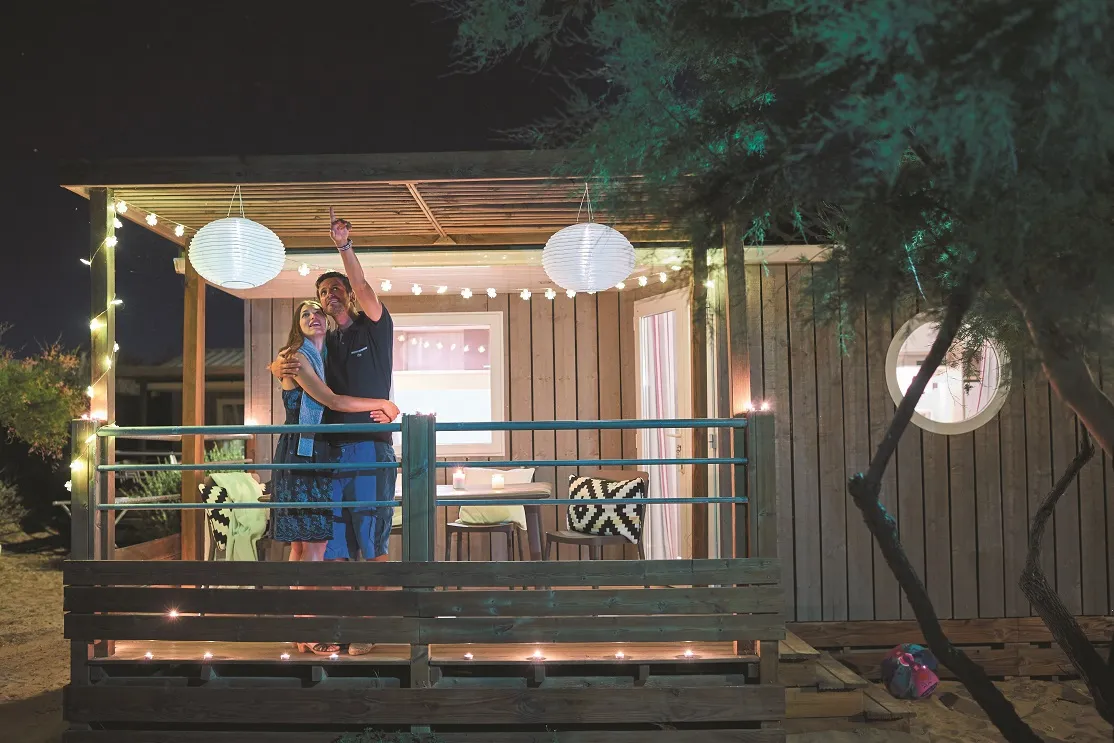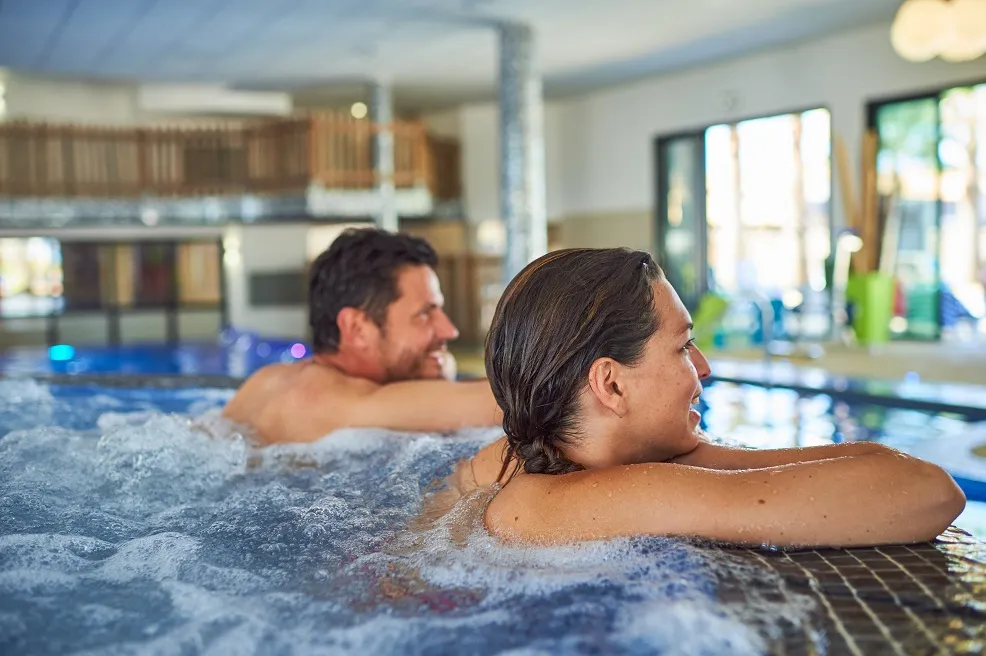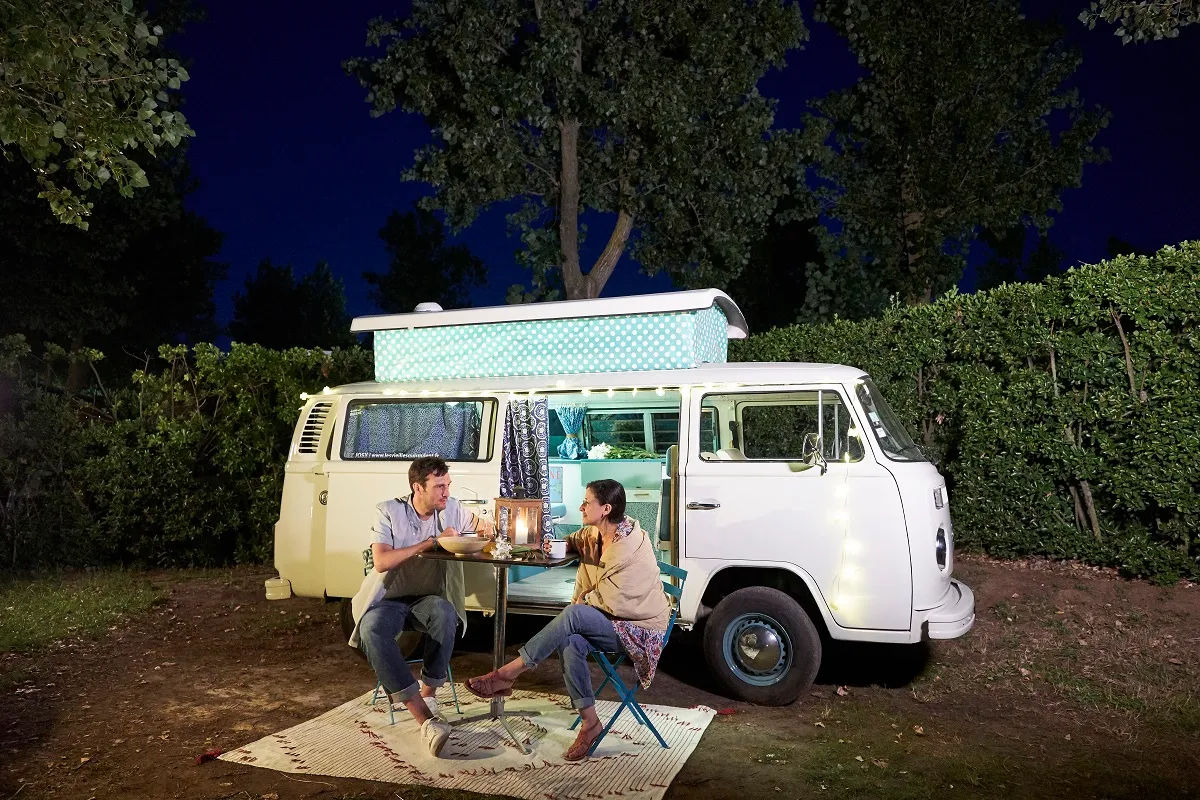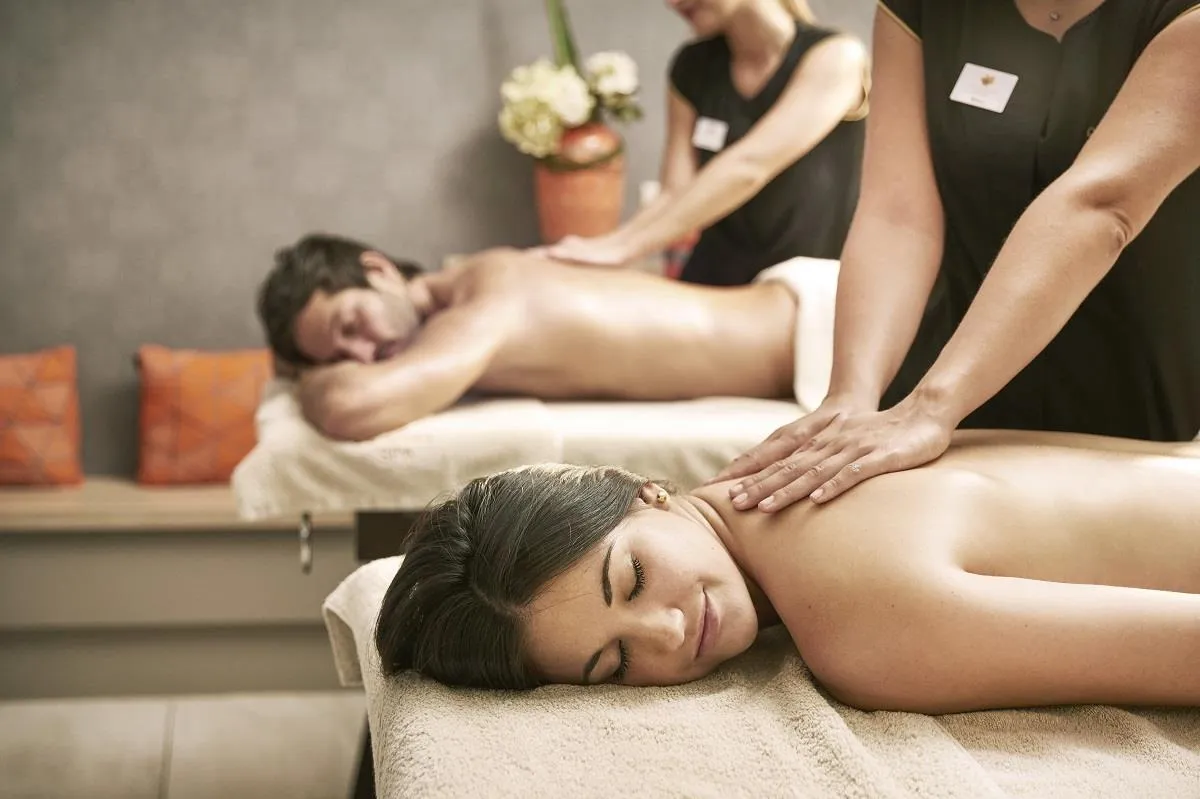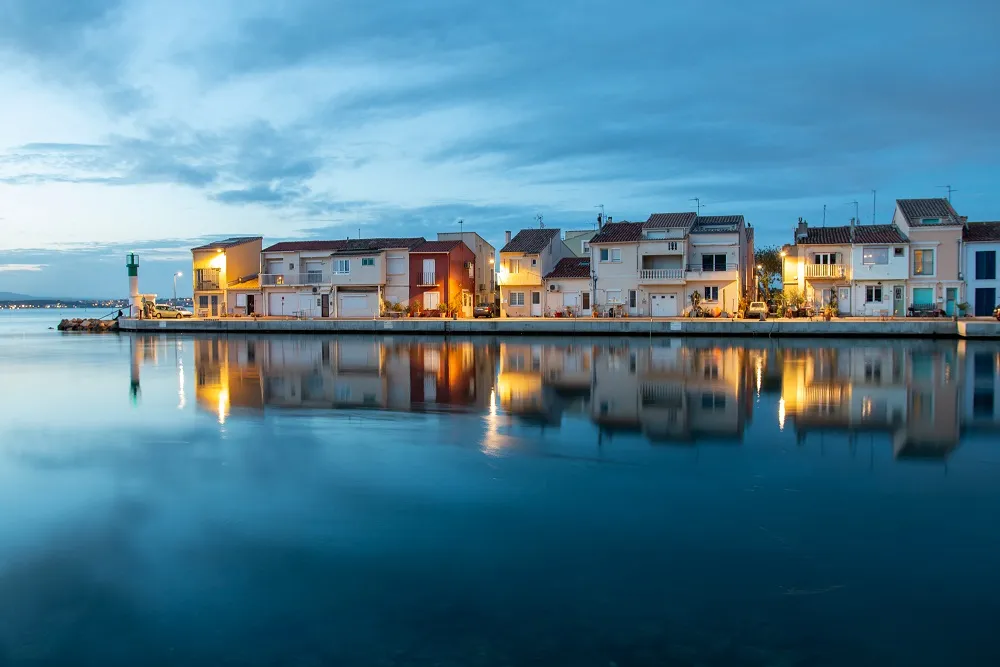 For couples

Looking for an escape together with your partner?
Come and share a moment of relaxation as a couple in the enchanting setting of Les Méditerranées. Pick up the stars from the terrace of your Maison des Sables. The Maison des Sables is a cosy little nest for soft nights. At daybreak, listen to the birds singing, and prepare your beach trip, the sea is only a few steps away.
Experience a sensory and relaxing journey at the spa.

Enjoy the sunset from the beachfront or from the terrace of the Bar of Nouvelle Floride....

Go for a walk along the water, and discover the secret paths of our beautiful region during a romantic walk...

Let yourself be tempted by a candlelit dinner at Le Bistro restaurant and admire the sea from its splendid panoramic view....
Romantic stroll on the Canal Royal in Sète with its Italian atmosphere, exploration of the old streets of Marseillan harbour, oenological getaway and discovery of the "vermouths" of the Maison Noilly Prat ...

Let yourself be seduced by the natural beauty of the landscapes surrounding Les Méditerranées for a weekend or, for the lucky ones, for a few weeks...