Camping Charlemagne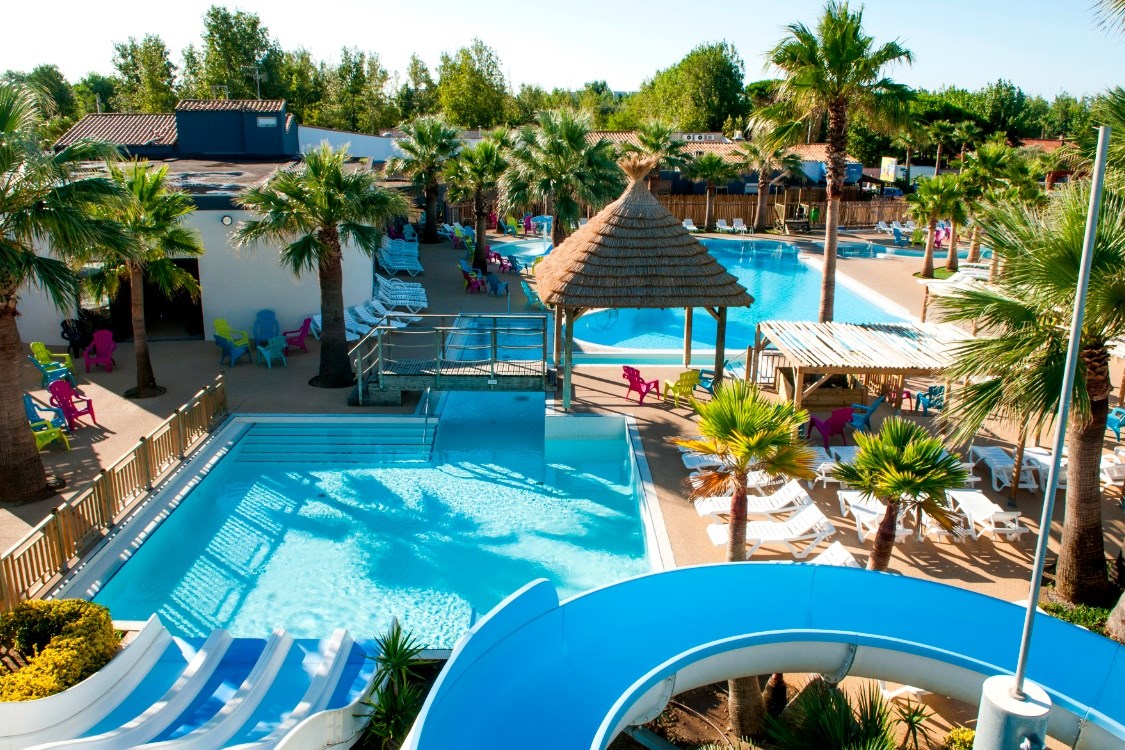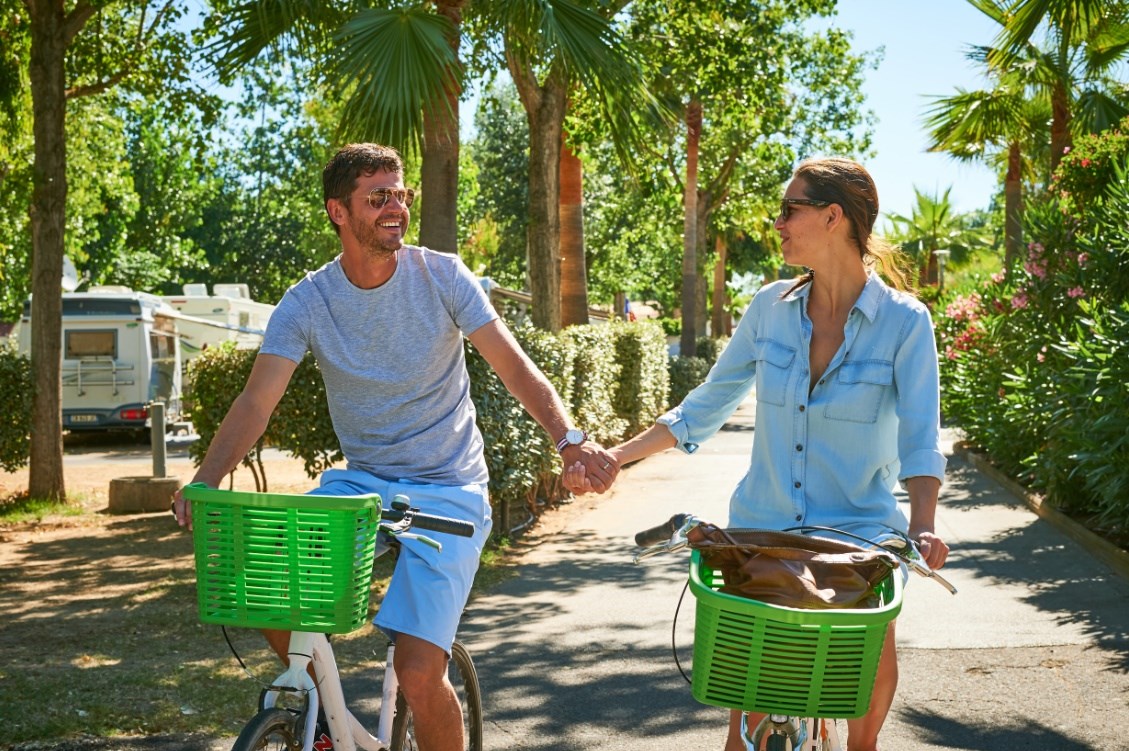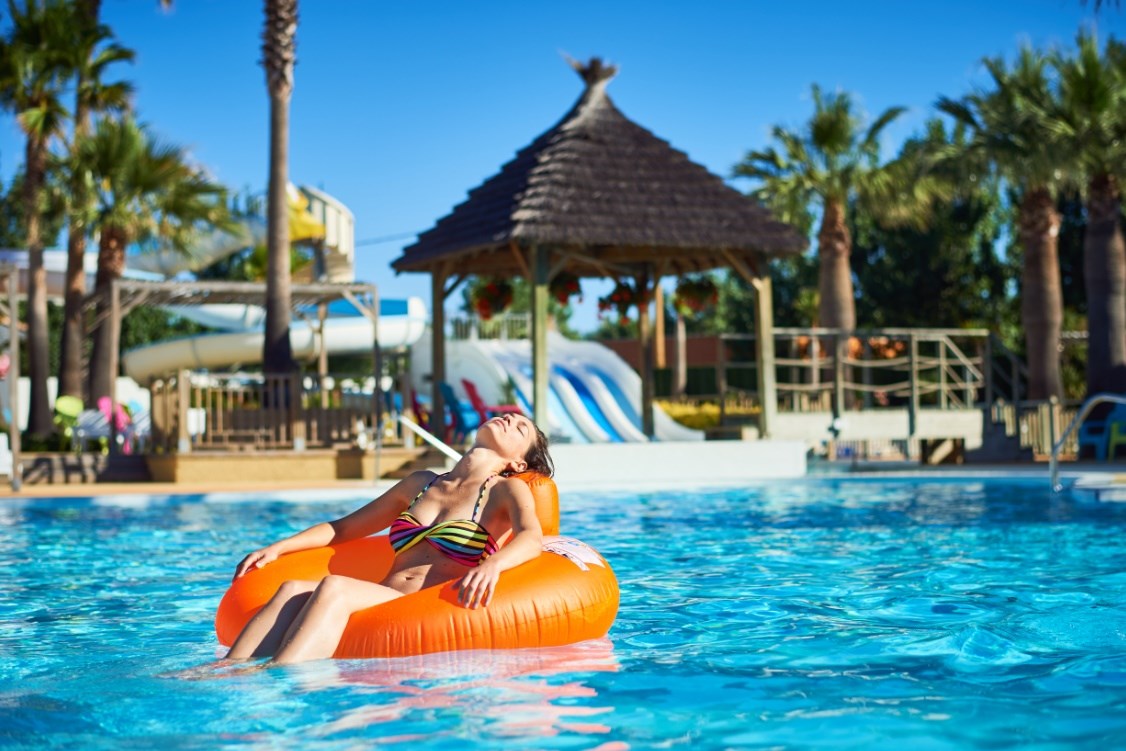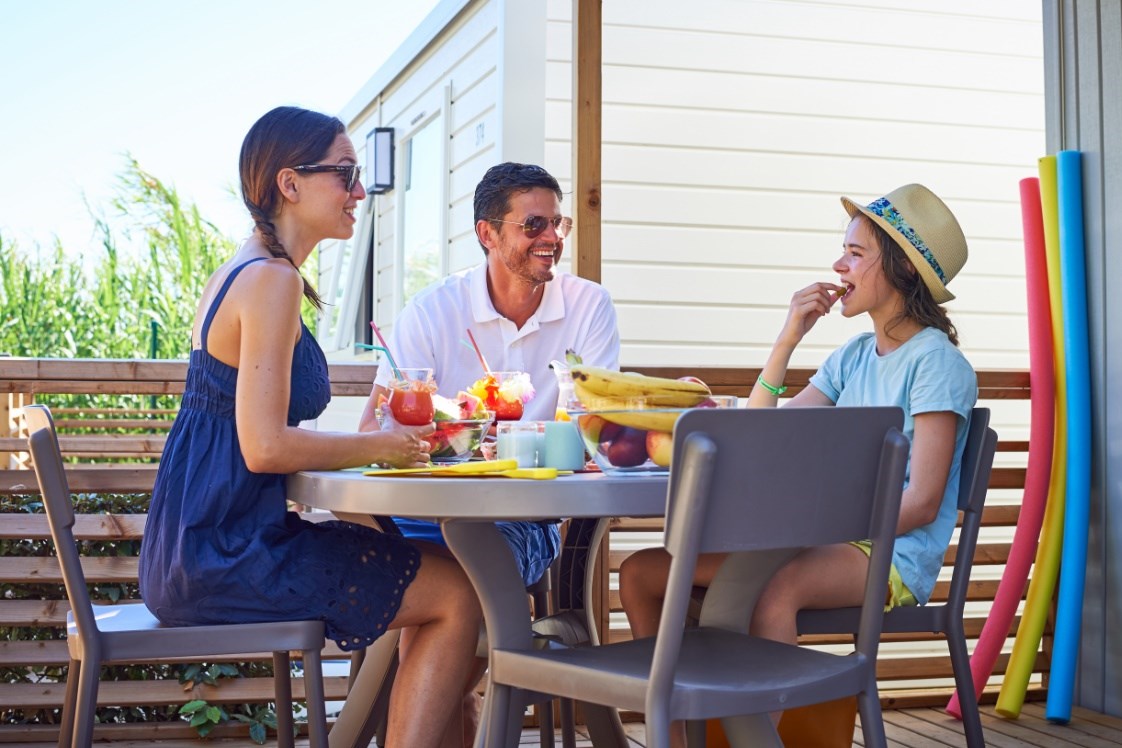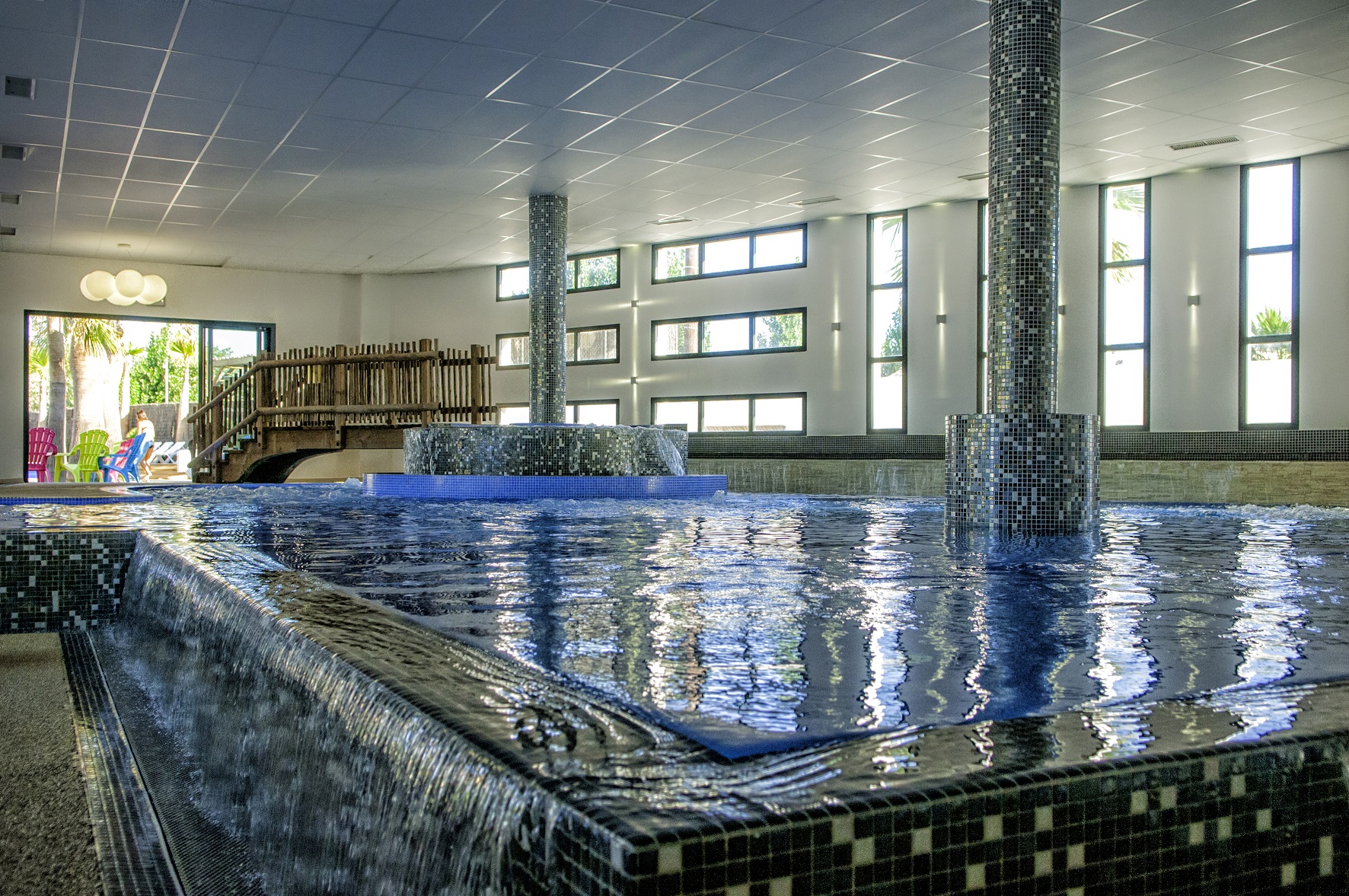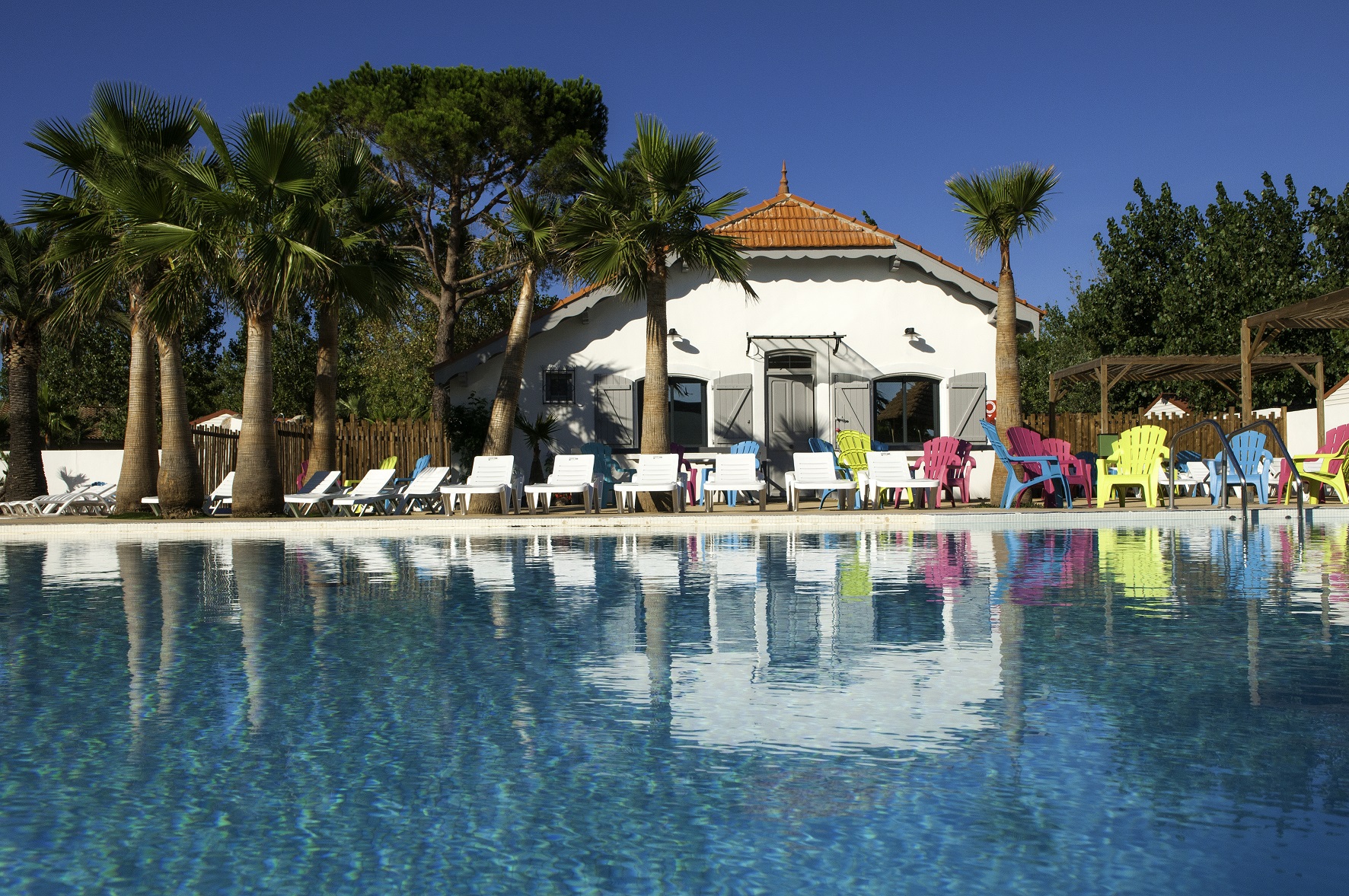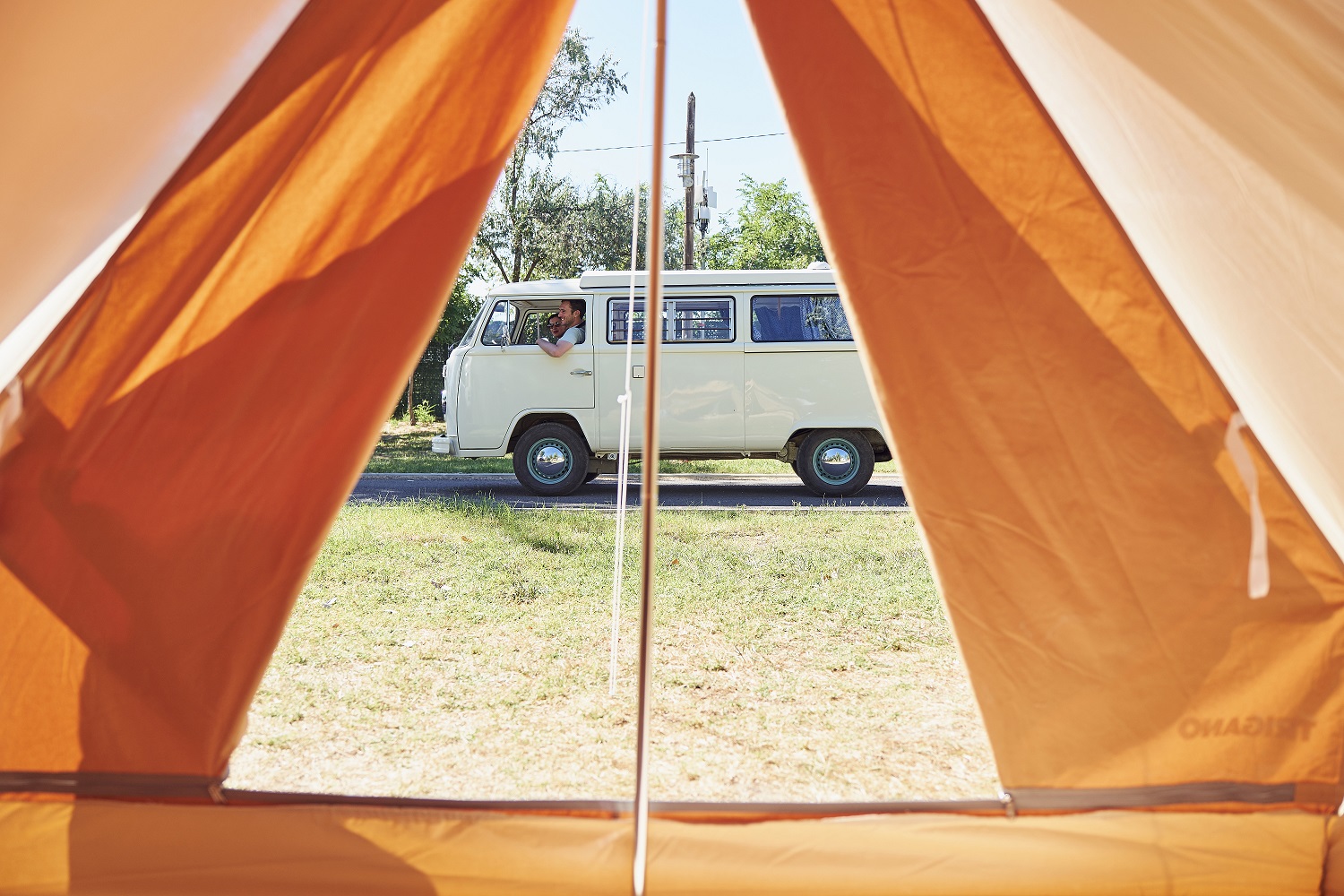 Charlemagne in Marseillan-Plage opens its doors for an unforgettable holiday break! Enjoy the seaside in sunny South of France with your friends or family in our campsite with activities and water park. 
Water fun for all!
Your holidays at camping Charlemagne in Marseillan mean first and foremost the loy and pleasure of staying by the Mediterranean sea! Benefit from a fantastic sand beach only 200 meters from the site and just let it go under the sun of southern France.
Don't forget to go to the campsite's water park ! Slides, paddling pool and indoor pool await you for countless hours of fun and relaxation. Charlemagne even has a spa with bubble bath, water jets and whirlpool! 
Book a pitch or rented accommodation
Camping Charlemagne has a wide selection of mobile homes and cottages to accommodate from 2 to 6 persons. True camping lovers will also appreciate the pitches with electricity for holidays in a tent or motorhome.
Unforgettable memories for the whole family!
Mini club and teens club, playgrounds, activities for all ages, sports tournaments… Match your holiday rythm to that of an active camping! Our whole team is devoted to have you spend an unforgettable holiday break in Marseillan Plage.
All our campsites in Marseillan
Whatever the site you select (Beach Garden, Charlemagne or Nouvelle Floride), you will benefit from the 3 campsites' amenities and activities!
Customers reviews
Type of stay : OAP couple

Accommodation : Package Pitch + tent , caravan or camping-car + electricity + water and drainage point

Period of stay : From 31/08/2019 to 28/09/2019

General information

Well run site with friendly and helpful staff

Does not open in October

Accommodation review

Good size pitch

Type of stay : OAP couple

Accommodation : COTTAGE COLLECTION 2 bedrooms

Period of stay : From 26/09/2019 to 28/09/2019

General information

The staff

Mosquito

Accommodation review

Cleanliness

Coffee maker

Type of stay : Young couple

Accommodation : Package Pitch + tent , caravan or camping-car + electricity + water and drainage point

Period of stay : From 26/08/2019 to 02/09/2019

General information

Fantastic staff Security very good Cleanliness excellent

A bit overpriced

Accommodation review

Good pitches .. our 1st allocated pitch was too sandy and we were allowed to choose another .. fantastic

Type of stay : Family with child(ren)

General information

Water parks

Nothing

Accommodation review

Decking area and barbeque

Nothing

Type of stay : Family with child(ren)

Accommodation : COTTAGE DÉCOUVERTE 6p 3 bedrooms PL

Period of stay : From 24/08/2019 to 31/08/2019

General information

We mainly used the facilities at Nouvelle and Beach Garden which were brilliant.

The bar / restaurant at Charlemagne was awful. The service was terrible. We went during the day once and walked out because nobody came to serve us. We went one evening and were taken to the back to sit and one of the young staff members spent ages kicking a potato around the outside dining area. The older waitress was rude and they served my 5-year old a completely rare burger which he couldn't eat. Even though I complained, they still charged for the meal. I wouldn't go again, it was dirty and the staff were awful (this only applies to this restaurant, the staff were amazing everywhere else)

Accommodation review

Clean and had everything we needed

Nothing

Type of stay : Family with child(ren)

Accommodation : COTTAGE COSY 2 bedrooms

Period of stay : From 21/08/2019 to 31/08/2019

General information

Swimming pools

Depending who you are you can come in with the car later than 24:00h.

Type of stay : Family with child(ren)

Accommodation : Package Pitch + tent , caravan or camping-car + electricity + water and drainage point

Period of stay : From 25/08/2019 to 31/08/2019

General information

Todo bien. Muchos servicios y personal agradable.

Solo la tierra de la parcela.

Accommodation review

La parcela estaba muy bien. Cómoda, sombreada y con agua.

La tierra. Ensuciaba mucho.

Type of stay : Family with child(ren)

General information

Loved the swimming pool and the quiet location of our pitch. All staff were very friendly.

Accommodation review

The cleanliness

Type of stay : Young couple

General information

Excellent site and beautiful beach!

We were concerned that 2 of the da vincis are very close to each other, and wouldn't want those!

Type of stay : Family with child(ren)

Accommodation : Package Pitch + tent , caravan or camping-car + electricity + water and drainage point

Period of stay : From 27/07/2019 to 03/08/2019

General information

Good facility's site shop snack bar all good. Toilets showers good. Pool very good kids had hours of fun and just a short walk to a very nice beach

Not much to dislike about this site only thing I can say is the pitch was very sandy/dusty no grass going all over the place.

Type of stay : Family with child(ren)

General information

Great location, very clean accommodation. Peaceful sight and friendly people

Type of stay : Family with child(ren)

Accommodation : COTTAGE DÉCOUVERTE 3 bedrooms

Period of stay : From 13/07/2019 to 27/07/2019

General information

On site food and bakery were excellent and beach was very accessible

For families travelling via plane there should be a setup kit to purchase with essentials for cleaning etc

Accommodation review

Very clean and nothing broken.

Type of stay : OAP couple

Accommodation : Package Pitch + tent , caravan or camping-car + electricity + water and drainage point

Period of stay : From 20/07/2019 to 27/07/2019

General information

Camping

It would have been nice if the showers were open earlier as we needed to leave by 7 am.

Accommodation review

Good size, quite location, very good position.

Type of stay : Family with teenager(s)

Accommodation : COTTAGE COLLECTION 3 bedrooms

Period of stay : From 10/07/2019 to 24/07/2019

General information

A fantastic campsite with all we need to rela and have a great time in our holiday.

Accommodation review

Well equiped, clean and nice.

Type of stay : Family with teenager(s)

Accommodation : COTTAGE DÉCOUVERTE 2 bedrooms

Period of stay : From 07/07/2019 to 17/07/2019

General information

Very nice campsite. Super beach