A visit of Sète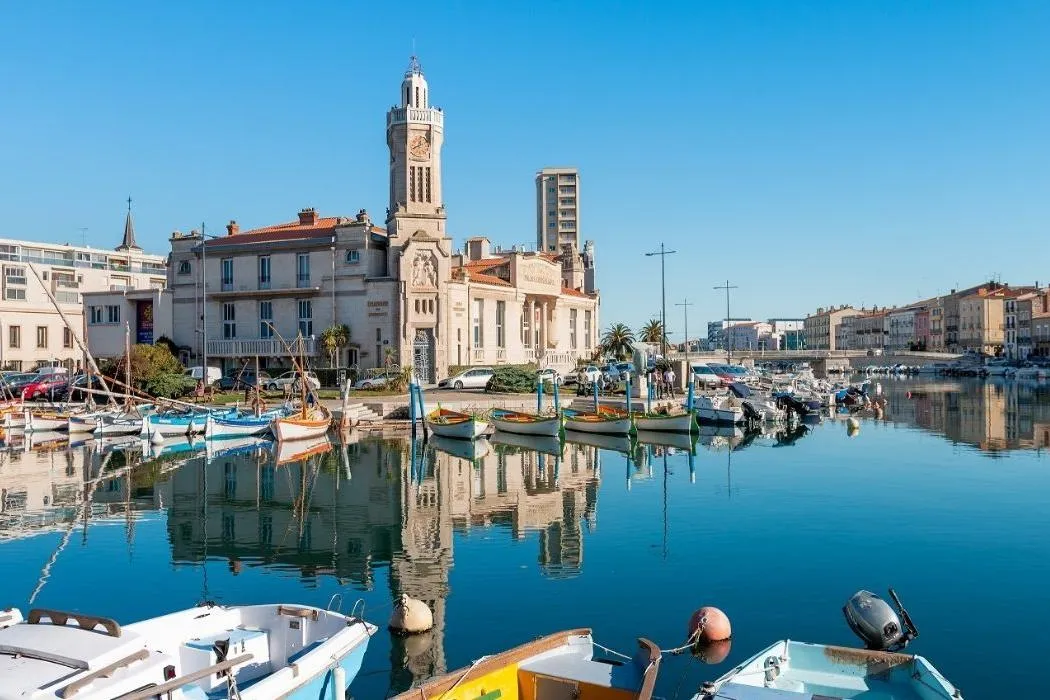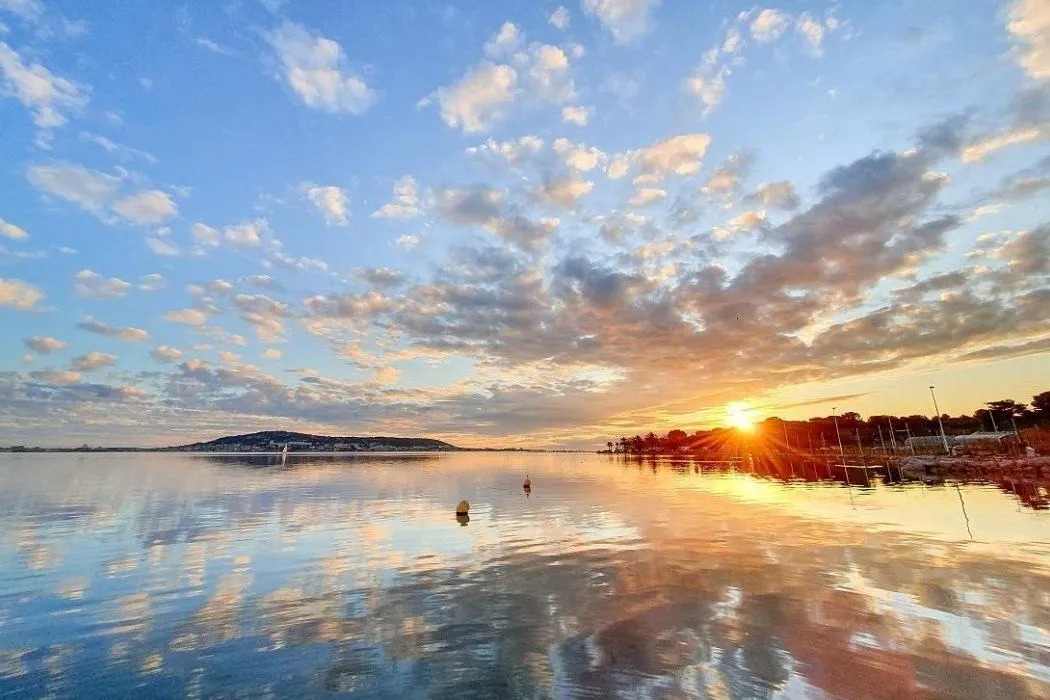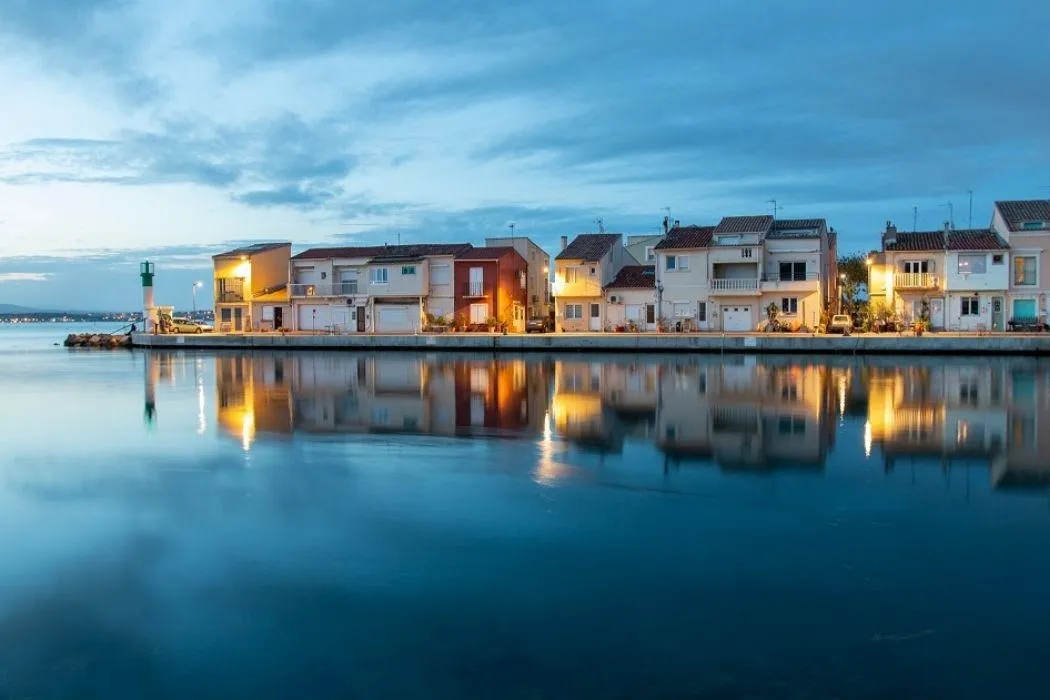 Embark on a visit of the fishing port, the first settlement originates in the 17th century, set out for an exploration of the Market Halls and enjoy it's gastromical mediterranean heritage : tielle (seafood pie), fresh fish, seafood... Plenty of fresh local produce to delight your senses.
Continue your trip along the quai de la marine, admire the Haussmanian architecture and the warm colours introduced to Sète with the arrival of the Italian population. Le Théatre Molière, the pittoresque Pointe Courte teeming with fishermen, the old port or the royal square (le cadre royal) and the ever popular joisting tournaments, will transport you in the warm glow of sumptuous maritime landscapes.
Don't leave Sète before visiting one of the many museums and art galleries and workshops of this lively fishing town. We recommend the Espace Brassens for the latest sound and image technologies, the International Museum of Modest Arts to explore cultures crossing all boundaries of styles or finally the incredible collection at the Musée de la Mer.
Once outside the town of Sète, stroll along the corniche and stumble along hidden creeks. Be sure to admire the seaside from la Crique de l'Anau.
For a great family day out, set out from Les Méditerranees all the way to Sète, and return to the campsite with the best holiday souvenirs.