Camping in Marseillan… a town filled with charm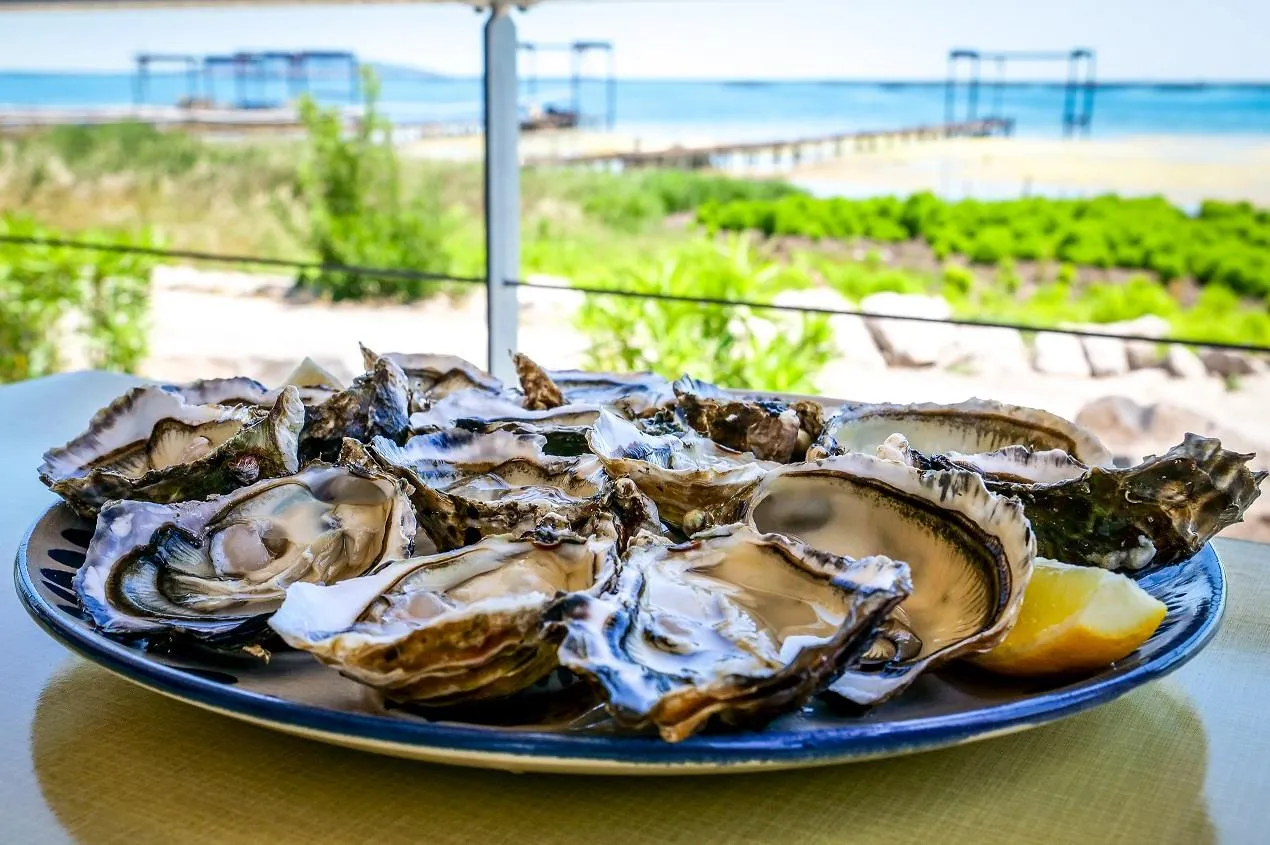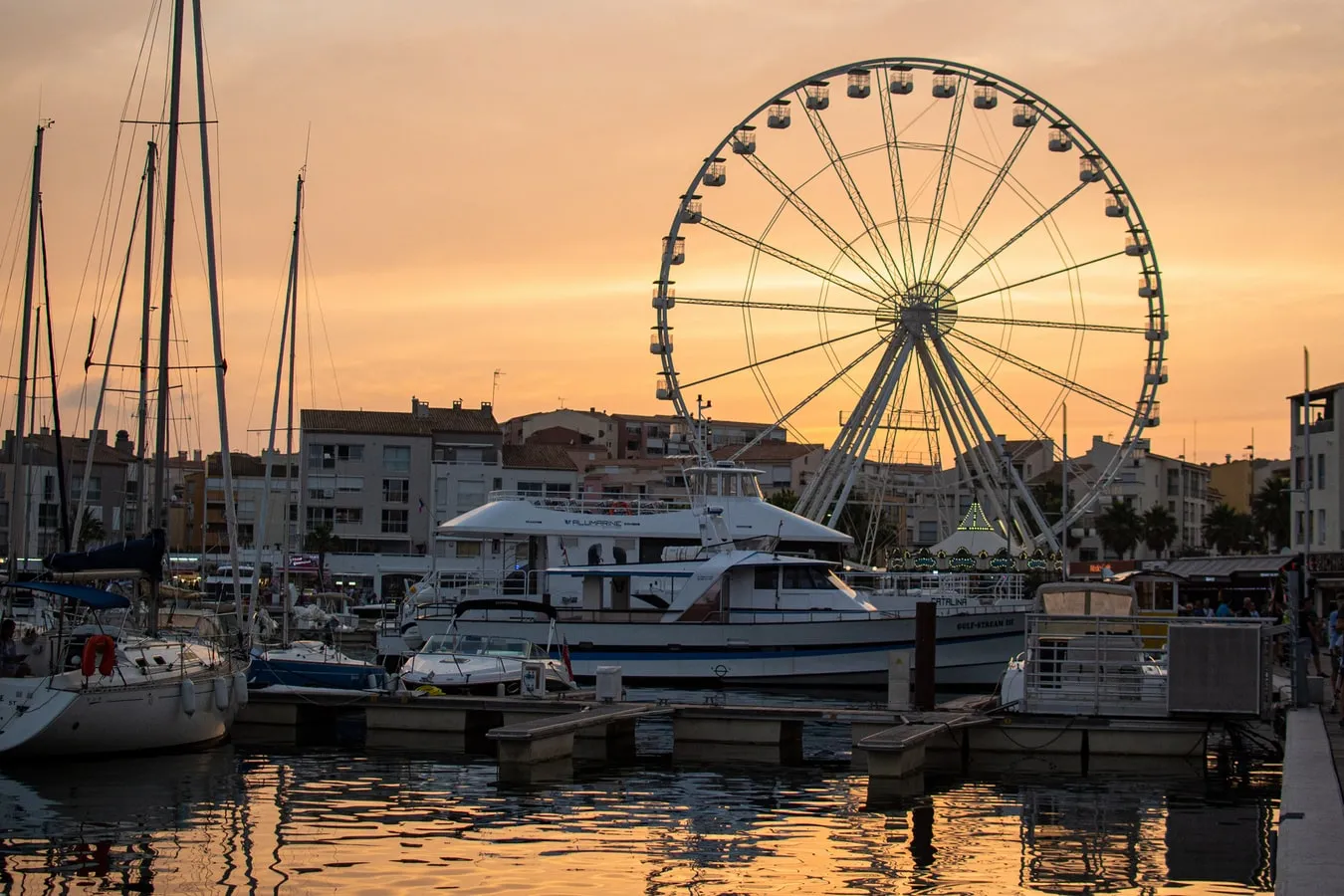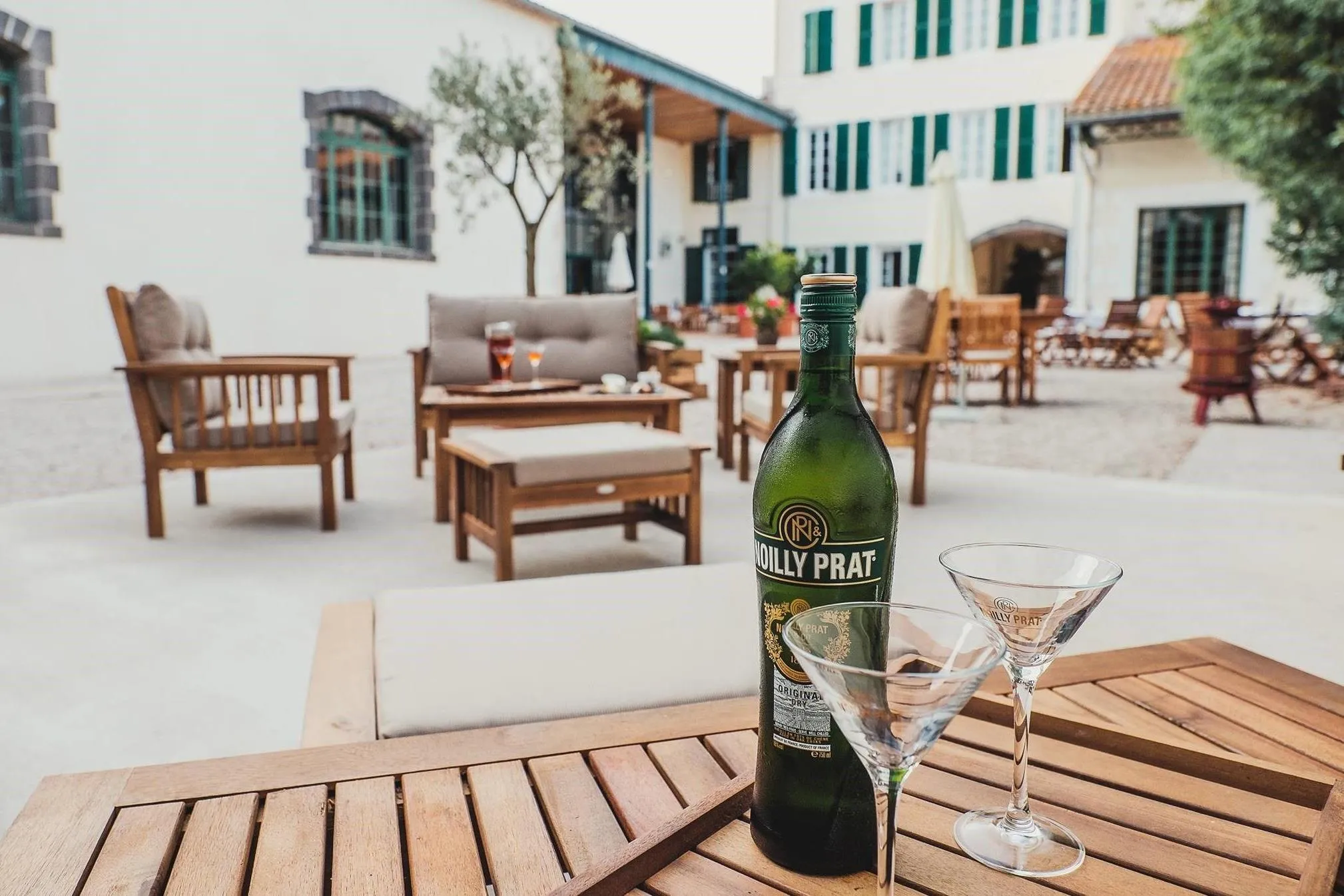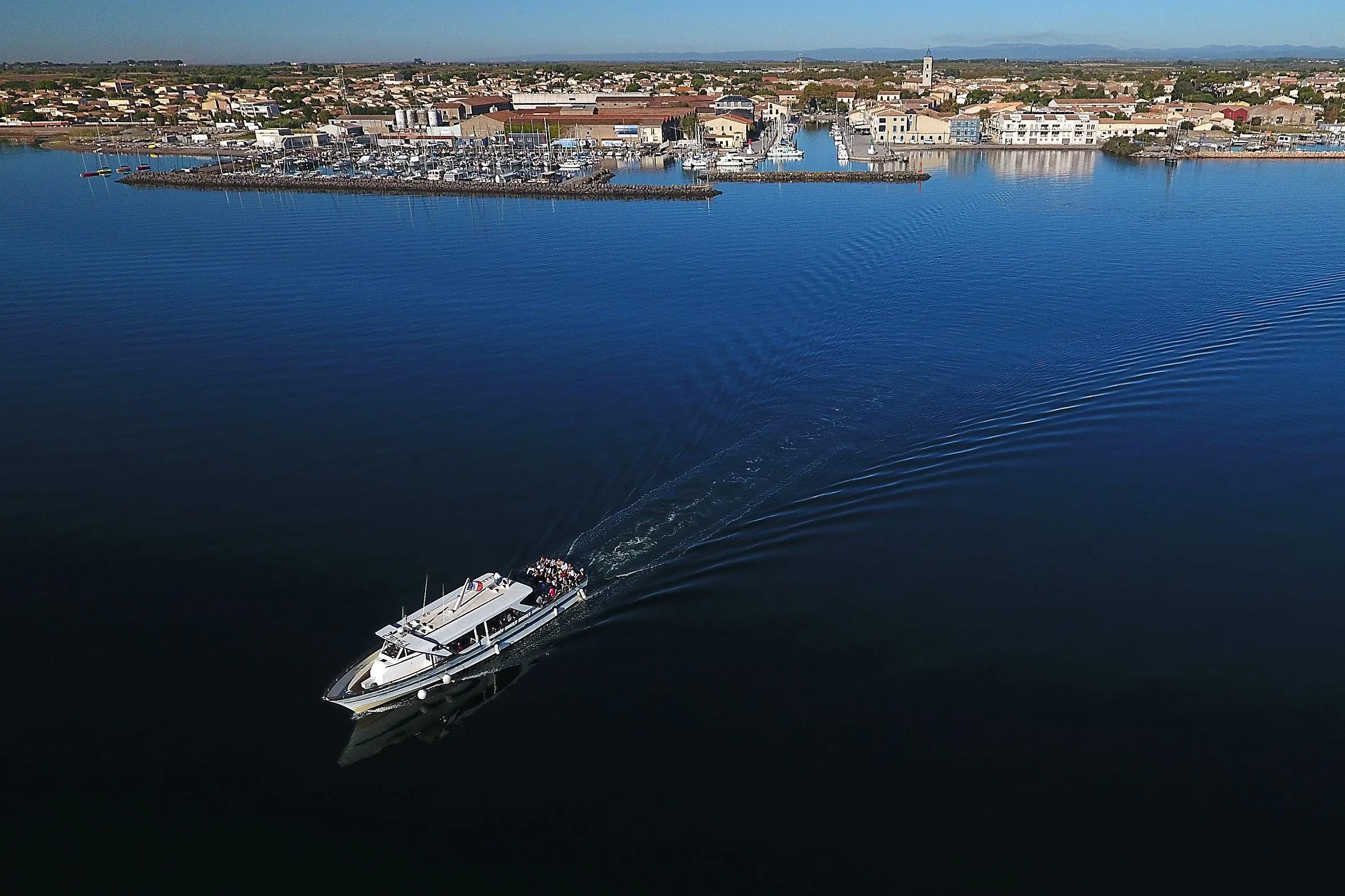 7 km from the campsite, you'll come across the wonderful town of Marseillan. This harbour town is full of irresistible charm.
Stop by the visitors centre as soon as you arrive and get an idea of all the things you can do. Located in the old town theatre, you'll be enchanted by its interior as well as its exterior.
Once you've gotten all the information you need, you can go out and discover the town. The historic town centre with its church, its market place and the impressive hotel should be on your list of things to see. Order a nice cup of coffee and enjoy the peace and quiet of this beautiful town in the South of France!
Later on you can go down to the harbour. Here you will be blown away by the sight! Boats and ships of all shapes and sizes sailing on the horizon. The view is breathtaking and is a great family photo opportunity! If you wander further along, you'll come across some fishers trying to bring in their dinner.
On your way back, you'll have to go by the Noilly Prata and enjoy a drink. Discover the famous caves and taste some of the wines.
A destination to discover ! 
No matter if you're looking for a family outing or if you just want to enjoy a romantic stroll, your campsite in Marseillan is the best place to stay.