Heated pool at Mediterranean campsite: jump into a heated pool from may onwards!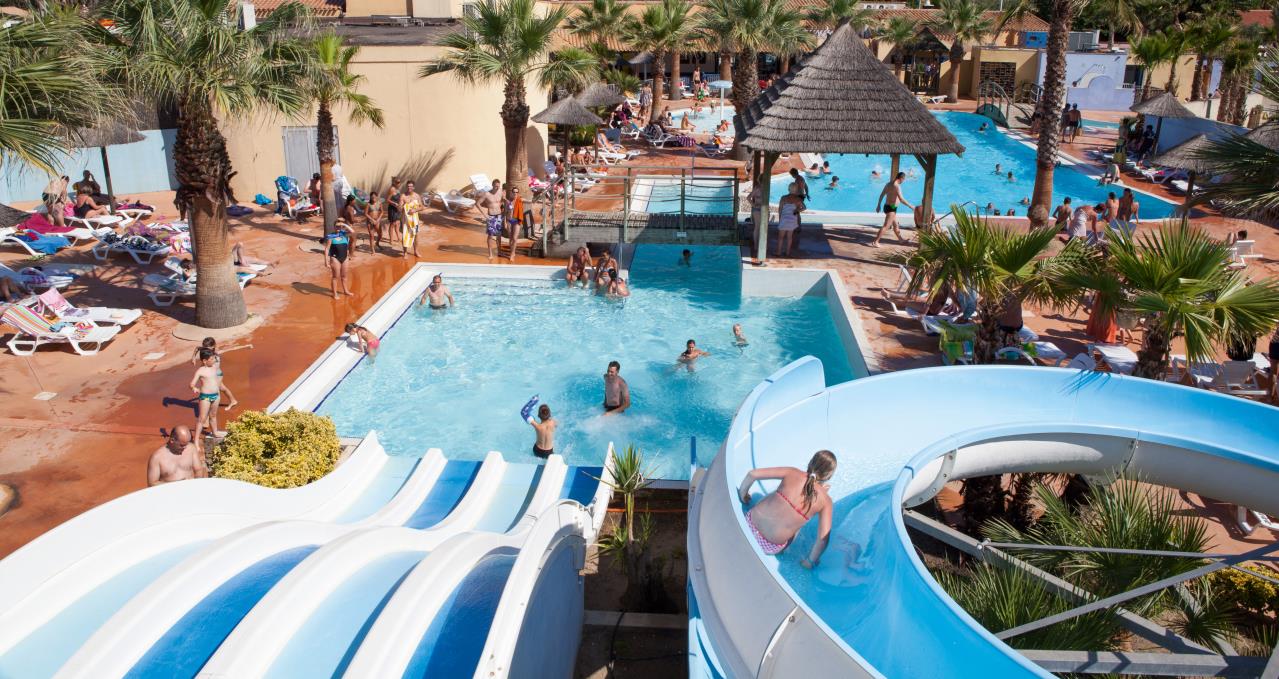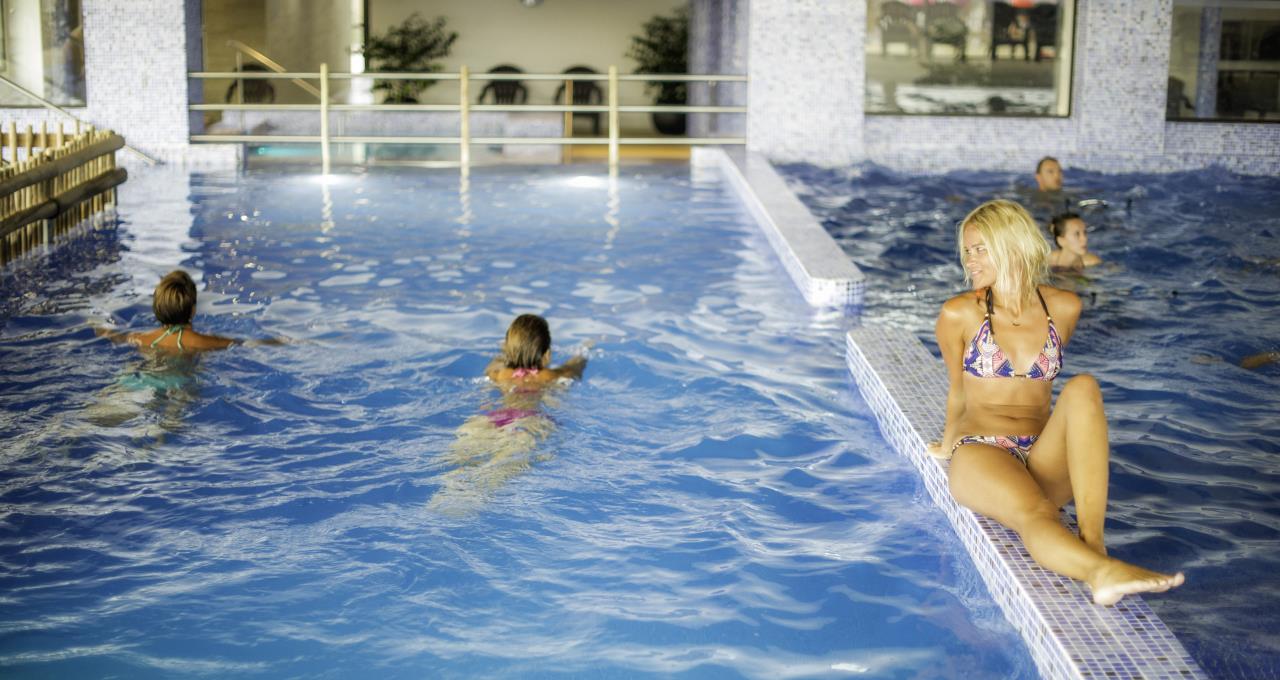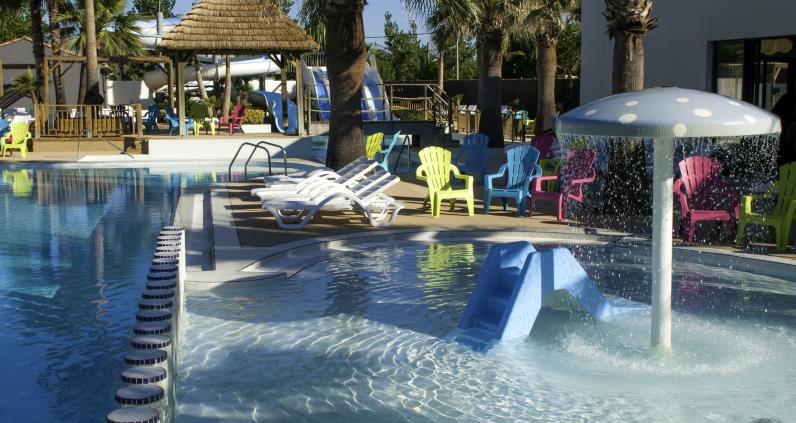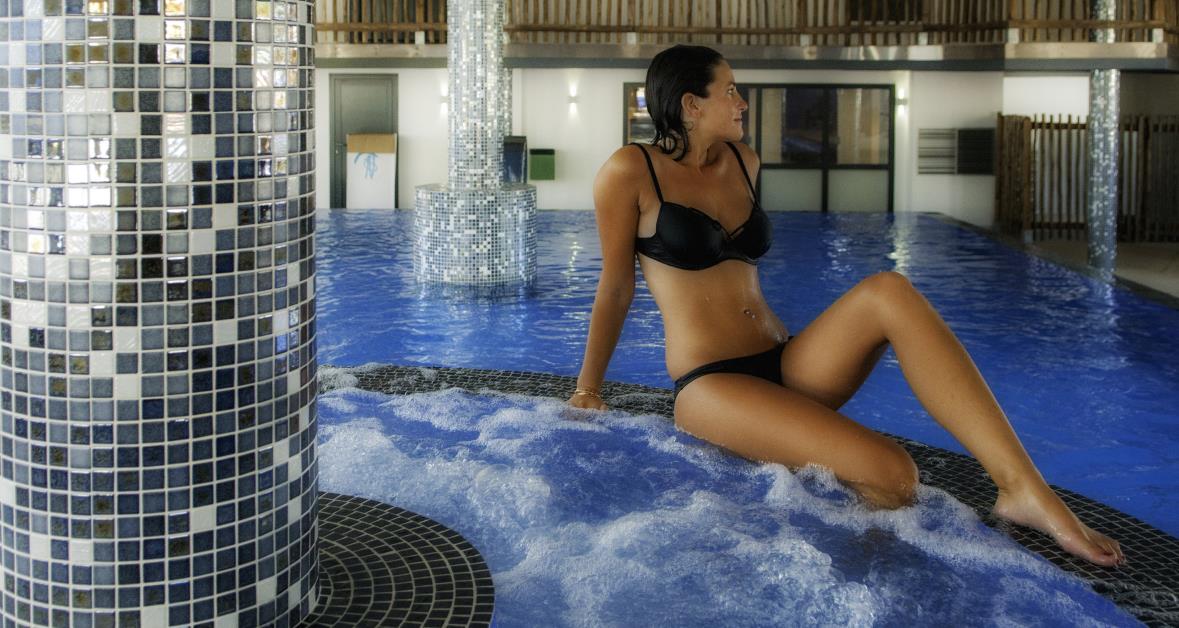 No matter the time of the year, or whether summer time is a few weeks away, the heated pool at the Mediterranean campsites are waiting for you! Come and enjoy all the heated pools and paddling pools with their water slides. Guaranteed fun for all ages from may onwards!
Enjoy the morning fresh air while swimming with your little ones in the heated swimming pool. It will never be to early (or too late) for a dive, since the water temperature will always be warm and perfect.