Heated pool at Mediterranean campsite: jump into a heated pool from may onwards!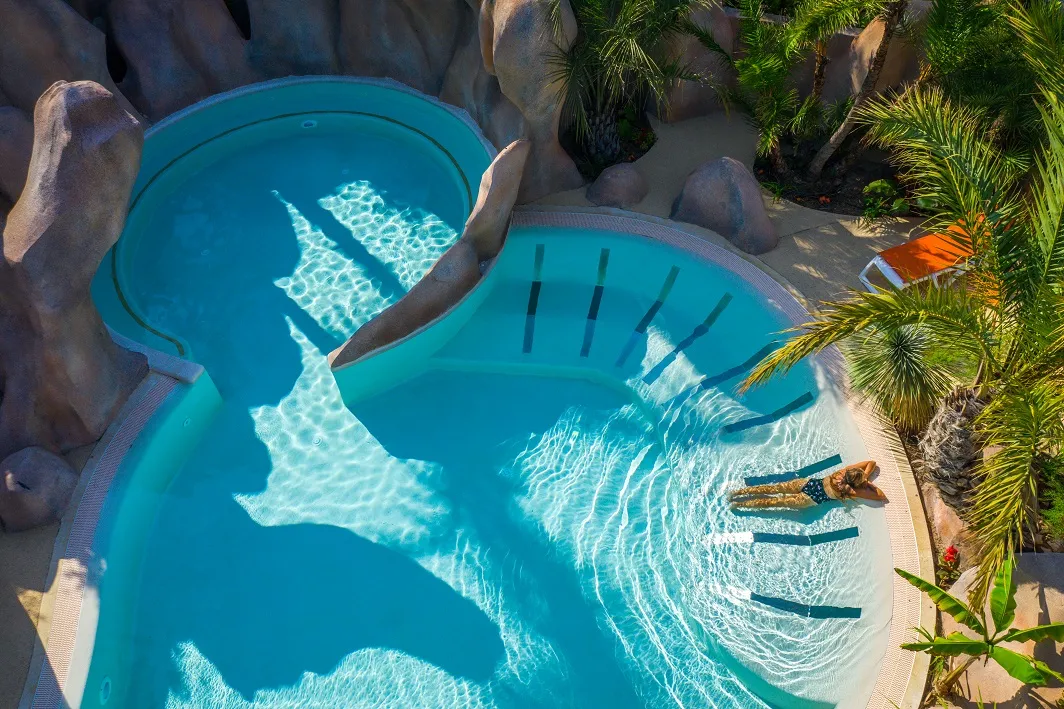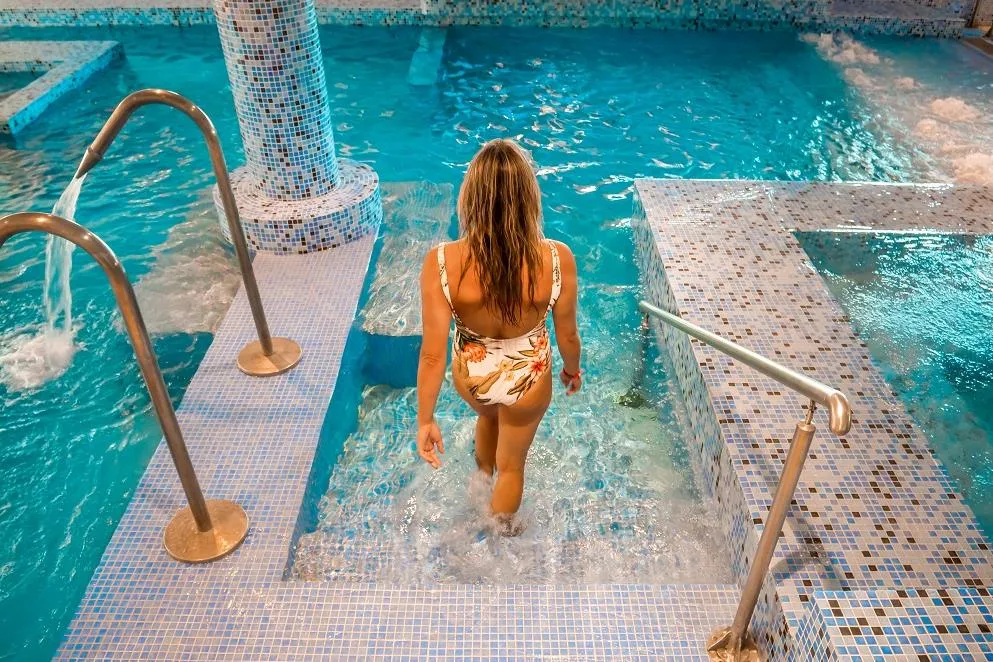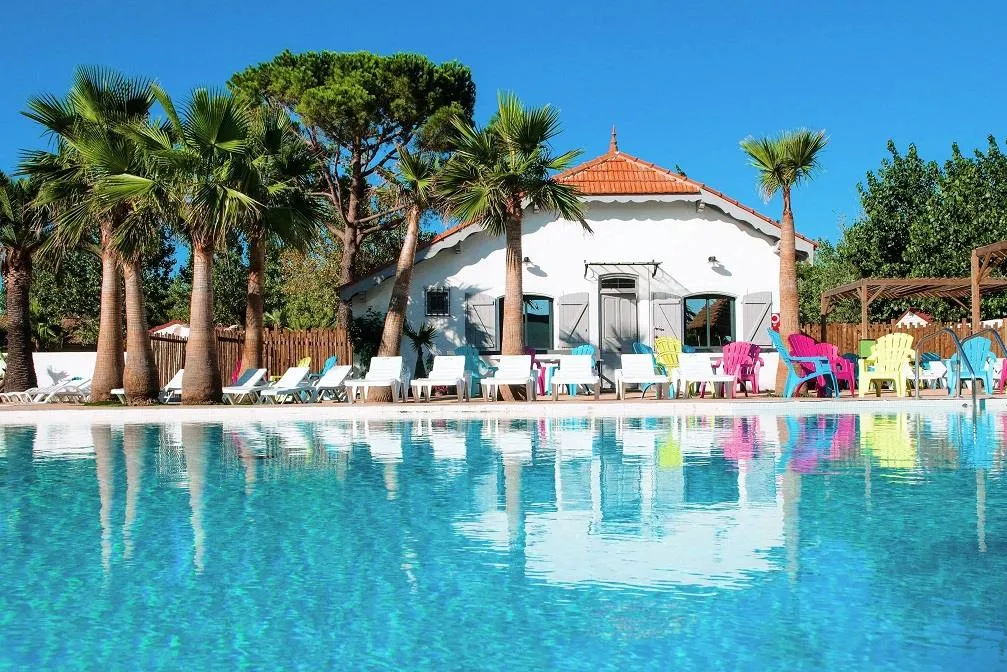 Les Méditerranées offer you the best of seaside holidays. Thanks to their numerous quality amenities, they also invite you to experience the best of camping with a heated swimming pool in the Mediterranean coastiline. Indeed, to enjoy swimming and activities throughout the season, our 3 campsites are equipped with heated, outdoor or indoor swimming pools. At the end of the day, when the air is cooler, in autumn or more simply when the temperatures are not very high, you can always enjoy the joys of water.
Camping with heated pool on the Mediterranean coastline
The Charlemagne, Nouvelle Floride and Beach Garden campsites offer you the possibility to swim and have fun in the water whatever the weather during your stay. From the first days of April, until the end of September, do not hesitate, the water in our pools is always hot! No need to plan your holidays in Hérault according to the weather since your campsite with a heated pool by the Mediterranean sea allows you to spend a relaxing holiday regardless of the outside temperature.
For a relaxing SPA session, at the perfect temperature, as pleasant as it is refreshing in the hot summer weather, you benefit from a smooth entry into the water in our heated pools. Make the most of your vacation at our campsites with a heated pool by the Mediterranean sea!
Always more leisurely activities for all
More entertainment and activities for all tastes: treat the youngest to games and sensations thanks to the mini-slide in the warm water of the large paddling pool. The constant temperature of the swimming pool and the relaxing baths will delight the older ones. The most active of them all will be able to join you for an aquabike or water aerobics session!
Our Charlemagne, Nouvelle Floride and Beach Garden campsites have outdoor pools with slides but also heated indoor pools, paddling pools or "regular" pools i.e. for grown ups to swim and exercice. Camping with a heated swimming pool by the Mediterranean sea, with your family or friends, is definitely the ideal holiday option for a great summer vacation or regenerating weekend breaks!