Campsites near Vias - Les Méditerranées in Marseillan!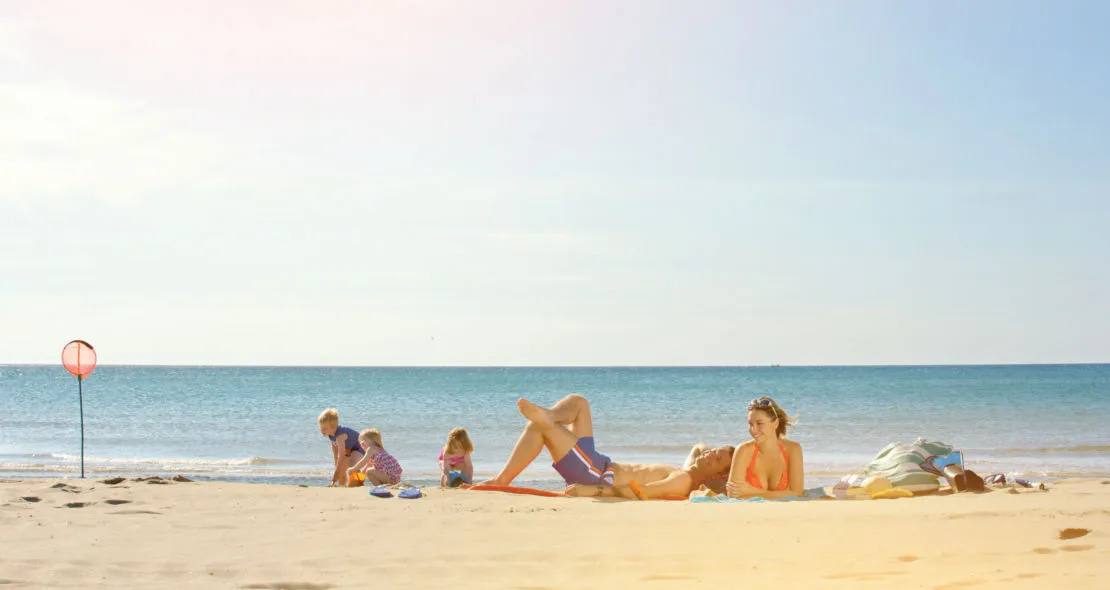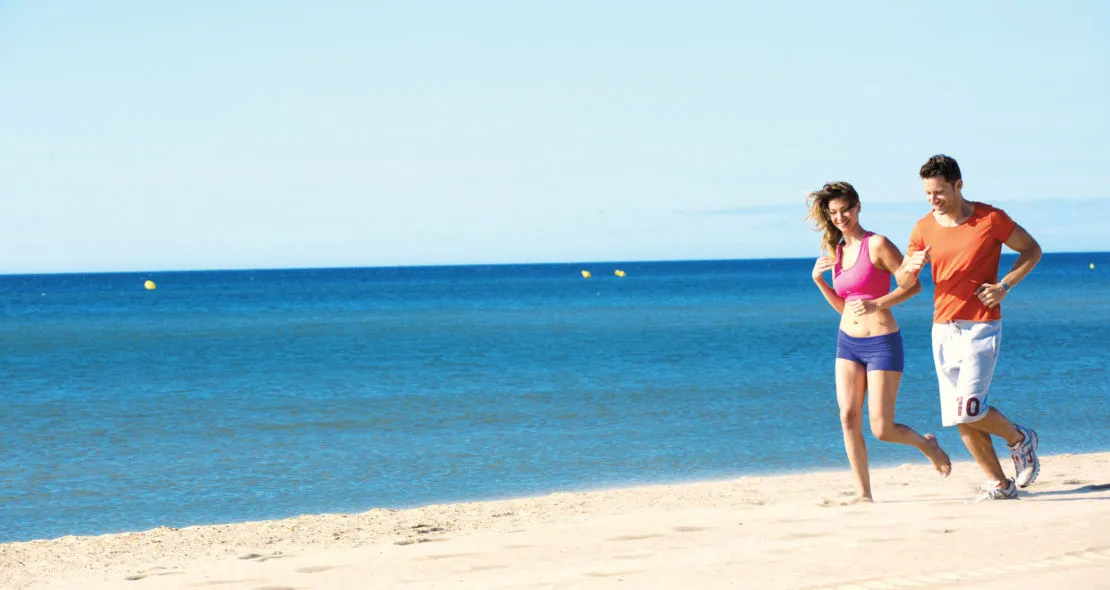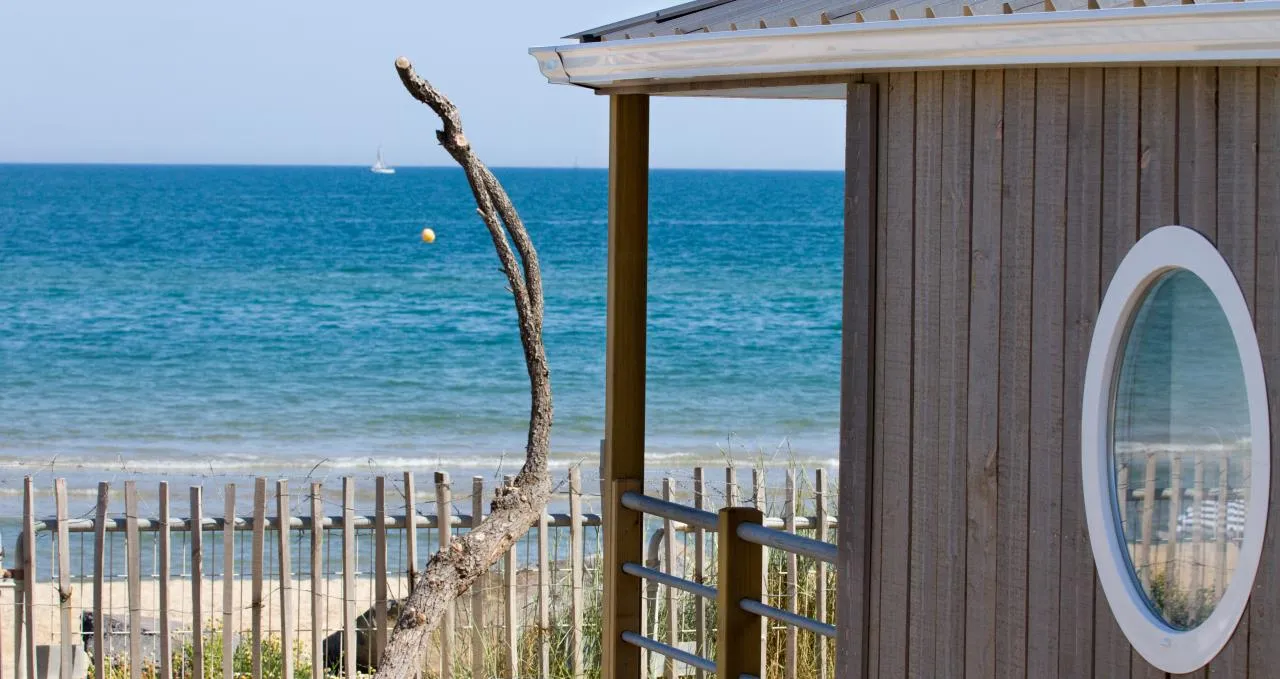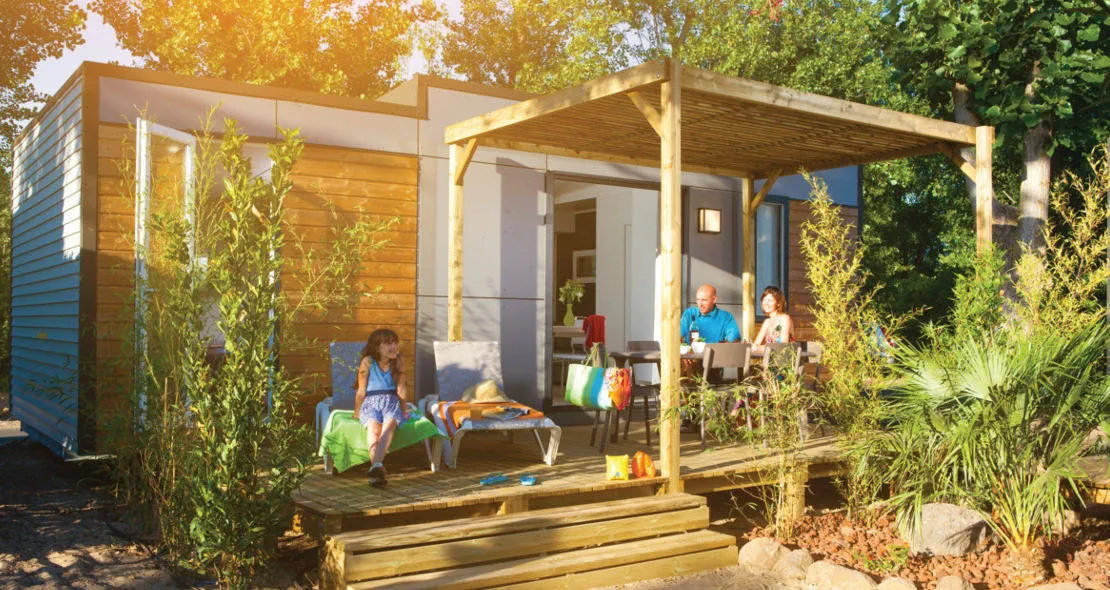 Les Méditerranées are 3 5-star campsites located in Marseillan Plage. A stay with us is ideal if you want a comfortable vacation, experiencing the charm of the south of France. At the same time, you can immerse yourself in the culture of our beautiful region. You can for example and very easily reach the small coastal town of Vias, just 15 kilometers from our facilities. From Marseillan Plage, take the direction of Agde and shortly after, you have already reached destination: the next village on the coast is Vias. Let's go for a little guided tour before your camping holiday near Vias.
A very Mediterranean seaside resort
What makes visiting Vias so interesting? This quiet little town in Languedoc directly on the Mediterranean sea is very popular with visitors due to its quaint and colorful streets that exude the charm of southern France. The colorful facades of the buildings and houses provide the perfect photo backdrops for your vacation memories... and Instagram feed !
During a leisurely stroll, you can also marvel at the majestic medieval city wall. Saint-Jean-Baptiste church in the city center is also worth a visit.
On a camping holiday near Vias, take the time to stroll along the Canal du Midi to enjoy the natural treasures of the south of France. Also note that in high season, Vias welcomes you every Wednesday and Saturday with local farmers' markets where you can taste and buy typical specialties.
Don't forget your swimsuit of course! Vias beach is too tempting not to bask there for a break in the sun and enjoy the gentle Mediterranean water.
In the evening, treat yourself to a menu based on authentic cuisine from the south of France in a charming restaurant. A glass of local wine will accompany it in the best possible way. Remember: the Languedoc region is the largest wine region in France.
Your next vacation: camping near Vias
It doesn't matter if you are going to spend your next camping vacation at Nouvelle Floride, Charlemagne or Beach Garden - the main benefits of a camping trip near Vias are the same for everyone!
You spend a 5-star camping holiday in the middle of a prime Mediterranean coastal landscape.
From your campsite near Vias, you are only a few kilometers from a charming seaside resort on the Mediterranean coast. Its visit allows you to discover the way of life of the south of France up close.
The 5-km fine sandy beach of Vias Plage allows you to enjoy a range of water activities that will make your vacation even more dynamic.
What are you waiting for? Book your Mediterranean vacation today!