Campsites near Vias - Les Méditerranées in Marseillan!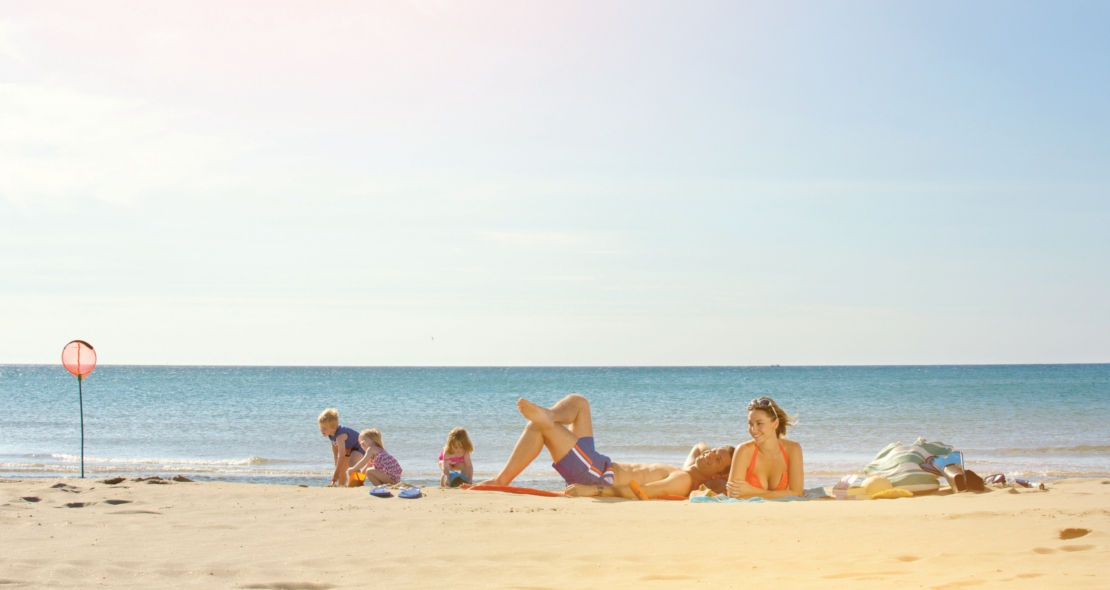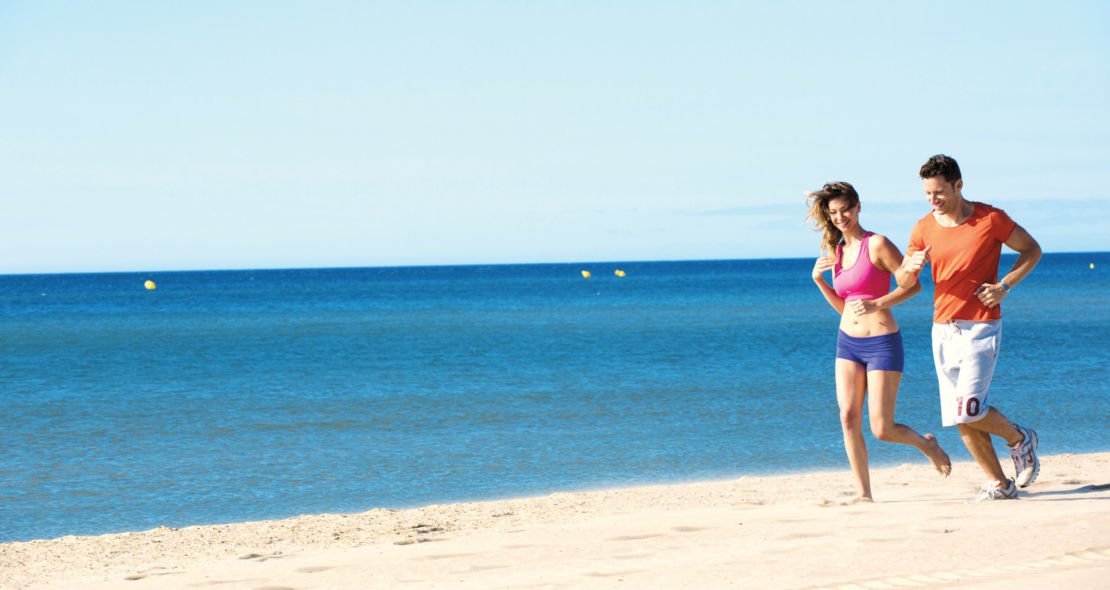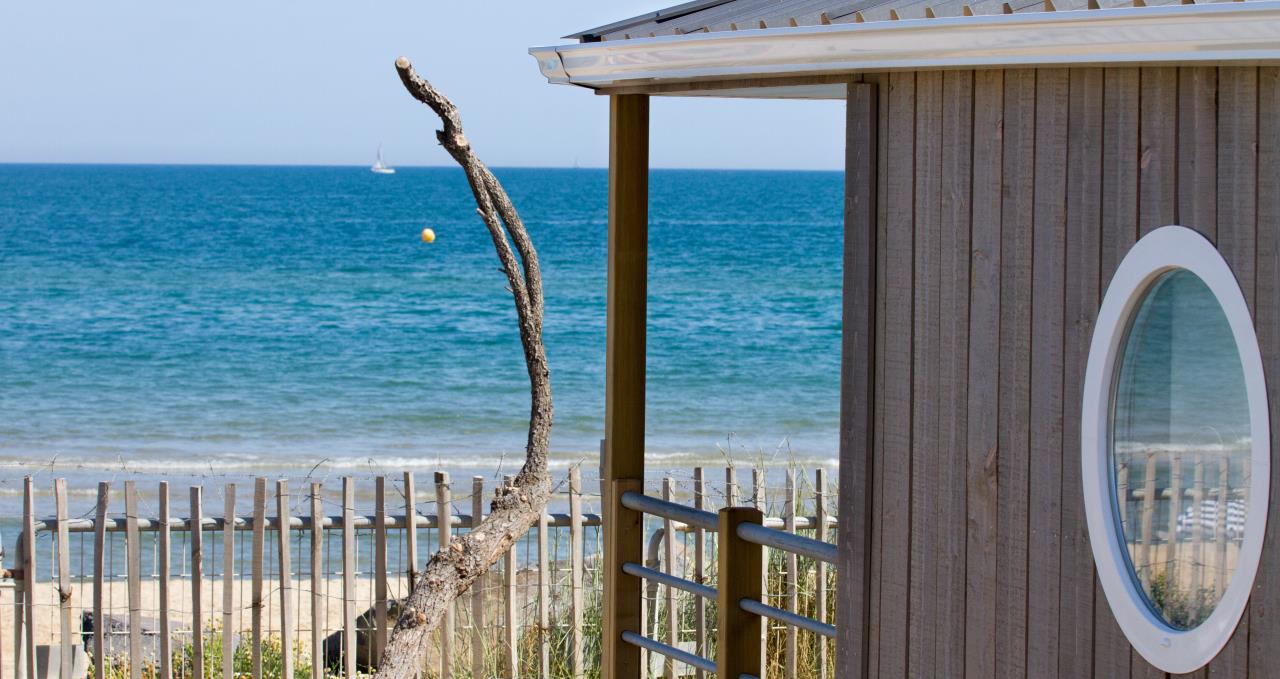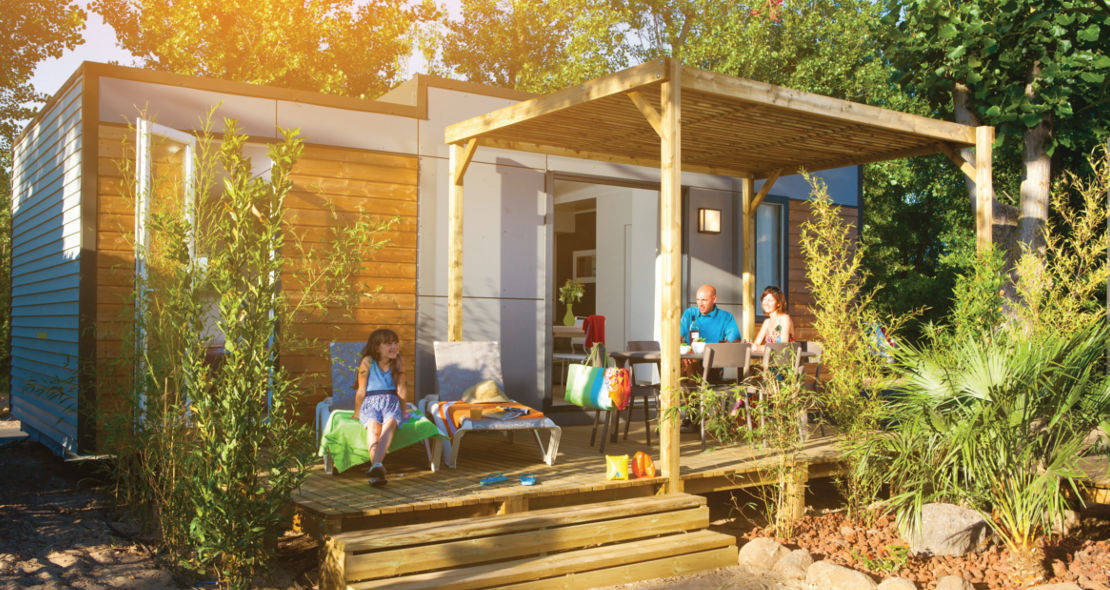 Les Méditerranées campsites near Vias, three 5-star sites located in Marseillan, offer the perfect opportunity for discovering the secrets and charms of the South of France.

Whether it be the Nouvelle Floride, the Charlemagne or the Beach Garden, enjoy the beautiful sights offered by Languedoc and the Mediterranean coastline.

Vias, most particularly, is a small Mediterranean town known for its picturesque and colourful narrow streets. The Mediterranean way of life within your grasp thanks to Les Méditerranées and a campsite near Vias!