Gastronomy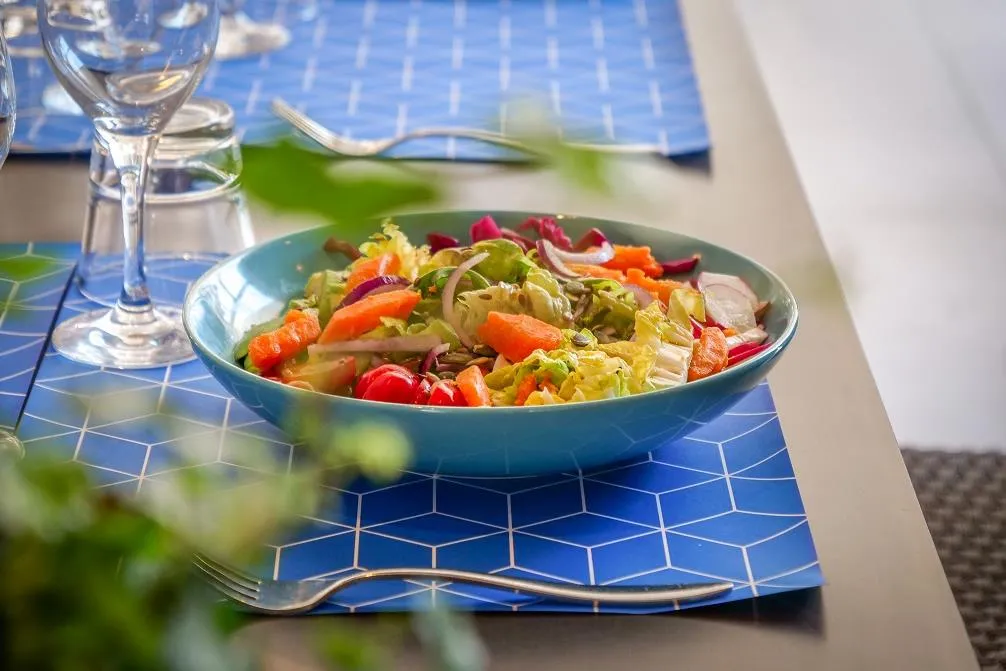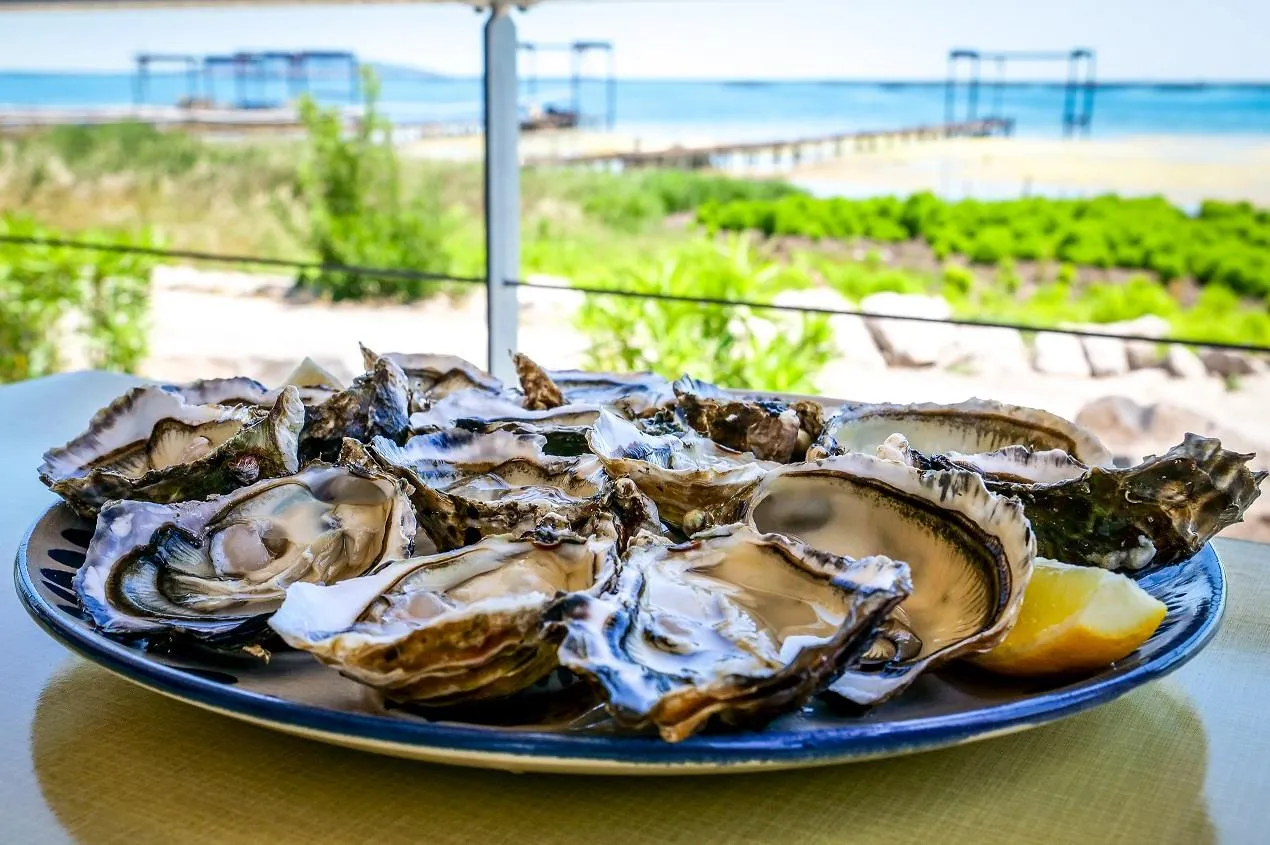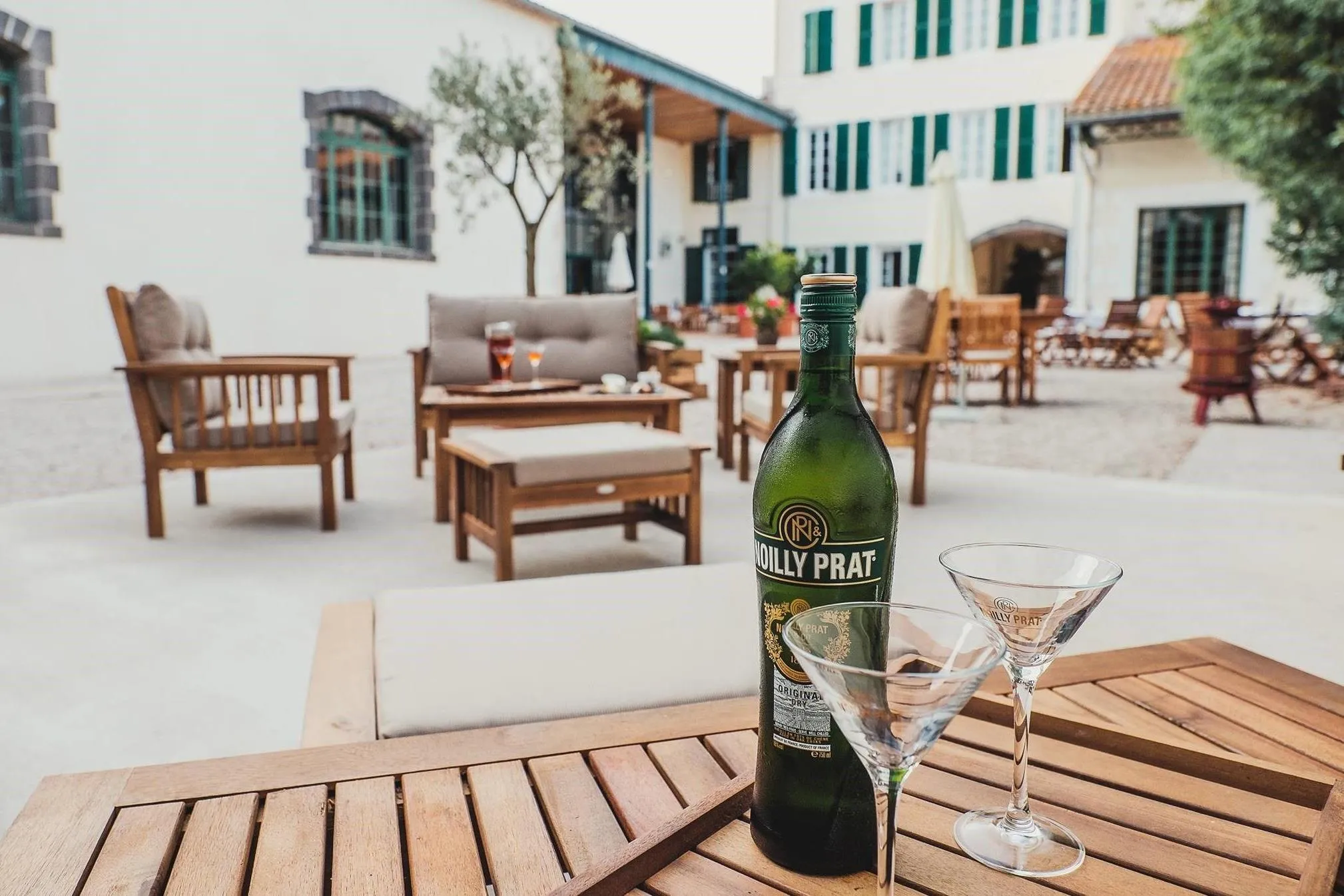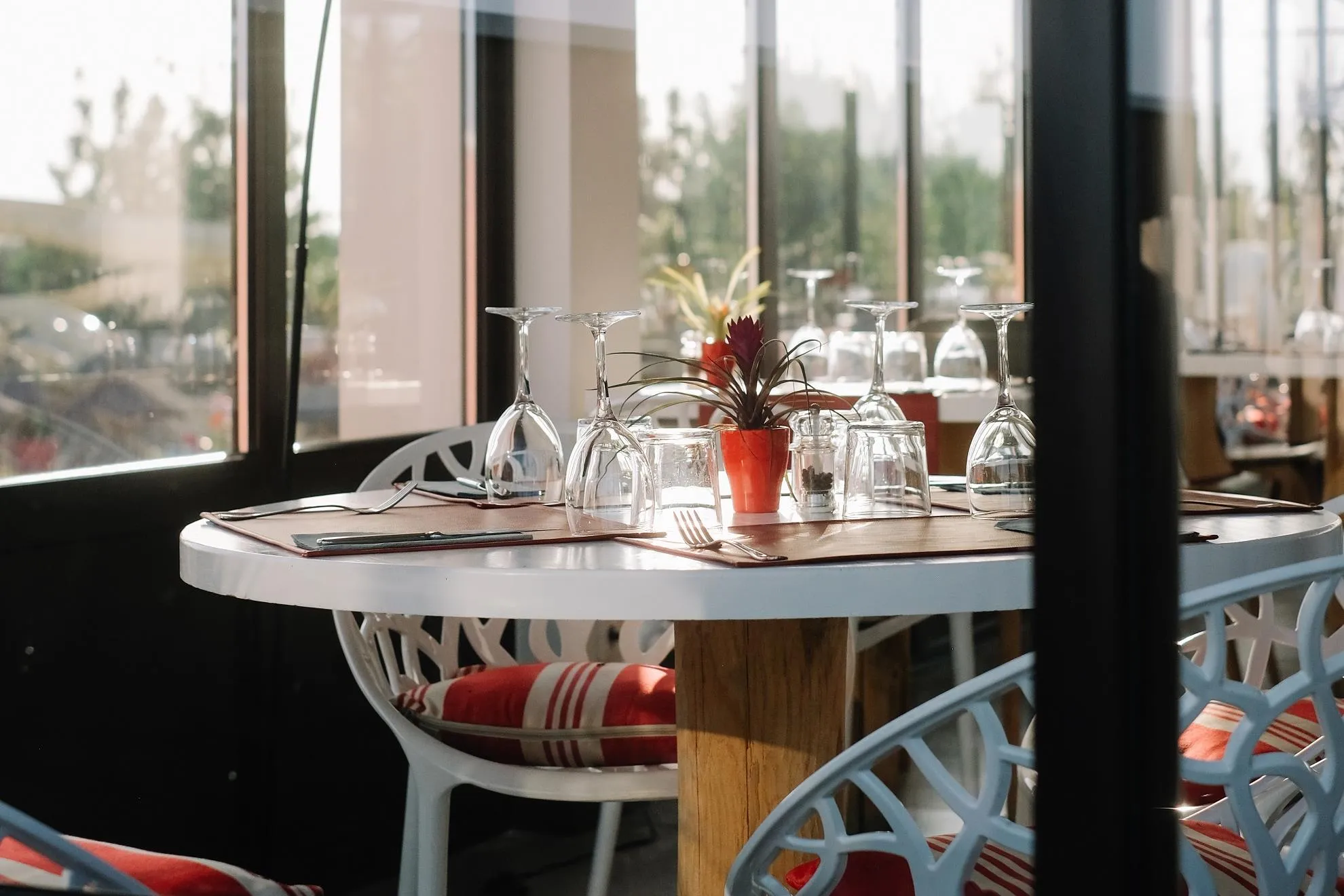 Gastronomy

"Gastronomy is an art, it harmonises dishes to create happiness."
Diving in the heart of the Mediterranean is not only about discovering its golden sandy beaches and villages steeped in history, but also about smelling the flavours of its cuisine. Let yourself be tempted by the colourful pleasures offered by our restaurants. The Charlemagne offers you an idyllic setting with a bright terrace by the swimming pool. Spices, olive oil, rouille de seiche à la sétoise, stuffed squid, grilled meats and salads, you will surely find what you are looking for.
Enjoy a relaxed and friendly atmosphere at the Mediterranean restaurant Le Bistro du Beach Garden. For a dinner with family or friends, admire the sunset from the top of the terrace and its magnificent panoramic view of the deep blue sea. At Le Bistro, you can enjoy simple yet refined cuisine.Sesame prawn tails, cod with chorizo, duck breast, brioche perdue with salted butterscotch caramel, the Chef will delight your taste buds with typical seasonal products. Recently, its menu has been expanded and you can choose from trays of assorted tapas, small and exquisite appetizers full of flavour, while admiring the sunset. The Nouvelle Floride restaurant welcomes you in a Mediterranean setting. Just a few steps from the sea, enjoy fresh and traditional products from the region. On the menu, squid à la romaine, salads, oysters, paella etc. So many tasty "home-made" dishes that will delight Southern French cuisine lovers.
On sunny days, you will enjoy a gastronomic moment on the terrace of Nouvelle Floride. From 11am, go to the caterer's side where you can order seafood platters, grilled chickens with potatoes and other delicious dishes to take away to savour your meal.
Our oyster farmer partners will be delighted to welcome you to their authentic Mas facing the Etang de Thau. On the agenda, a tour of the manufacturing site and its ponds, tasting of fresh or braised oysters, mussels, braised oysters, sardines and other seafood, served with a delicious local wine. A tasty experience for lovers of typical and authentic gastronomy.
The Maison Noilly Prat offers you exclusive access to its heritage and to the expertise of its Cellar Master to experience unique moments in an exceptional setting: the place where Noilly Prat French vermouth is made. Discover the Maison Noilly Prat through guided tours, appreciate the beauty of the authentic places, learn about the different Expressions, learn the art of cocktails, create your own vermouth, enjoy exclusive experiences and create your own event. Here are all the experiences to which the Maison Noilly Prat invites you, based on sharing and experience: sharing the history of a great Company, learning and awakening the senses around our vermouth.
For those who love cooking on the go, for those in a hurry, for lovers of delicacies and pastries, the bakeries of the Mediterranean will fulfil all your desires. At Le Cabanon de la piscine du Nouvelle Floride, cocktails, mini-sandwiches and delicious pancakes are available for lunch to eat in or take away!