Weekend getaway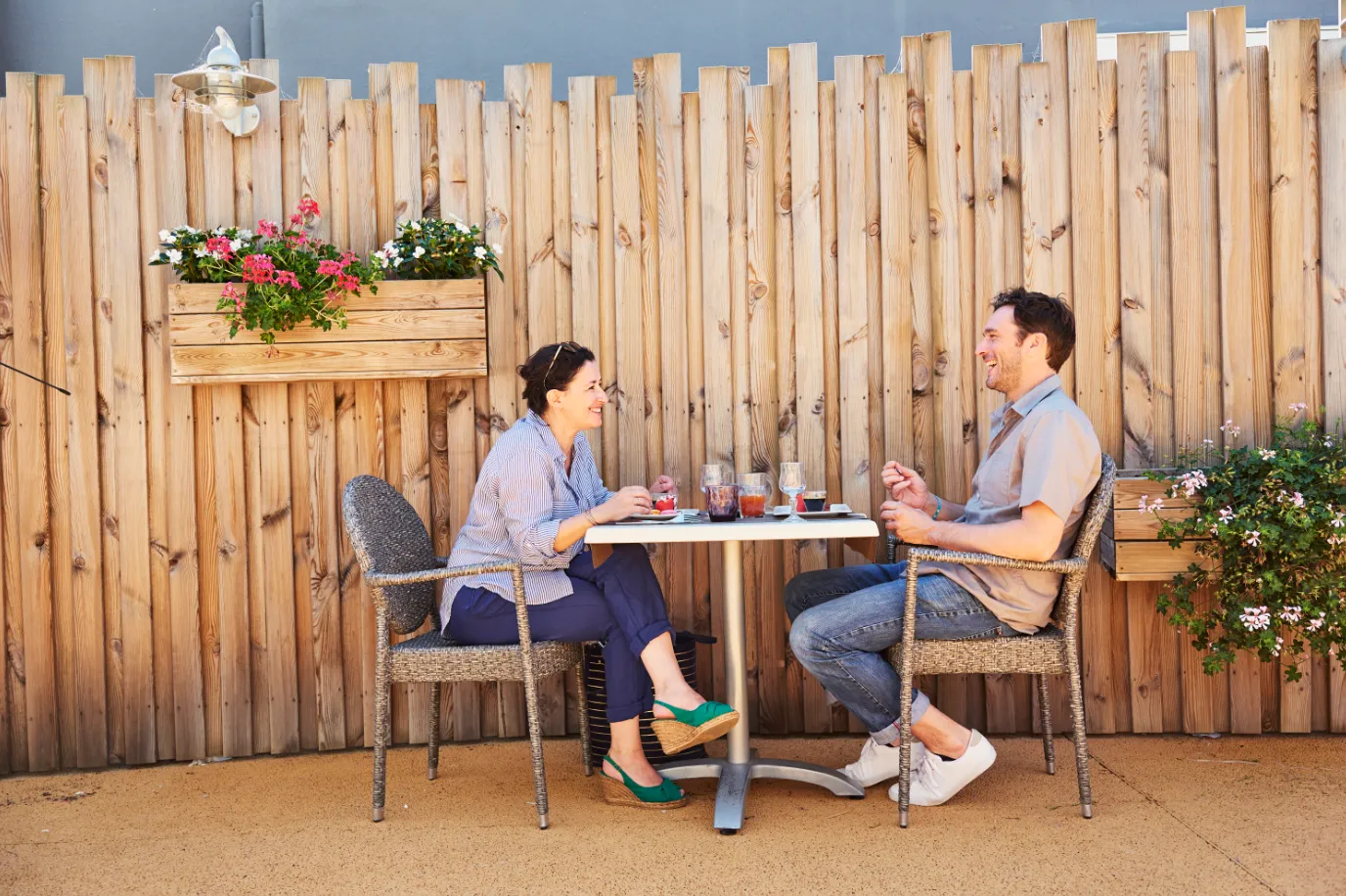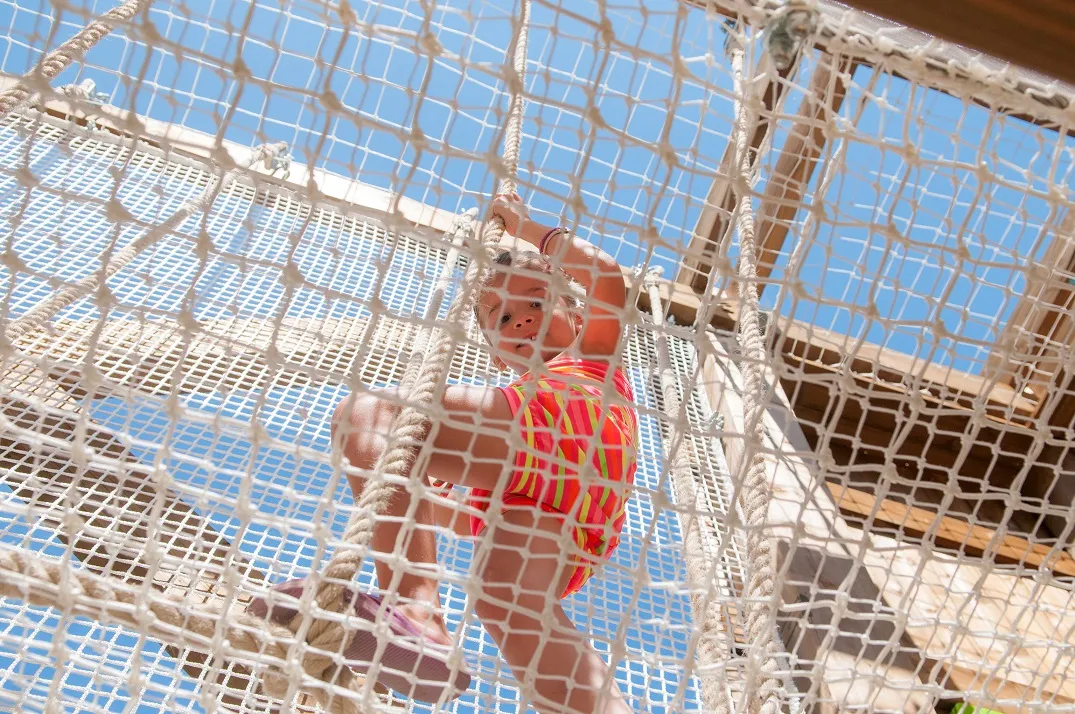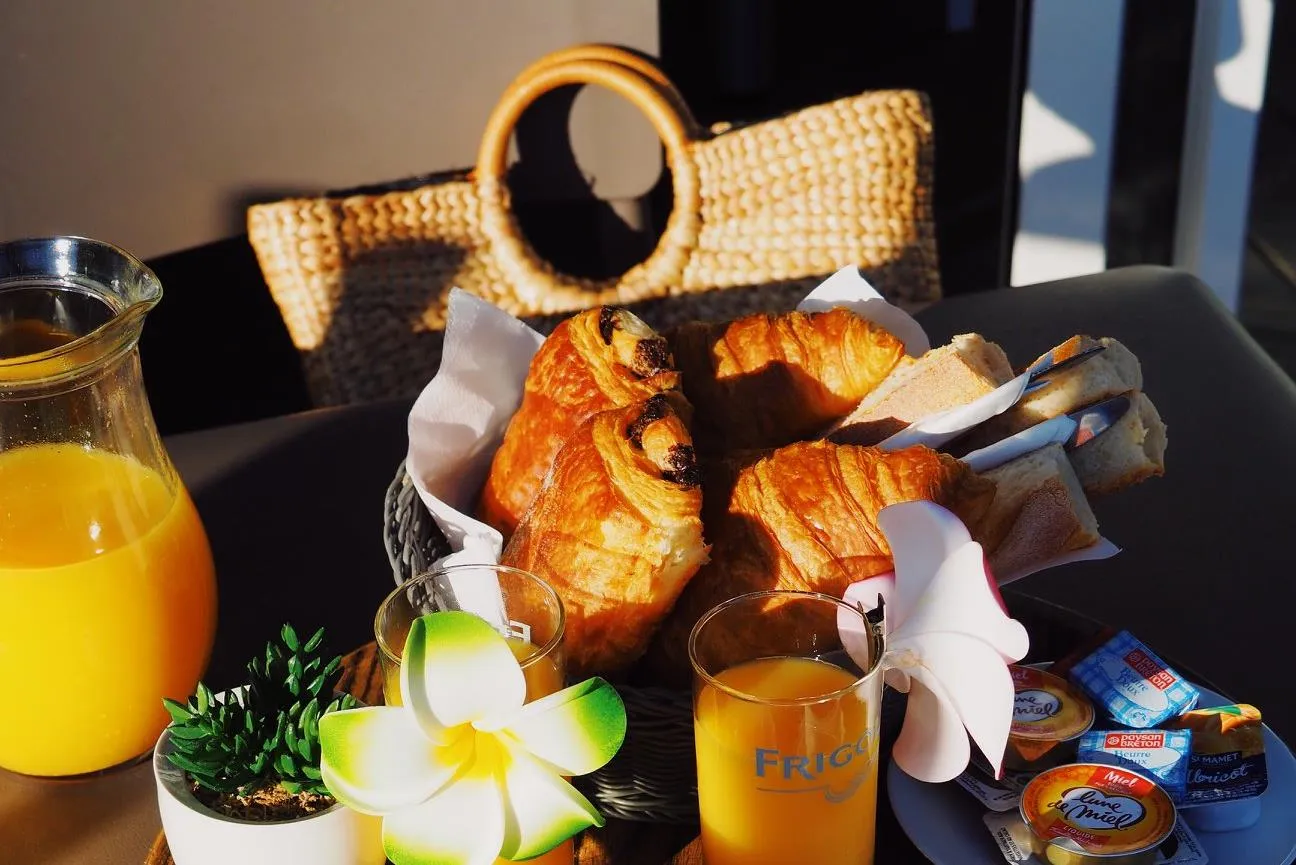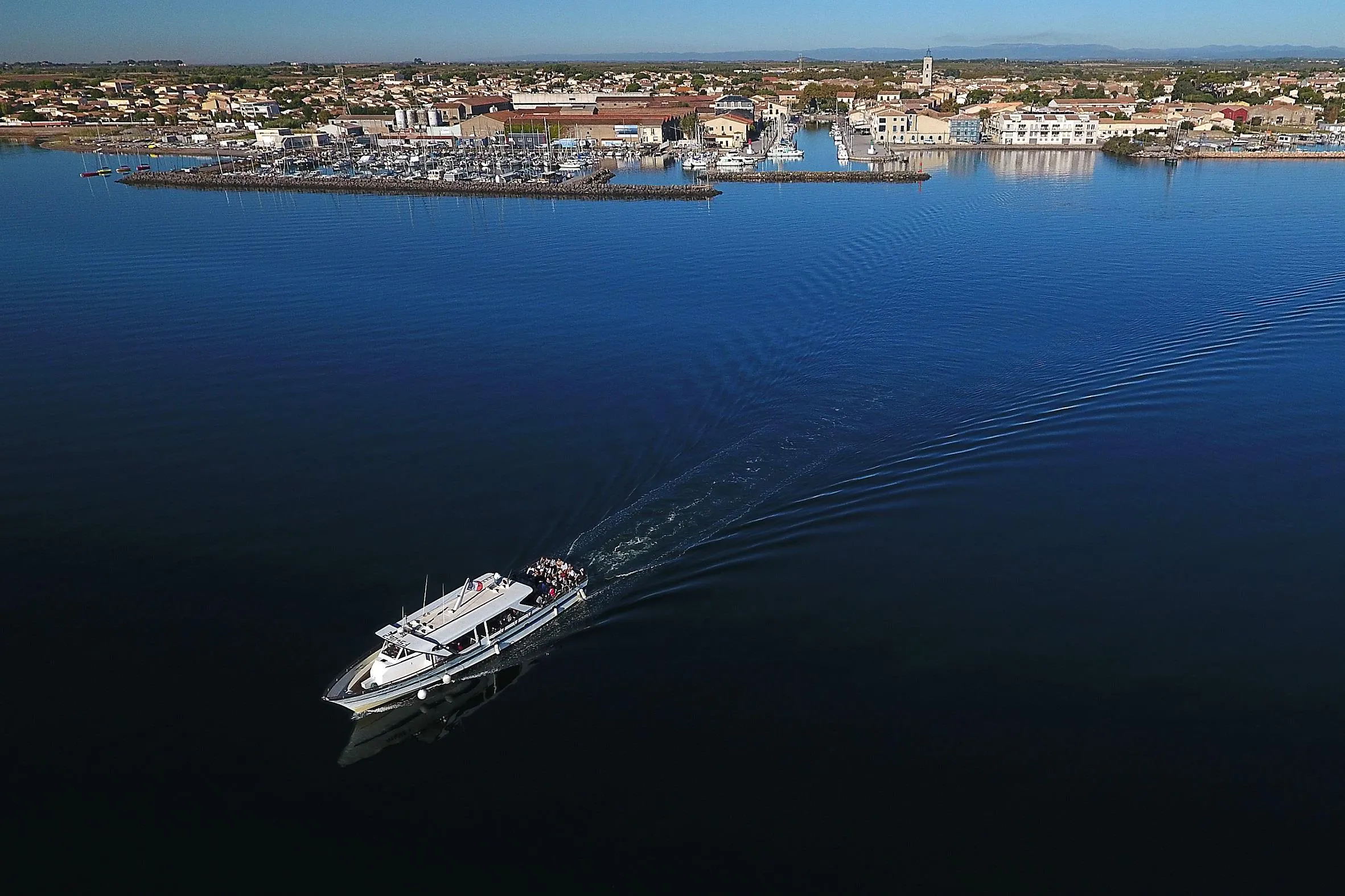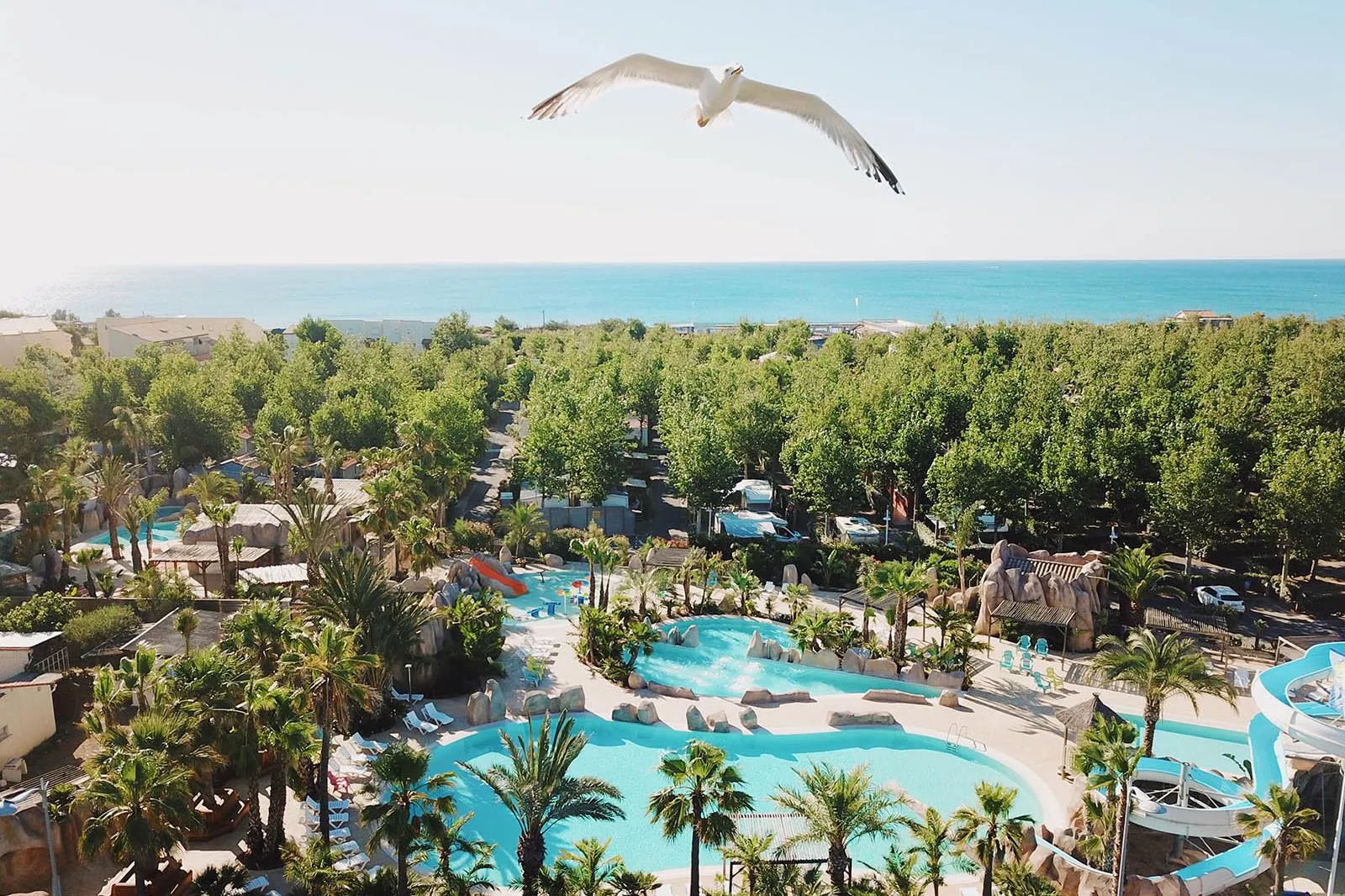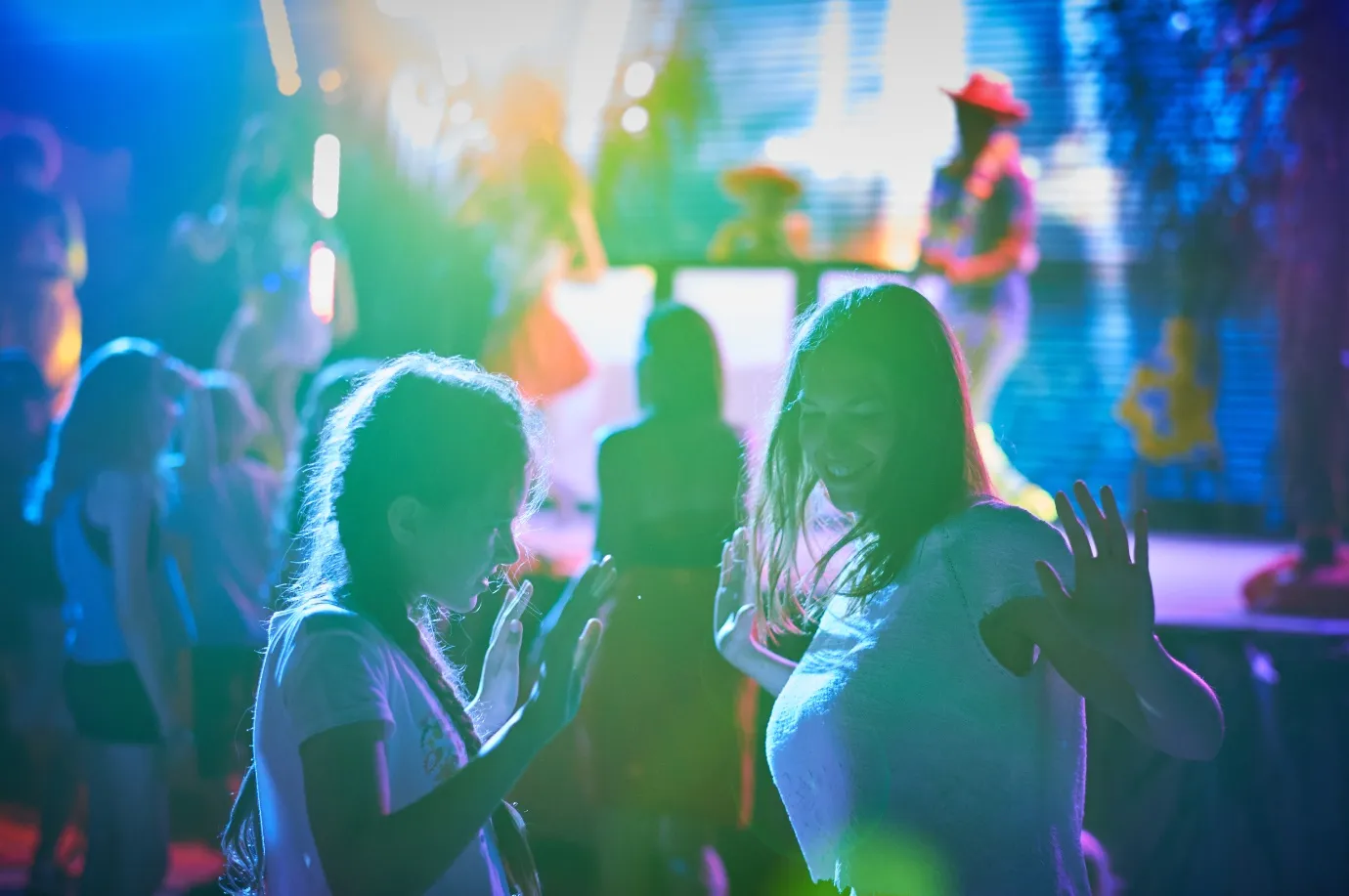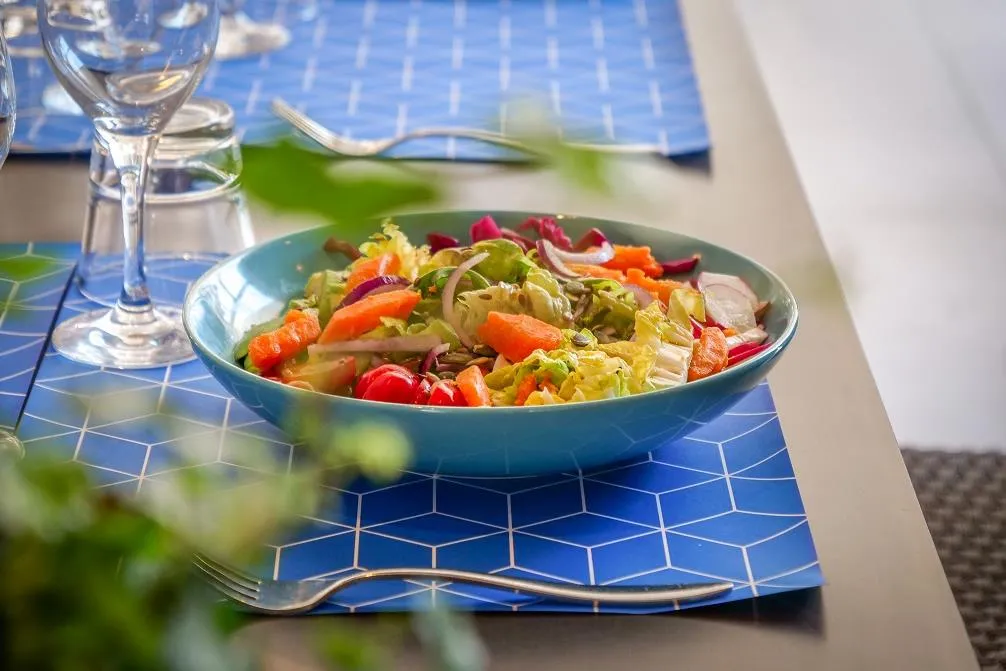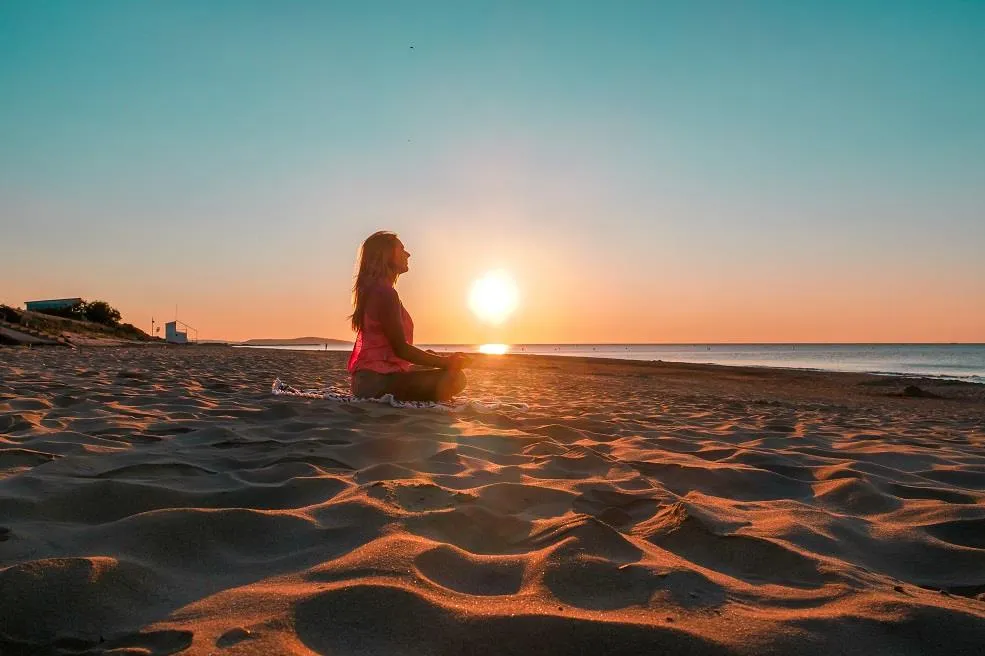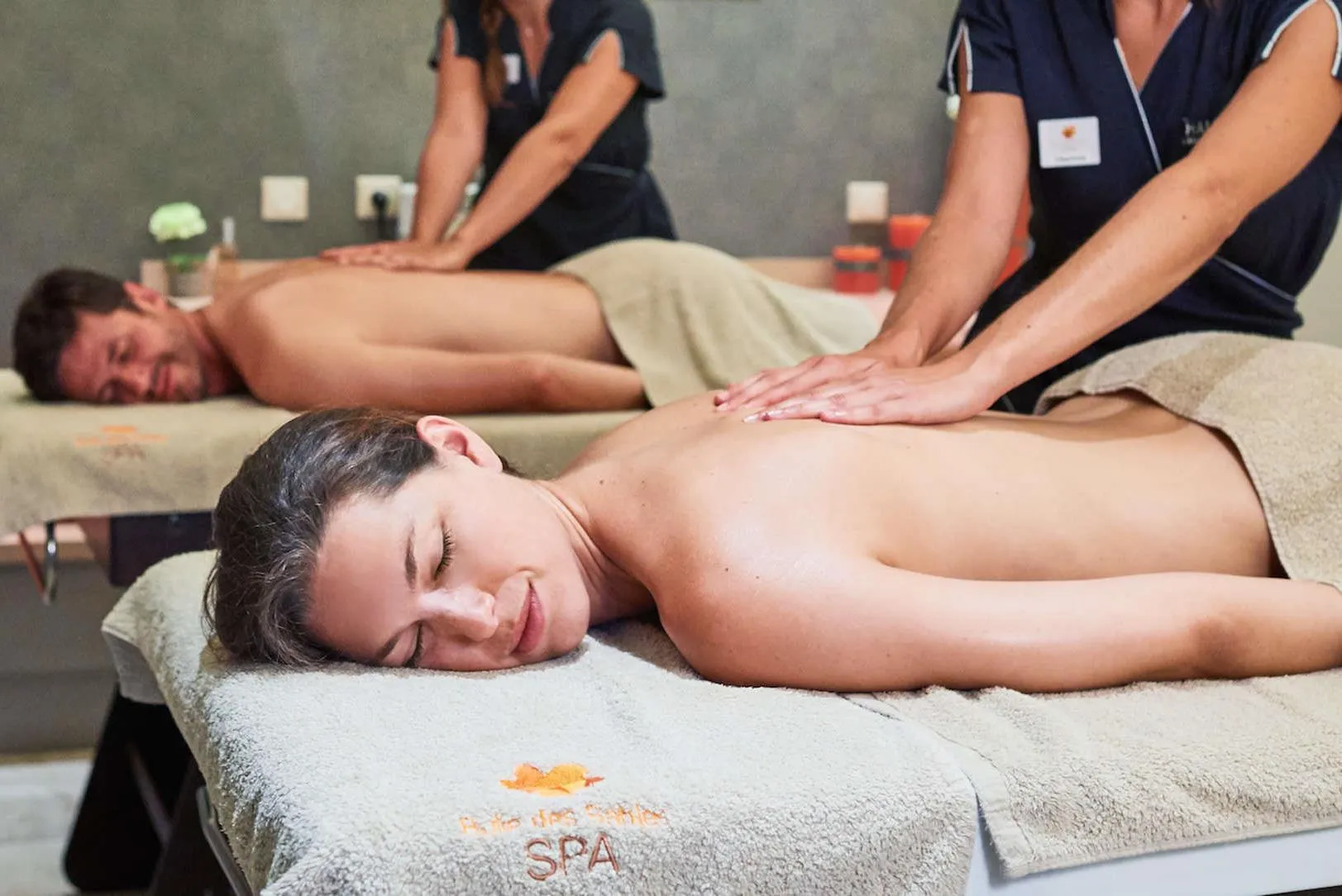 Weekend getaway
What would you say to a weekend in a dream location? A moment of relaxation to share with friends, family, or with your grandchildren...
A first beautiful day
Make the most of your first morning by tasting freshly baked pastries, at the Boulangerie du Nouvelle-Floride. Then head off to the swimming pool to discover the various water areas suitable for everyone: lagoon with massaging seats, paddling pool... Enjoy a good meal at the Charlemagne restaurant before heading to Marseillan's charming little harbour to meet up with the boat Diane for a tour of the oyster beds of the Bassin de Thau! At the end of the afternoon, take care of yourself by relaxing at the Beach Garden spa... If you have children, the mini-club takes care of everything! Afterwards, how about watching the stunning sunset on the beach? This is the perfect activity before sipping a cocktail on the Nouvelle-Floride Panoramic Terrace. Your children will get ready, they will join the entertainment area and have fun at Kids Time! To recover from your emotions, get together around the exquisite Mediterranean cuisine of the Bistro in the Beach Garden: tapas on the panoramic terrace or delicious dishes with the tasteful decoration… Keep the best till last by attending one of the many shows at the Beach Garden before enjoying a restful night's sleep.
Second stage of a dream weekend
A new day is dawning, the perfect opportunity to watch the sunrise and enjoy the peace and quiet of the open air....
Let's go now for one of our many sports activities : football, volley ball, aquagym...
Lunch on the go at the Cabanon, enjoy its bowls salads, wraps and sandwiches
Then, in the afternoon, discover Noilly Prat and its Vermouth or visit the picturesque village of Marseillan .
For your last evening, dine at the Nouvelle Floride restaurant before enjoying a wonderful new show!
Lots of memories and the hope to comeback soon...