Go seaside camping in Herault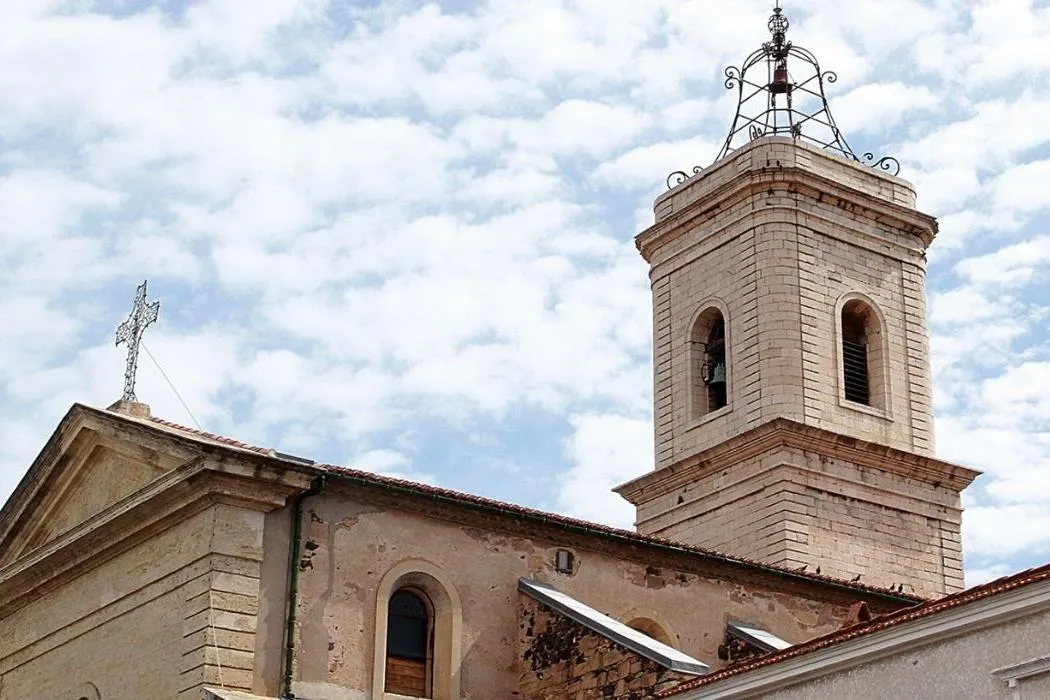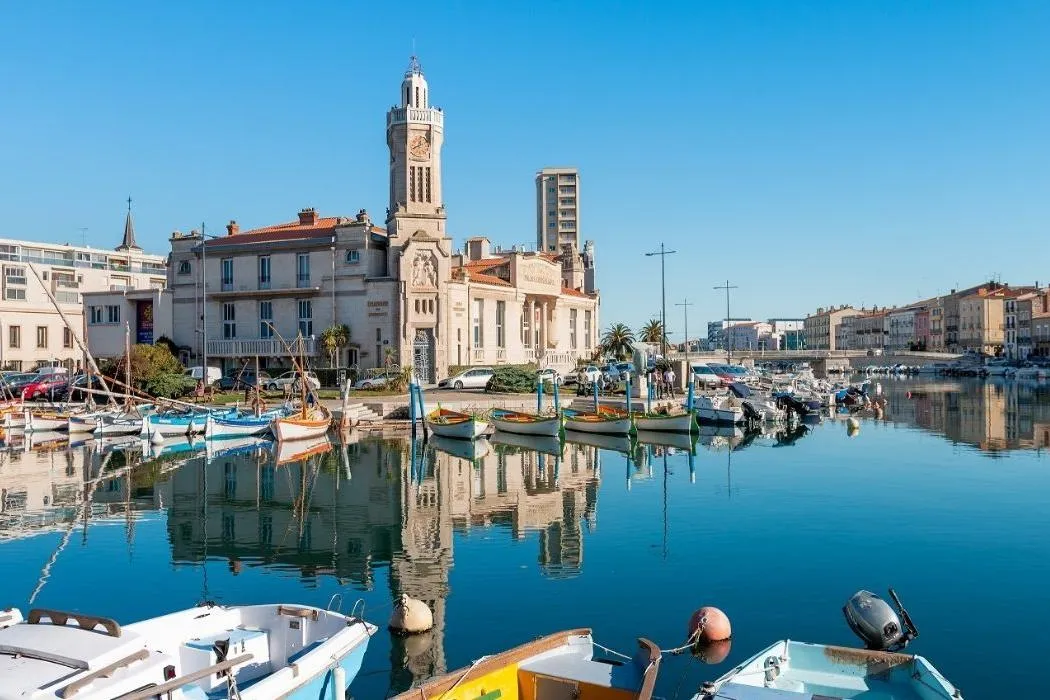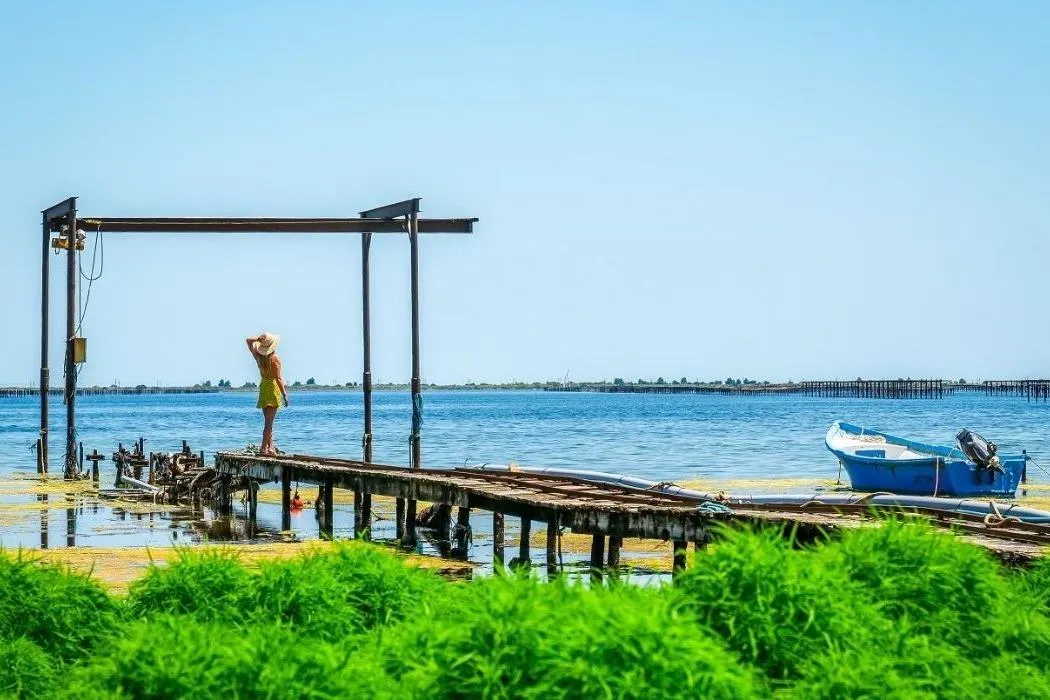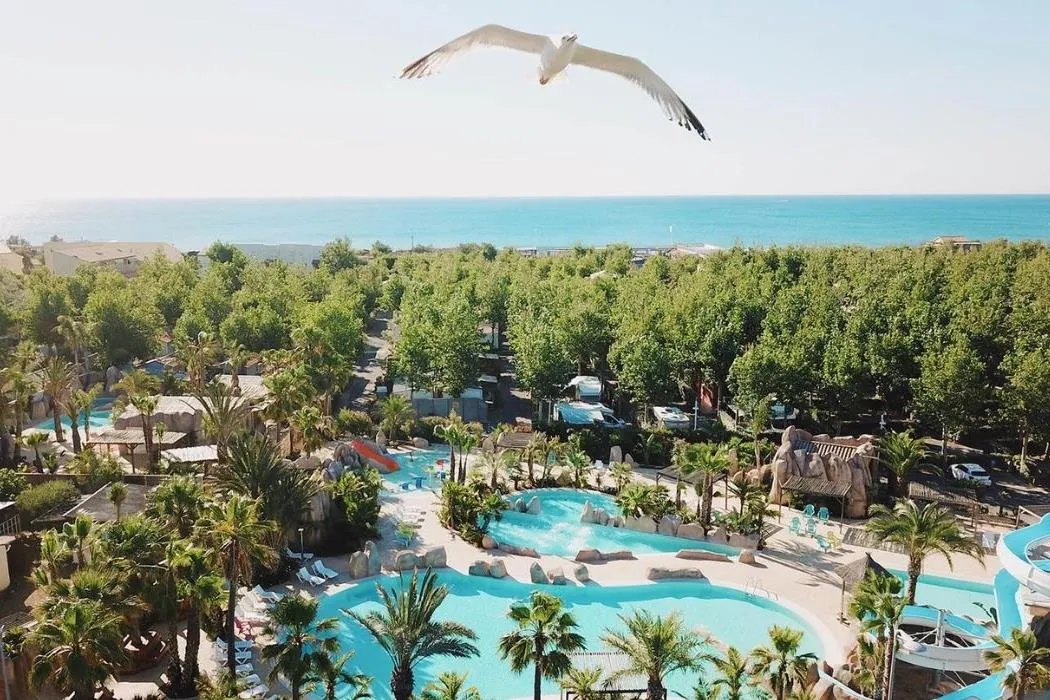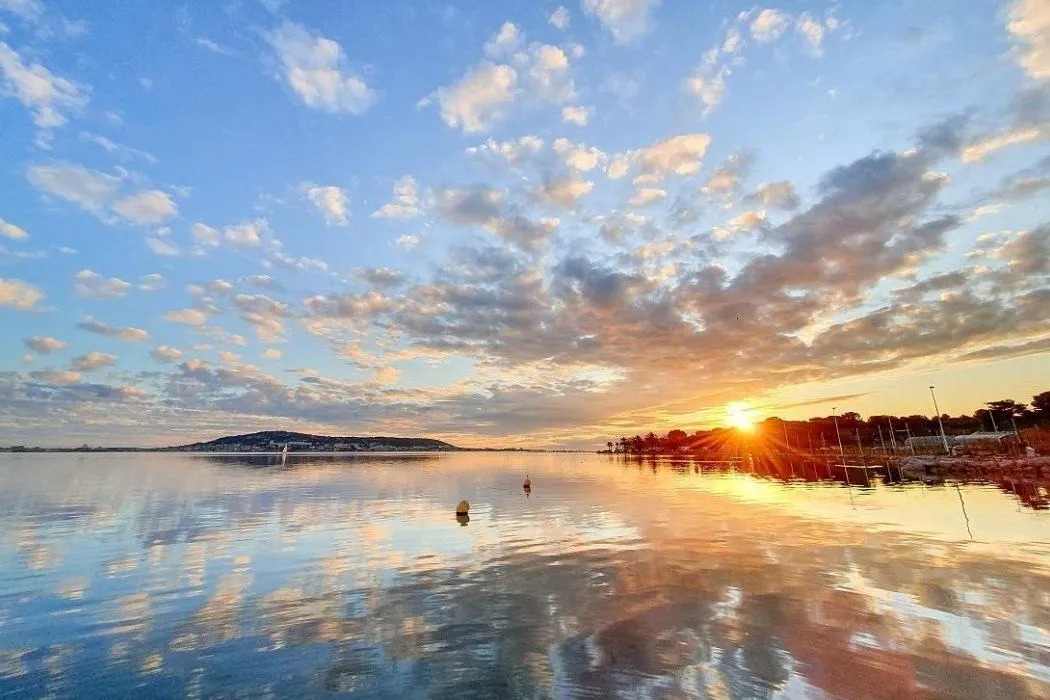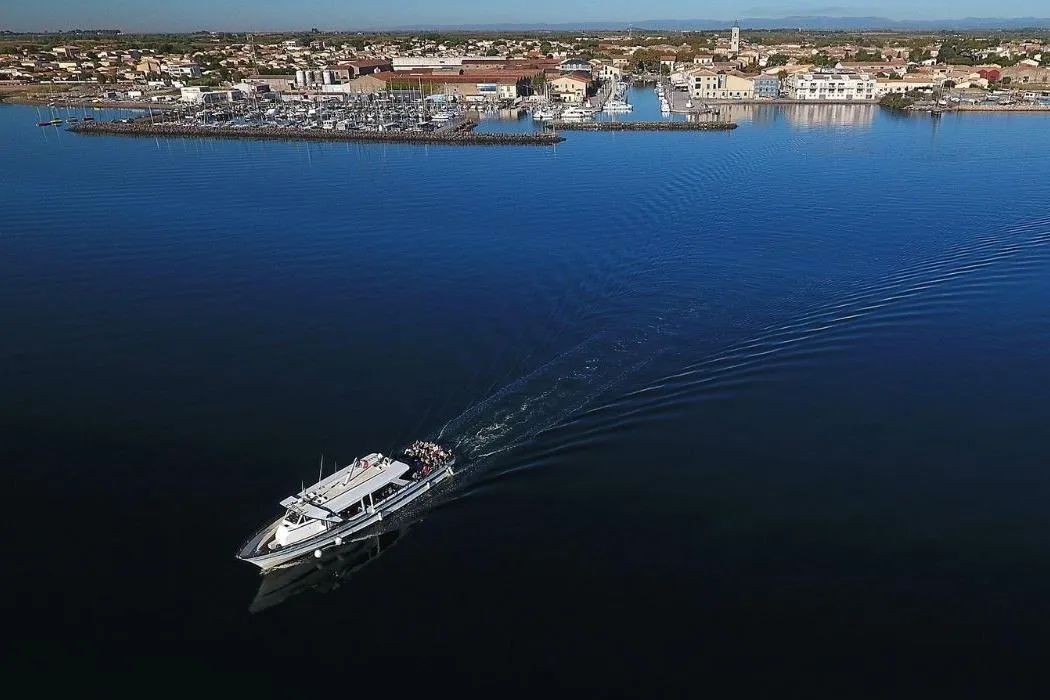 Les Méditerranées give you the very best of seaside camping in Marseillan. A great opportunity to discover the campsites' location town and its area.
Near étang de Thau, it offers plenty of water activities opportunities: windsurfing, kayaking, jet-skiing, paddling, wakeboarding… the list could go on! You will also find plenty of markets for your daily groceries or maybe finding some presents for the ones who stayed home? There's even a flea market every weekend so camping in Marseillan might come with its good deals!
Renting at a campsite in Marseillan will also give you an opportunity to discover Agde nearby. It was founded by the Greeks in 700 BC and has since then accumulated a fantastic heritage through the ages. Just stroll in the streets, along the river and soak in its historical atmosphere.
A little bit further, the city of Sète is the biggest in the nearest surroundings. It is absolutely mandatory to go visit it if you're staying at a campsite close to Agde! Maybe you'll be lucky enough to witness a joust between 2 boats: they take place in the main canal and always attract a large, buoyant audience.
Of course, you can't go camping in Marseillan without exploring canal du Midi which was built in the XVIIth century to link Toulouse to the Mediterranean sea. Beyond its concrete use and economical importance, it is now a fantastic site for those in search of calm and tranquillity. Many companies enable you to go on a cruise but you can also simply hop on your bike and ride along its shady banks.