Slowtourism: The mediterranean cost by bike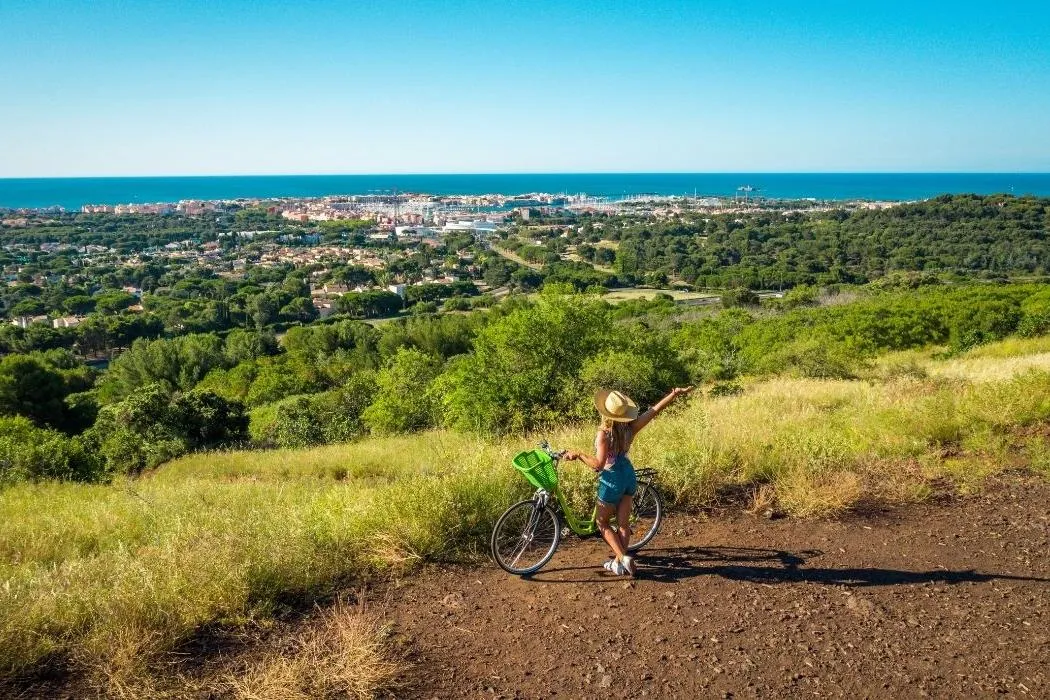 Beautiful escape in Southern lands: The Greenway offers you a great opportunity to escape by bike, in the middle of nature, in complete safety and to discover the landscapes of our region.
From Toulouse to the Mediterranean sea, along the Canal du Midi, one of the most beautiful routes in France awaits you: crossing the threshold of Naurouze, a passage of the sharing of waters between the Atlantic Ocean and the Mediterranean Sea, the river port of Castelnaudary or a tour of the medieval city of Carcassonne.
What could be better than a break in Les Méditerranées after a long bike ride? A moment in the great outdoors where well-being envelops you after a day full of effort and rich in discoveries.
From the next day, the Etang de Thau and the port of Sète are open to you for new adventures.