With your grandchildren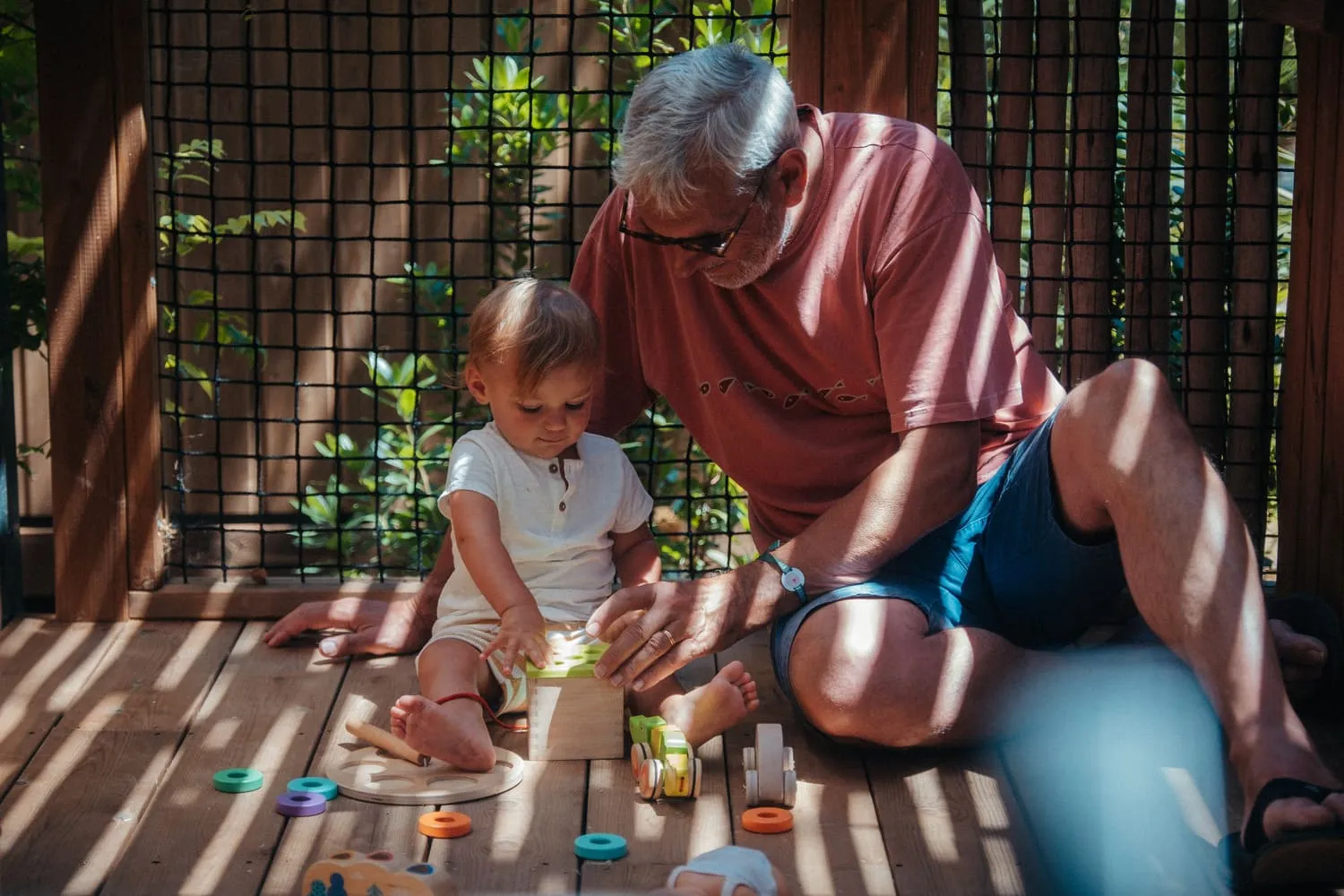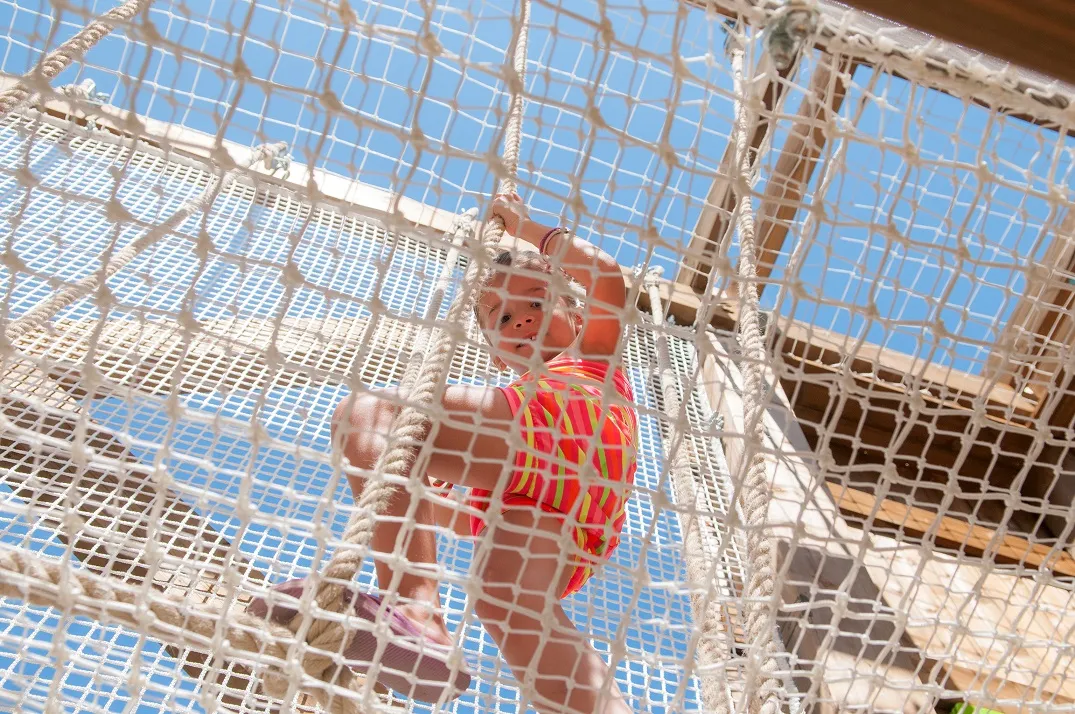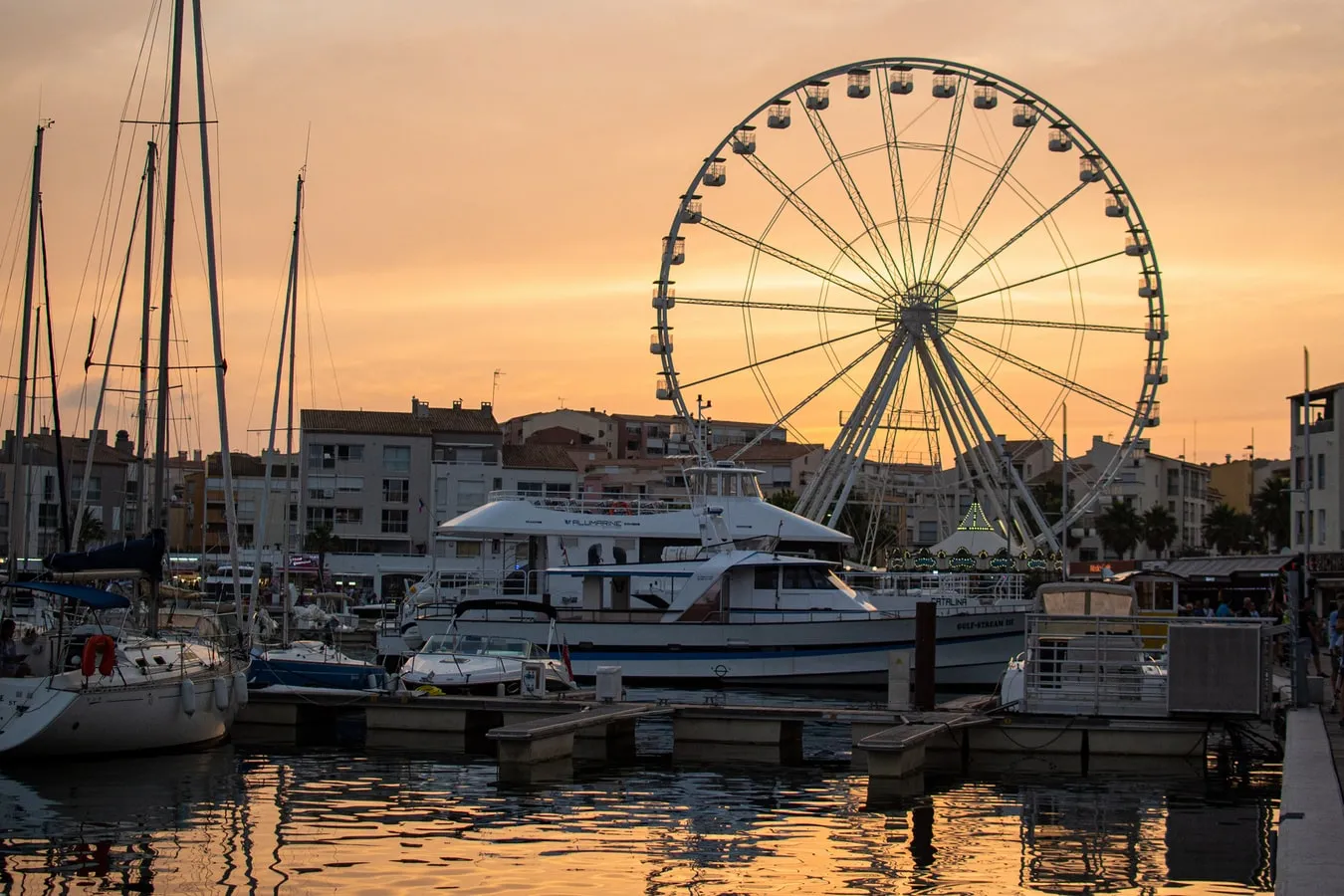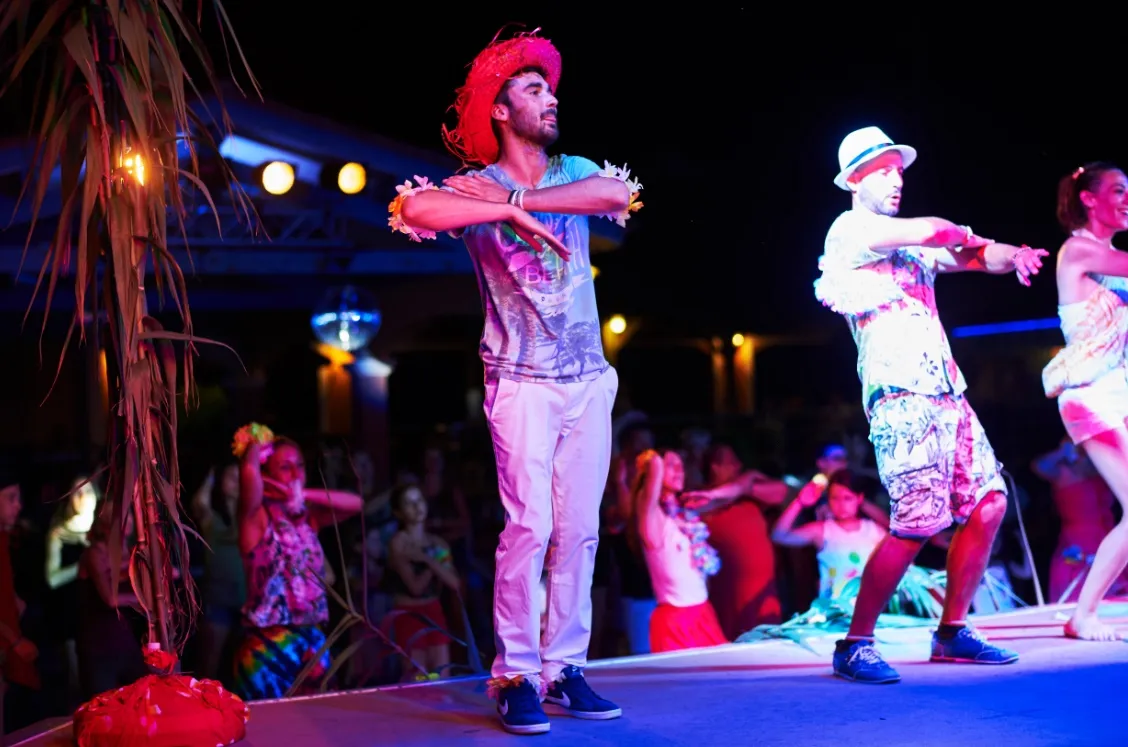 With your grandchildren

"Travelling leaves you speechless at first, before turning you into a storyteller. » Stop time and share memories with your grandchildren. Give yourself the opportunity to create exceptional memories.

An unforgettable day in Les Méditerranées

9am: A gentle wake-up call on your pitch: pastries from the oven of the Beach Garden bakery, sea view, feet in the warm sand... What could be better than a good breakfast to start a beautiful day?

10am: Treat yourself to a relaxing break at the spa while your grandchildren have fun at the mini-club!
12h: Let's have a break all together ! The terrace of the Bistro welcomes you and offers you a panoramic view of the sea!

2pm: After a well-deserved nap, head towards the Charlemagne water park! Water activities, paddling pool, slides...a fun area for the whole family!

3pm : Share an activity all together and discover archery ! An unforgettable childhood memory...

4pm: Off to the beach: swimming, sand castles, reading in the shade of your parasol and a snack break for the foodies! Make the most of moments of relaxation and sharing!
8pm: Dinner at the restaurant of Nouvelle Floride to taste its fresh and traditional regional products. Just a few steps away, hurry up and order your dessert: a delicious ice cream on the terrace of the Nouvelle Floride bar, while your grandchildren are having a great time at the KIDS TIME!

9 pm : Let yourself be surprised by a show just a stone's throw from your location! Both the Beach Garden and the Nouvelle Floride offer you a night programme full of surprises, coordinated by our entertainment teams. Spend a sweet night filled with wonder... lasting memories that your grandchildren will remember for the rest of their lives!