Campsite with kids club in Marseillan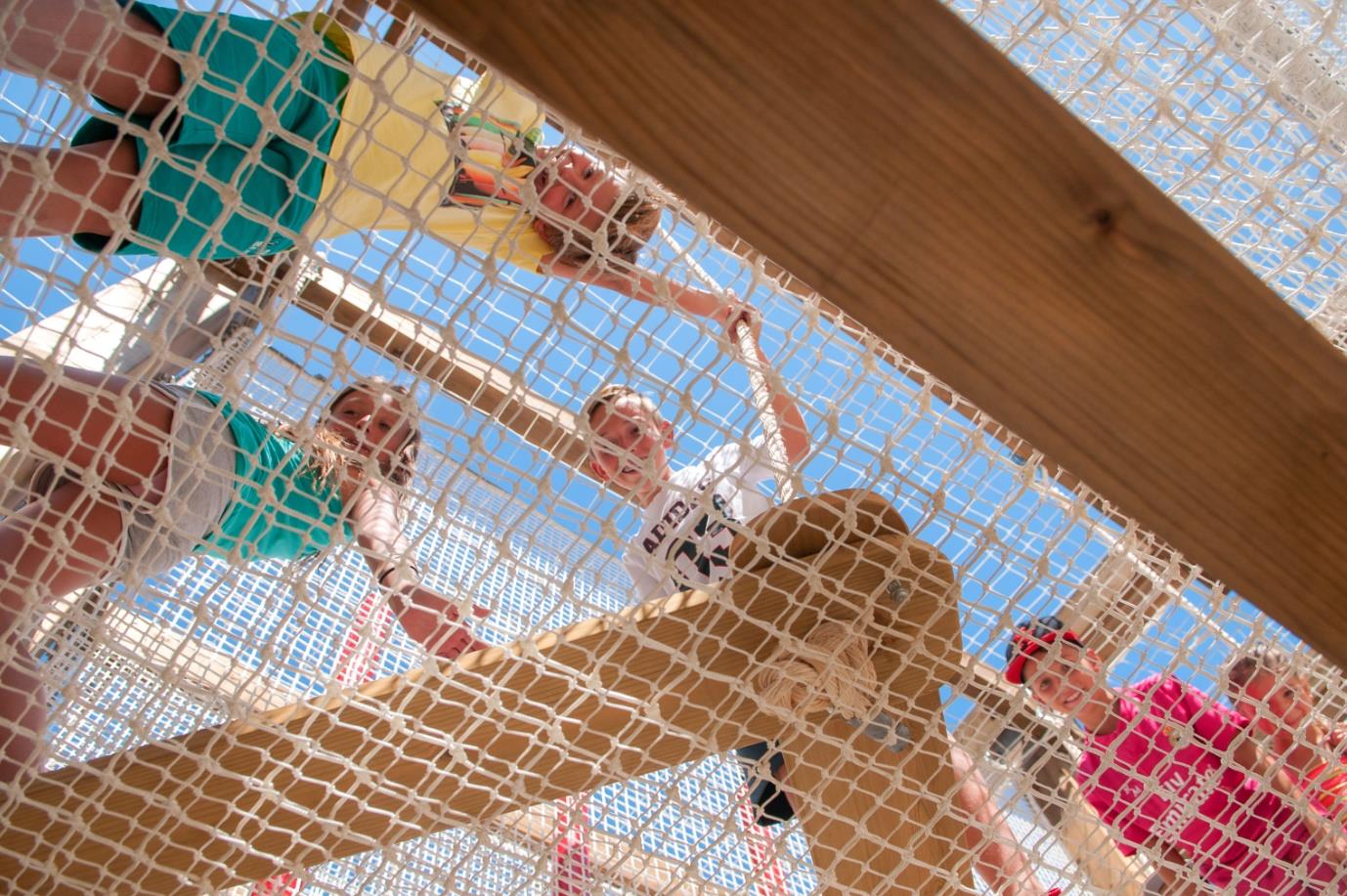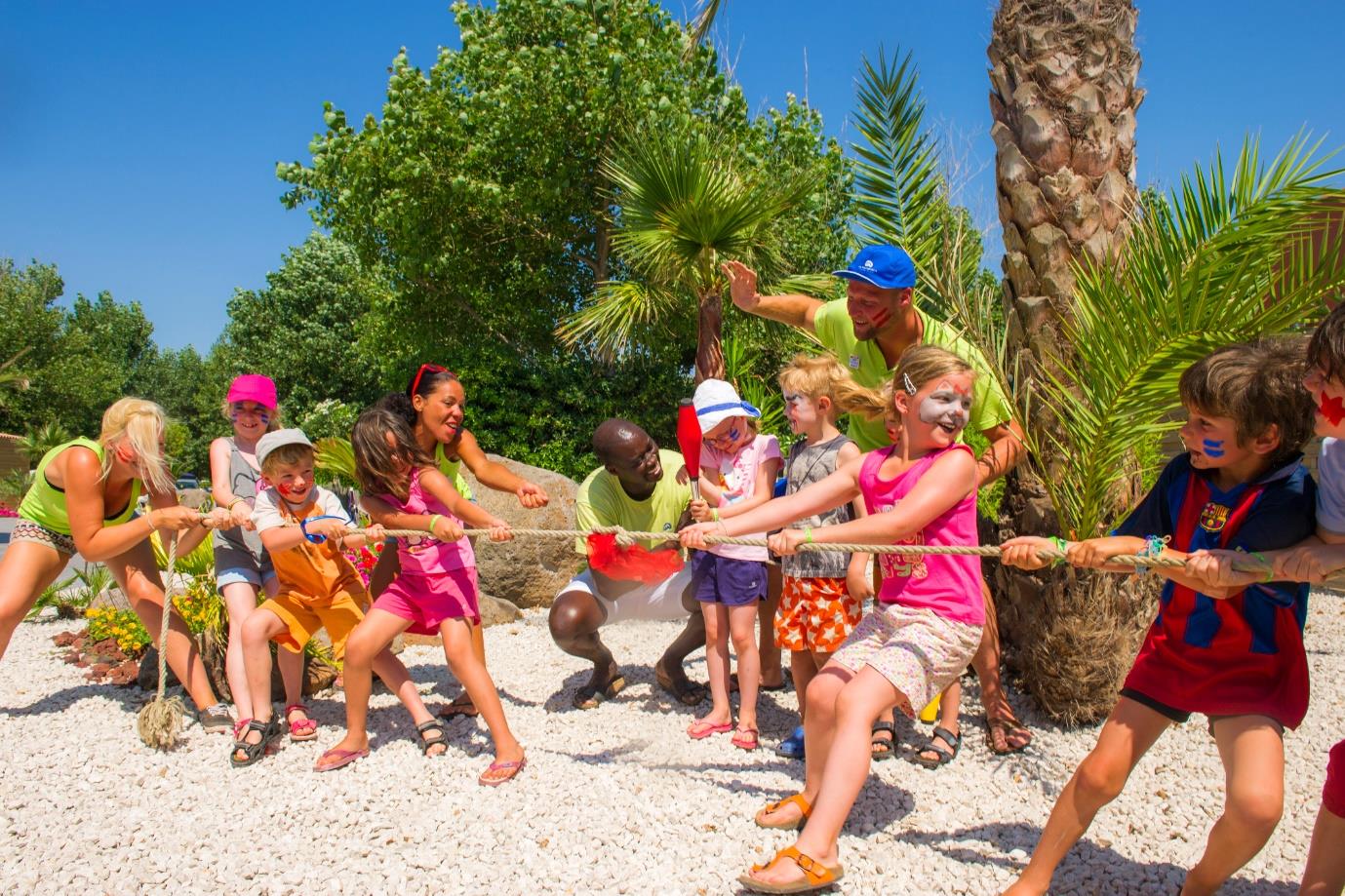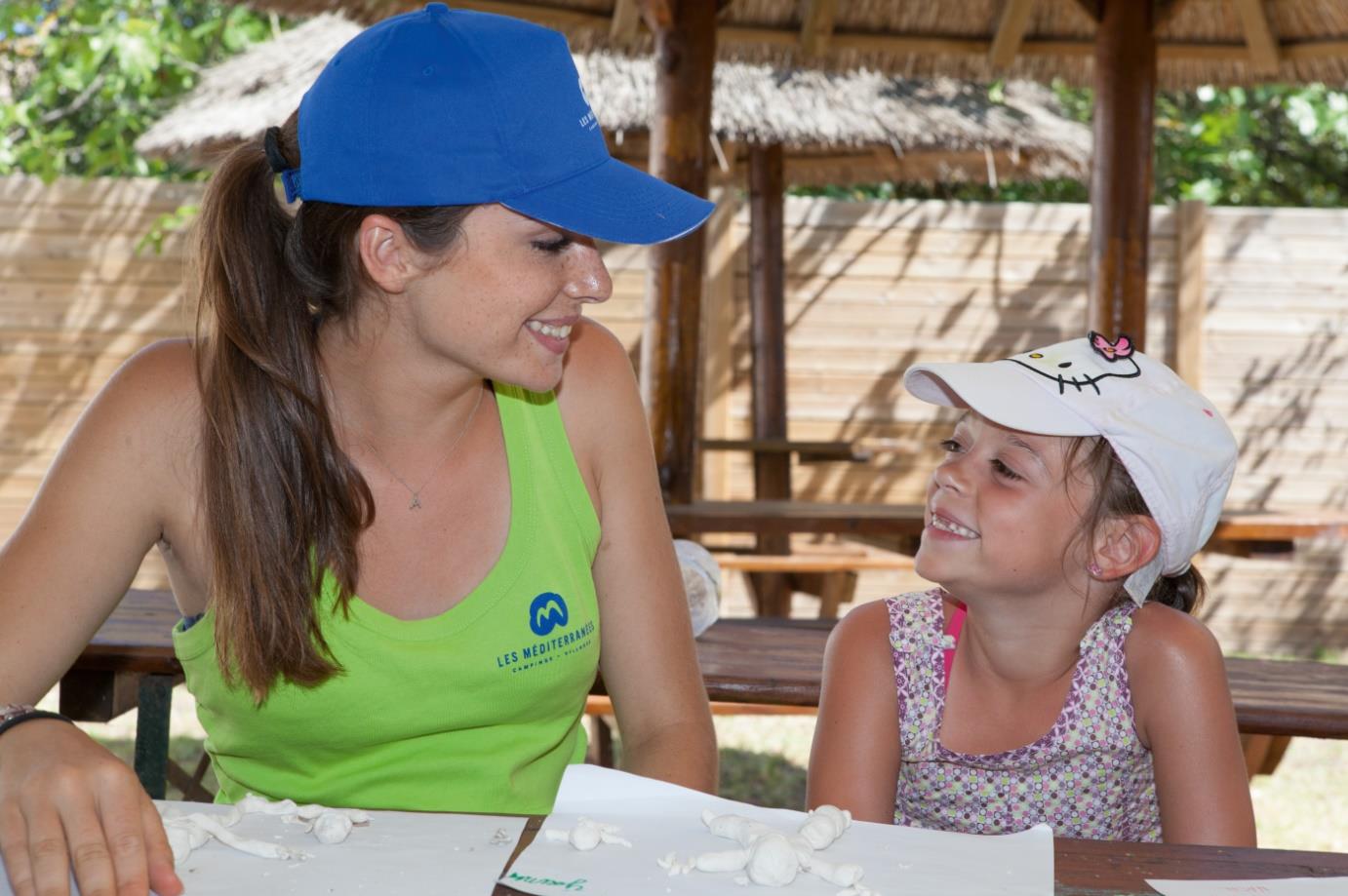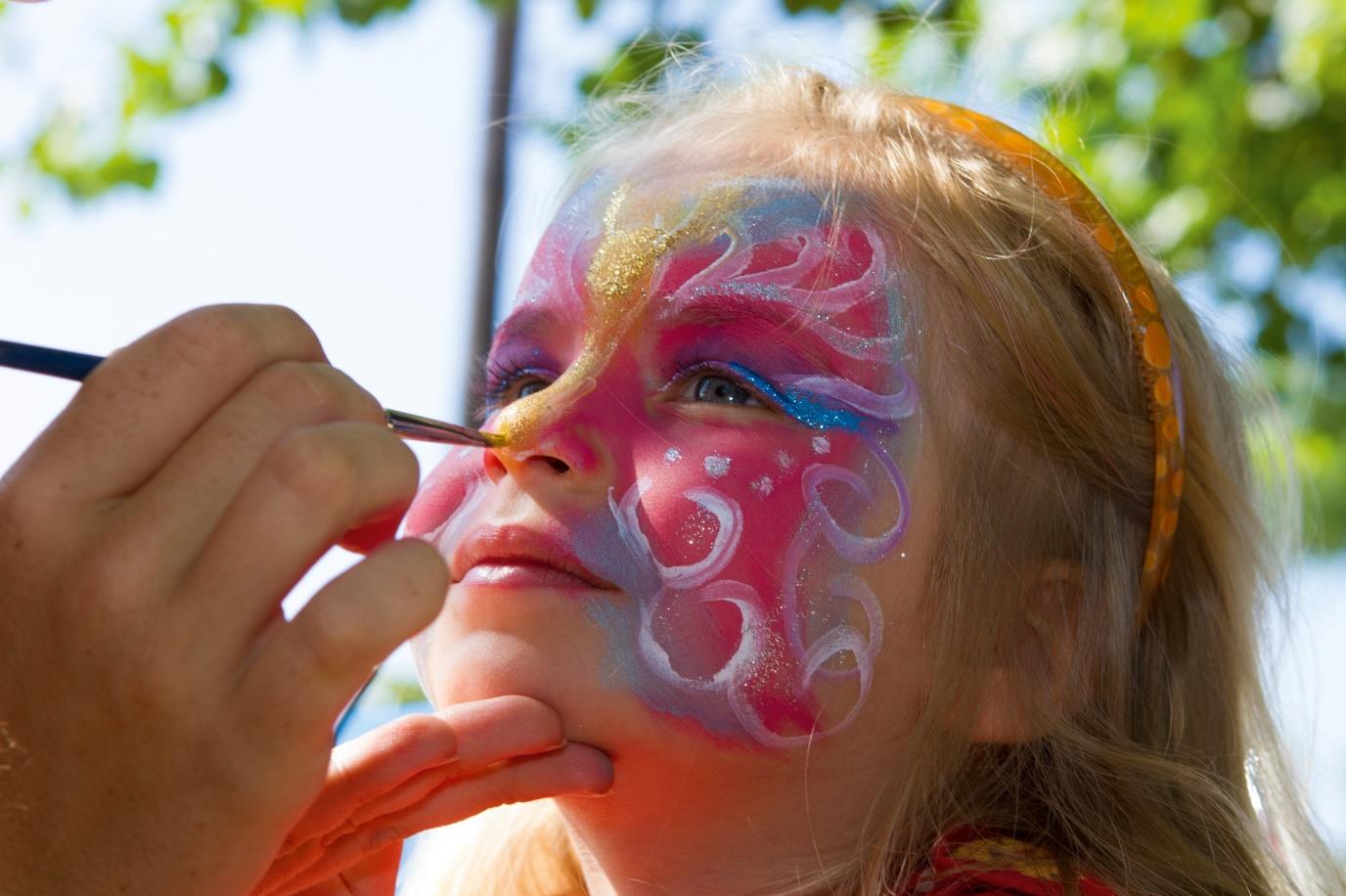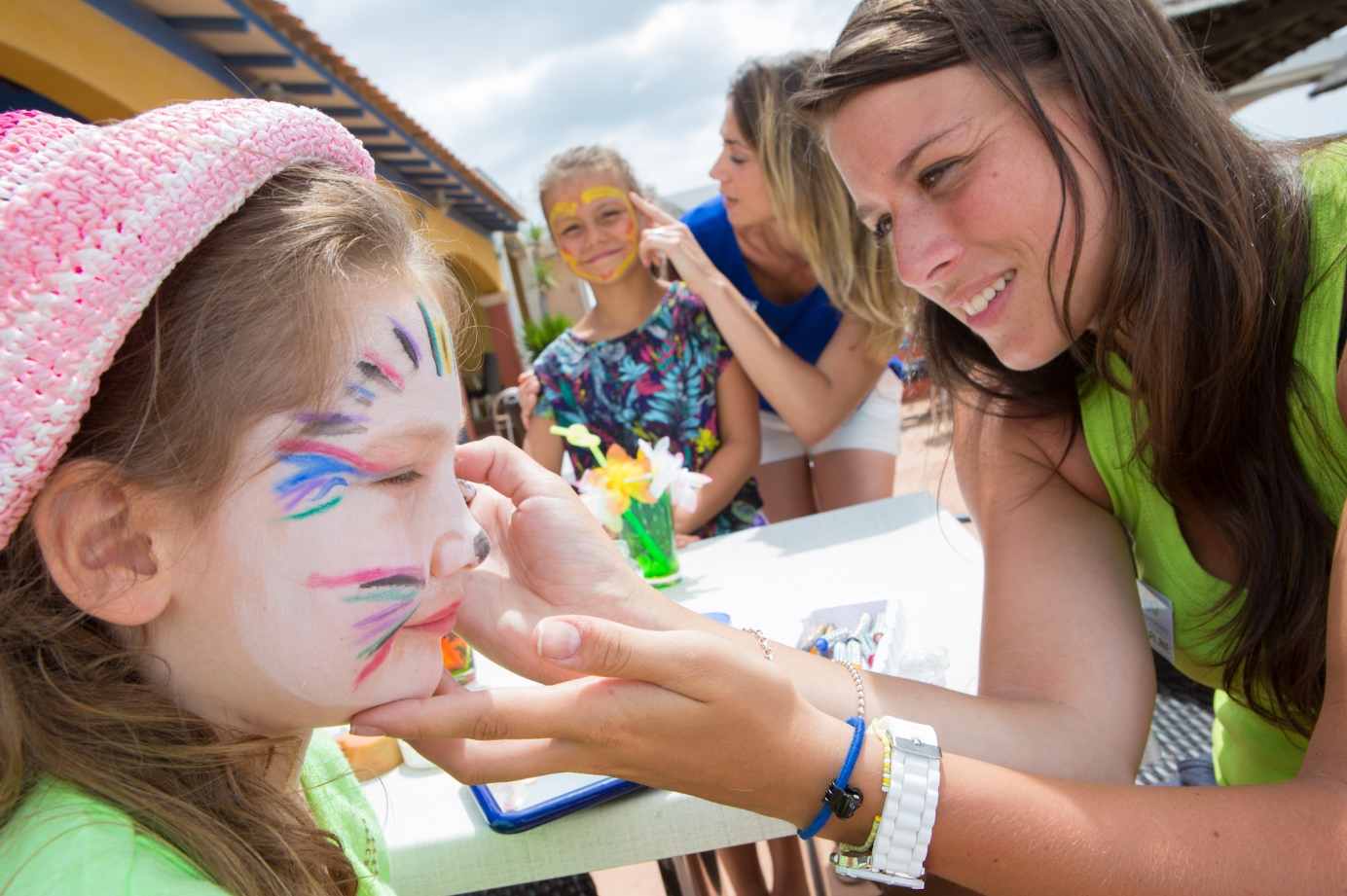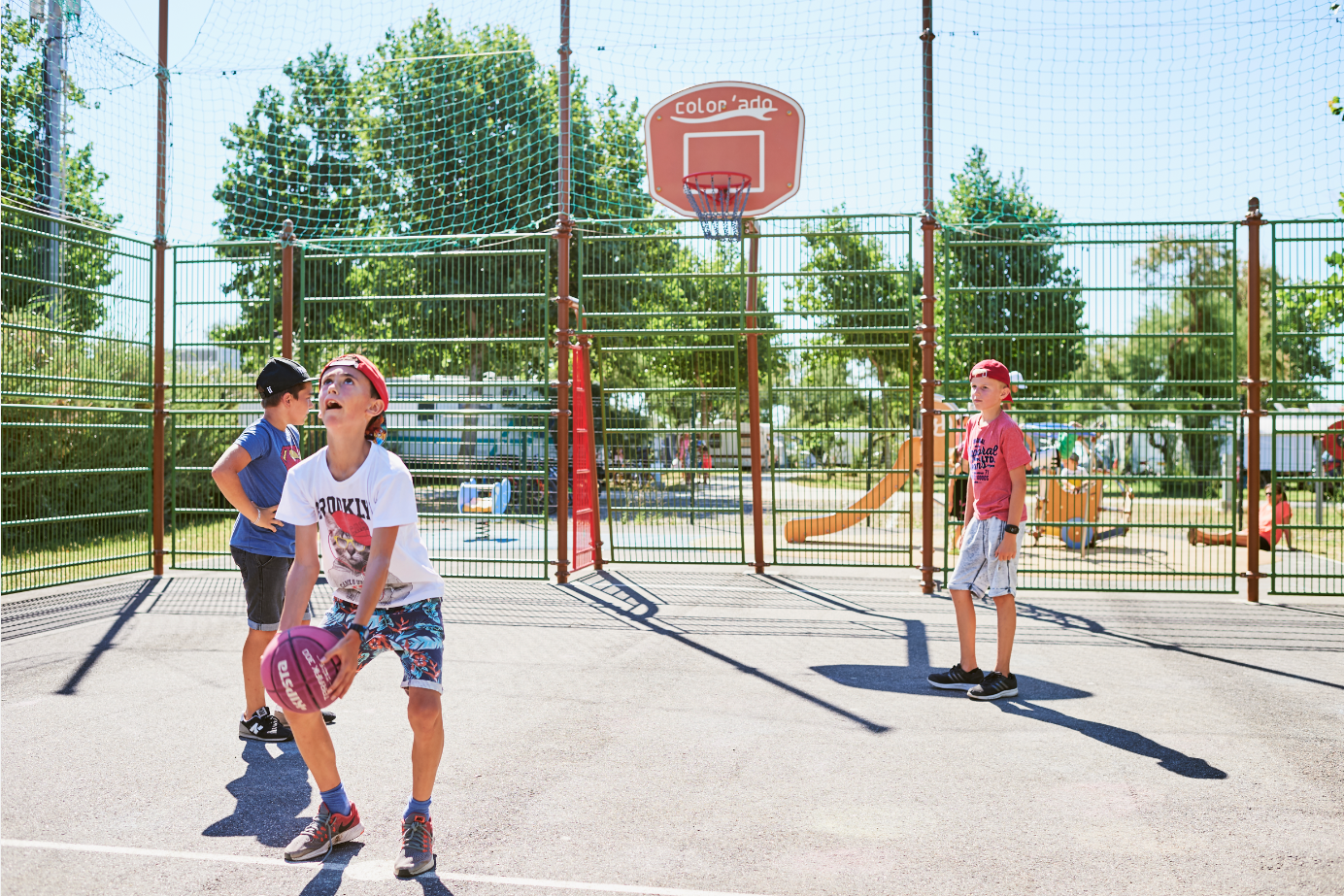 Holidays have to be special, magic moments for each and every member of the family. Take your kids to campsites Les Méditerranées' kids clubs – peace of mind for you, great fun for them.
They are given a warm welcome by multi-lingual professional organisers : French, English, Dutch and German. They can meet with people from different countries and can make new « European » friends.
« Nothing is mandatory – we suggest, they remain free to do what they want » Célia, Head of Mini Club
It all takes place in a multi-lingual, joyful, active atmosphere in a secured, dedicated area. Your children have a great time, enjoy the outdoors and meet their new friends. They chat, sing, laugh and play games. They learn how to take part to the same activities all together.
« Our goal : the very best holidays for your children » Célia, Head of Mini Club
Children from 5 to 12 can join the mini club. Our zealous and devoted organisers make all their best for your kids to spend an unforgettable time at Les Méditerranées, your campsite with kids club in Marseillan Plage.