The Salagou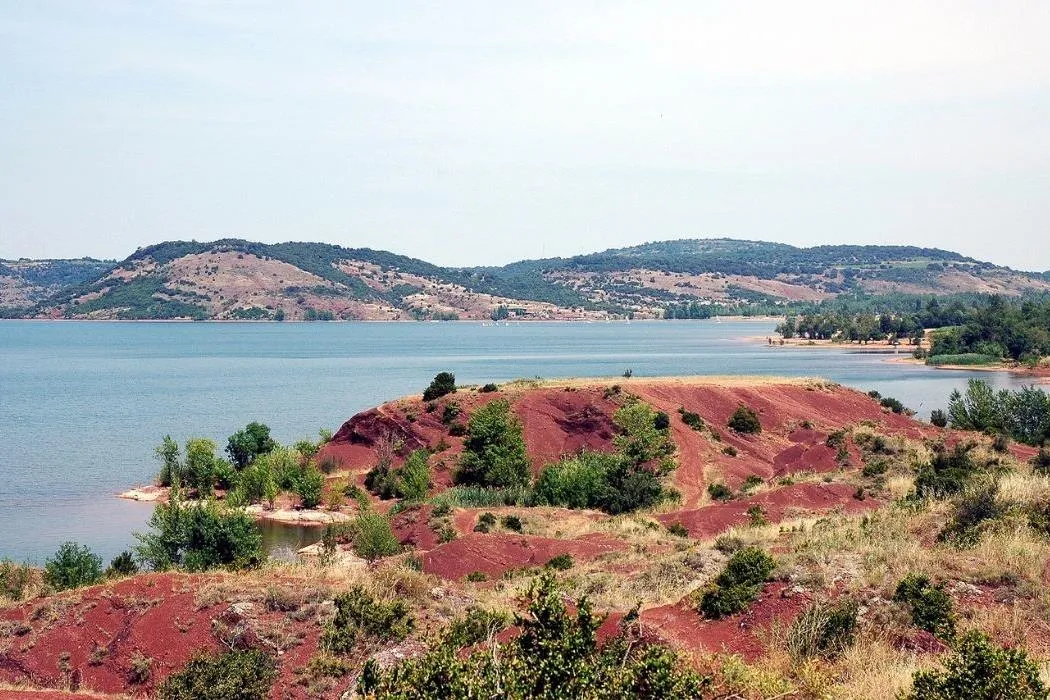 Welcome to the Lake Salagou, marriage between Man, Water and Geology.
Prepare yourself for the discovery of this fascinating landscape, in a rich environment full of species.
Lovers of the outdoors, we invite you to do the tour of the lake on foot or by bike. You will discover a dry Mediterranean landscape made up of a thousand ecosystems.
Surprise yourself with a swim in the lake and admire the sight of migrating birds nesting in the reed beds.
Don't miss out on the colorful sights to the south of the Lake Salagou, of the mosaiques formed by vineyards, and of the cirque de Mourèze, one of the biggest sites in france of sculpture dolomite rock with the well known forms of the monkey, the tortoise and the lovers.
Toutes nos thématiques de vacances