Les Méditerranées labelled « Qualité Tourisme Occitanie – Sud de France »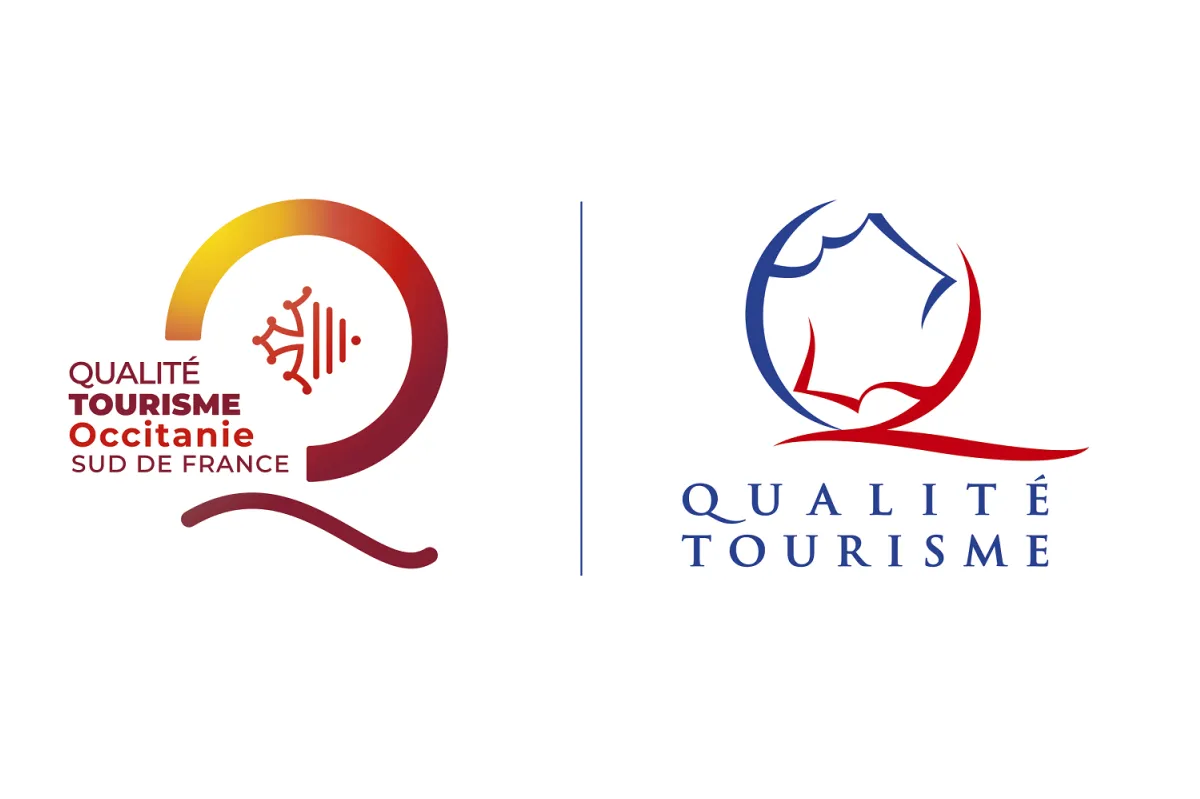 Les Méditerranées labelled « Qualité Tourisme Occitanie – Sud de France »
We are pleased to announce the renewal of the membership for our 3 campsites to the Label "Qualité Tourisme Occitanie – Sud de France".

This label, awarded by the Occitanie Region in close connection with the French State, the Economic Development Agency AD'OCC and the Regional Committee of Tourism recognizes the quality of our services and the involvement of our establishments in the success of the regional tourism.

This certification goes hand in hand with our desire to constantly improve the quality of our services.

At Les Méditerranées, we are convinced that it is only through a relationship of trust with our guests that we will be able to build the tourism of tomorrow together.
Toutes nos thématiques de vacances