The Charlemagne, a warm and authentic place to live.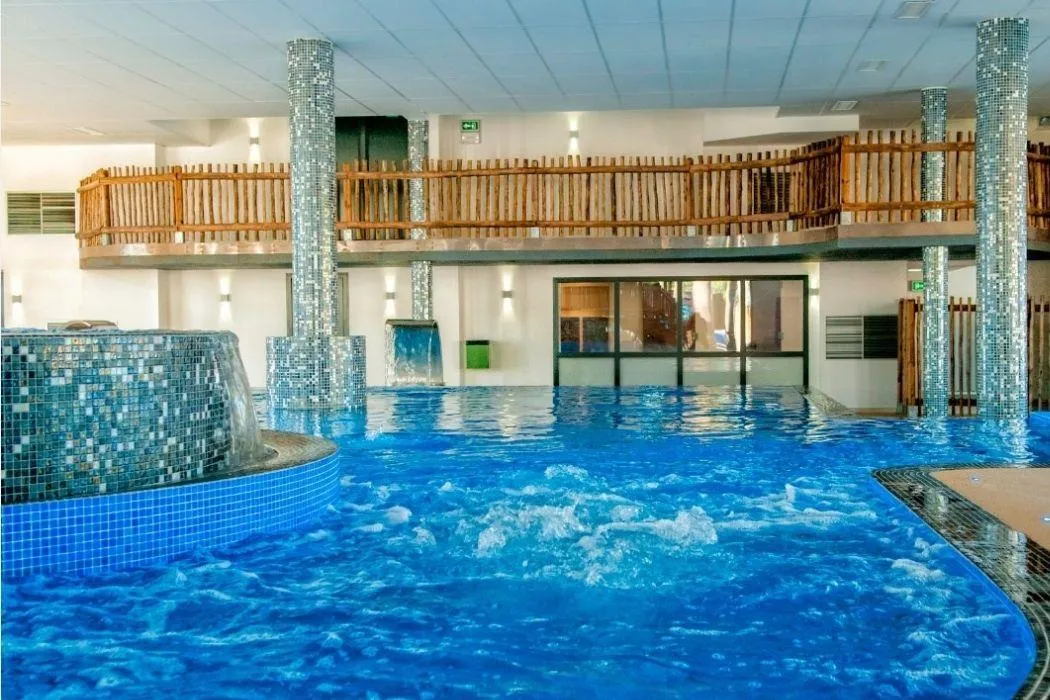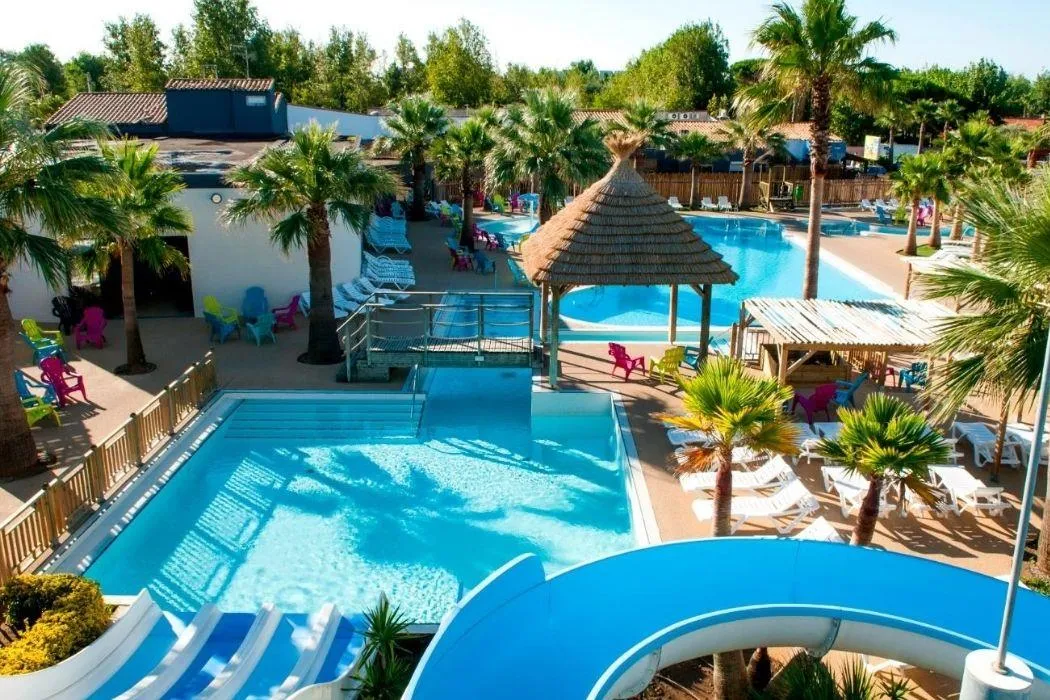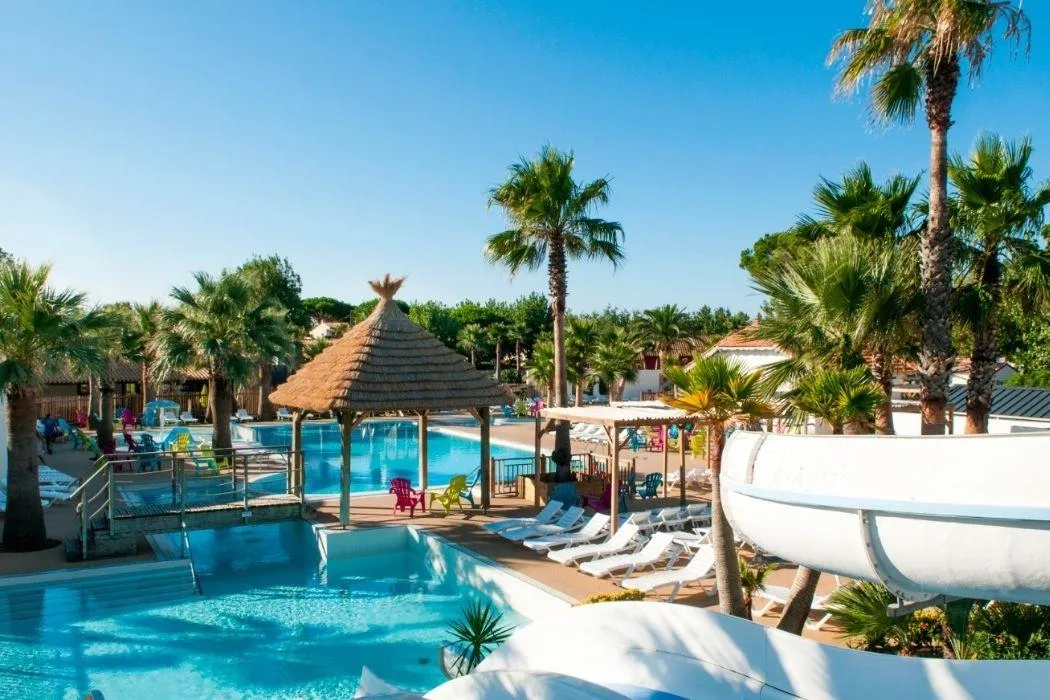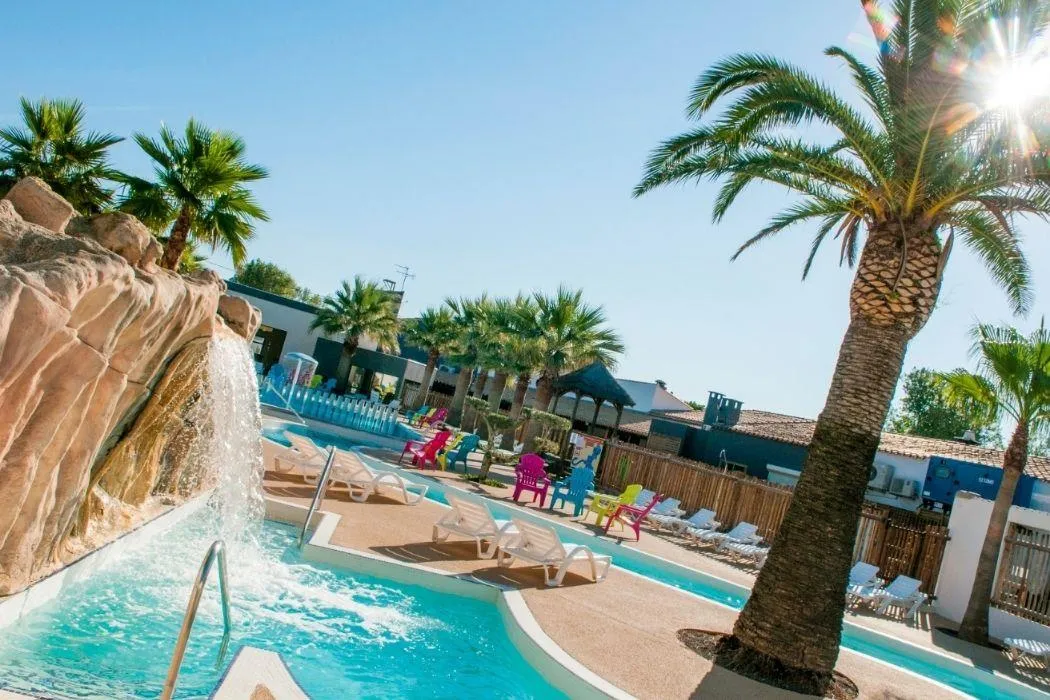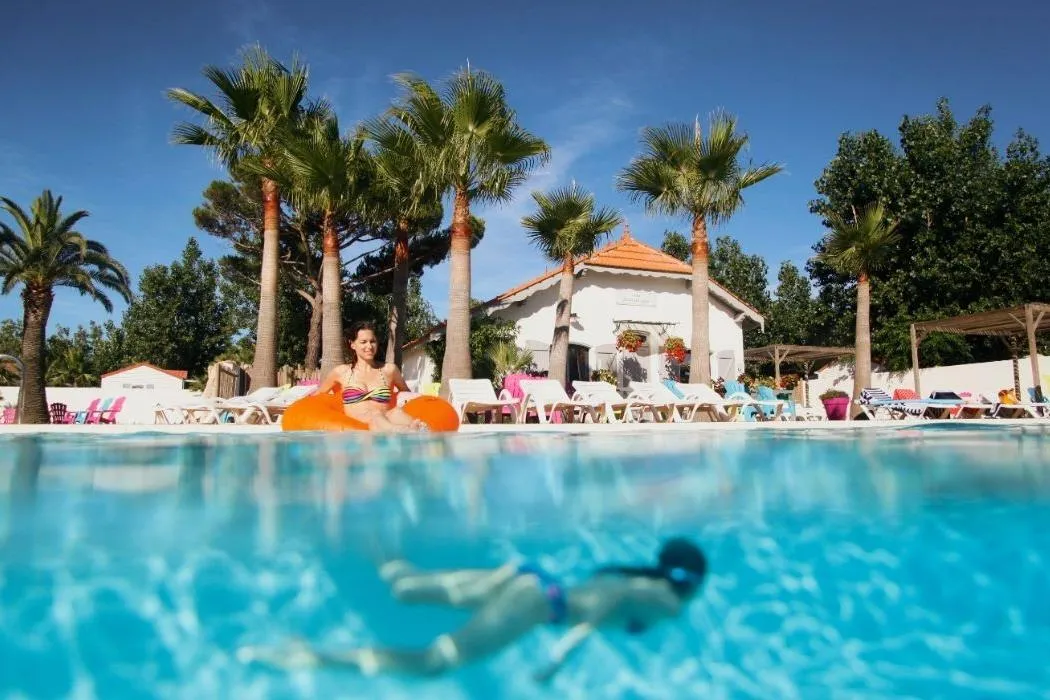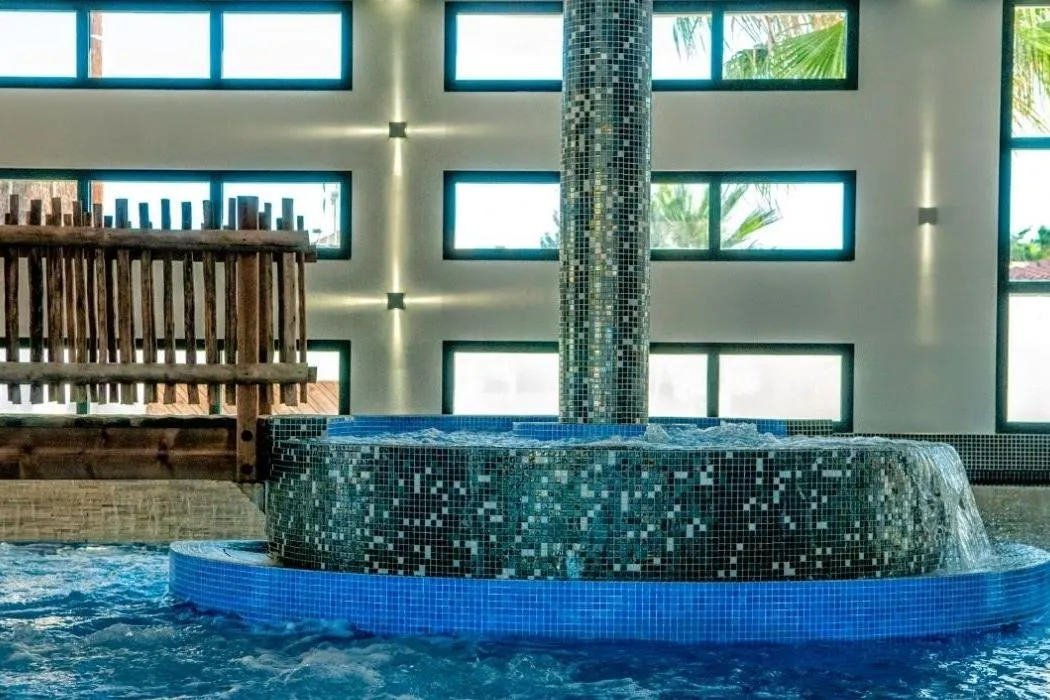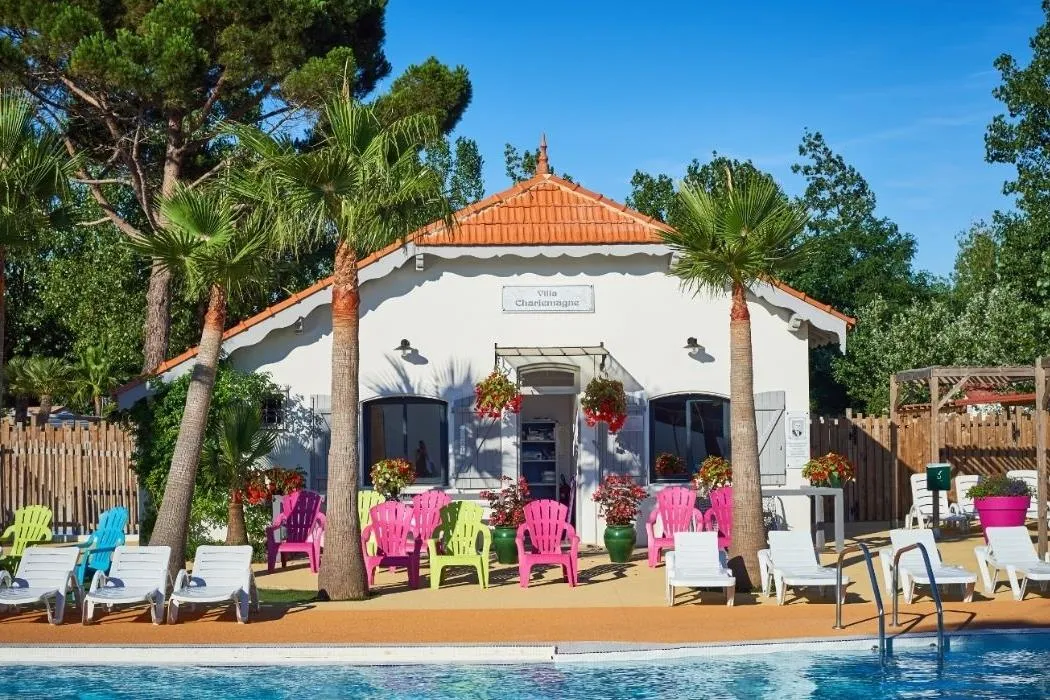 Camping Charlemagne's water park is a peaceful and shaded area, just perfect if you're looking for some relaxation. In times of summer heat, the best way to fight it is to dive in one of the pools and its refreshing water. You'll be welcomed in a cozy and friendly atmosphere. In 2017, you'll even find a bar there - nothing tops drinking a cocktail with your feet in the water, right?
Camping Charlemagne also has a paddling pool, a lane where you can swim against the current, water slides and a large pool, as well as a great indoor spa area with jacuzzi, water jets and bubble benches.

Come regenerate at camping Charlemagne's water park and fully enjoy the place's quietness for relaxation. If you're a mother or a father and you're willing to have an eye on your children... just bring them along! They can have a good time too and that way, everyone will be pleased, kids and grown ups alike!


A friendly area for the whole family.
Children have a blast and so do you! In camping Charlemagne's water park, the whole facility was conceived so that each and everyone is pleased. In the paddling pool, the little ones make plenty of new friends. There's a lane that's just perfect if you want to have a go at counter current walking and the large pool is great to gather the whole family.

How not to mention the water slides?
They're not only for children, grown ups can also have a go at it. It's a funnier way to get inside the water and to make new friends! 
After your day out at the beach, at sea or in the back country, just relax by a pool or go down the water slides with your children. That's what top quality camping means - it turns your vacation into a perfect combination of relaxation and fun activities!