Welcome to your campsites with direct access to the sea in Languedoc!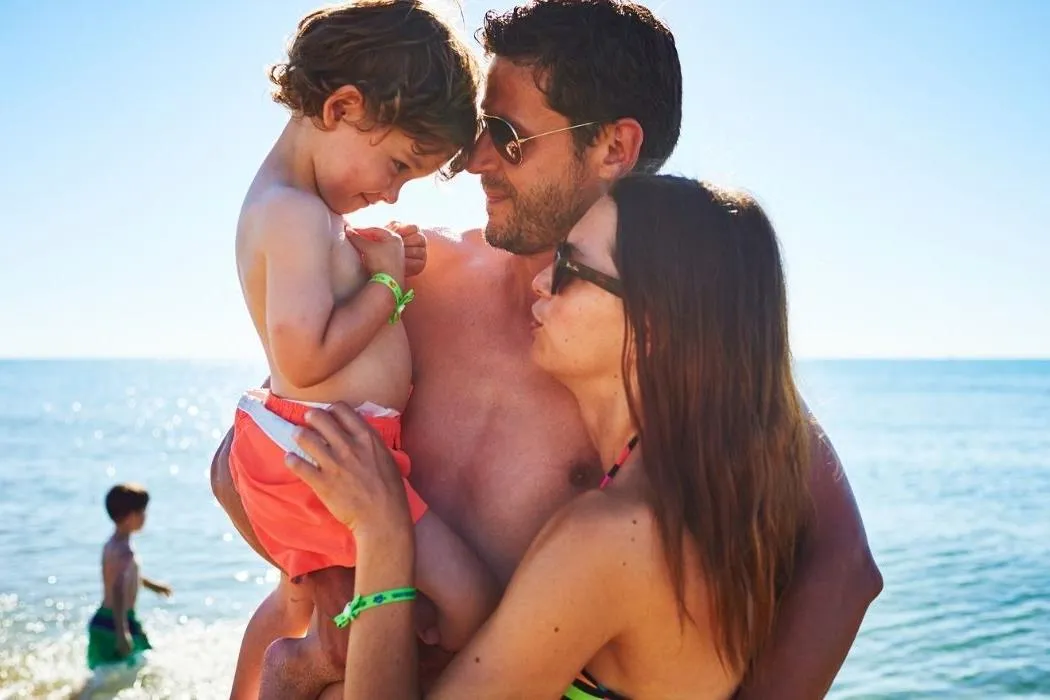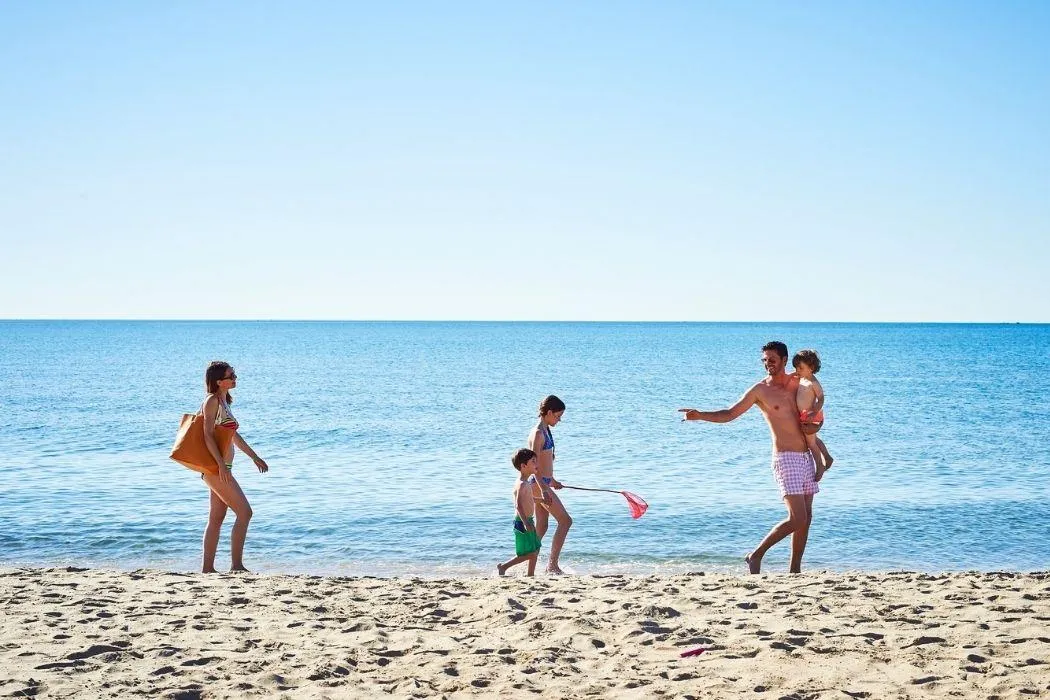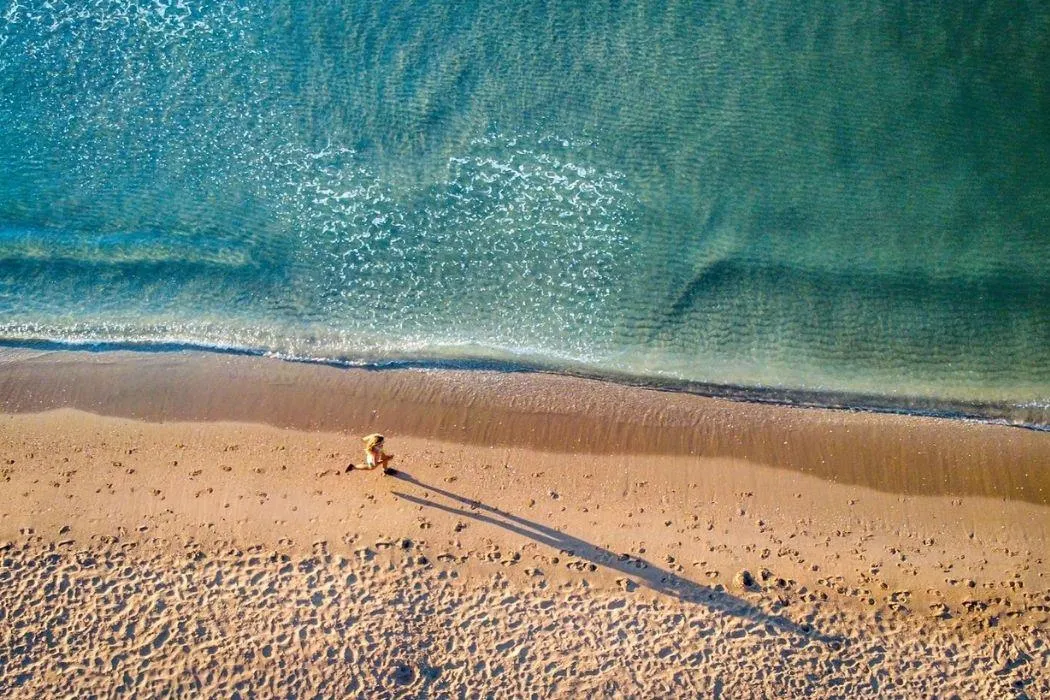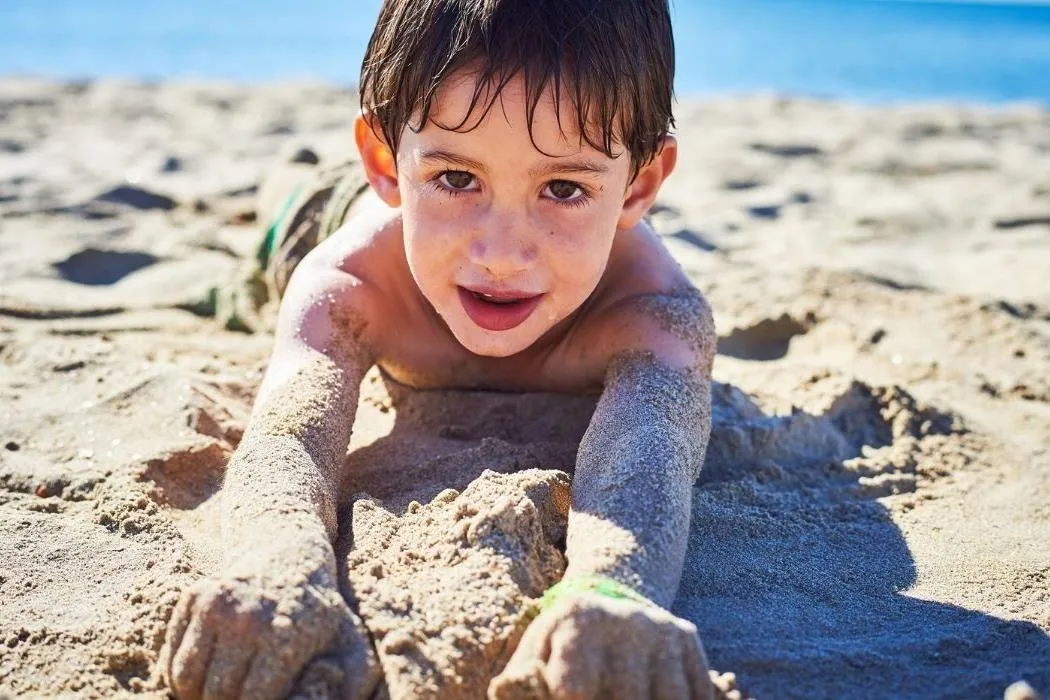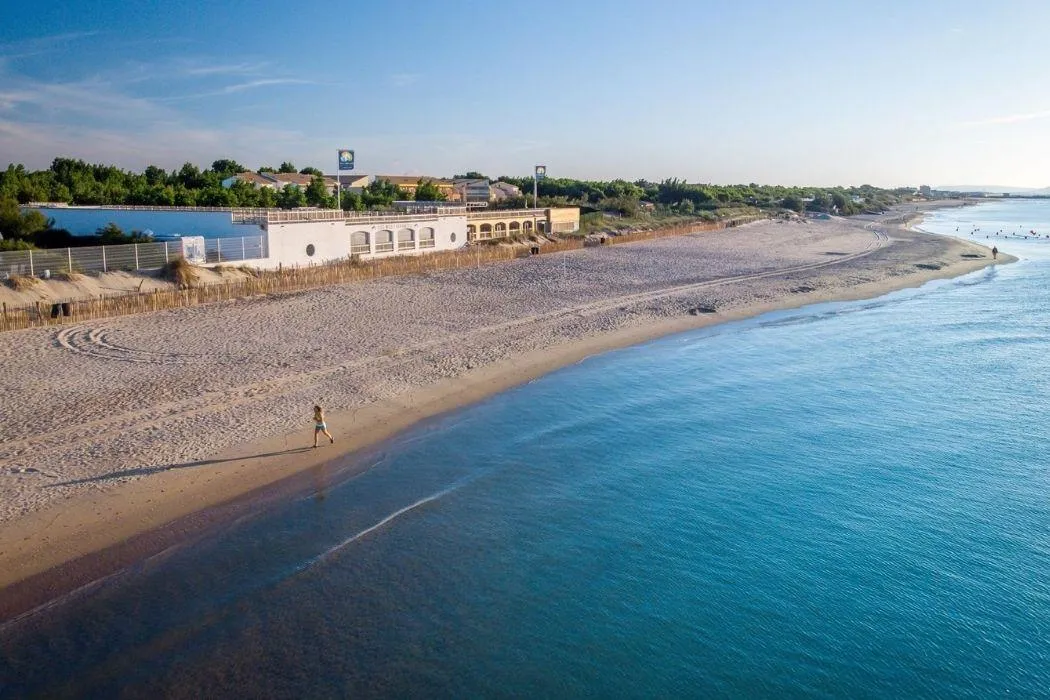 Camping by the sea is great but camping in Languedoc with direct access to the sea is even better!
Beach Garden's and Nouvelle Floride's perfect location gives you the opportunity to go to the beach any time of day. Is your beach bag ready? Have you put on your swimming suit? Then just go!
Morning is the best time of day to go to the beach when you have kids. It is more quiet, sea water is war and the sun's not too hard on the little ones. They have a blast building sand castles. You can let the sound of the waves soothe you and go for a relaxing walk close to the water.
Sports fans'd rather go in the afternoon. Join the beach volley tournament, create your own team! If you own rackets, why not play with both feet in the water?
Farniente amateurs will also love it! Whether on a deckchair or your towel, Less Méditerranées' beach is just perfect to laze in the sun.