Services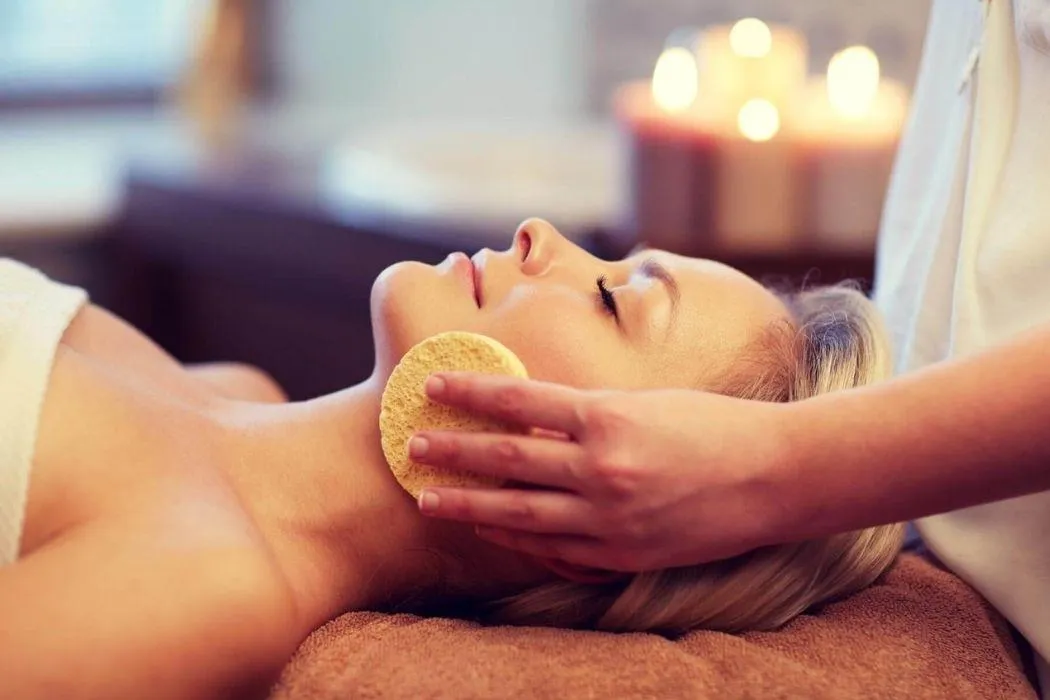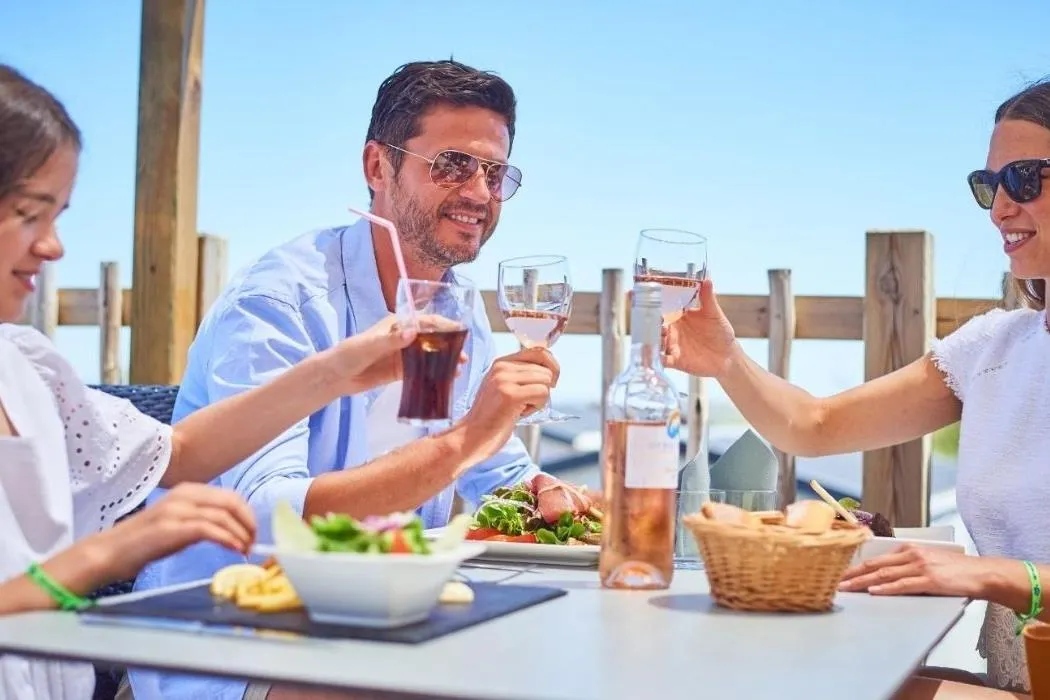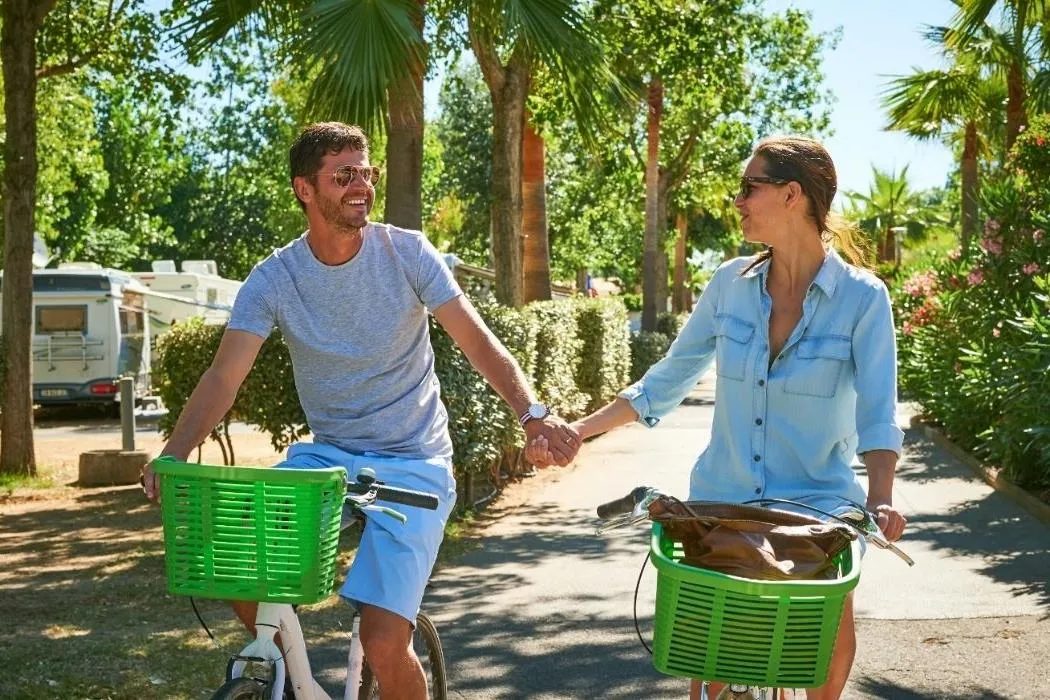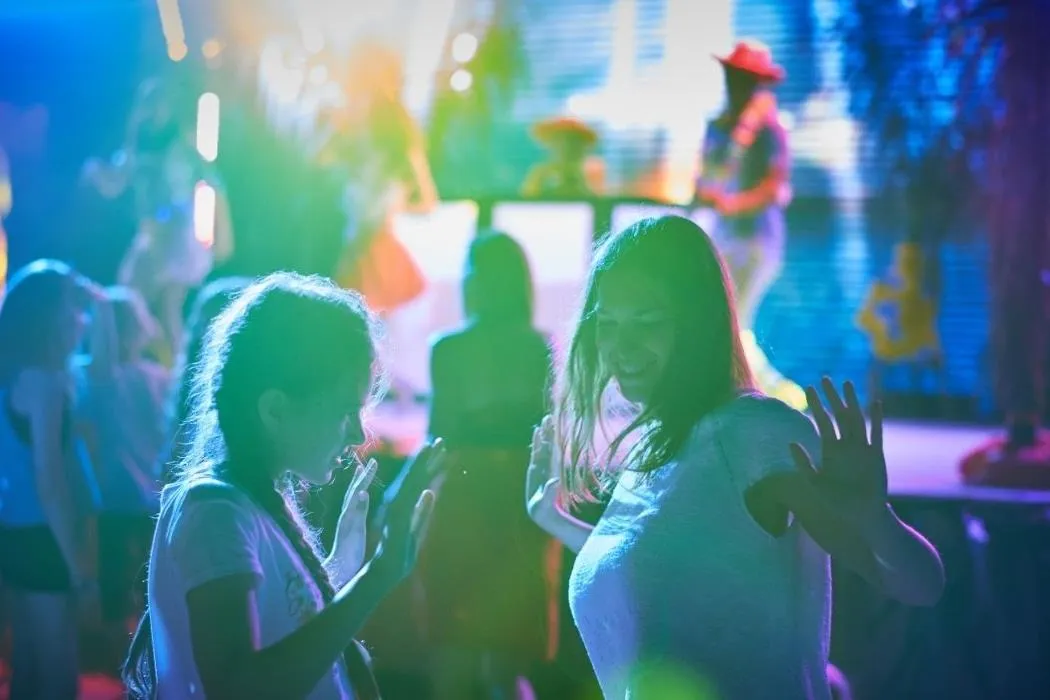 9:00  Smell the delicious fresh croissants of the Charlemagne bakery, and enjoy a breakfast time in family.

 

10:00  Rendez-vous at the swimming pool of the Nouvelle Floride for an Aquagym class.

 

11:00  Just a few meters from the Campsite, appreciate a relaxing tanning session at the sandy beach of the Nouvelle Floride.

 

13:00  Have a tasty lunch at the Beach Garden and its amazing panoramic view on the Sea and savor a Mediterranean cuisine.

 

14:30  What about a nap under the song of the cicadas?

 

15:30  Rent your bike and go exploring our beautiful Languedoc Roussillon region.

 

17:00  It's time to relax during a facial treatment at the Spa Bulle des Sables of the Beach Garden.

 

20:00  Fall for a delightful home-made Margherita pizza.

 

21:00  Get all dressed up sipping your cocktail at the bar of the Nouvelle Floride and enjoy the show of our animation team.

 

23:00  Sway at the beat of the Disco music.

 

01:00  We wish you a lovely night.

 

Each of our three Camping has its own restaurant, snack, bar, mini market and bakery.