The Charlemagne Restaurant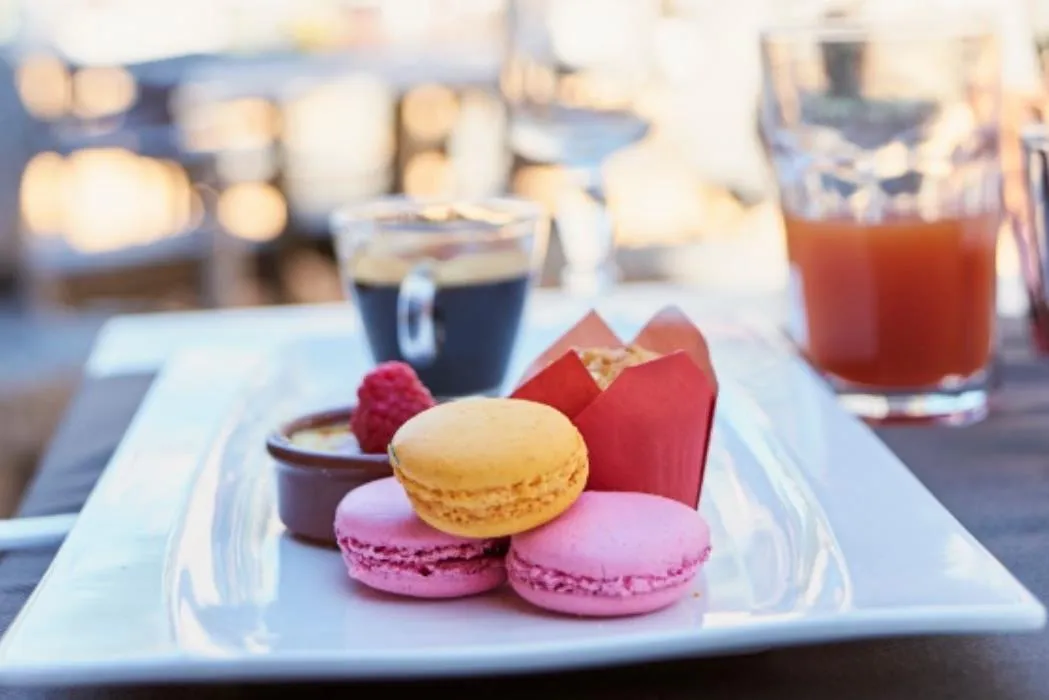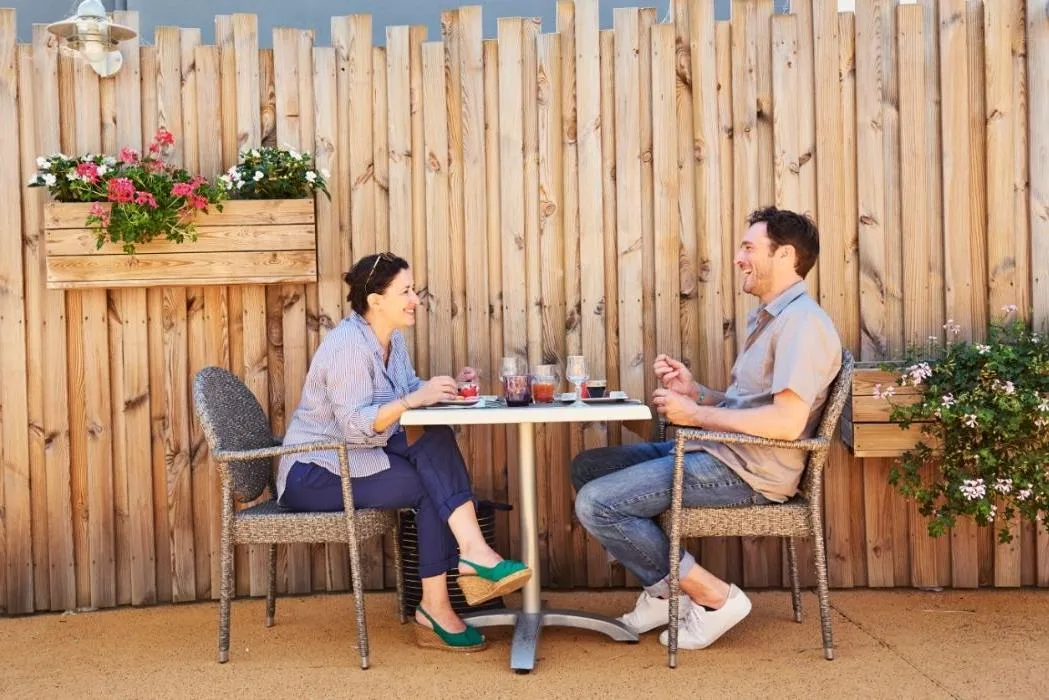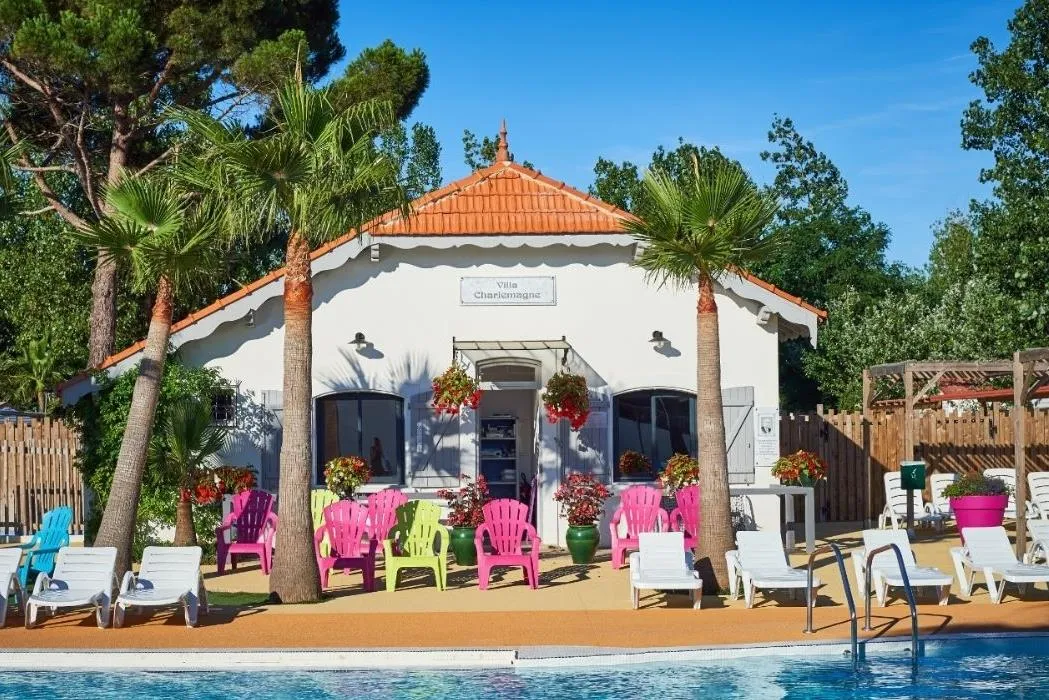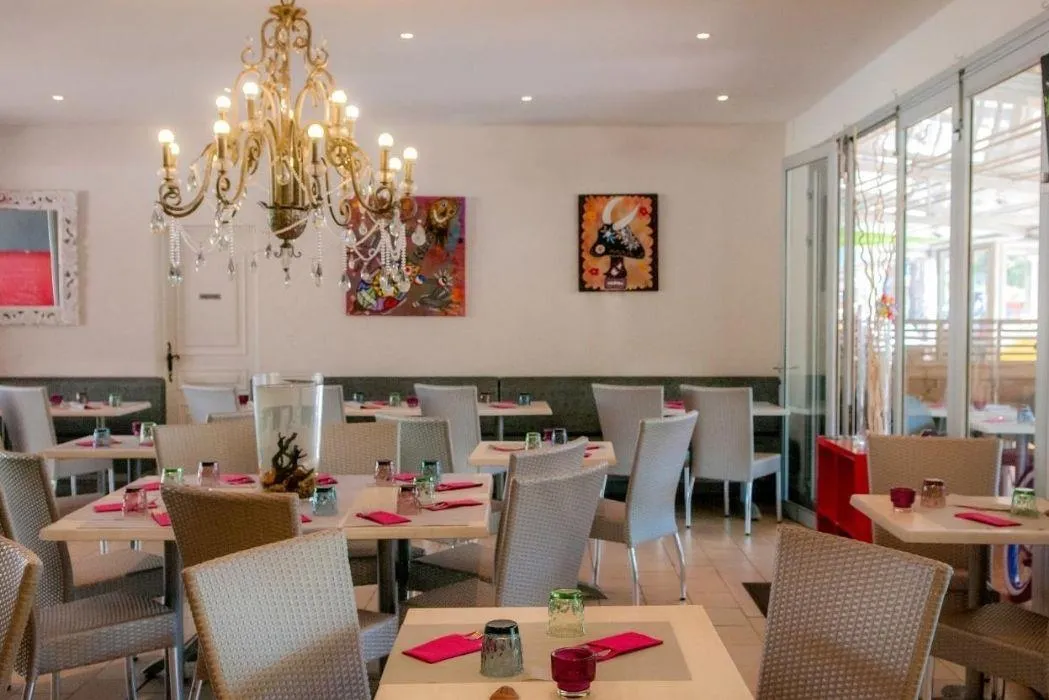 The Charlemagne welcomes you in an idyllic setting in the middle of a luminous terrace, by the swimming pool. Enter and discover a varied menu with Mediterranean flavours. Eric, Patricia and Kevin treat you every day from 11:30 and the evening from 6:30 until late ... You will enjoy rust cuttlefish "à la Sétoise", stuffed squid, grilled meats & fish and salads.
The Charlemagne also offers a 5-dishes selection at a choice as a children's menu, served with frozen dessert or fine pastry. Between two plates, children will enjoy the playground while parents will finish their meal.
From 9am, go to the caterer side where you can order trays of shells, grilled chickens with potatoes and other gourmet dishes to take away and enjoy a peaceful dinner. Bon appétit!
TEL : +33611472363