Make new friends and take part in wacky activities at the Teen Club!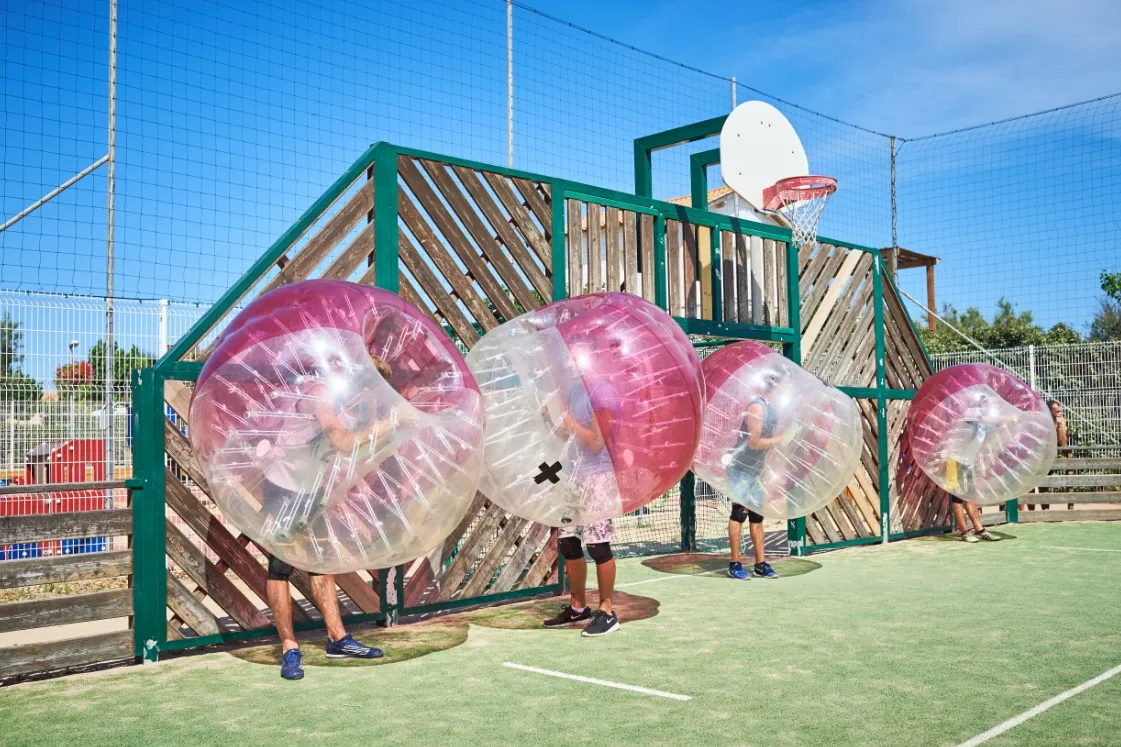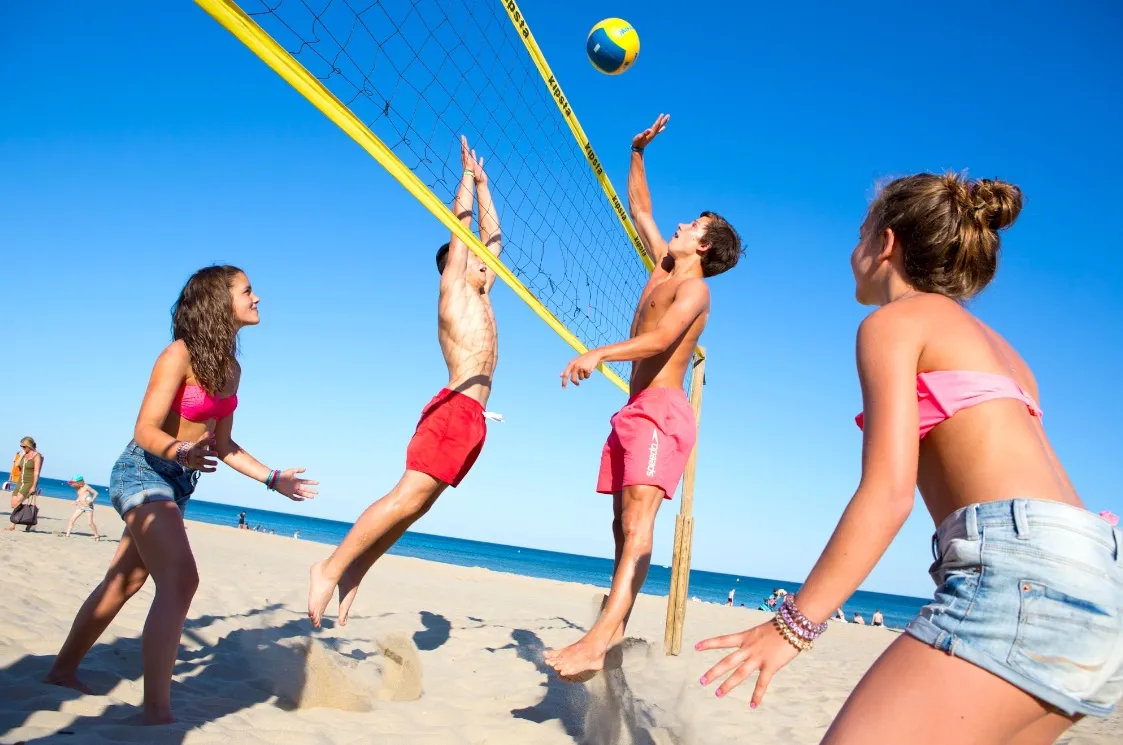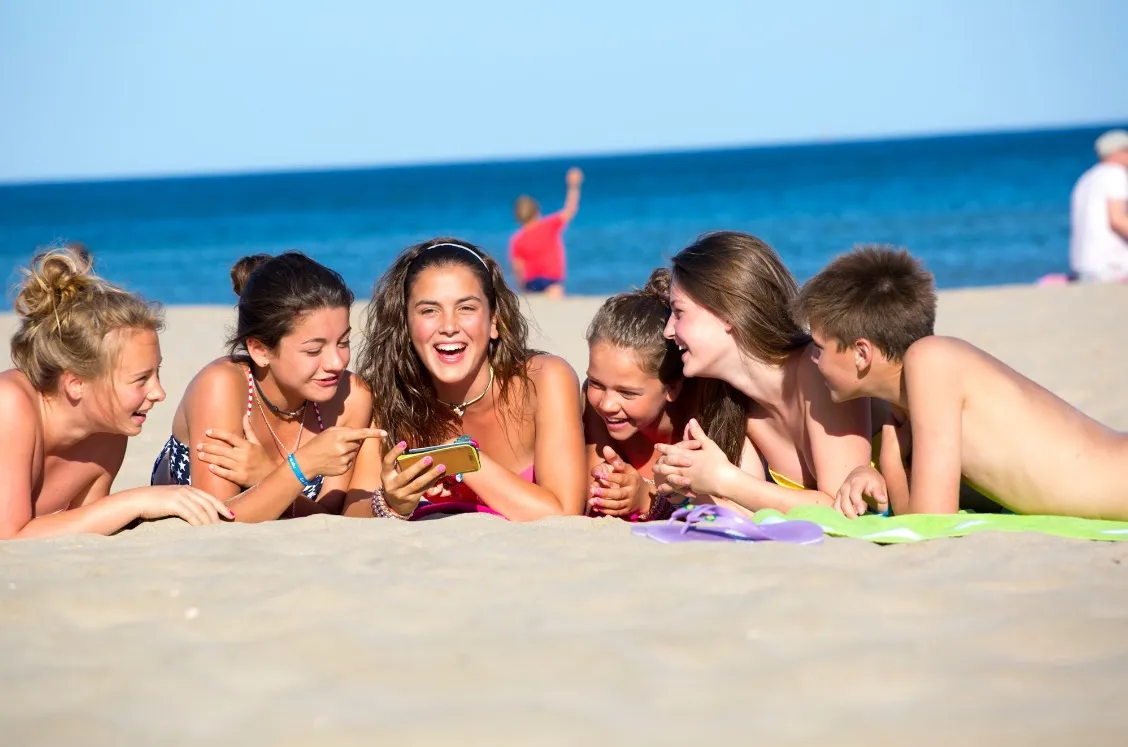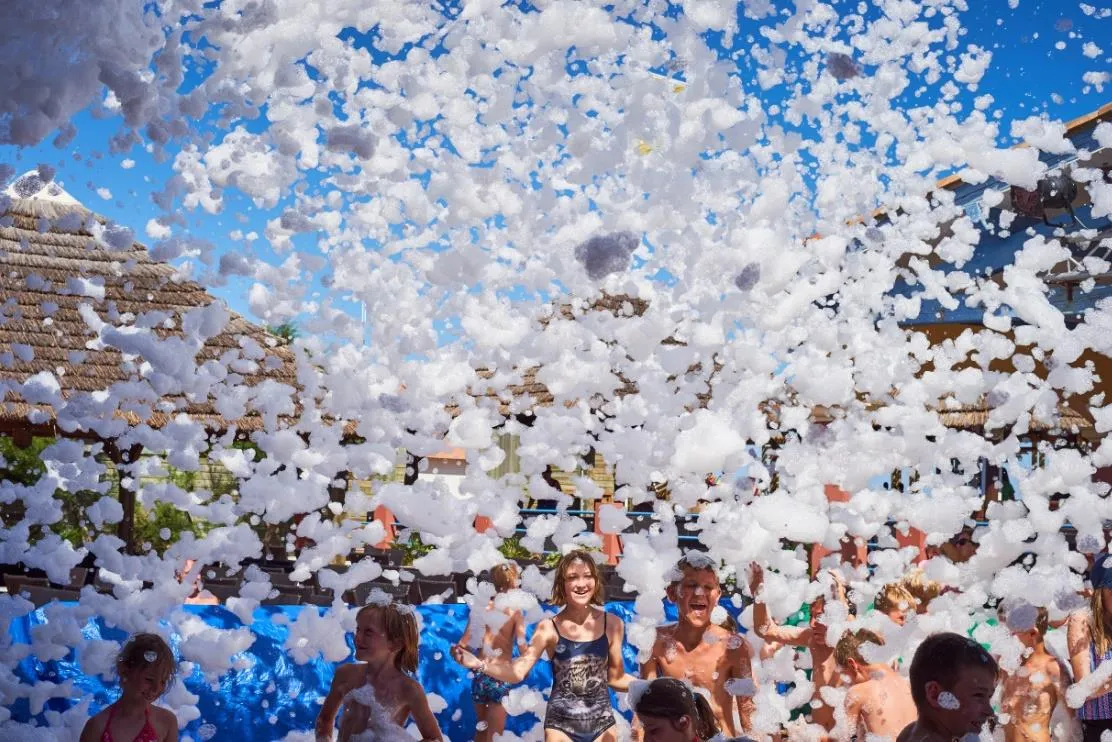 Thanks to the Teen Clubs, for teenagers, boring holidays are no more! Supervised by a team of young, dynamic representatives, your teenagers can take part in a wide variety of activities, specially designed for them.
The programme includes: sports tournaments, challenges and fun games… Structured around different themes, teenagers take part in selfie, photo and video competitions…
It is also an opportunity to venture from the campsite, thanks to our service providers: Jet Ski rides, tubing… A great chance for your teenagers to share unforgettable experiences with their new friends. All in all, intense sensations to experience!
Location: The teen clubs are located at Nouvelle Floride and Beach Garden.
Accessibility: Whether you stay at the Nouvelle Floride, the Beach Garden or the Charlemagne, you can enjoy our two teen clubs.