Need some bread or viennoiseries?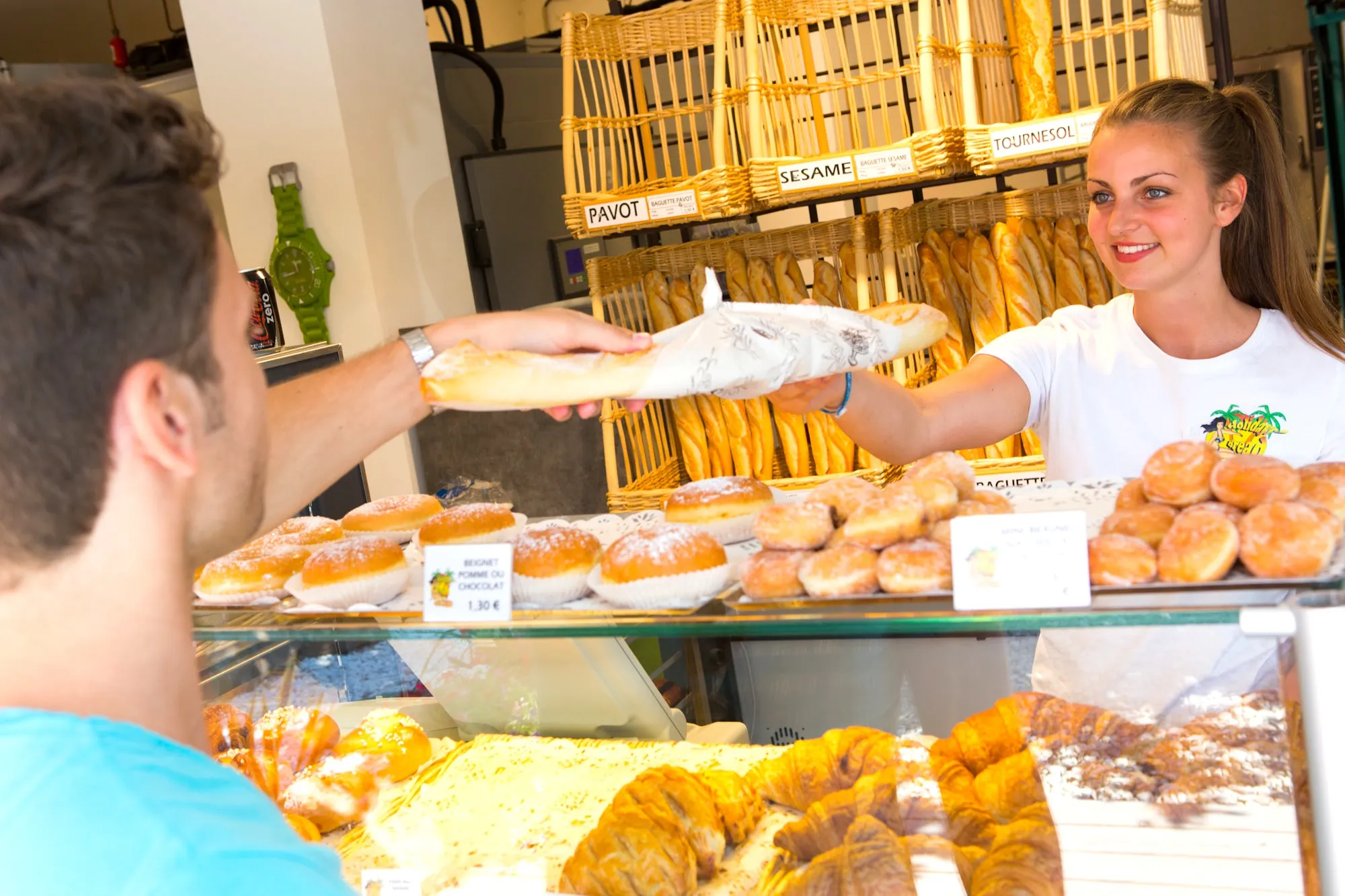 Early morning is the moment early birds – and brave ones! – go buy freshly baked bread for their breakfast.
There's a selling point in each of our sites where you can buy baguettes, viennoiseries for your morning breakfast. Brea dis baked all day long so you have the opportunity to buy fresh one any moment of the day – multi-grain bread, wholemeal bread, rye bread... To each his own ! Besides, you can also buy pastries, pizzas etc.