Concerts and shows for a musical evening!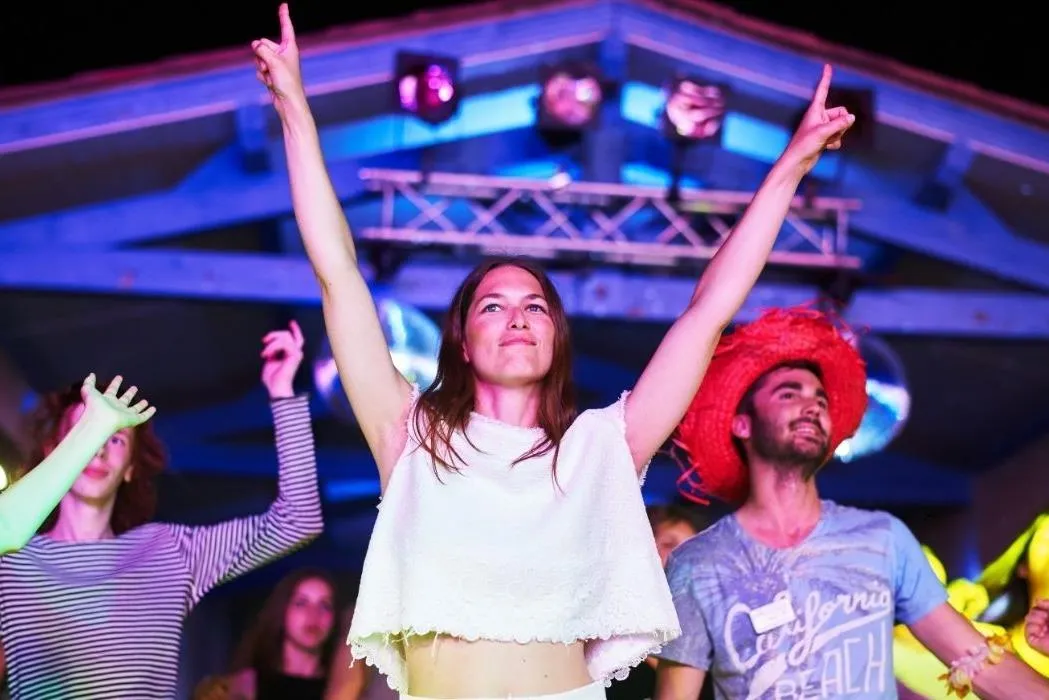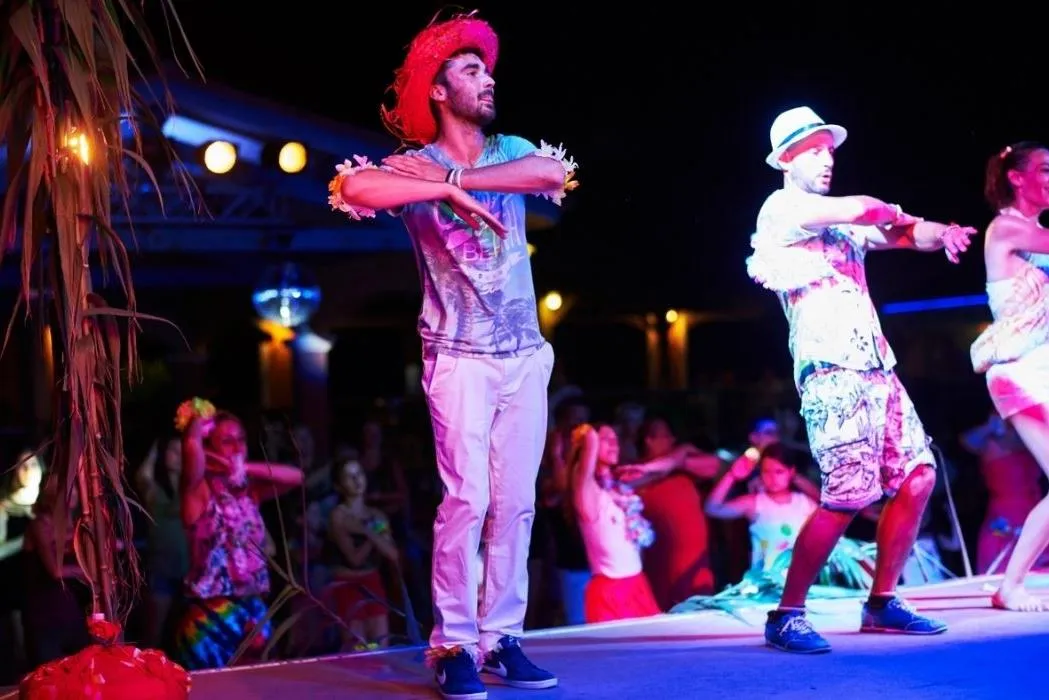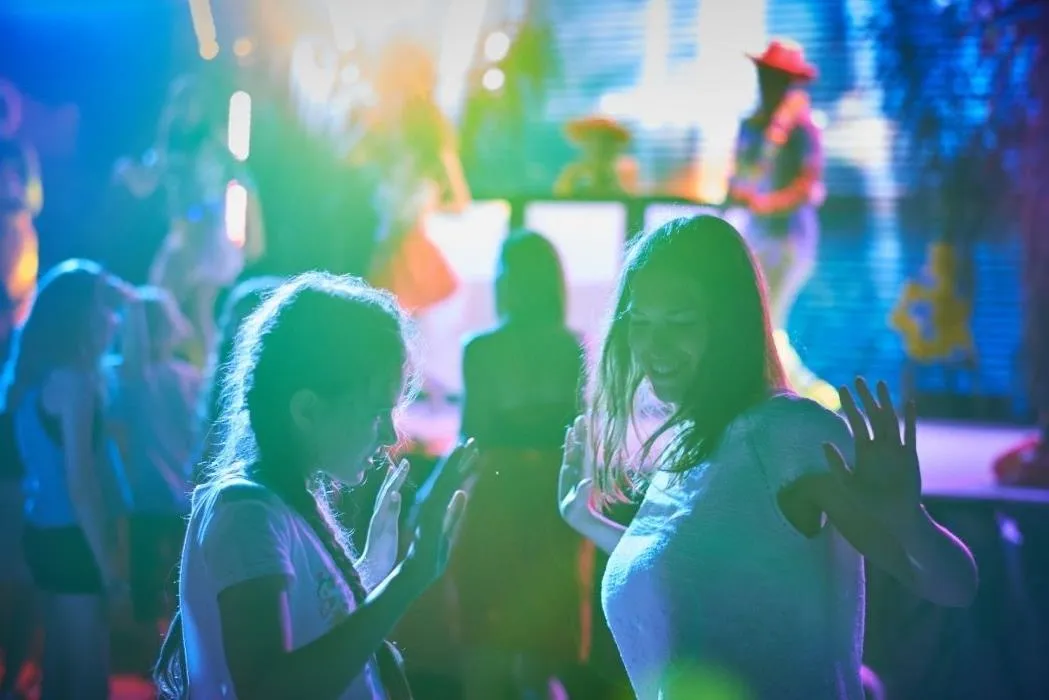 It's the end of the day yet you're not tired? You feel like dancing with your friends or family to the rhythm of the music? Come enjoy our concerts and shows! Held at Beach Garden and Nouvelle Floride, they give you the opportunity to put an end to a wonderful day in a wonderful way! Magic shows, cabaret, concerts – to each his own.
Music, dance, good vibes...
Our performers invite you to listen to cover versions of many hit songs! Campsites Beach Garden and Nouvelle Floride enable you to watch the shows while having a drink or eating an ice cream. Why not go dance by the stage if you feel really good? If not, just stay quietly sat at a table and enjoy the show!
It's all about bringing some joy and a good atmosphere thanks to music and dance. Carole, Bar manager
The songs are carefully selected so that everyone, from the youngest to the oldest can be inspired and dance to it. Show us your dancing skills ! Performers are also there to teach you some new dancing moves.
Successful holidays also depend on the way you make the most of every single moment, most particularly your evenings! Thanks to our lounge music concerts, you can chill and listen to some relaxing music having a drink with your partner, family or friends.
Those who feel pumped up and full of energy can sing and dance at another type of show! We try our very best every day to come up with shows and concerts that are better and more attractive every evening.