The Aquatic Paradise of the Beach Garden.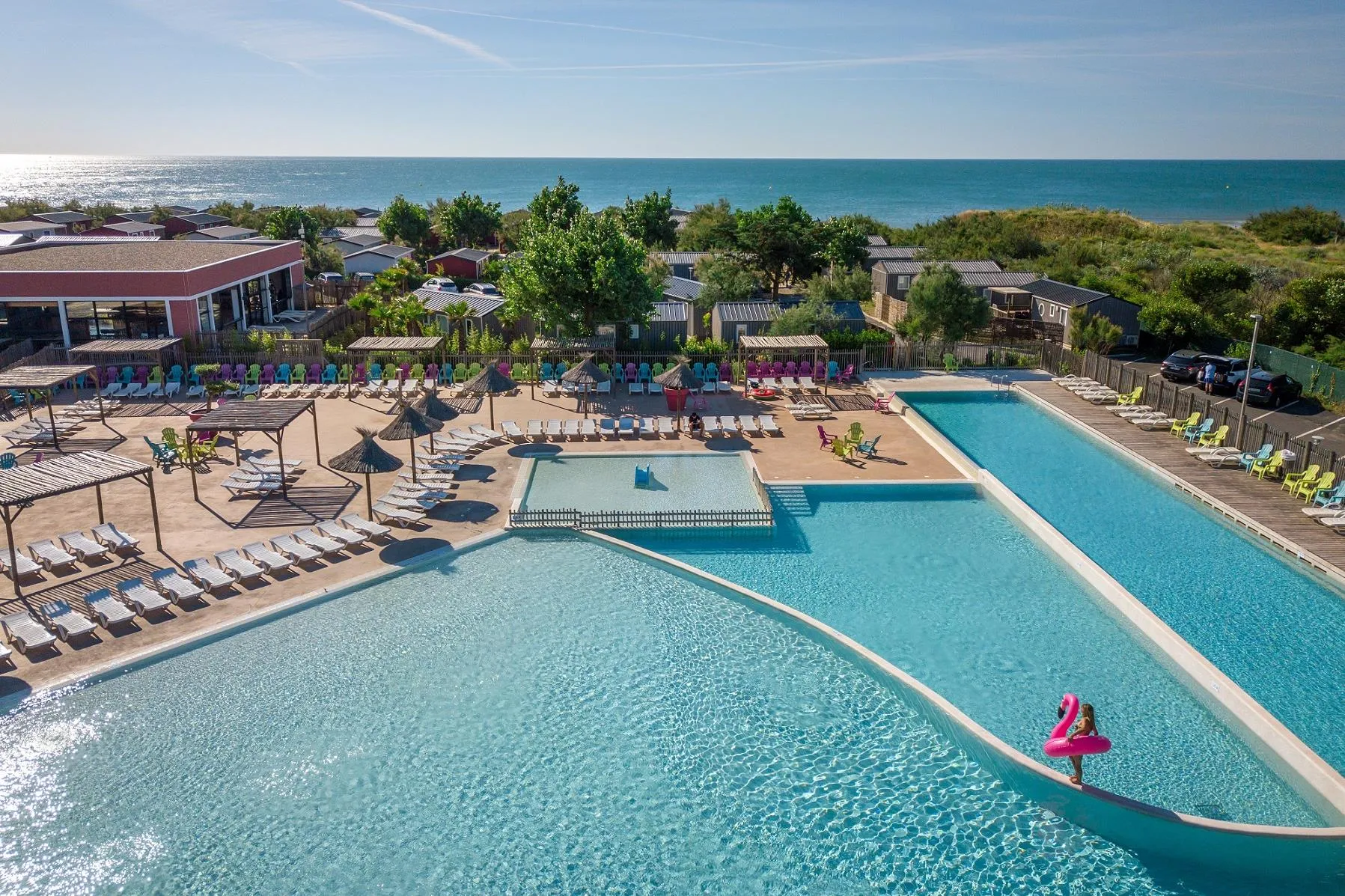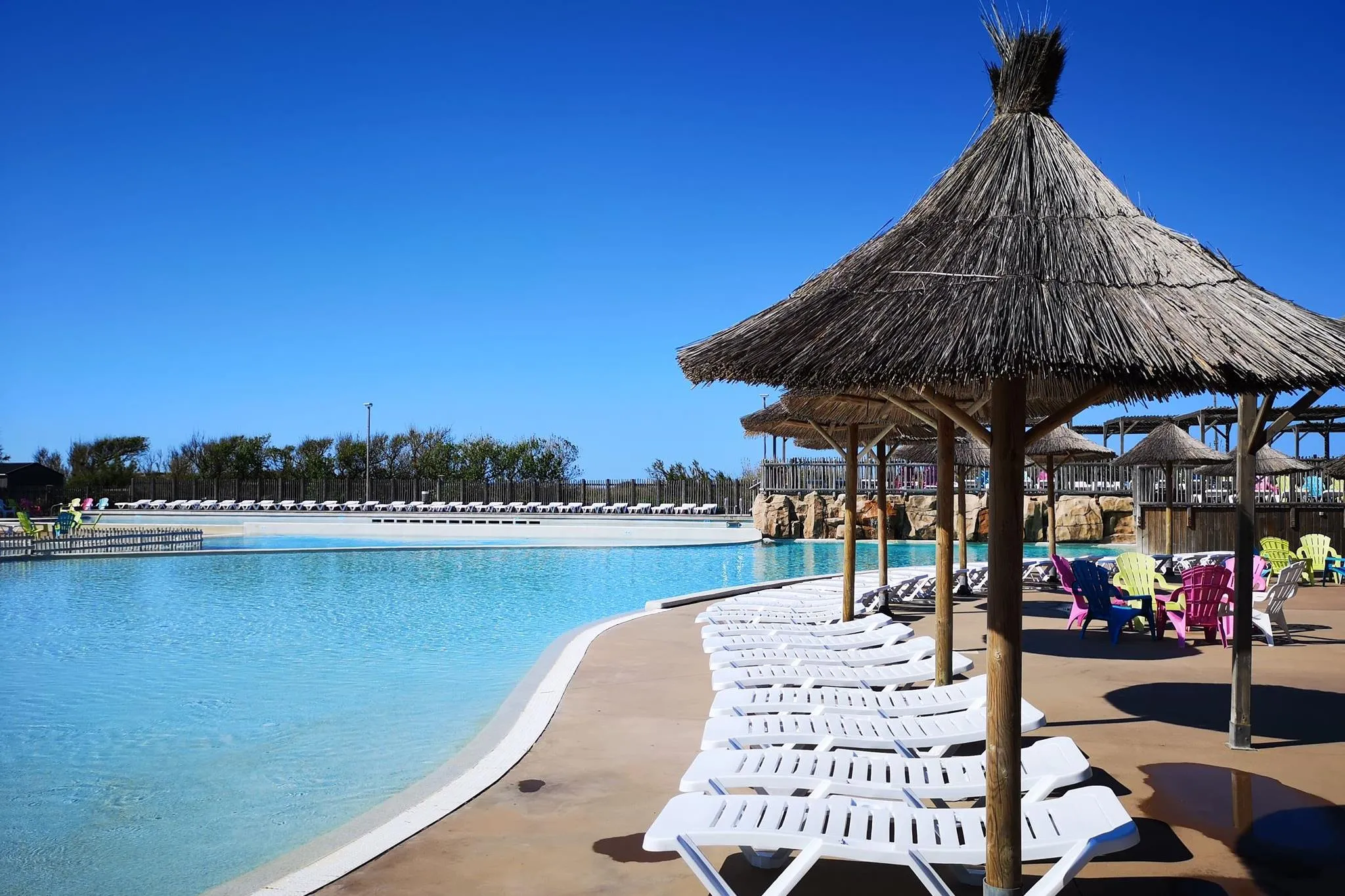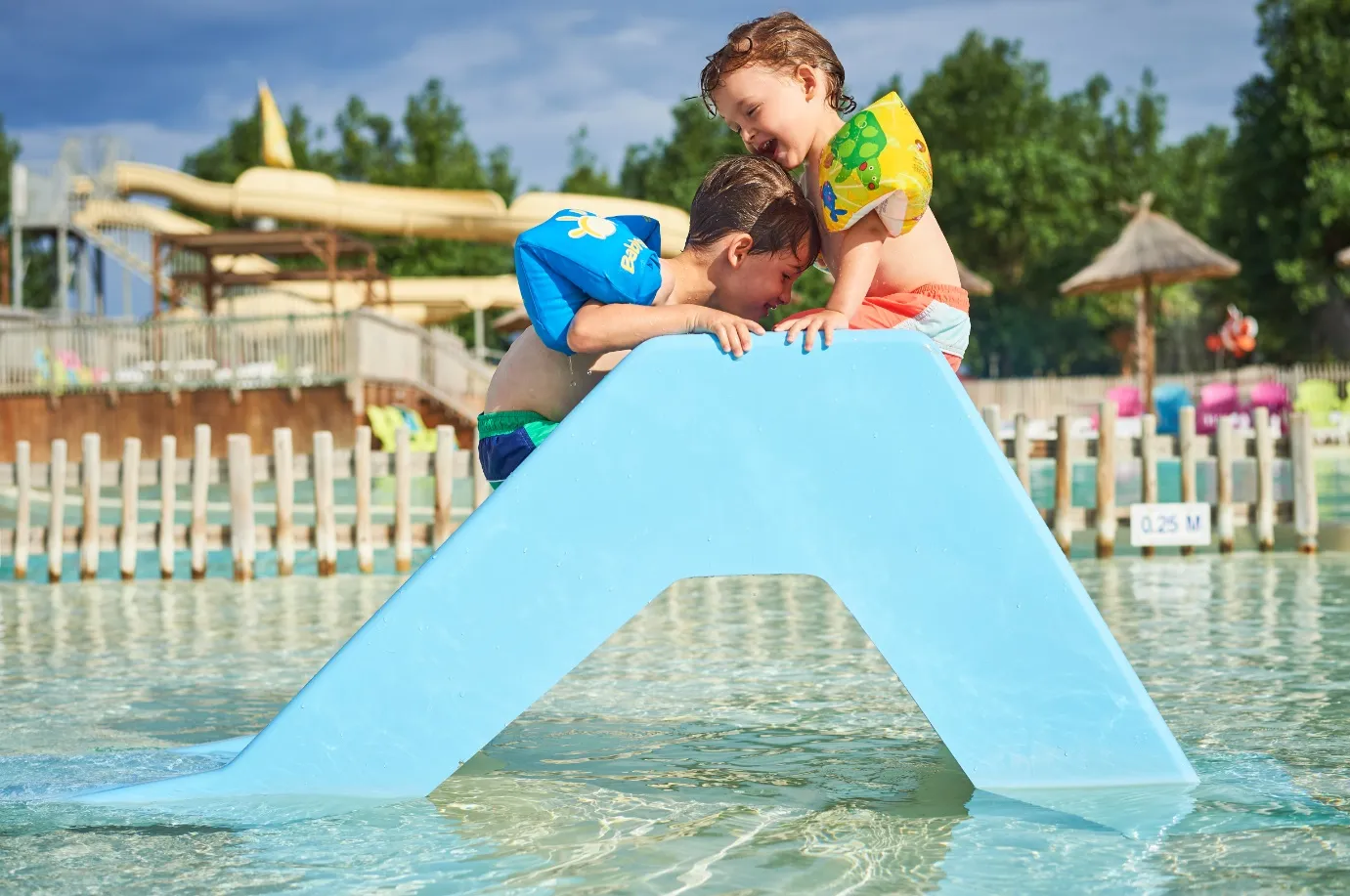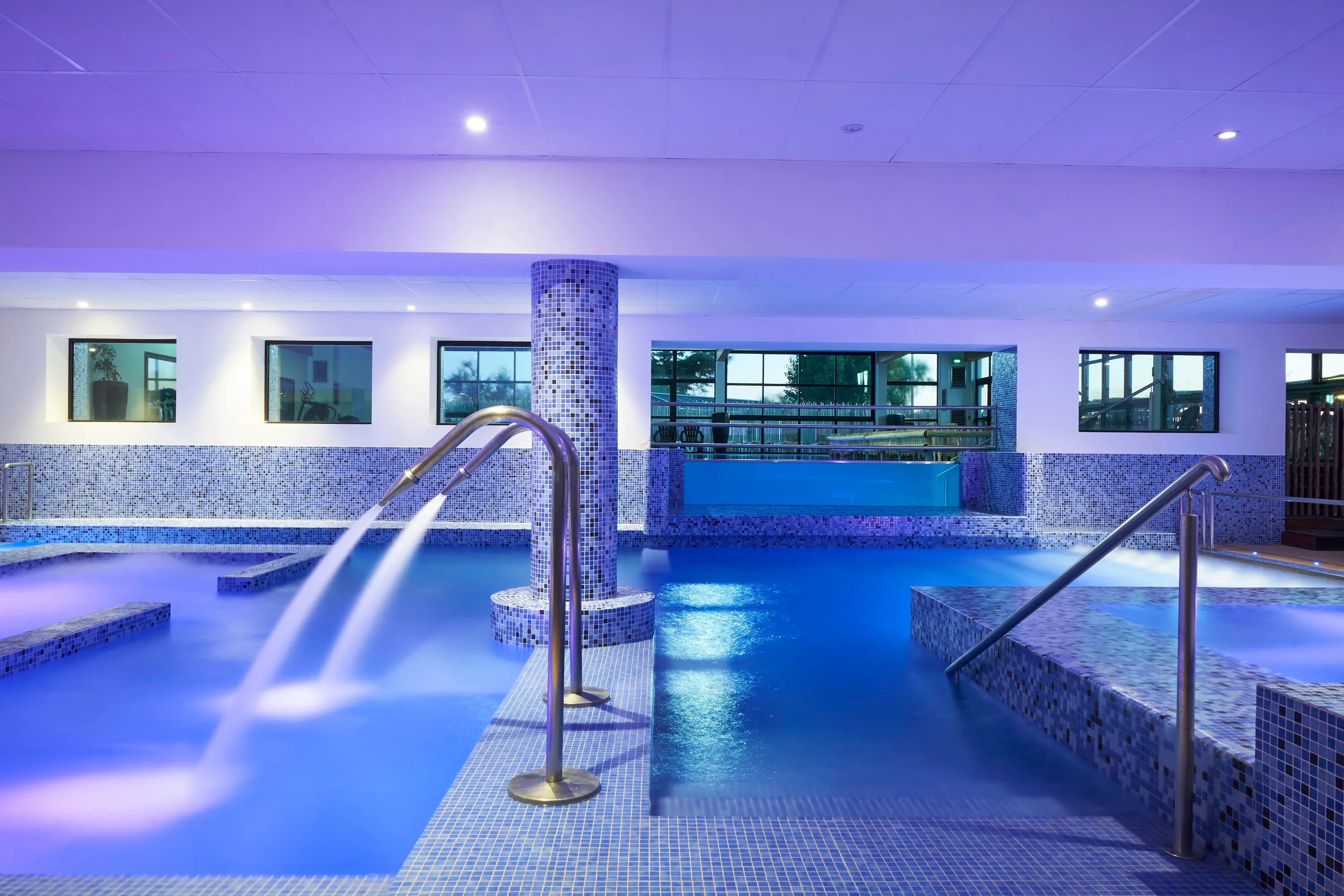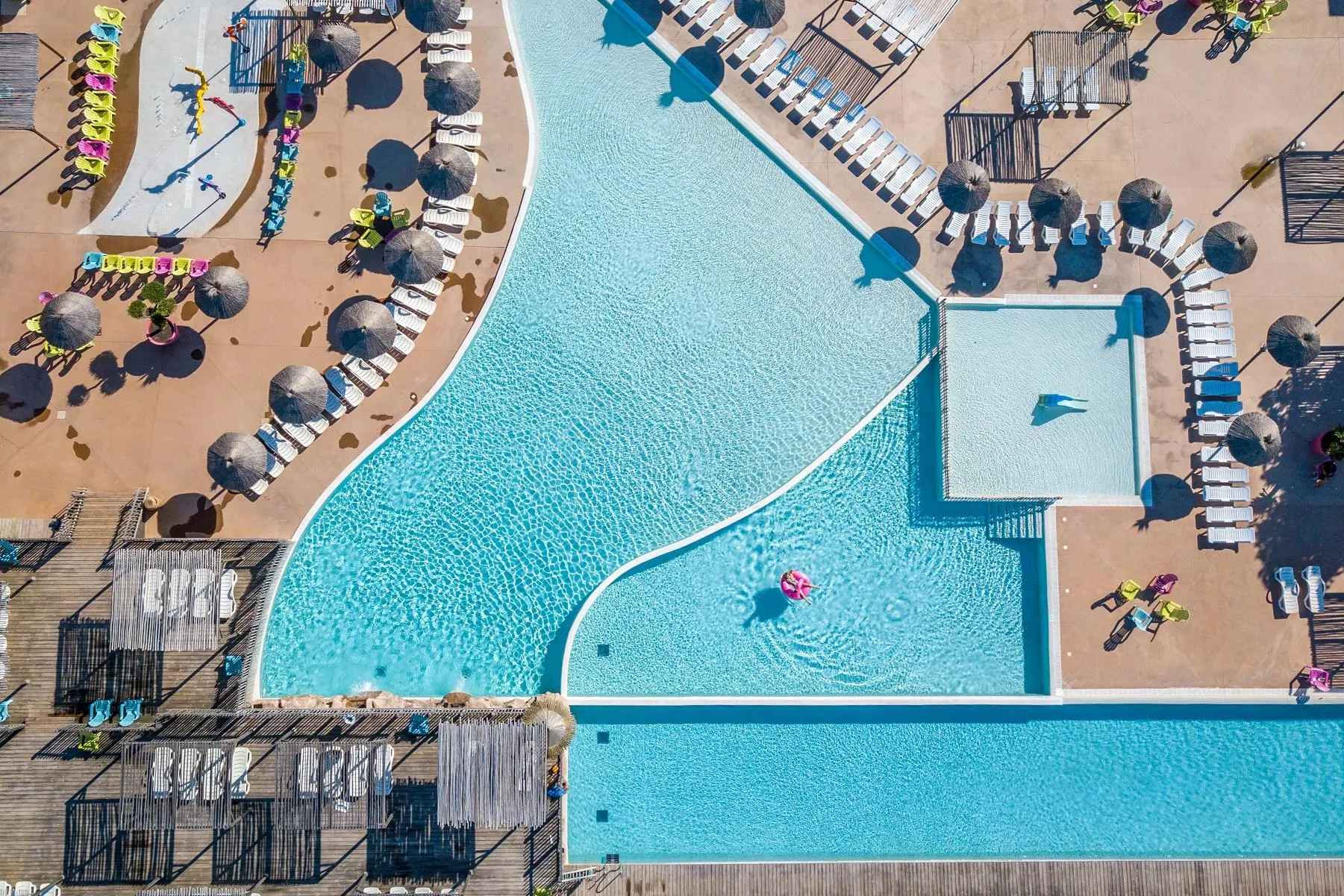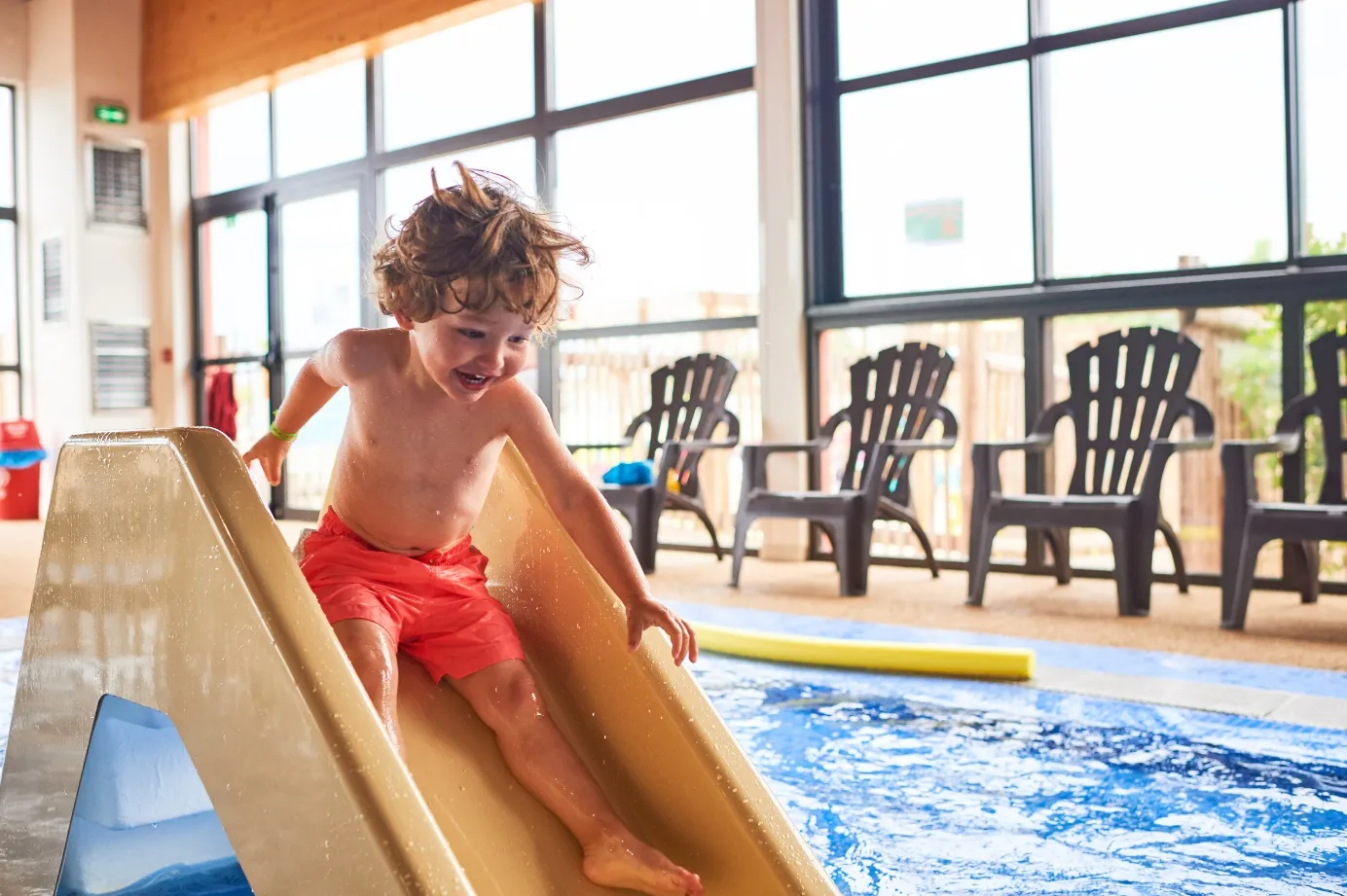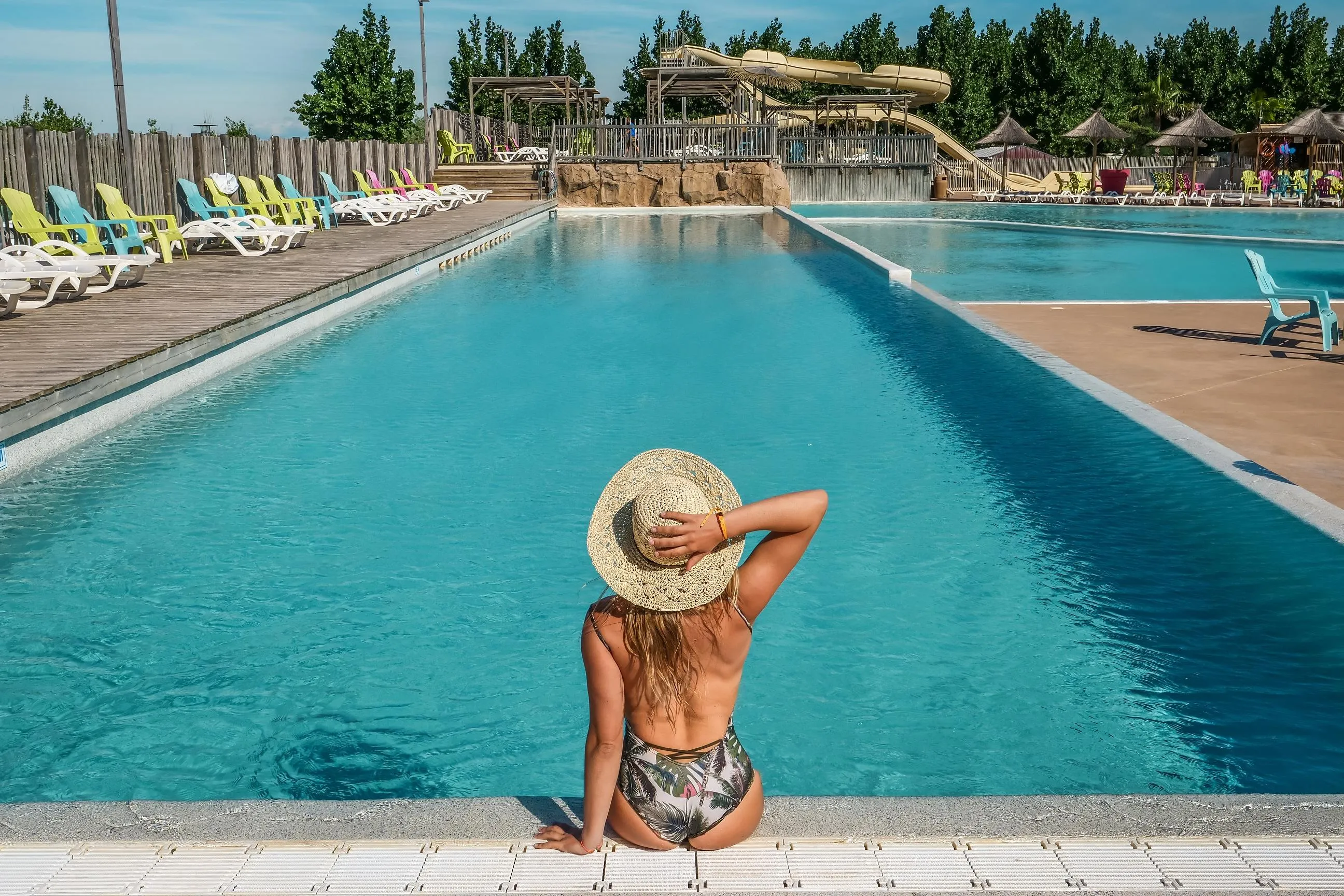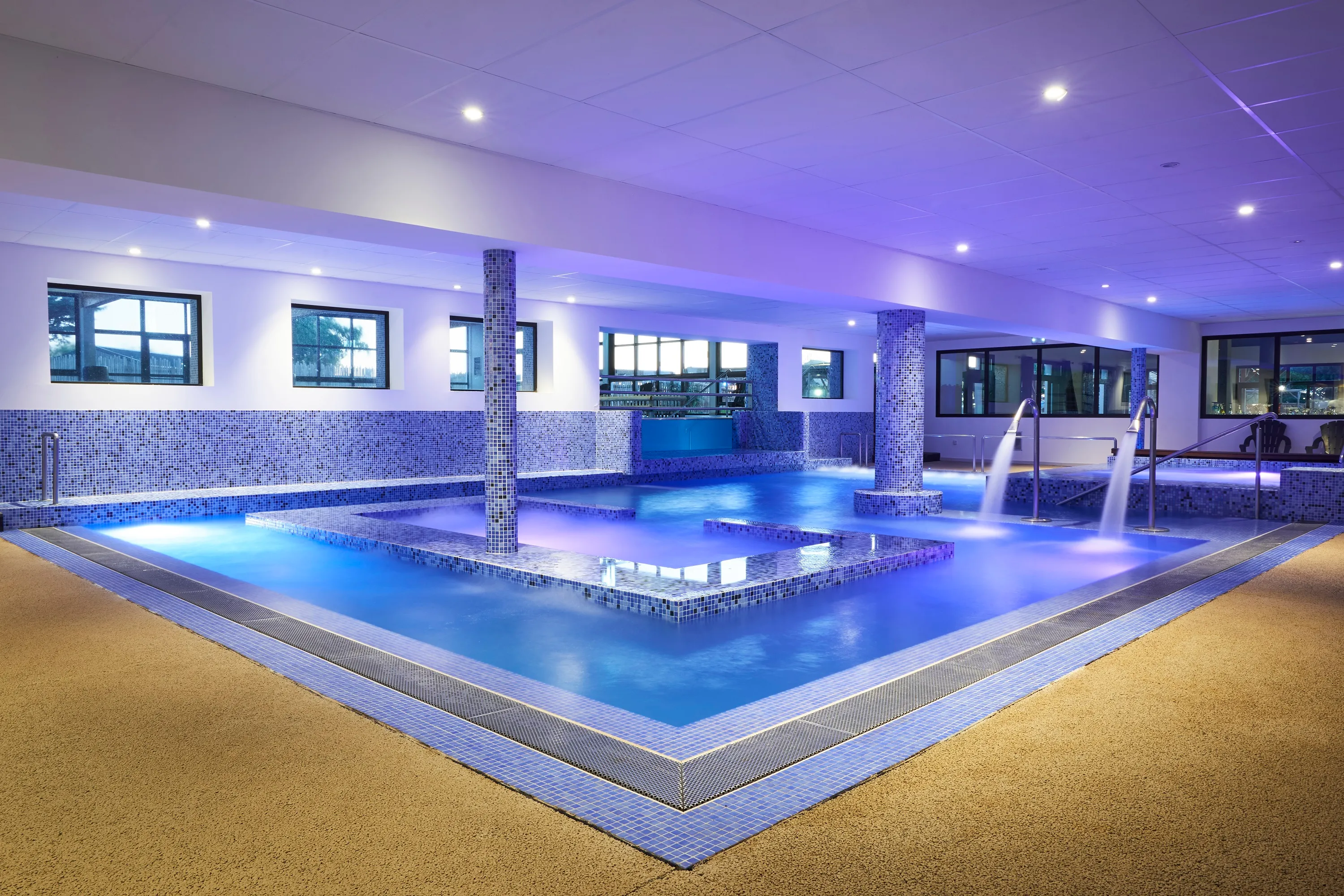 Beach Garden's water park is a well-balanced area with something for everyone. Climb on top of the water slide and admire the great view over the Mediterranean sea before you slide down and into the water.
If you're of the sporty kind, a 33-meter long swimming pool awaits you so you can practice your favourite activity in all peace of mind. Don't worry about the days with bad weather -  you can always go to the spa area and its indoor heated pool.
We didn't forget the littlest campers - a great paddling pool and its playground awaits them.


Camping in the South of France is all about the sun and the beach. At Beach Garden, it's also about the water park. It is perfectly located at the centre of the estate and will please kids and grown ups alike. Please follow the guide and discover all the facilities.


100 % fun, 100% aquatic, 100% relaxing … 100% Beach Garden !
The water park is the site's central point. Are your swim suit, towel and beach bag ready? Let's go then! On location, deckchairs await those of you who just want to do nothing but relax. 2 options for you then - staying outside or going inside. The spa area and its indoor pools await you for pure relaxation.


The slides are designed for teenagers and grown ups. The littlest ones will enjoy the paddling pool and its mini-water slide that's perfectly adapted to their height. There's alos an area to refresh on the side. Let them have fun on their own under the fish and the dragon's water jets, htey won't have enough of it and come back to you with a smile on their faces! They can also go to the lagoon's large pool. It goes progressively deeper so they can proceed to their own pace. Its warm water temperature and blue colour will generate a strong relaxing sensation.
Right below it, you can see sports mateurs doing lengths in the 33-meter long swimming pool.

Whatever your wishes and needs, they'll be fulfilled at the water park. Relaxation, good laughs and swimming on your holiday's schedule!