A morning at the beach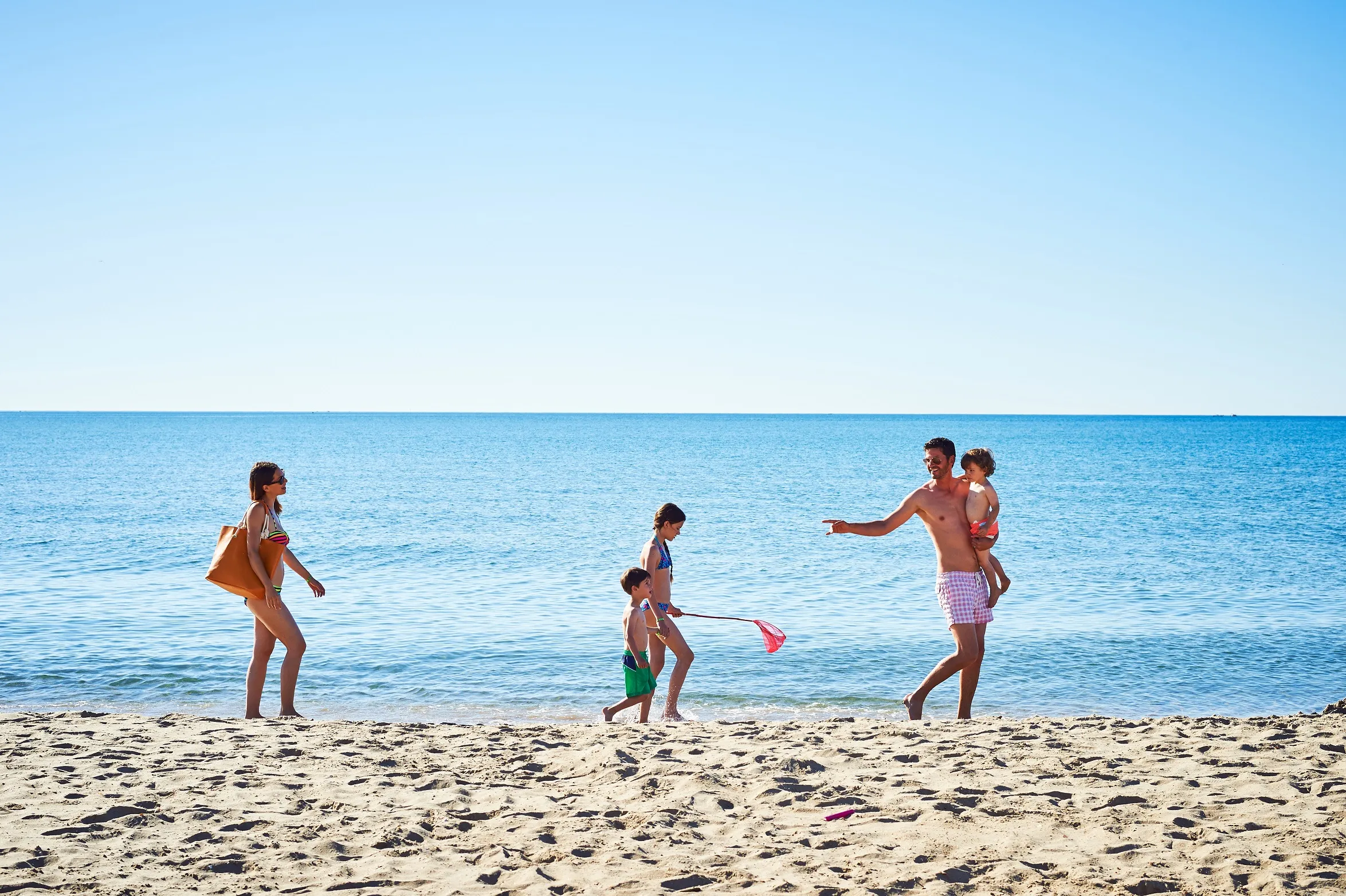 The beach in the morning is a totally different experience. Quiet, almost empty, it's the perfect place to just take in the beautiful and peaceful surroundings.
The athletes among us will love it! It's not too hot, the sand is too warm and there's almost no-one around. It's the perfect time and place to enjoy a nice long run along the shore. You'll come back from your trip to the beach feeling ready to face the day ahead.
All this is without the breathtaking view of the sun just rising over the ocean, creating a beautiful reflection on the glistening waters.
Towards the noon, the families will start arriving with their buckets and shovels in tow. The kids will be able to build their sandcastles and stare at the ships sailing in the distance just above the horizon.