The beach in the early morning at Nouvelle Floride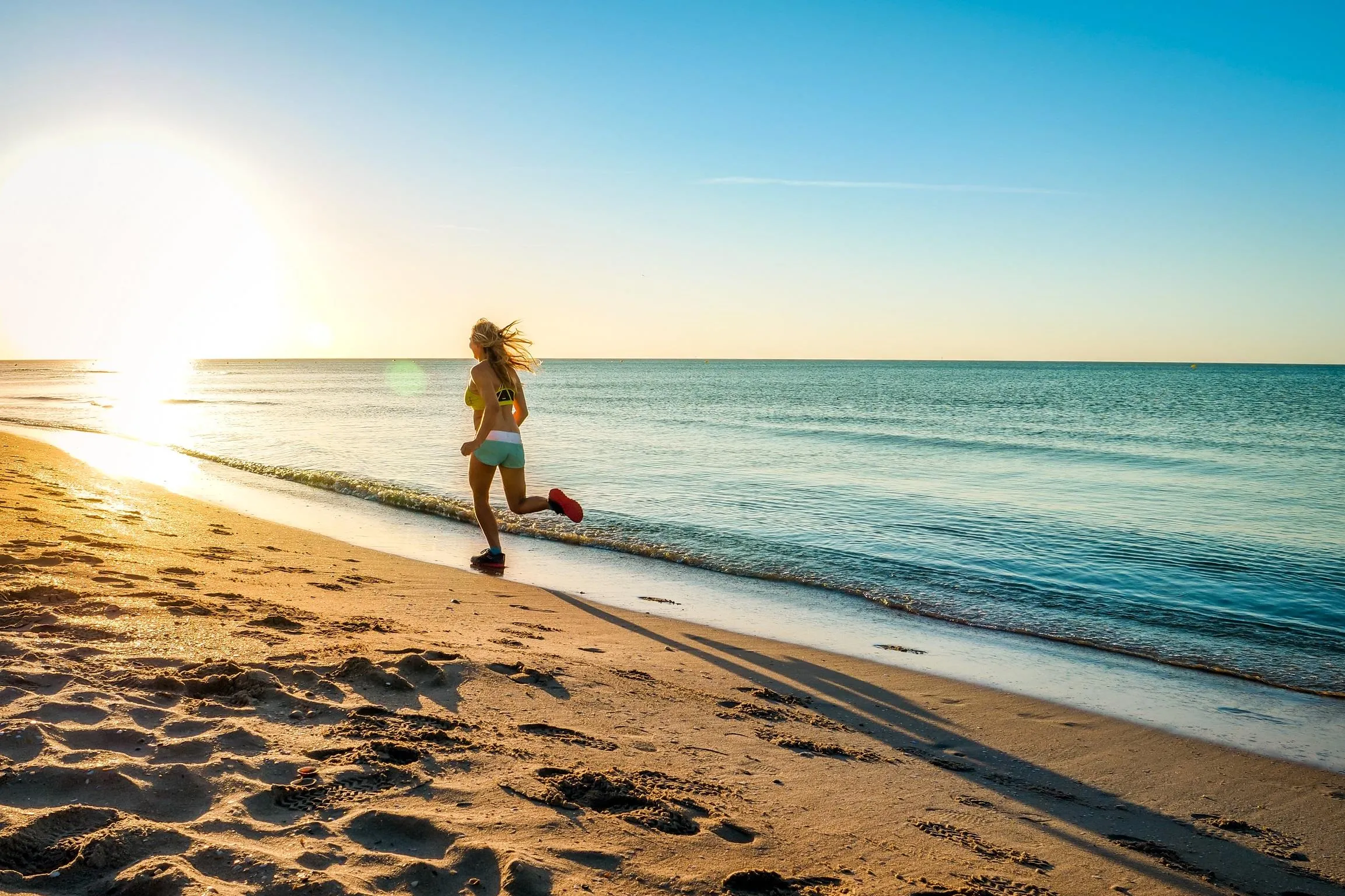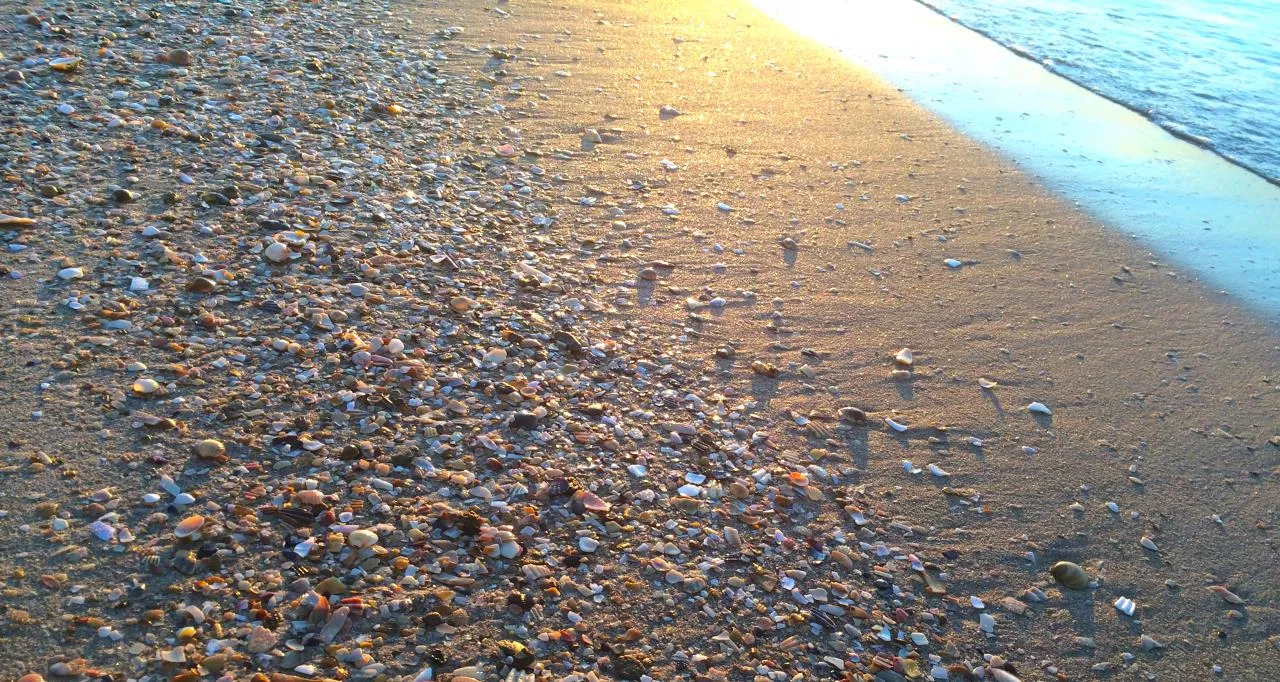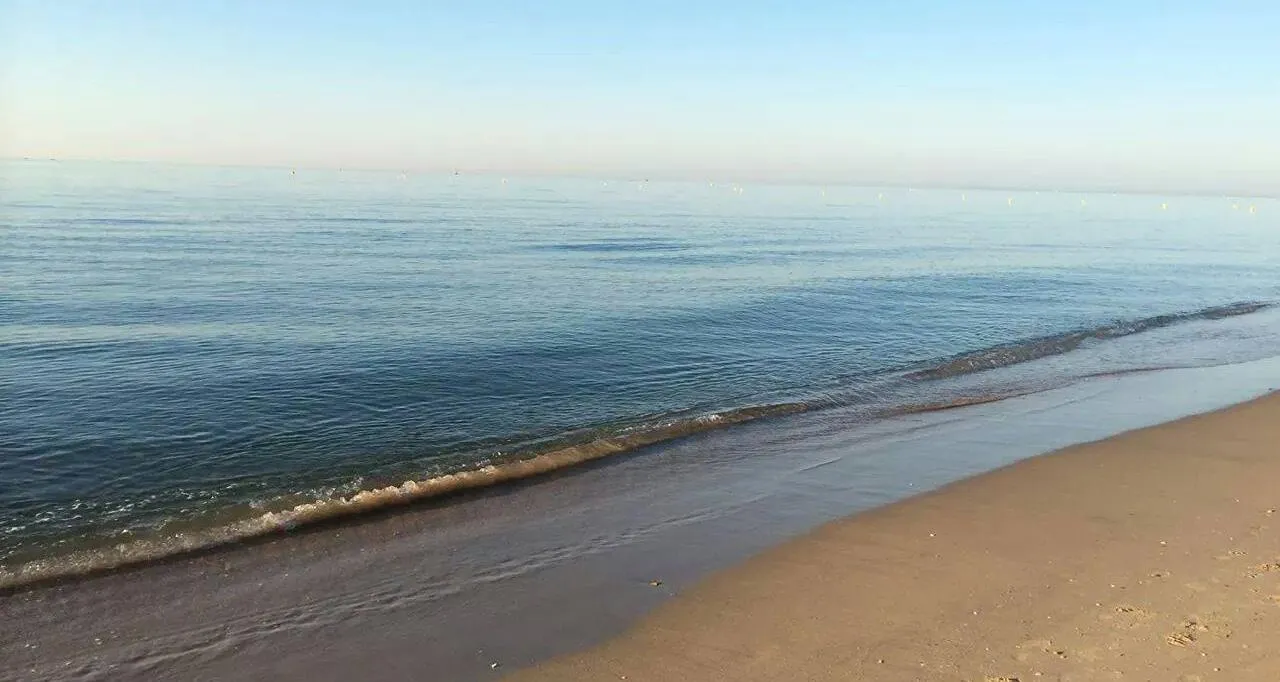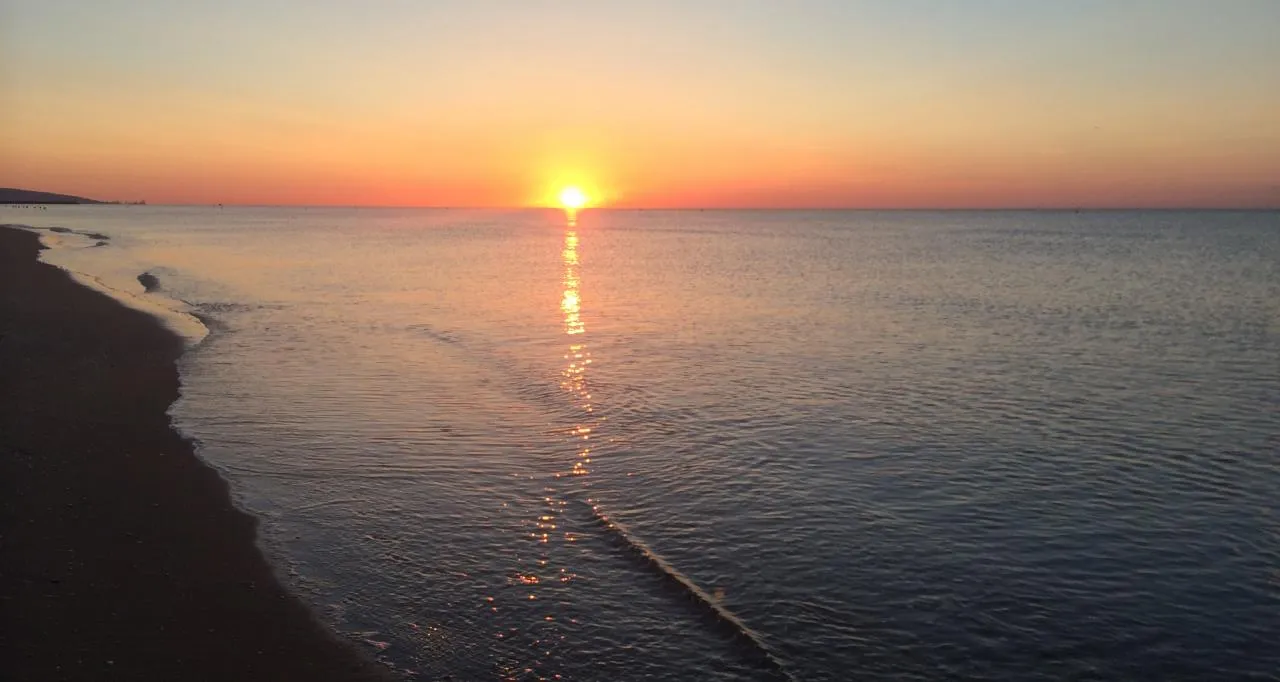 If you want to experience a unique moment by the sea, drop by early –round 8 or 9.
The atmosphere on the beach is most quiet – very few people and a relaxed vibe. Lay your towel and enjoy relaxation and wellness moments. The sound of the waves soothes you as the sea reflects the morning sun.
Early in the morning, beach is yours!
It's just the perfect time to have a running session or just walk. The air is fresh, the light bright and clear. Nothing better to start your day at the seaside campsite in Marseillan - Nouvelle Floride.