A relaxing afternoon at the beach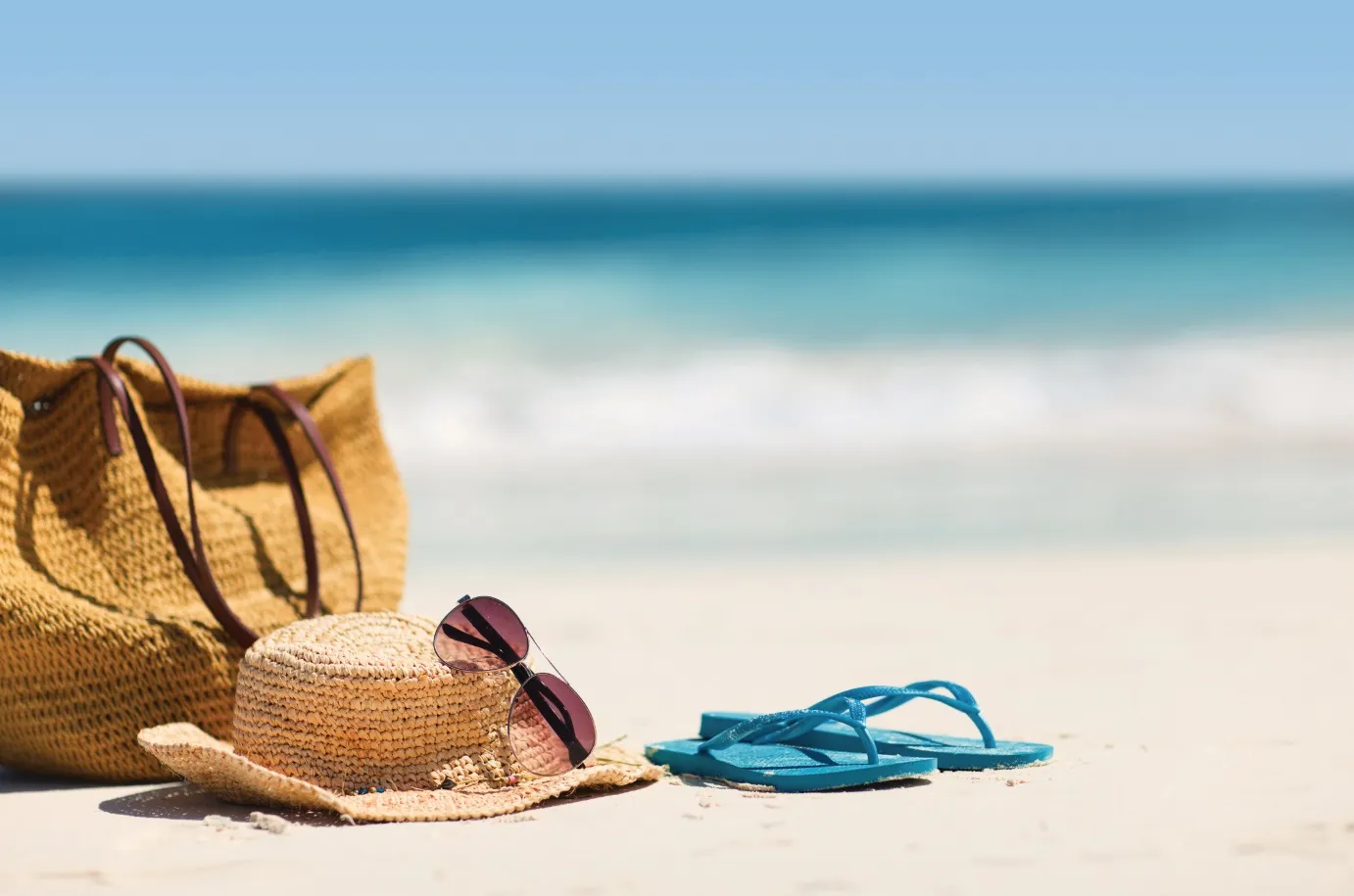 An afternoon spent at the beach is the best way to spend your holidays. It's sunny, it's hot and the list of things to do goes on forever! Have you packed your towel, swimsuit, sunscreen, volleyball and bucket?
Ready? Then off you go!
If you'd prefer to spend your time relaxing and sunbathing on your towel, this is the place to be. You can enjoy the lovely warm and clear blue water of the Mediterranean as well as the sunshine of the South of France. While you take a little nap, the kids will have fun in the sea. The calm water will allow them to play safely.
But if you go to the beach looking for excitement and fun, you can take over the volleyball fields with your team. You'll see other teams will soon be challenging you to a match. There are many other options of course!
You'll have so much fun at your campsite in South France with direct access to the sea that you'll be surprised when the sun starts to set.