Welcome to campsite Nouvelle Floride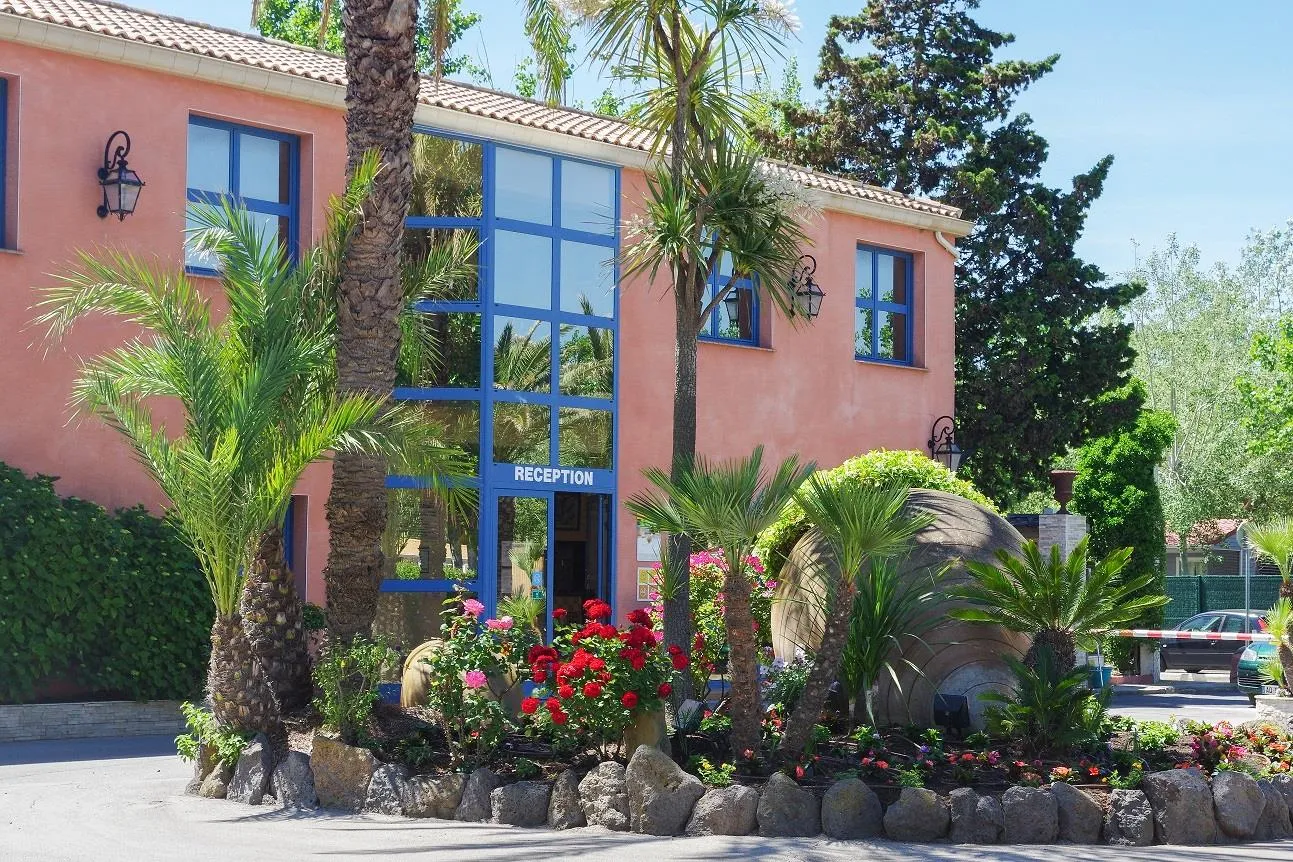 The reception team gives you a warm welcome everyday from 8 am-8 pm in high season. French, English, German, Spanish and and many more languages that enable us to help you the best we can. You'll start your holidays with a big bright smile!
You have a question? Need some advice? Nouvelle Floride's staff is here for you
You are given a warm welcome at the reception desk after your arrival on site: Patricia and her team provide you with all the information you need on the campsite's life and functioning… with a good load of good vibrations for good measure! Pitch number, map of the campsite, access and Wifi codes, opening hours of the several different services... Last but not least : your appointment hour for outgoing inventory if you have rented an accommodation.
We're at your service for you to spend the best possible holiday break. Patricia, Head of Reception
You're also more than encouraged to attend the Sunday welcome party for new campers. Those of you arriving on Saturday in high season are welcomed with cold beverages by our staff that will present you with the activities of our kids and teens clubs.
We'll answer all your requests. Your satisfaction is our greatest reward. Reception team
Patricia is happy to give some advice on local farmers – olive oil producers, wine makers, oyster farmers etc – to those of you interested in discovering the area.
Our reception team answers your faintest request so do not hesitate, go see them!