Mini Disco – your kids love to dance!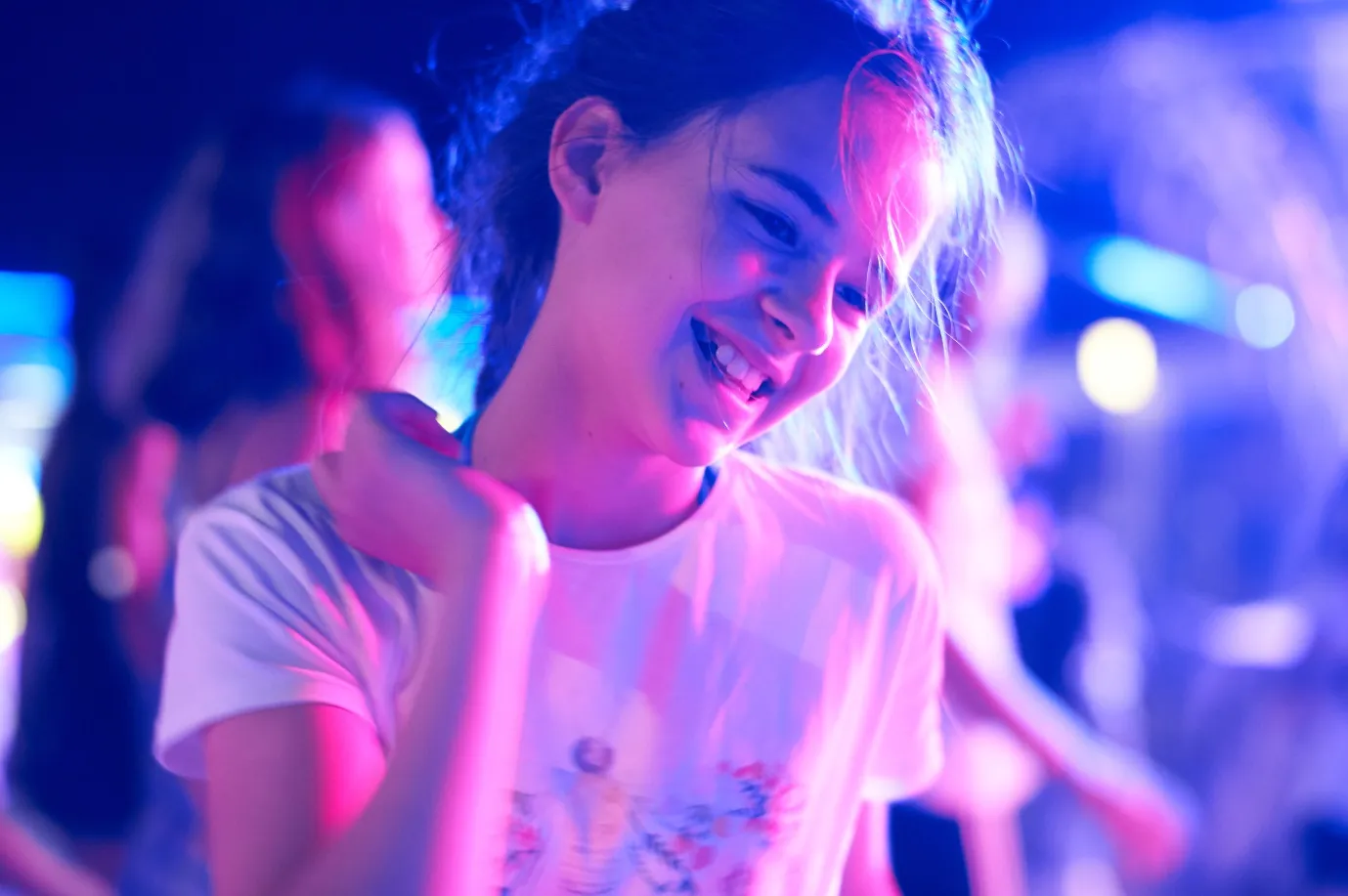 Campsites Beach Garden & Nouvelle Floride in Marseillan Plage's mini disco is a total hit with your children. It starts in the early evening (21.00) with the organisers' choreography on rousing music.
Very quickly, children start dancing and have a great time. Organisers encourage them in all languages and they all respond as one !
Those who are a little shy or reluctant at first quickly end up with the group. Come cheer your kids, that's all they're waiting for! Pure joy and happiness is what you're in for at campsites Beach Garden & Nouvelle Floride's mini disco.