Disco evenings, the unmissable event of the summer!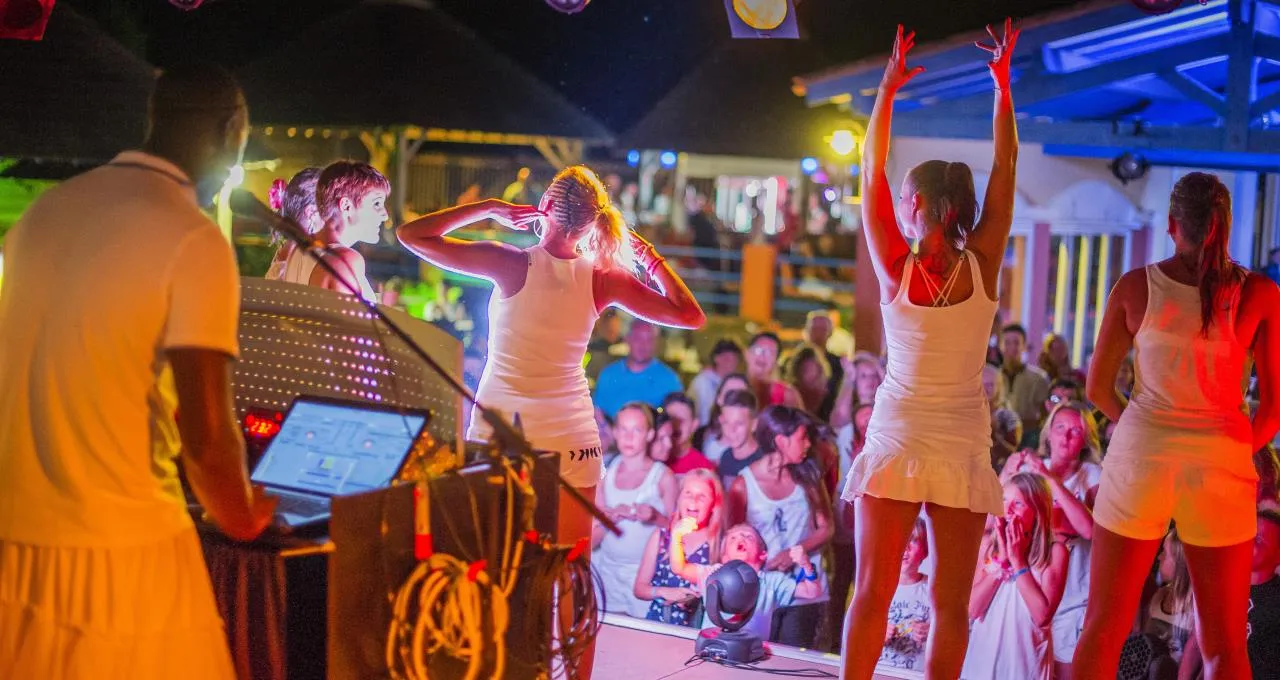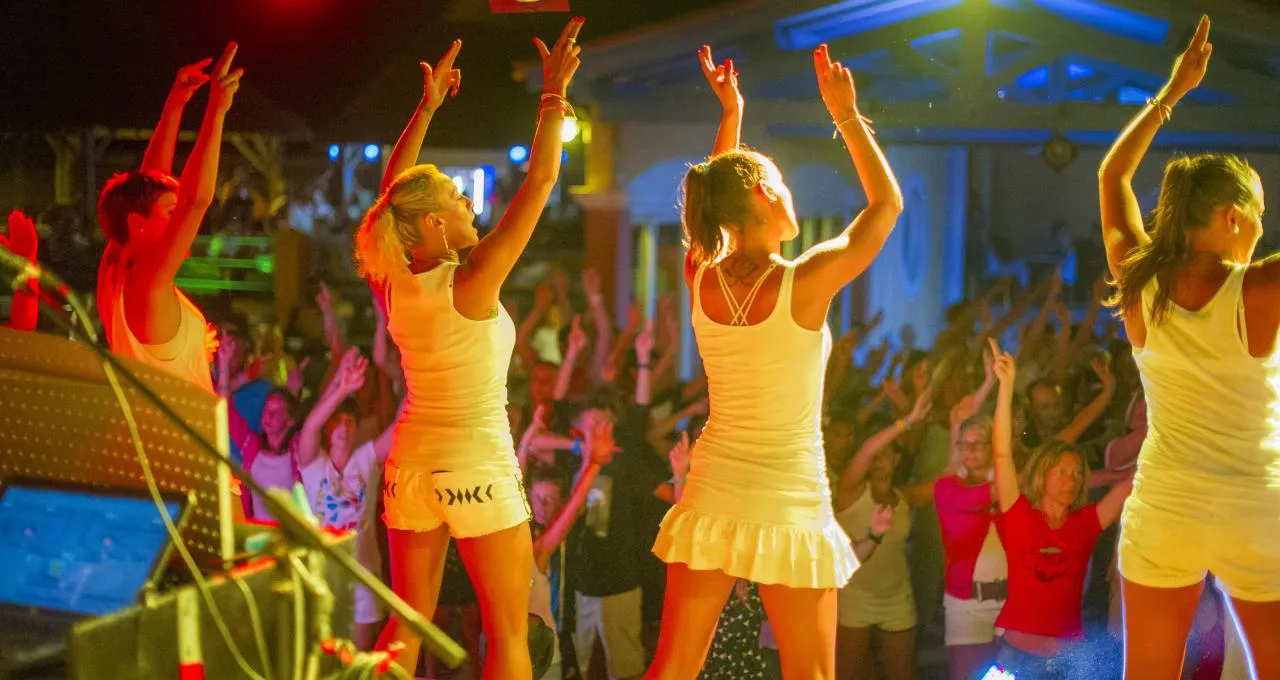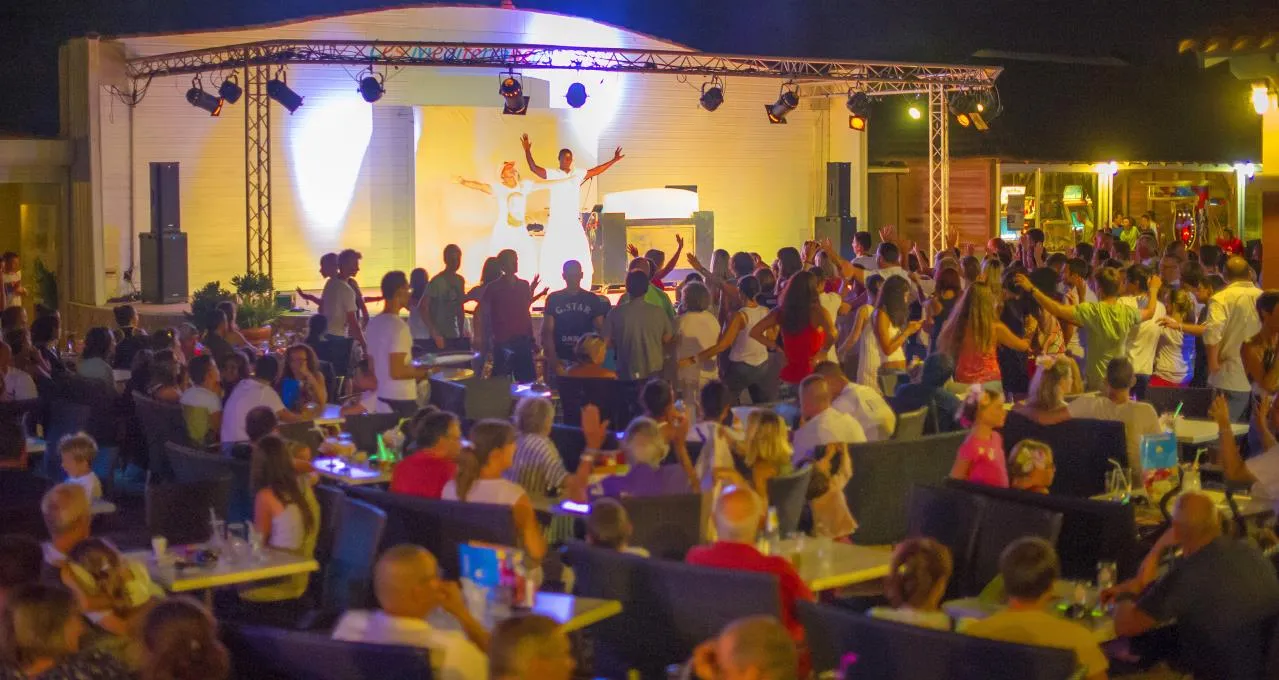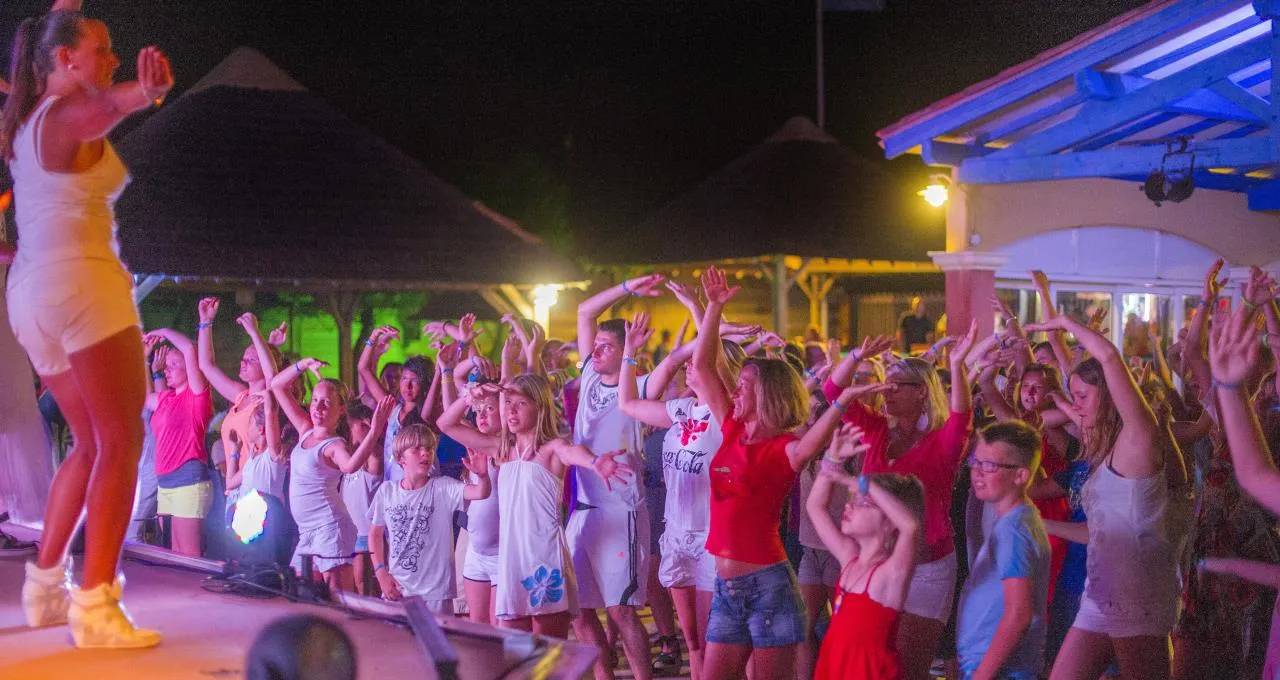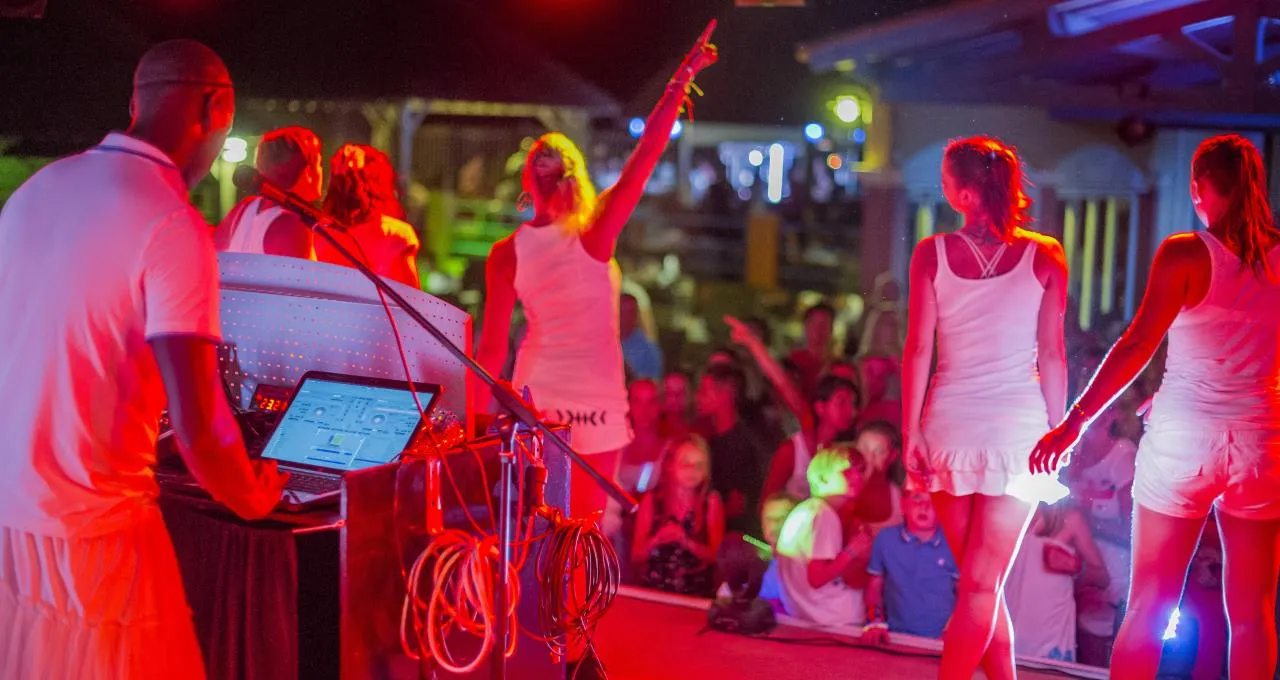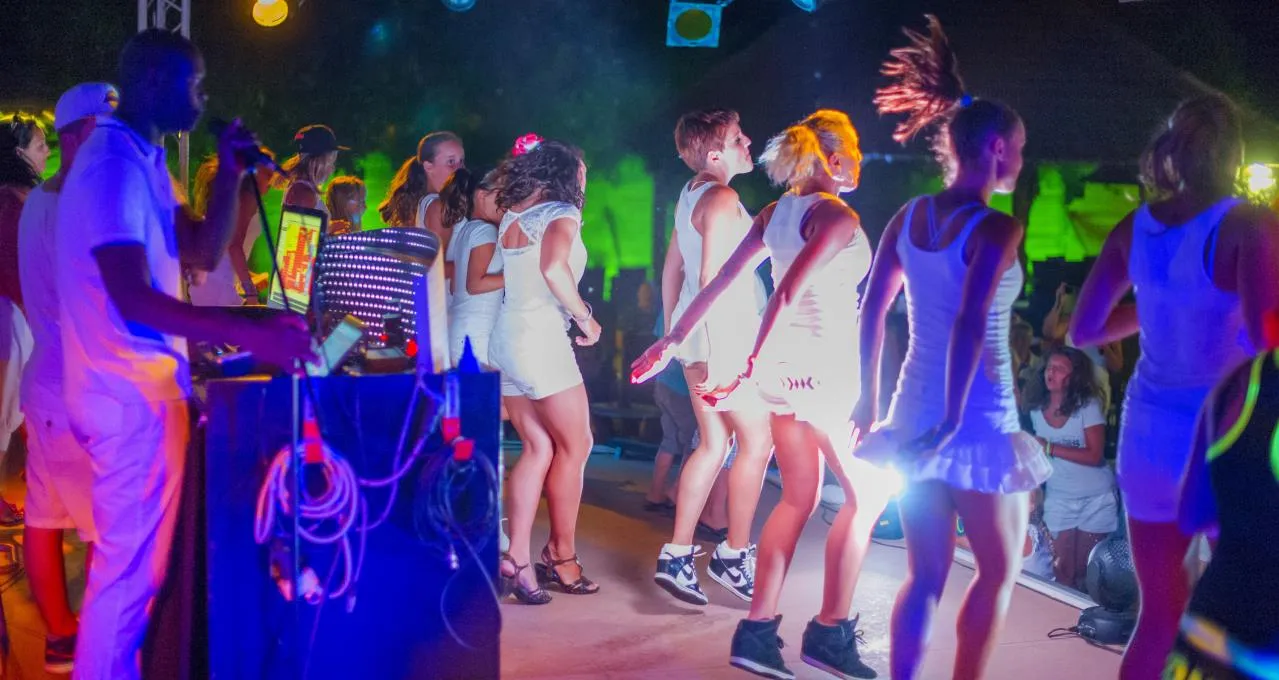 Les Méditerranées campsites offer you the unmissable event of the summer: disco evenings! An authentic night club in the open air with music for all generations and an extremely fun dress code for you to have a real ball… All the conditions are perfect for you to enjoy a wonderful evening. A guaranteed party atmosphere!
Thanks to the professional DJ, you can follow the dance moves suggested by the dancers on stage. And, do not hesitate to sway your hips, because there will be prizes to win on the dancefloor…Ready? Music!