Wellness and relaxation at the Beach Garden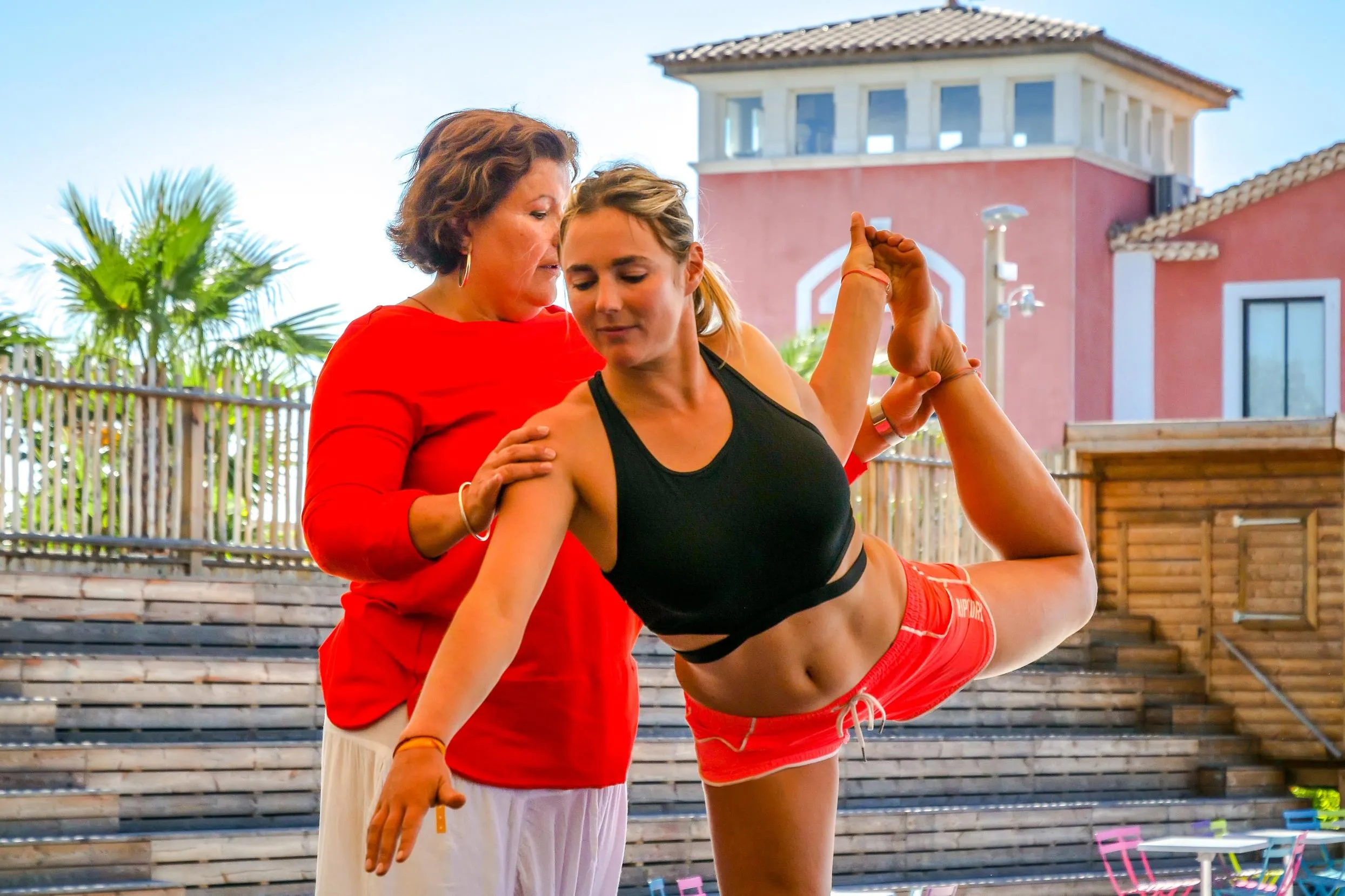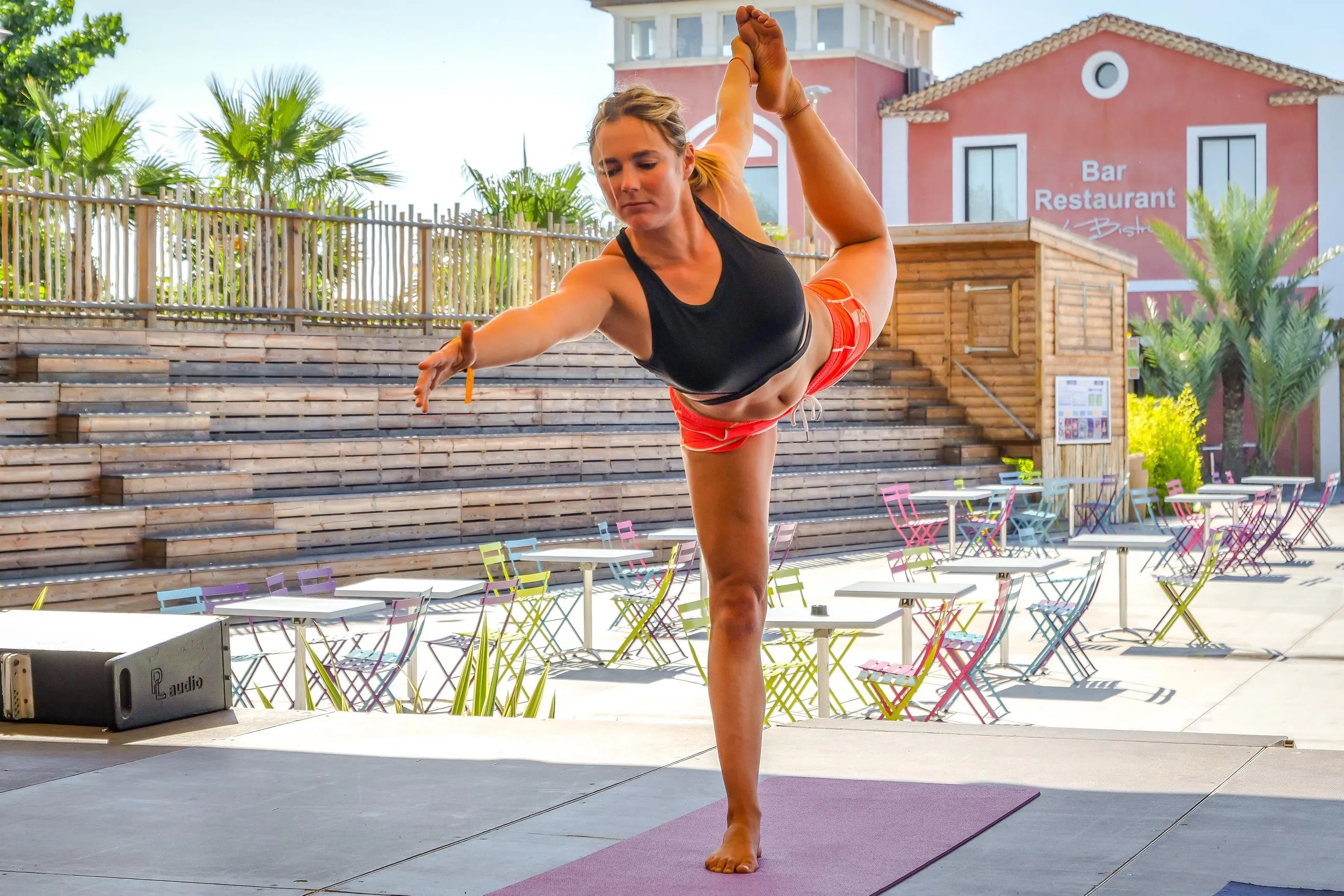 Our personal trainer will welcome you her fitness lessons with a big smile. This lesson does involve quite a bit of physical effort but will leave you feeling relaxed and fresh. Both men and women can give this relaxing activity a go. If we had to describe it, Pilates with a twist would probably describe it the best.
Spread your mat on the ground and let the trainer guide you through the movements. After the lesson you'll leave feeling as if you were living in a new body. You'll feel relaxed right to the core of your body. This activity will give you a great start to the day!