Sea walking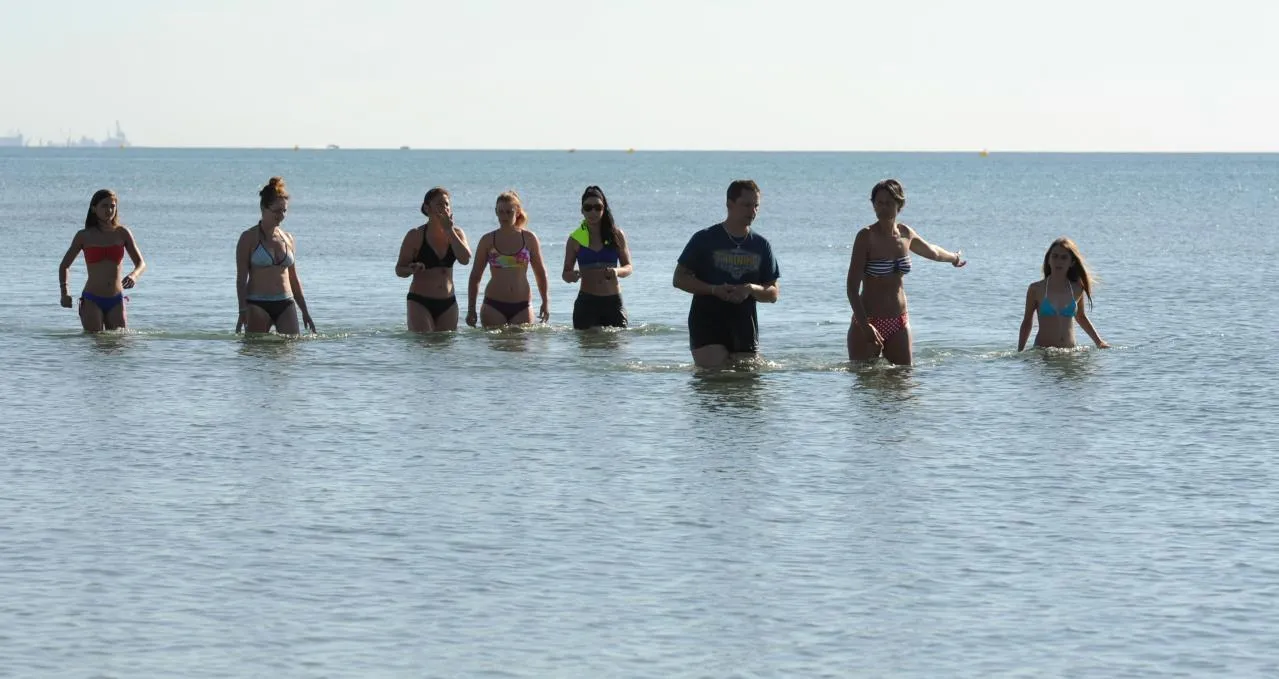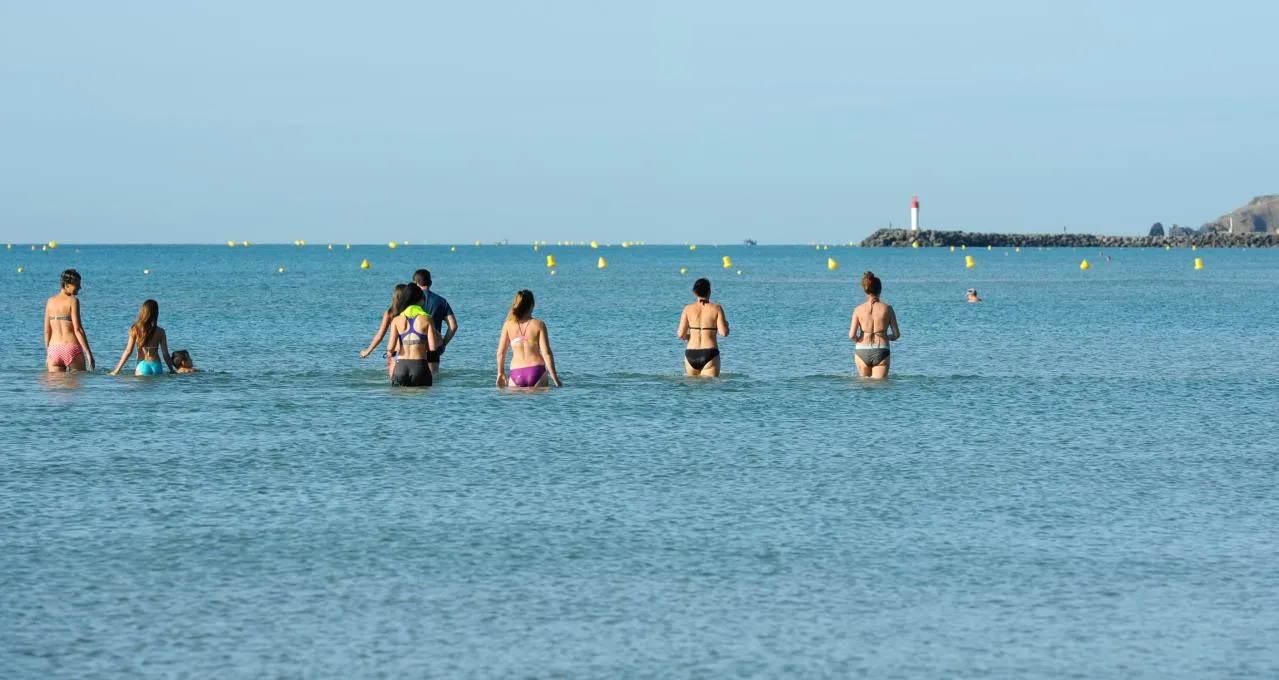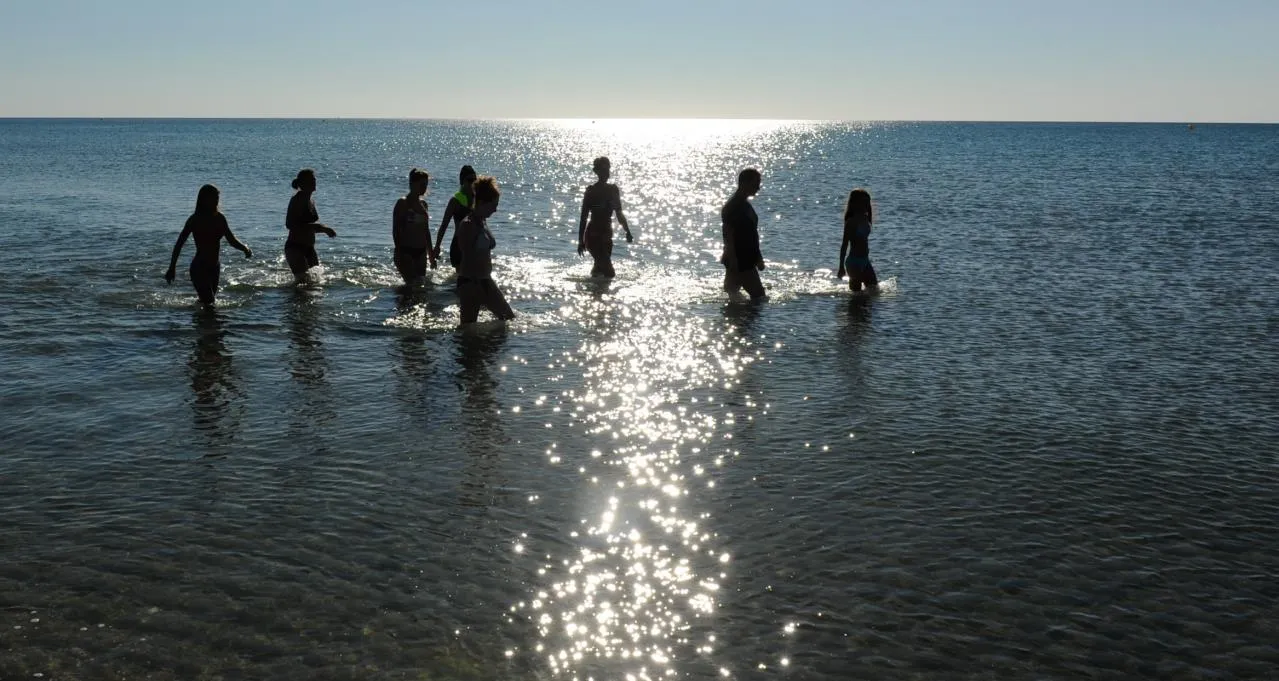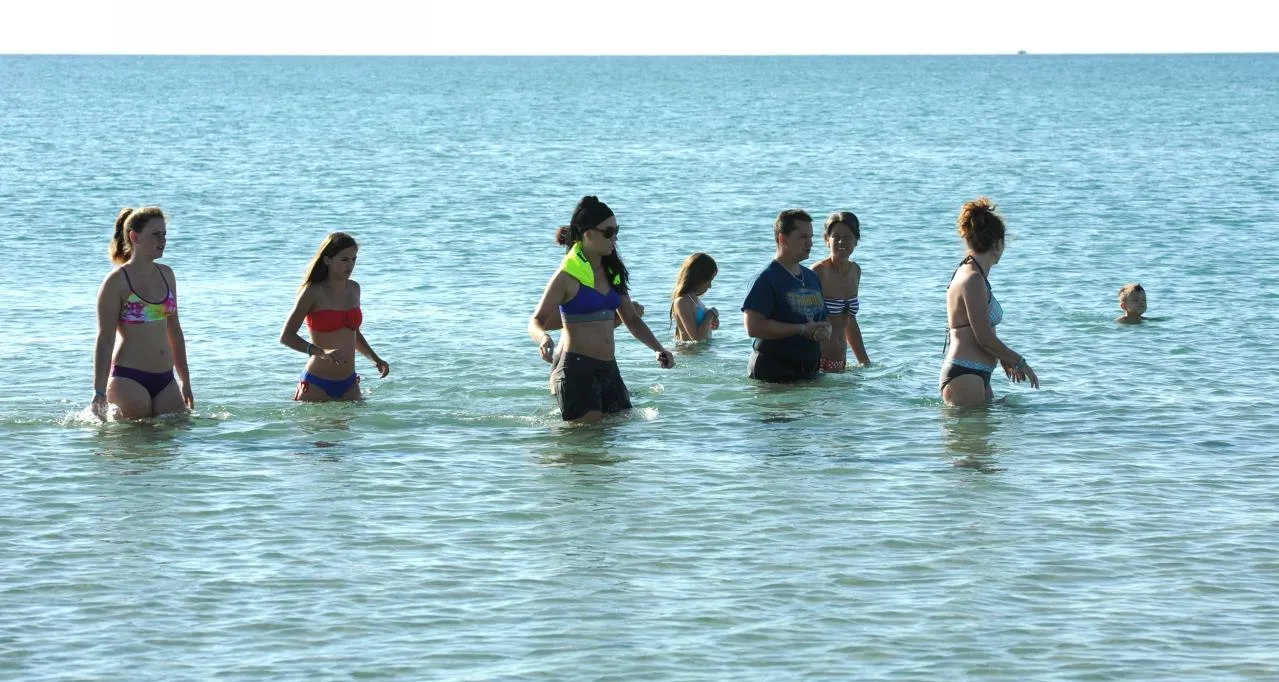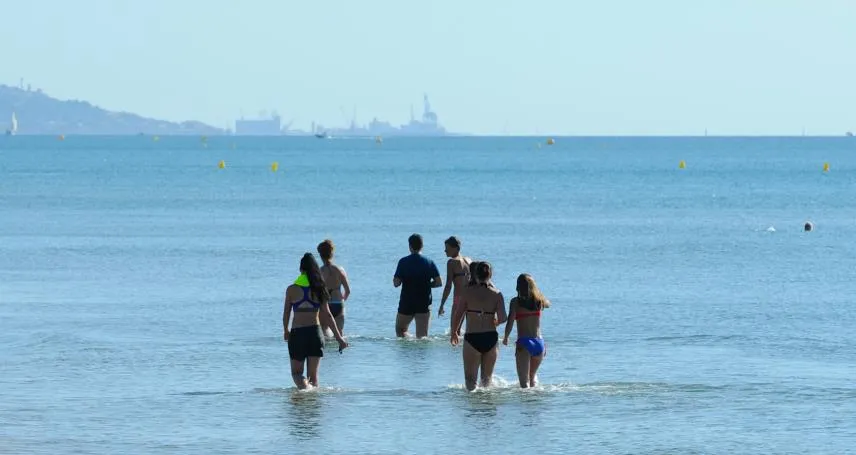 This relaxing family activity is great as an early morning outing, giving you the best possible start to the day. Our guide will lead you through the shallow waters of the sea and you'll feel yourself moving along to the rhythm of the waves.
The water is calm, the sky blue and in the distance you can see the cap d'Agde. What more could you possibly want? With water going up to your waist you'll enjoy a relaxing walk through water. Hugo, new guest
This activity is a great way to revive your body, giving you a great start to your exciting day ahead. The salt water will make your legs feel lighter and it will be as if you were gliding through the water. The walks take place in the morning when it's not yet too hot and the beaches are still very quiet.