Amenities at campsites Les Méditerranées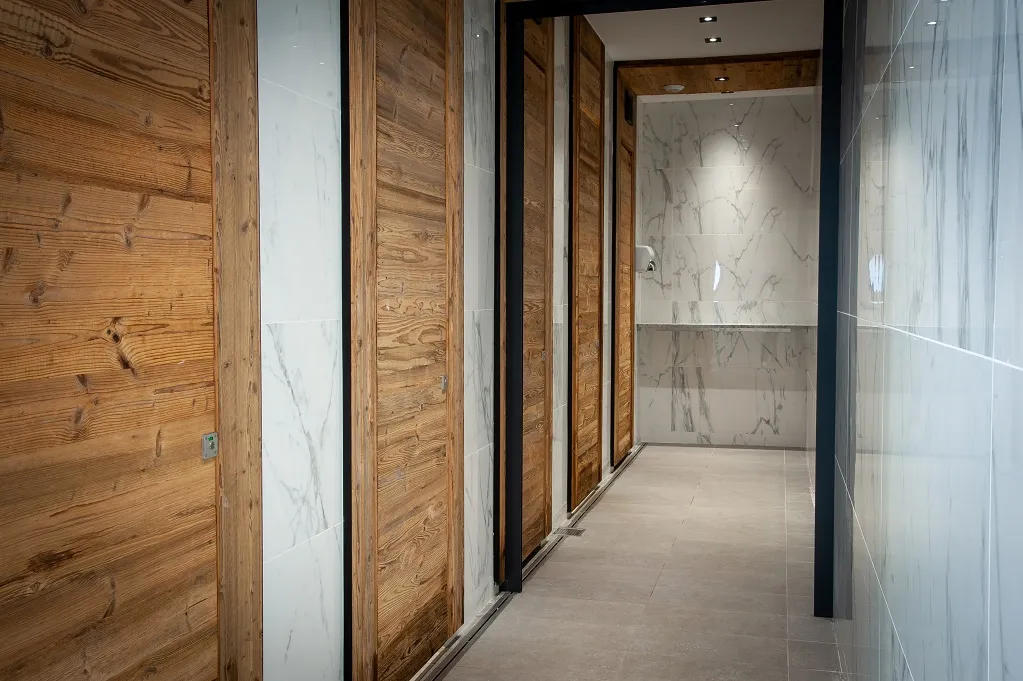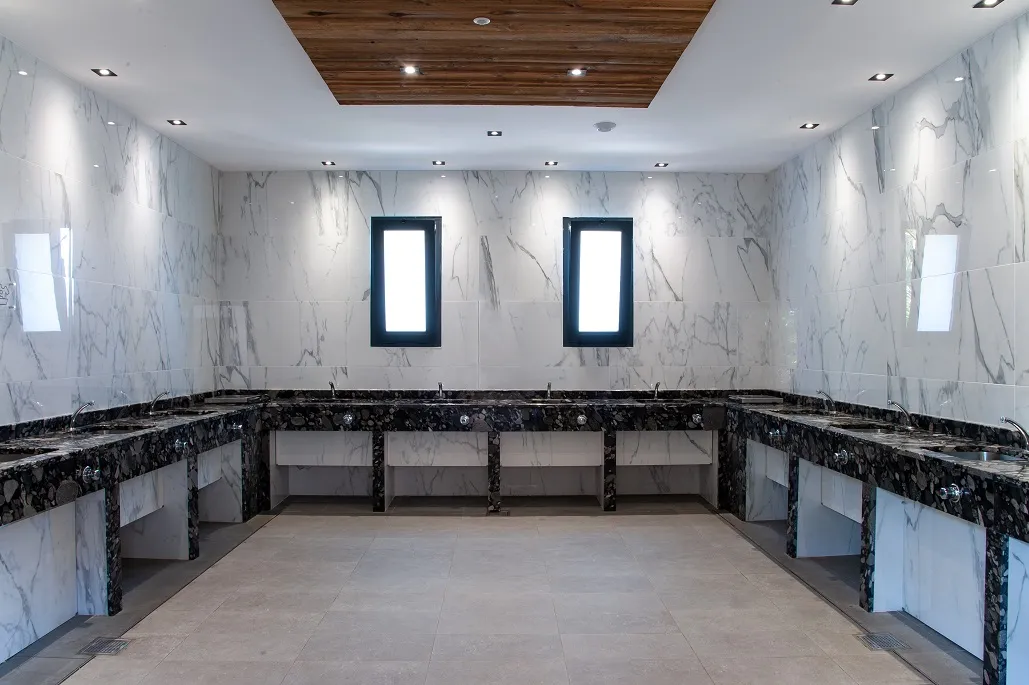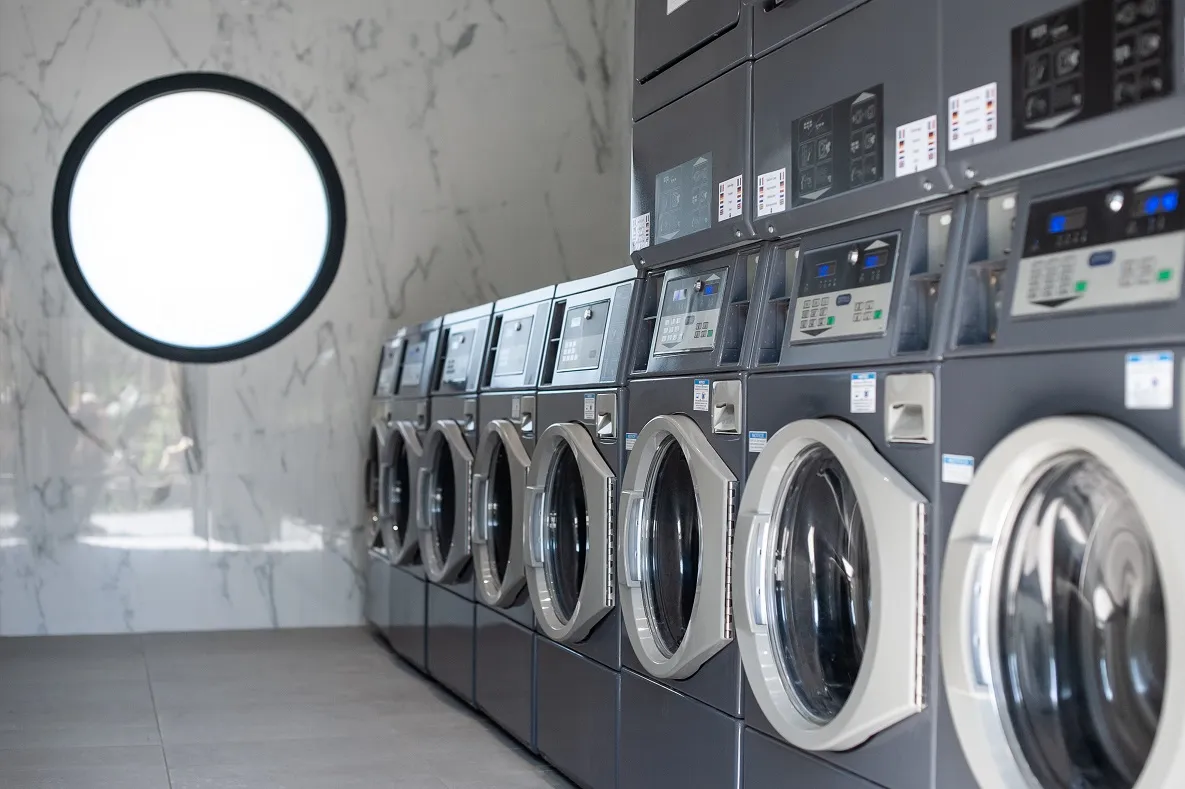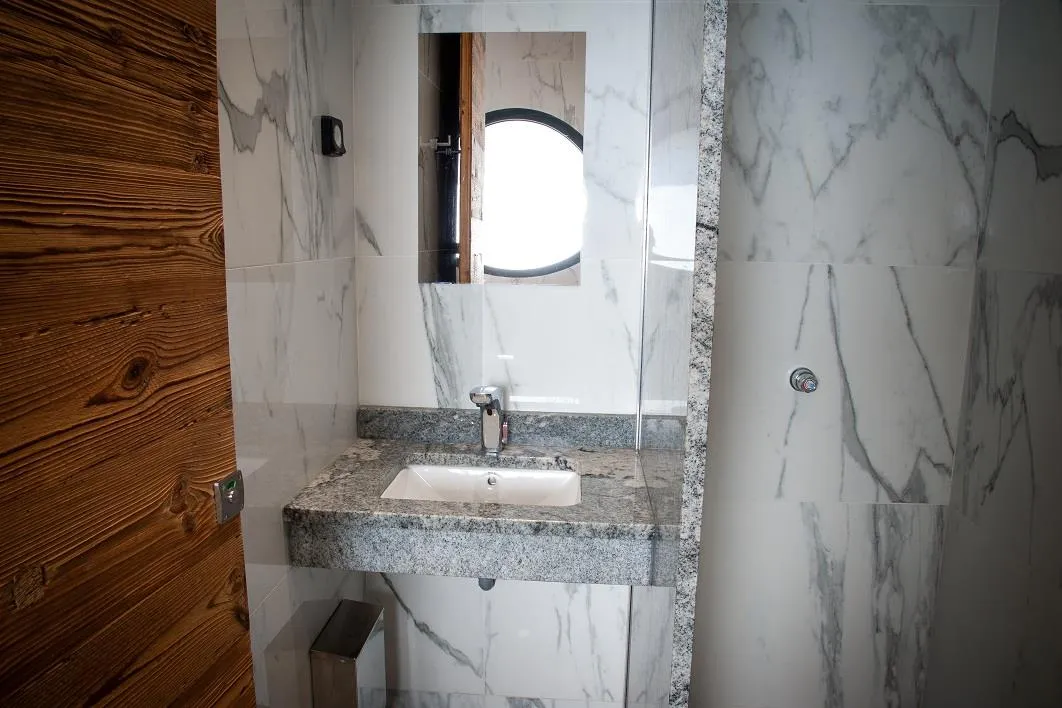 Les Méditerranées have many useful amenities for your convenience. Your children can enjoy the outdoor playground with its slides, little houses and swings. Good times there with their brand new friends ! Ping-pong tables and a game room are also available.
When they're older, they can go to the multi-sports ground with its football pitch. WIth their family – that's you ! – or with their friends, they're in for intense games on the lawn. Nearby at Beach Club Nouvelle Floride, the outdoor bodybuilding area enables you to practice in the open air. How about a «parent-children» session?
For your everyday life, our campsites in Marseillan also have collective household appliances such as a washing machine, dryer, sinks etc. The 5-star sites in Marseillan thought about everything for you to spend the best holidays possible, in the best conditions possible.