Come and enjoy a drink at the Welcome Party!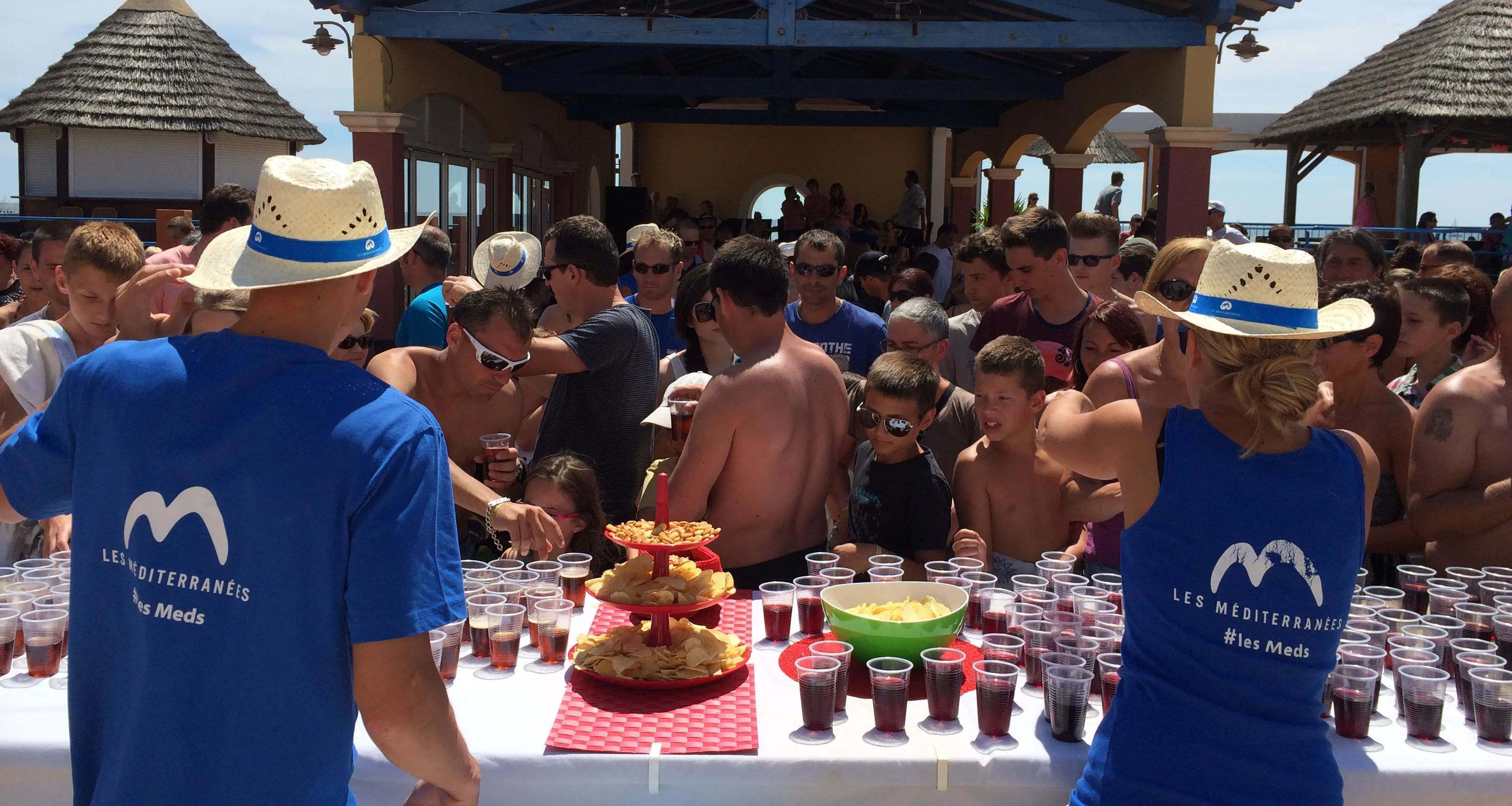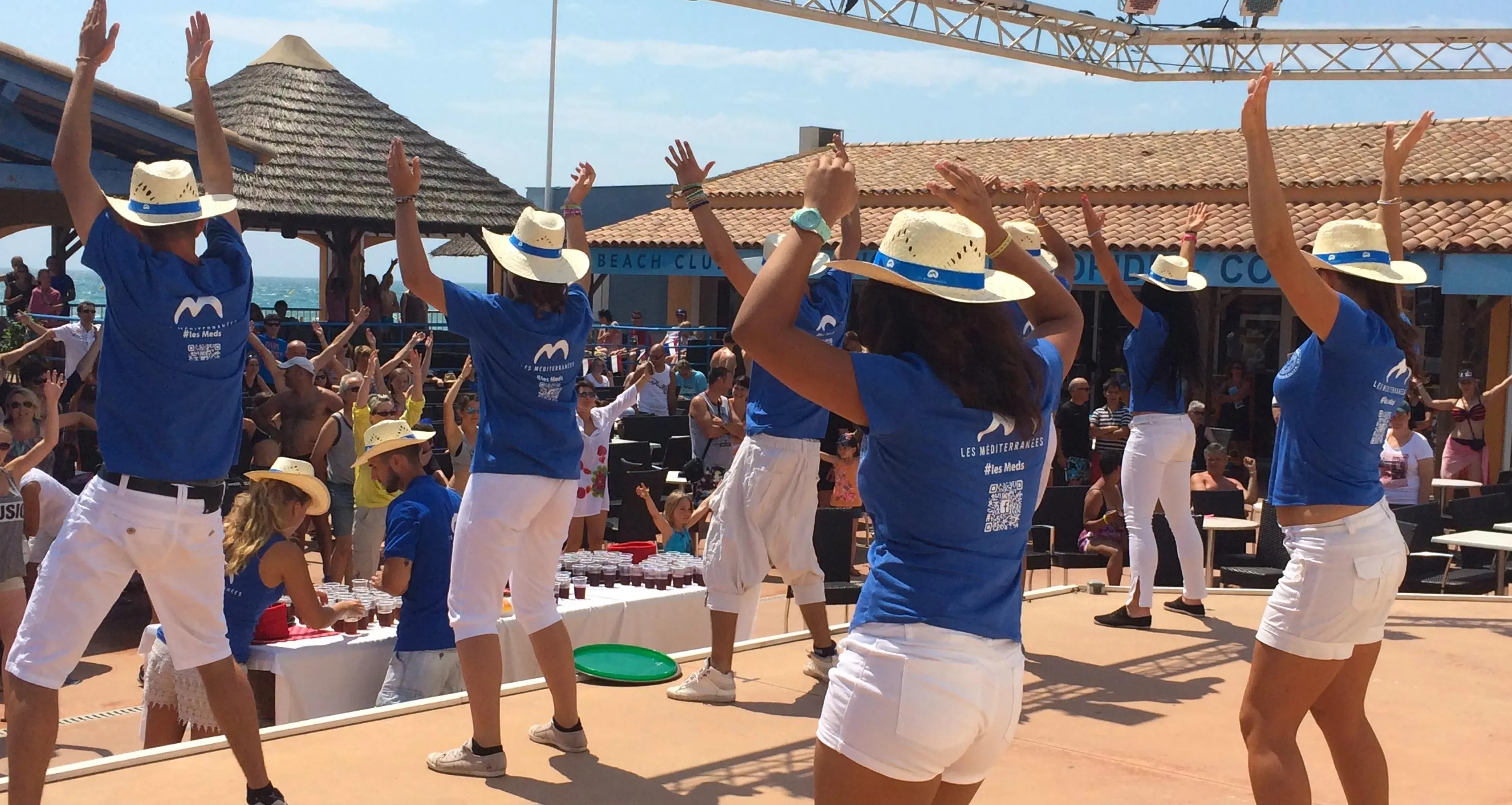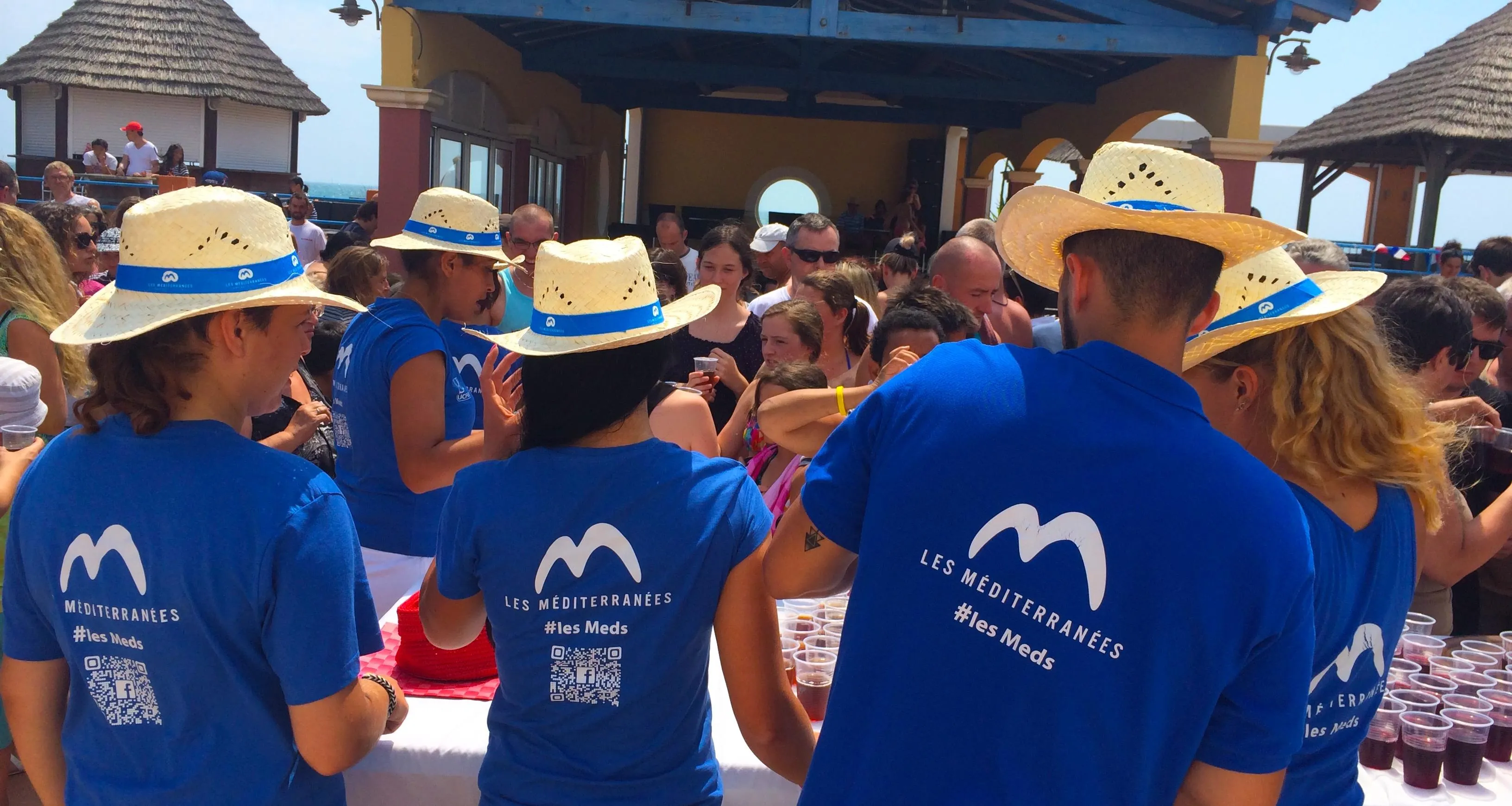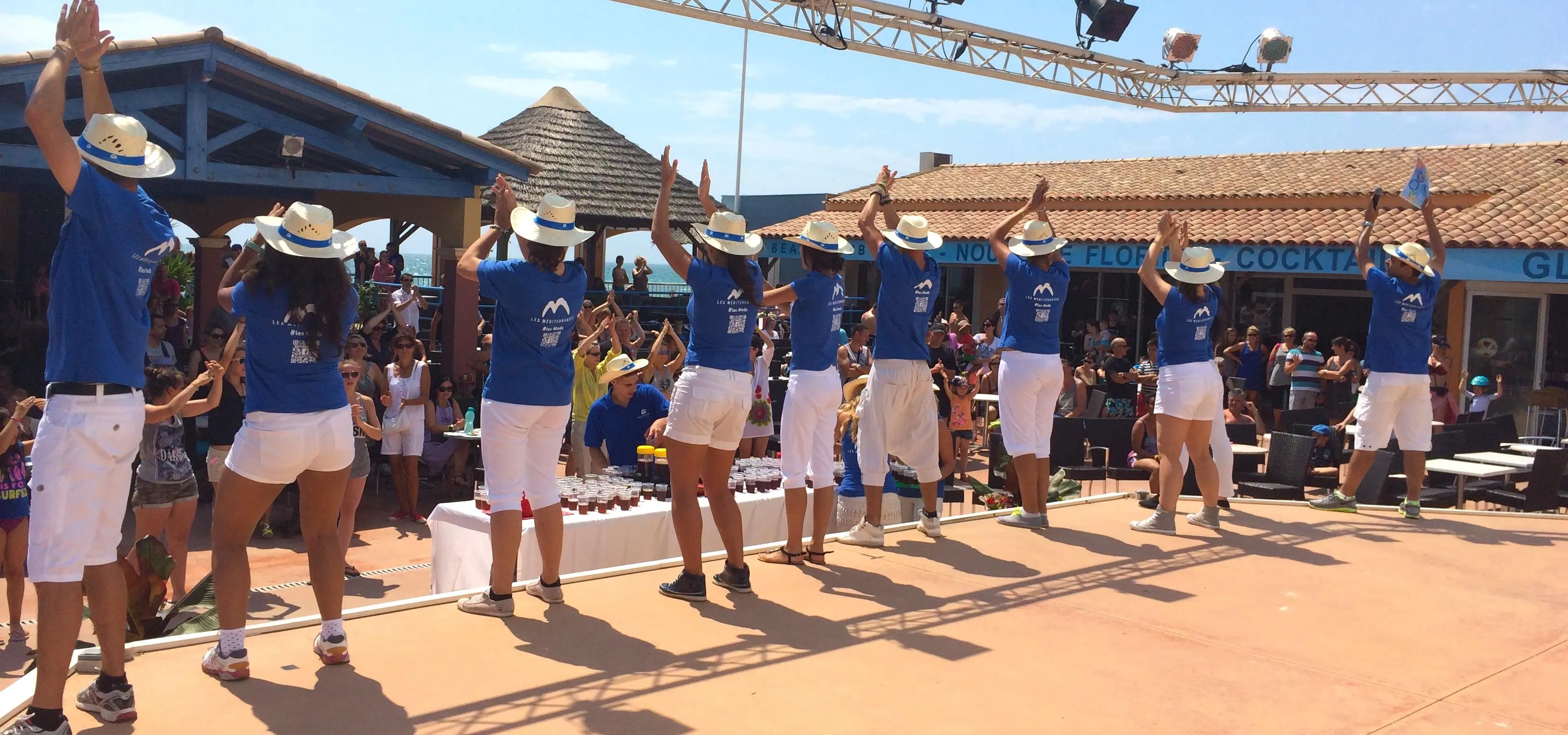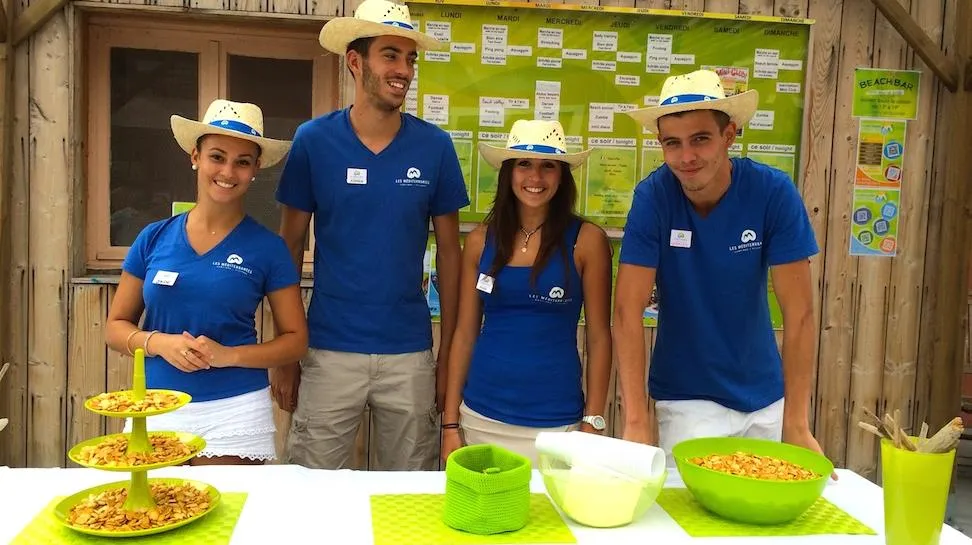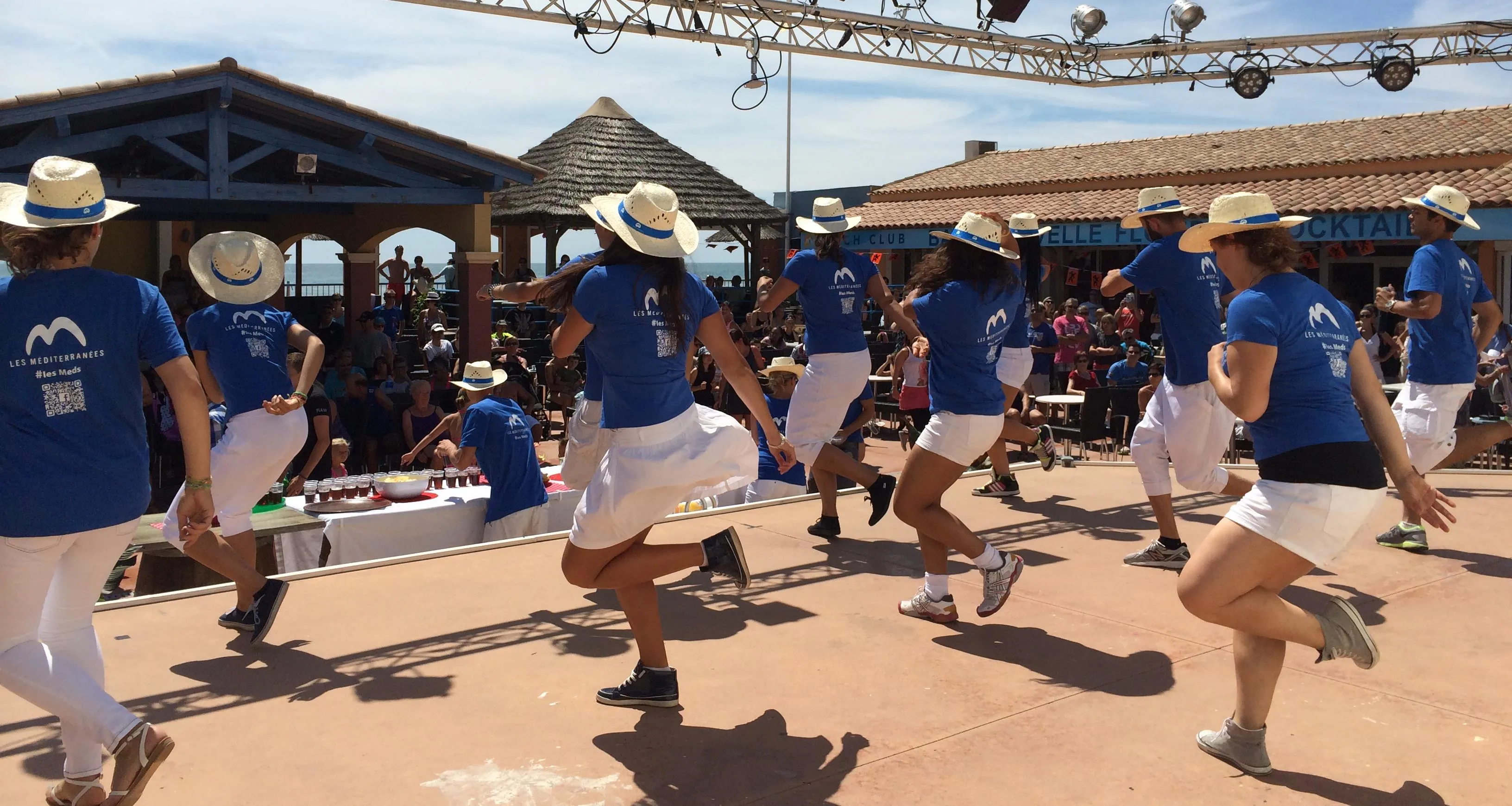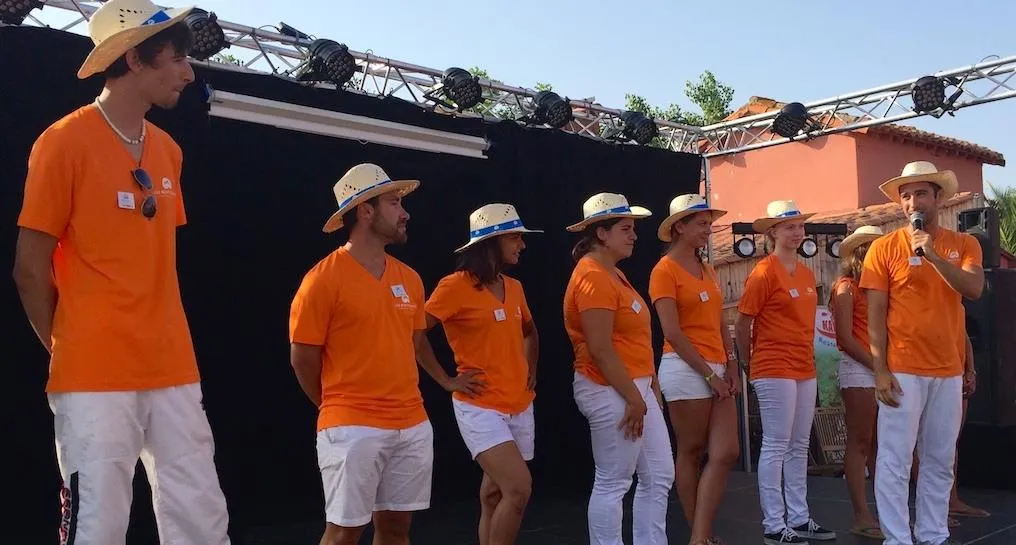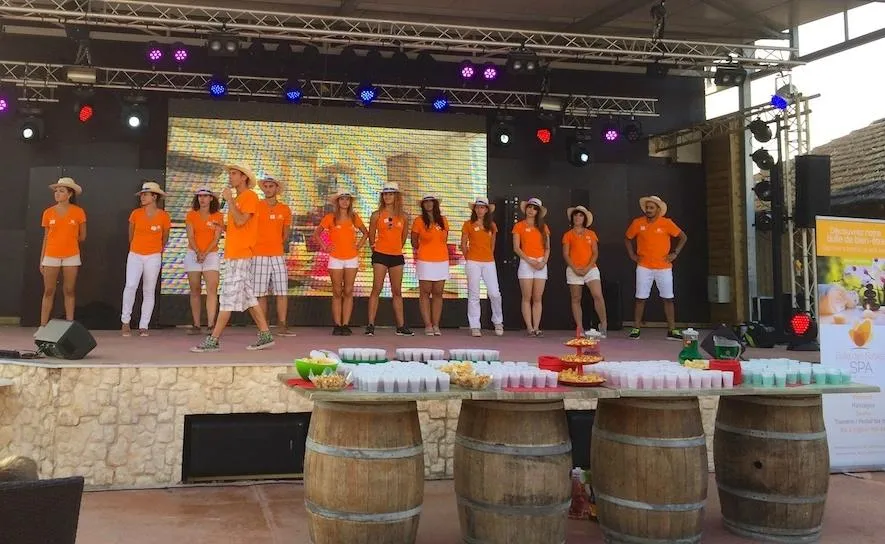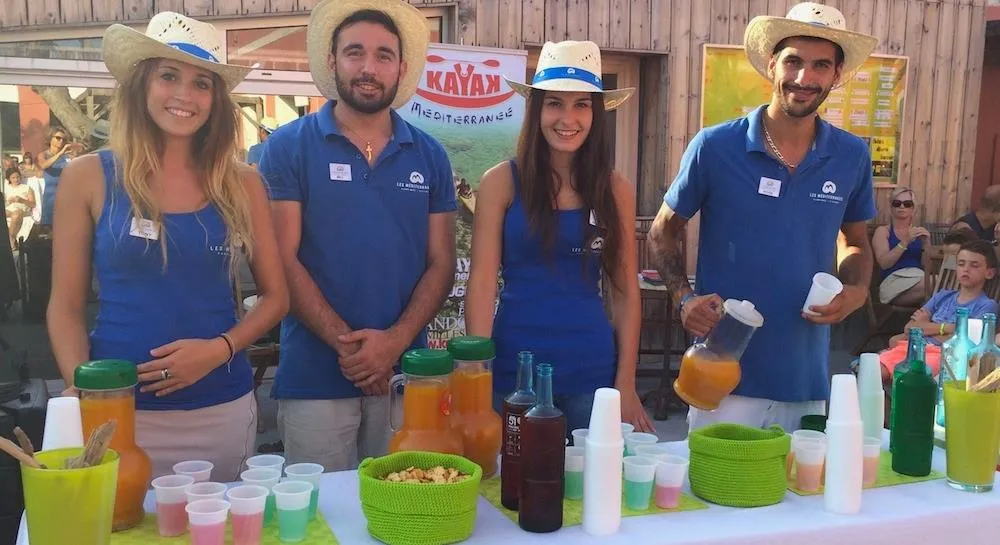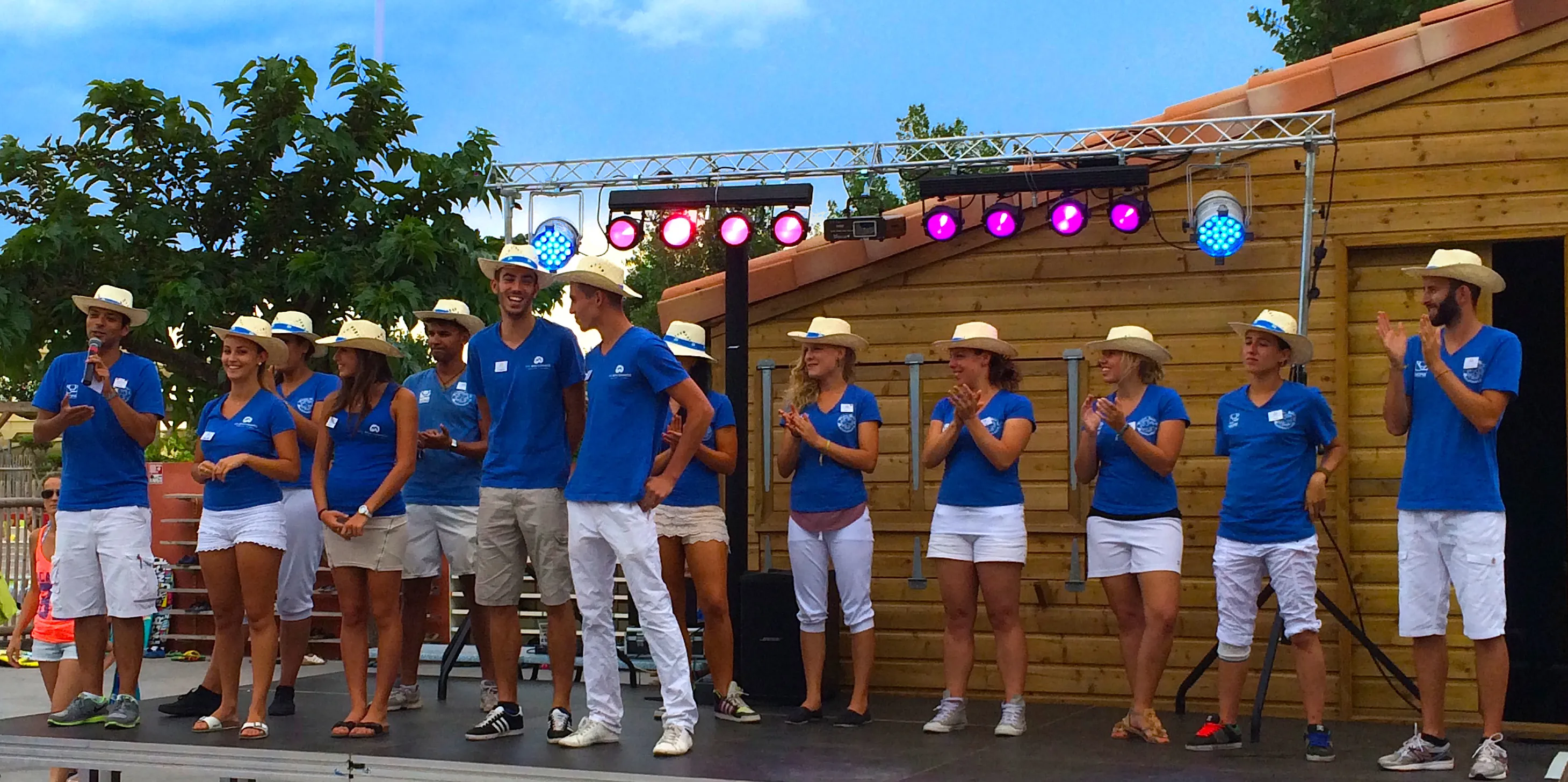 To get your holiday off on a good note, the Nouvelle Floride and Beach Garden teams invite you to the Welcome Party! Every Sunday, meet your campsite activity leaders and discover the activity programme for the coming week.
This pleasurable moment, enjoying a drink, is also the perfect opportunity to meet service providers from the area and to discover the activities which will set the tempo for your holiday: sailing, canoeing, boat trips…
Finally, a must-have experience: the team will perform its traditional Sun Dance for you. In addition, they will enjoy revealing the secrets of its choreography to you!