Make your team a swimming pool game winner!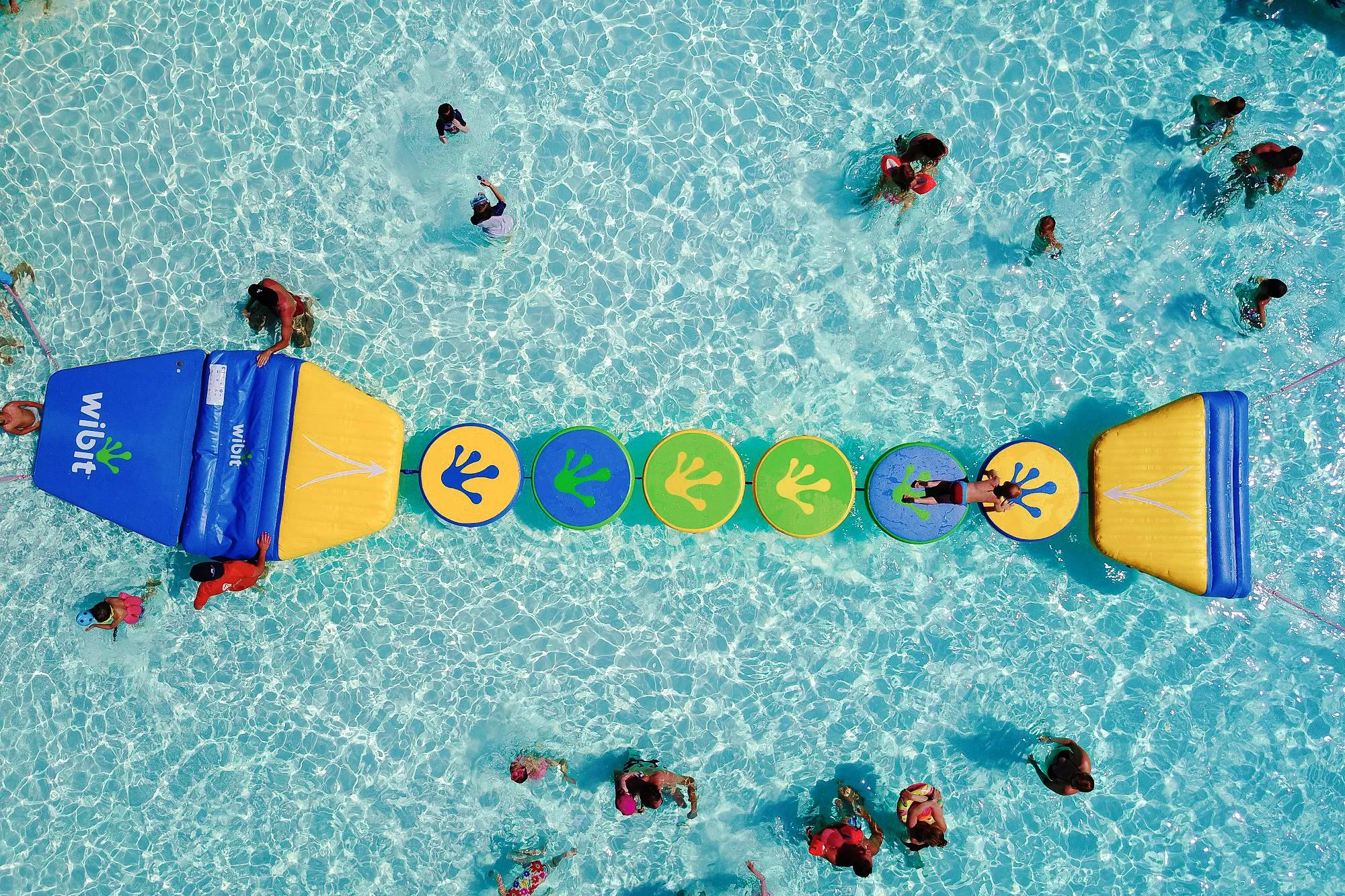 Our lifeguard offers you a fun activity to spice up your holiday! Choose your teams and have fun during various games of skill and agility.
It is also a great opportunity to enjoy moments with the family: thanks to professional supervisory staff and rubber rings, even the little ones can take part!
An area is designated for these games at each of our campsites, at different times of the day. Whether at the Beach Club Charlemagne, Nouvelle Floride or the Beach Garden, the team will give you a friendly welcome for moments of sheer aquatic pleasure!