Maintenance and Everyday life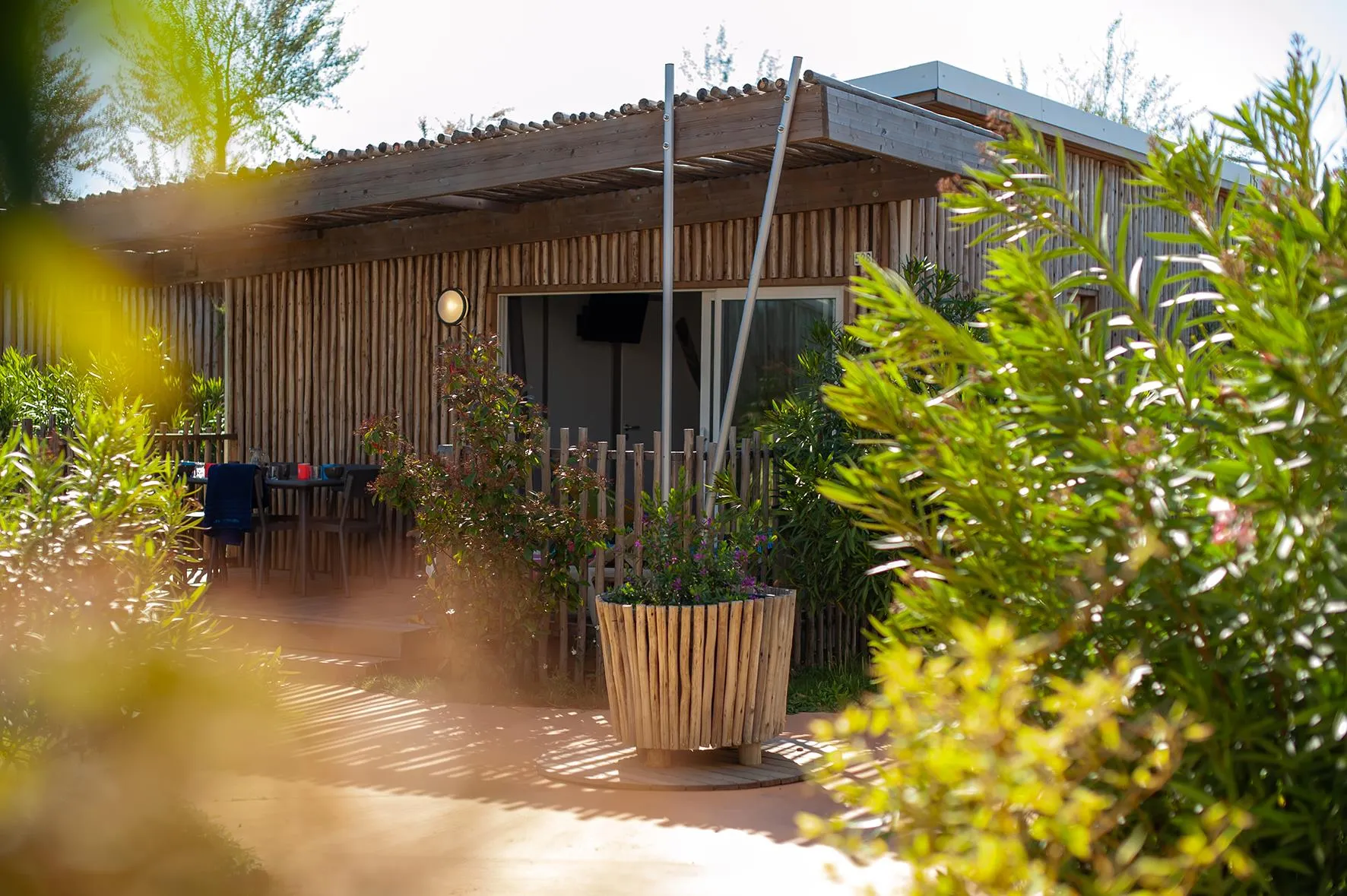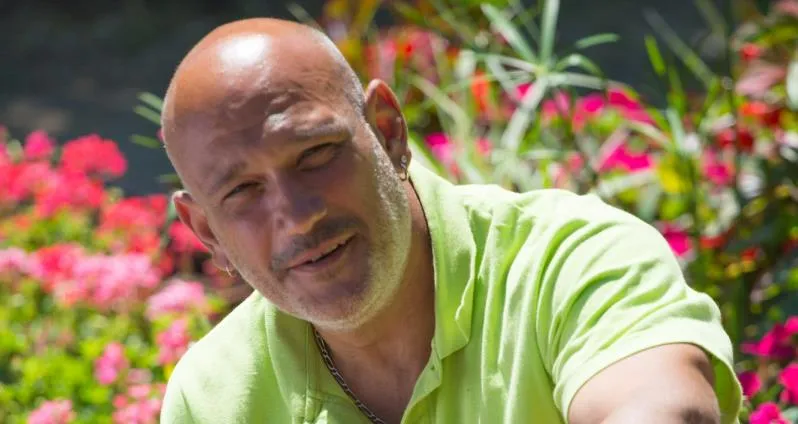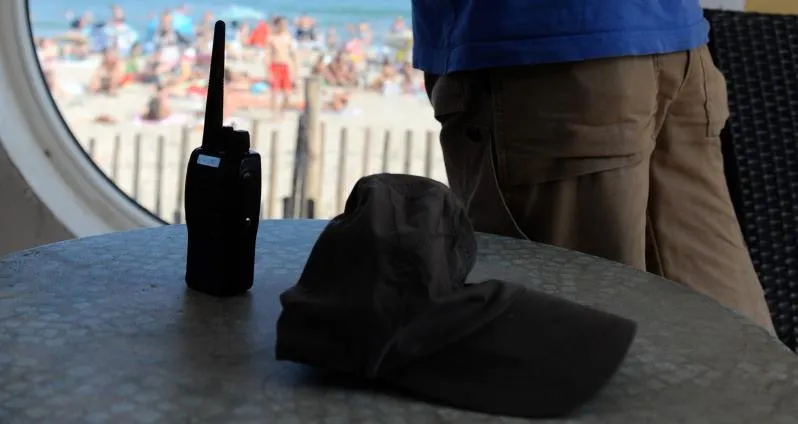 You're staying at the campsite and you have a specific request or spotted a concrete issue such as a water leak, a clogged sink or a bulb that needs to be replaced? No problem, just come to the reception desk and tell us what's wrong: it will be duly noted in the task book and our maintenance staff will take care of it as soon as possible!
We answer our client's requests on a daily basis. David, Head of maintenance team
For your comfort and safety, our maintenance team also checks the swimming pool's water – its ph – and its cleanliness. Our team solves your problems and makes sure you and your children spend the best possible holiday break.