COLLECTION cottages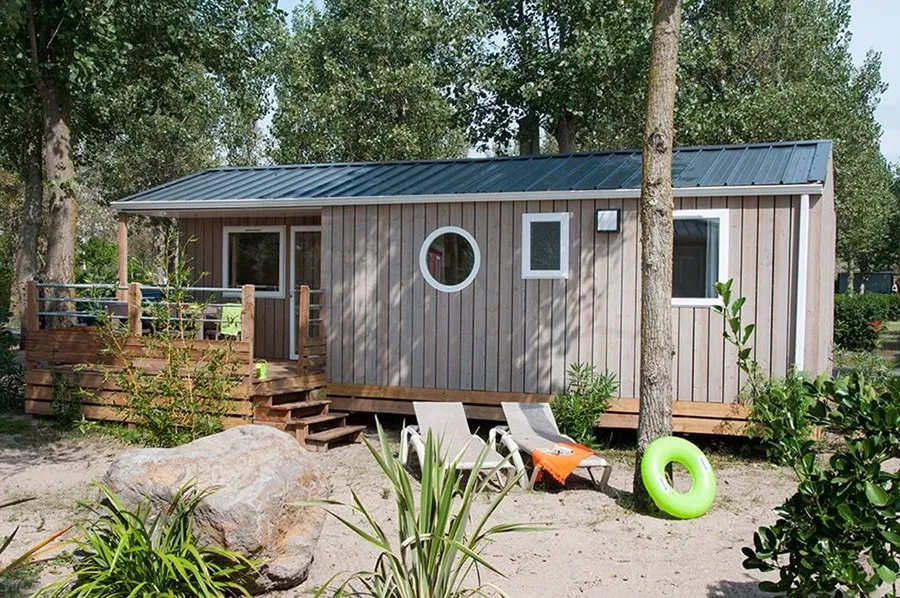 Discover our COLLECTION cottages
Relax, don't think about anything.
In the "COLLECTION" cottages, comfort is a priority.
These accommodations will ensure a successful vacation. On the way back from the market, you can cook, have a drink on the terrace, take a nap in a cozy bed ... happiness is as simple as that.