A walk along the Canal du Midi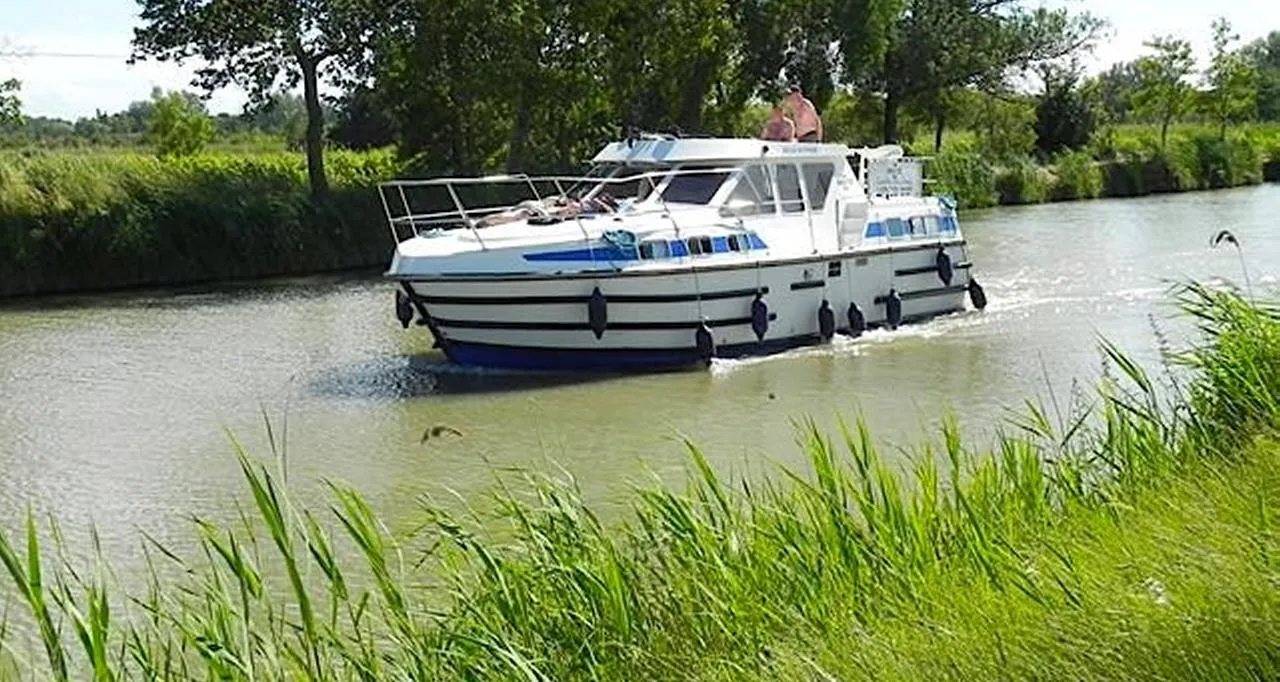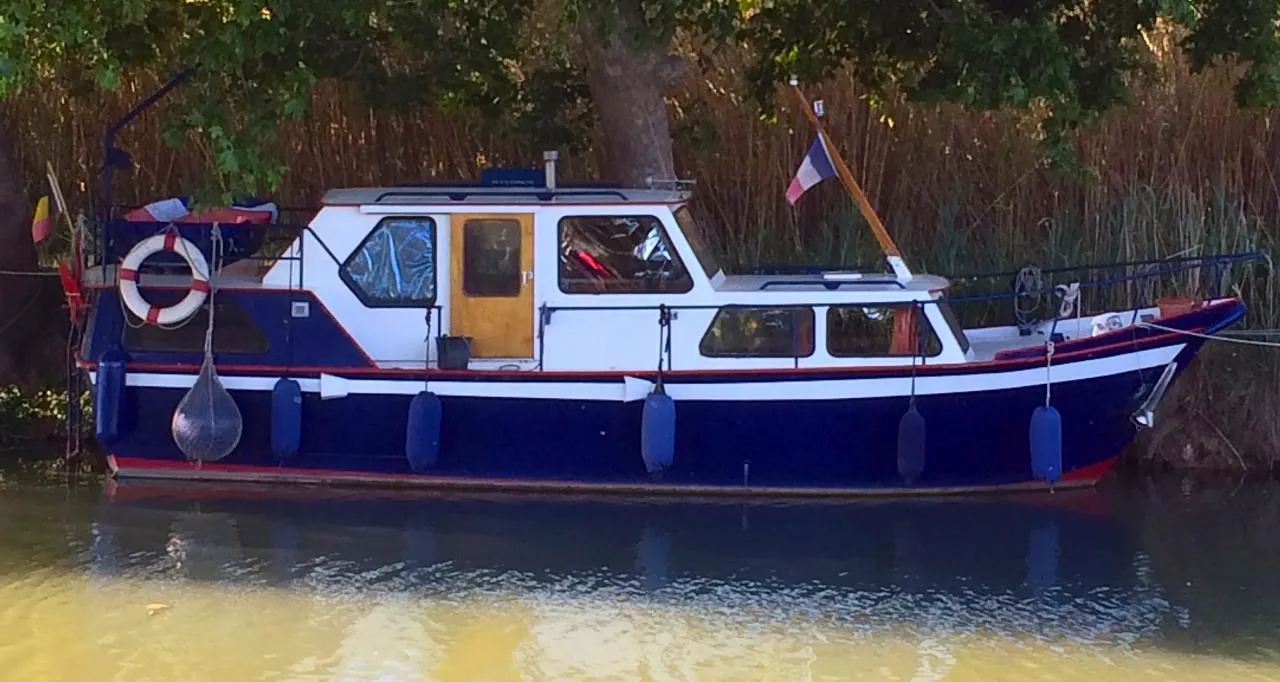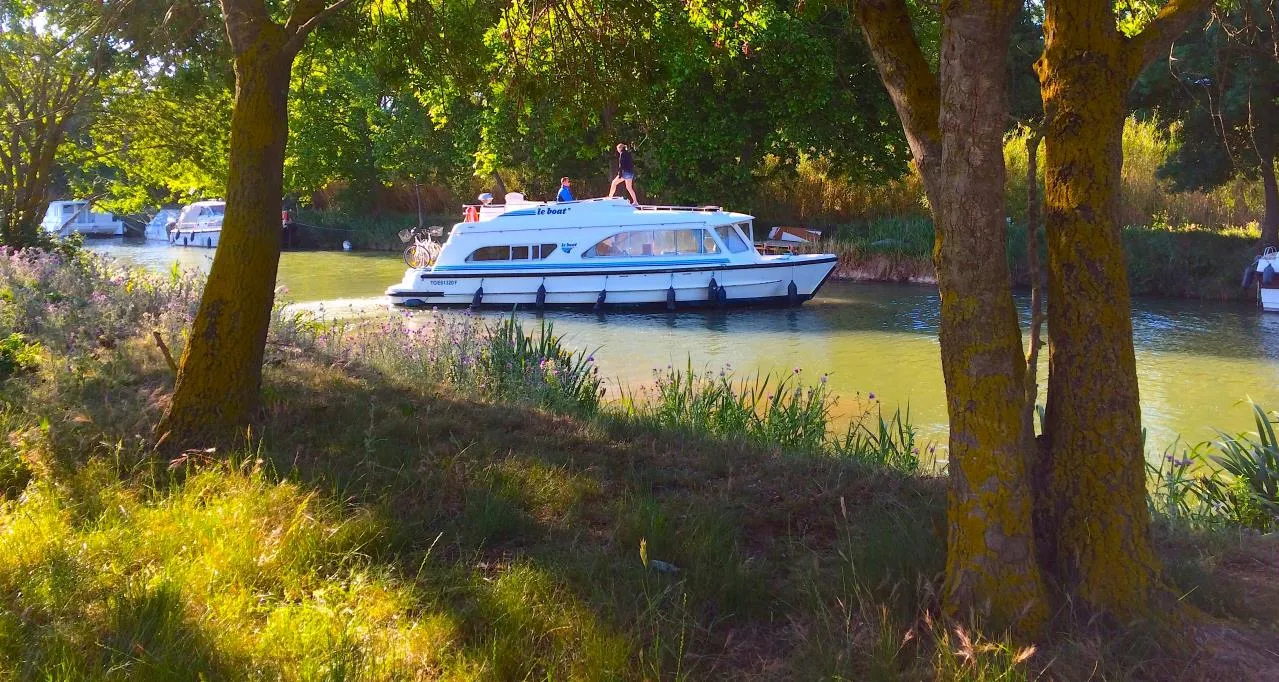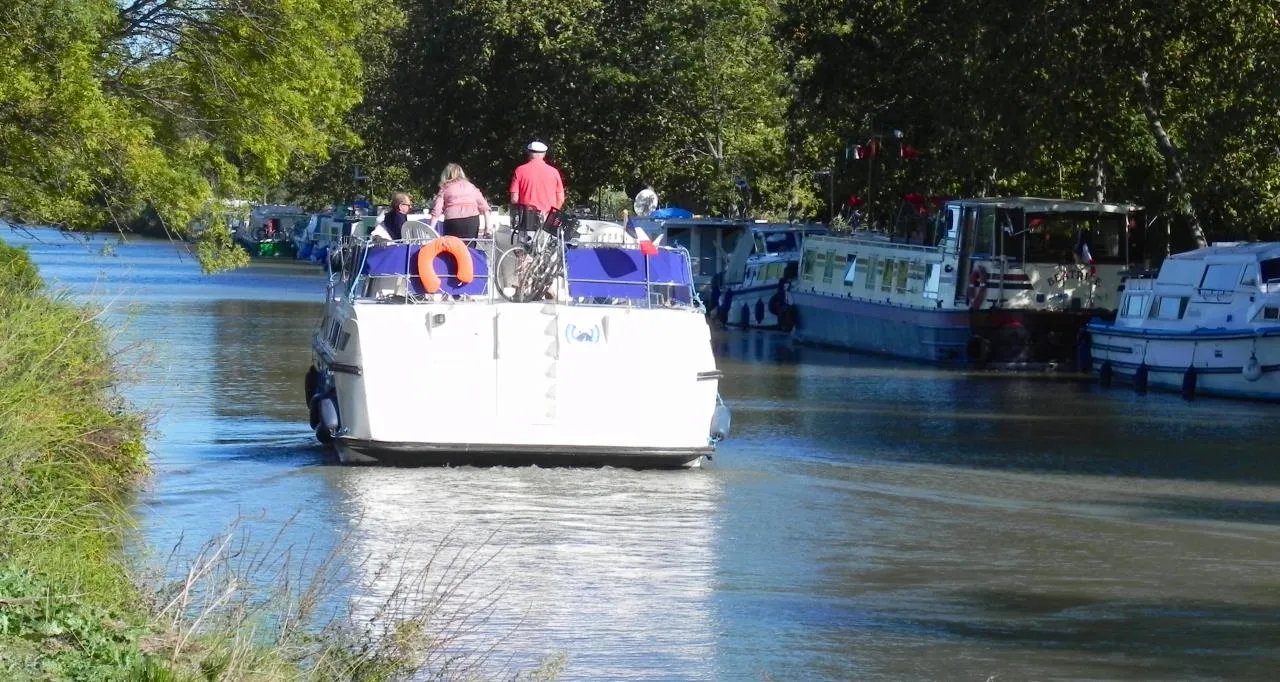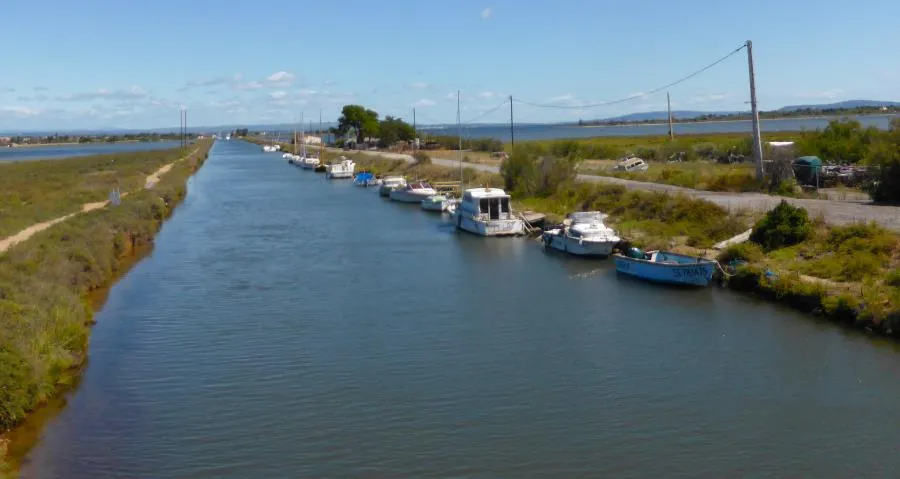 Your campsite near the canal du midi is a wonderful starting point for walkers and cyclists. The walking and cycling paths are well maintained and shaded making it possible for you to enjoy a nice walk to whatever time of day.
The well-preserved nature that surrounds the canal and the trees hanging over the paths provide for a fantastic environment for walks.
Start your walk off in Marseillan at the mouth of the river. With beautiful barges, the Etang de Thau on one side and the ocean on the other this is the perfect starting point for a walk.
Continue along the walking paths of the canal. Whether you decide to walk, cycle, ride or even skate you'll definitely enjoy the unique atmosphere that surrounds the canal.
If you like everything surrounding to do with water why not take a trip on the river. The barges will take you right up to the Cap d'Agde!
Why not stop and have a picnic? The benches along the river are in the shade and protected from the heat.
To sum it up, your campsite near the canal du midi is the perfect place for your holidays, whether it's a family holiday or a romantic getaway!