Moments of well-being at the Beach Garden Spa!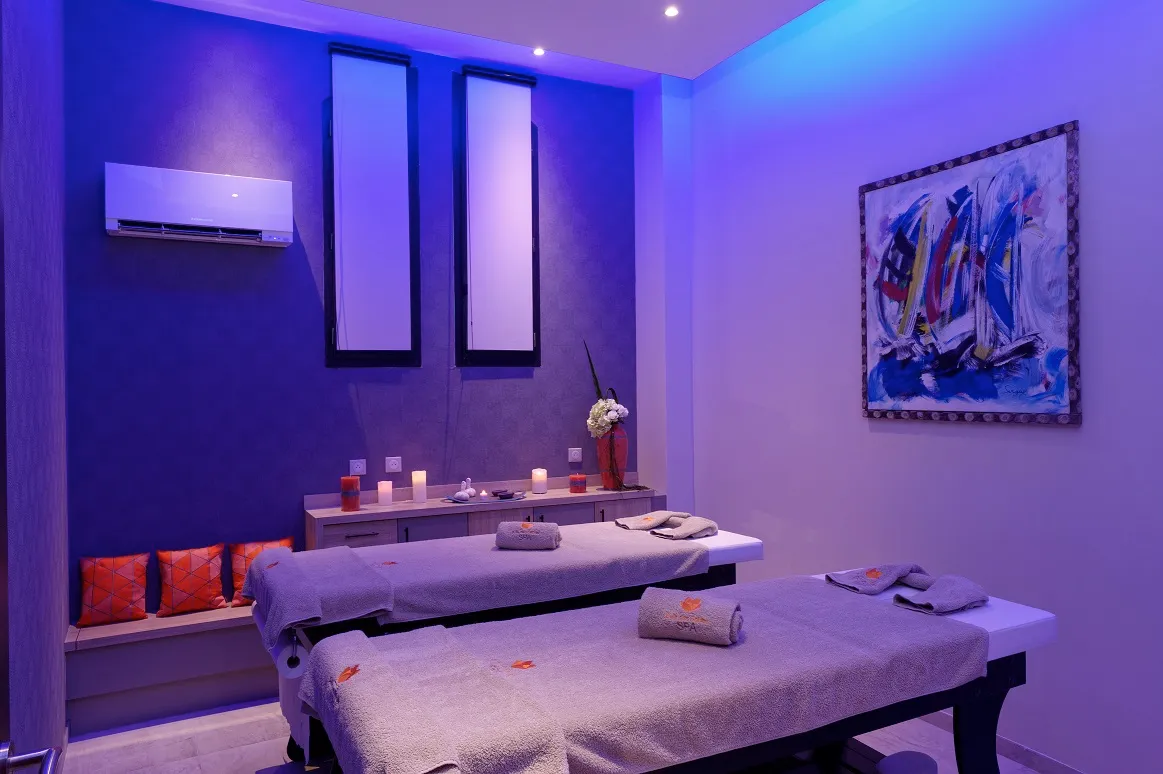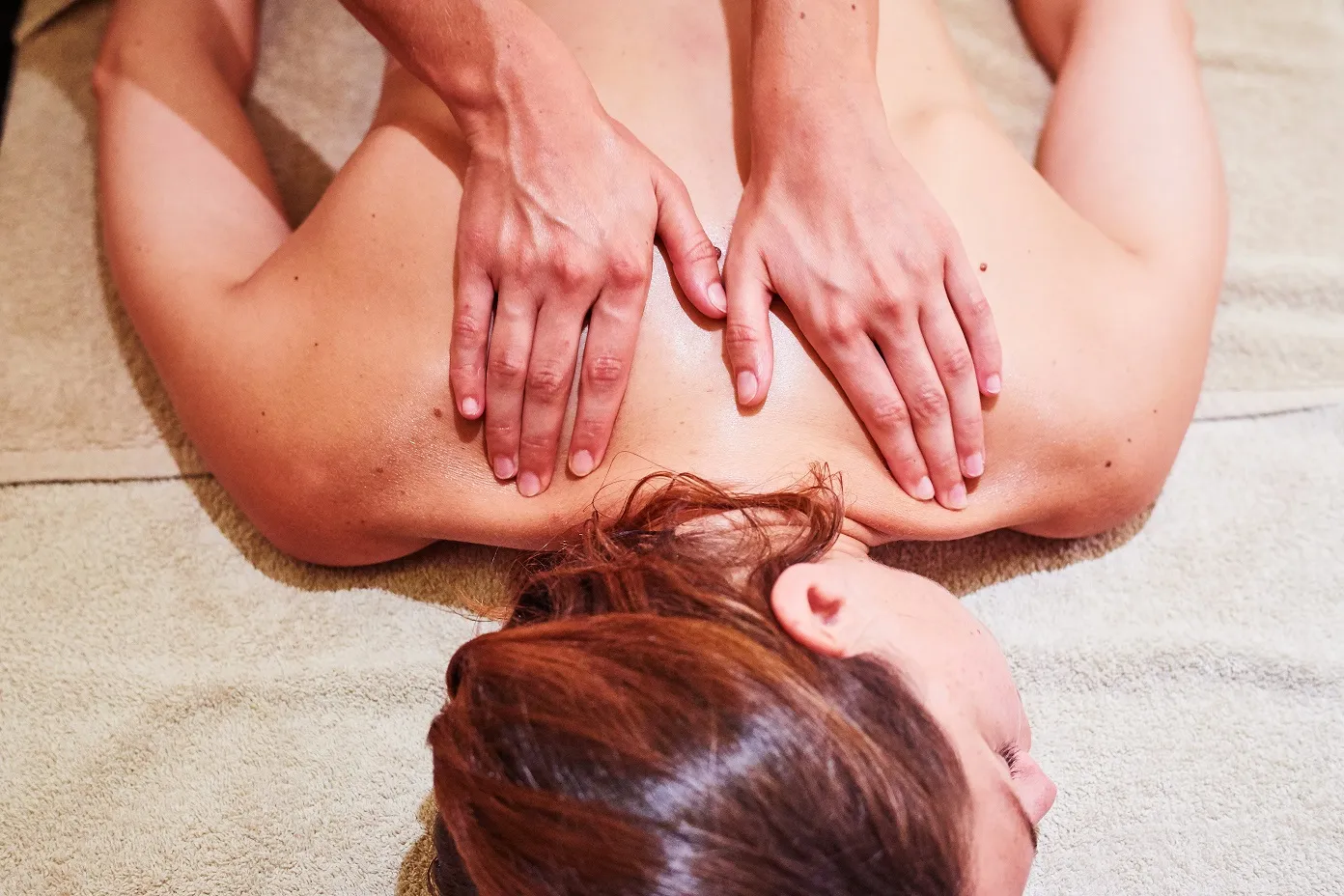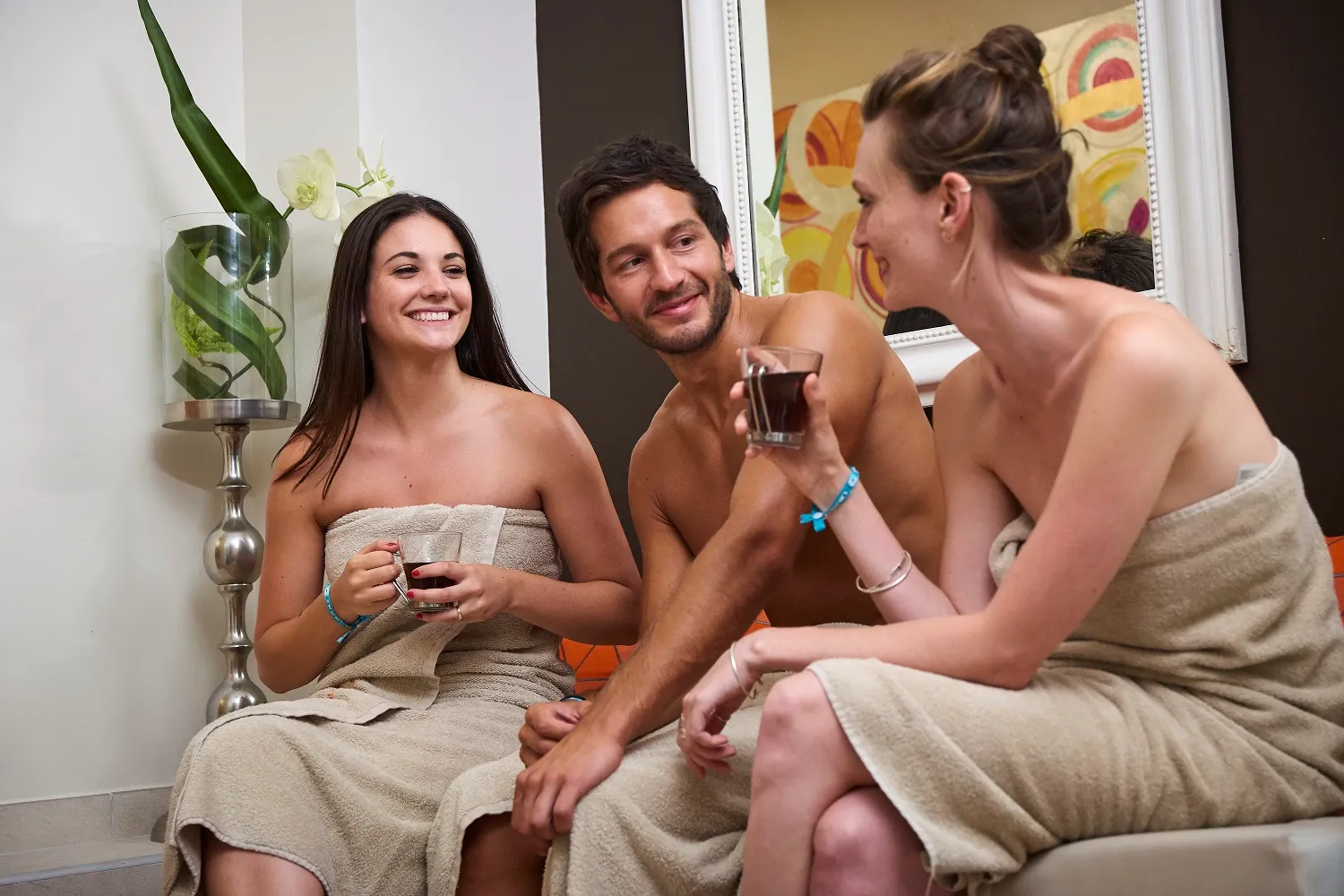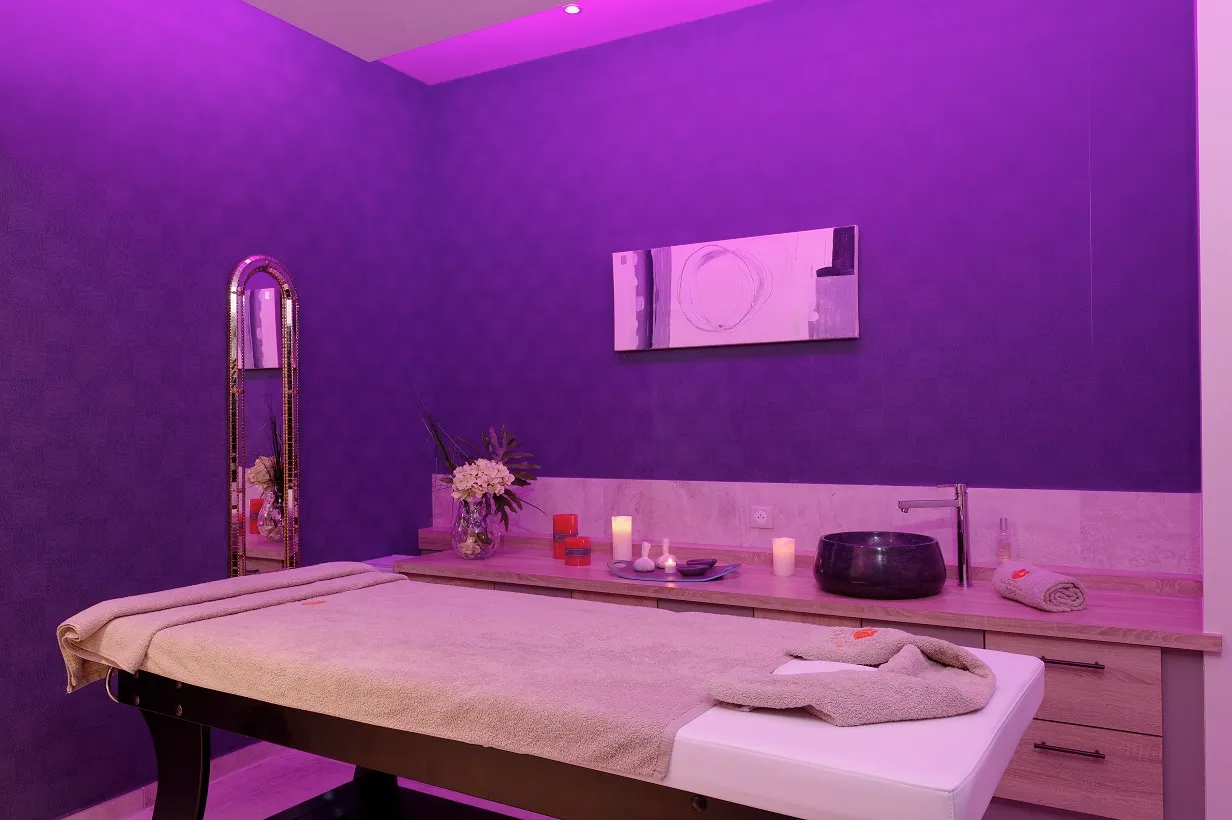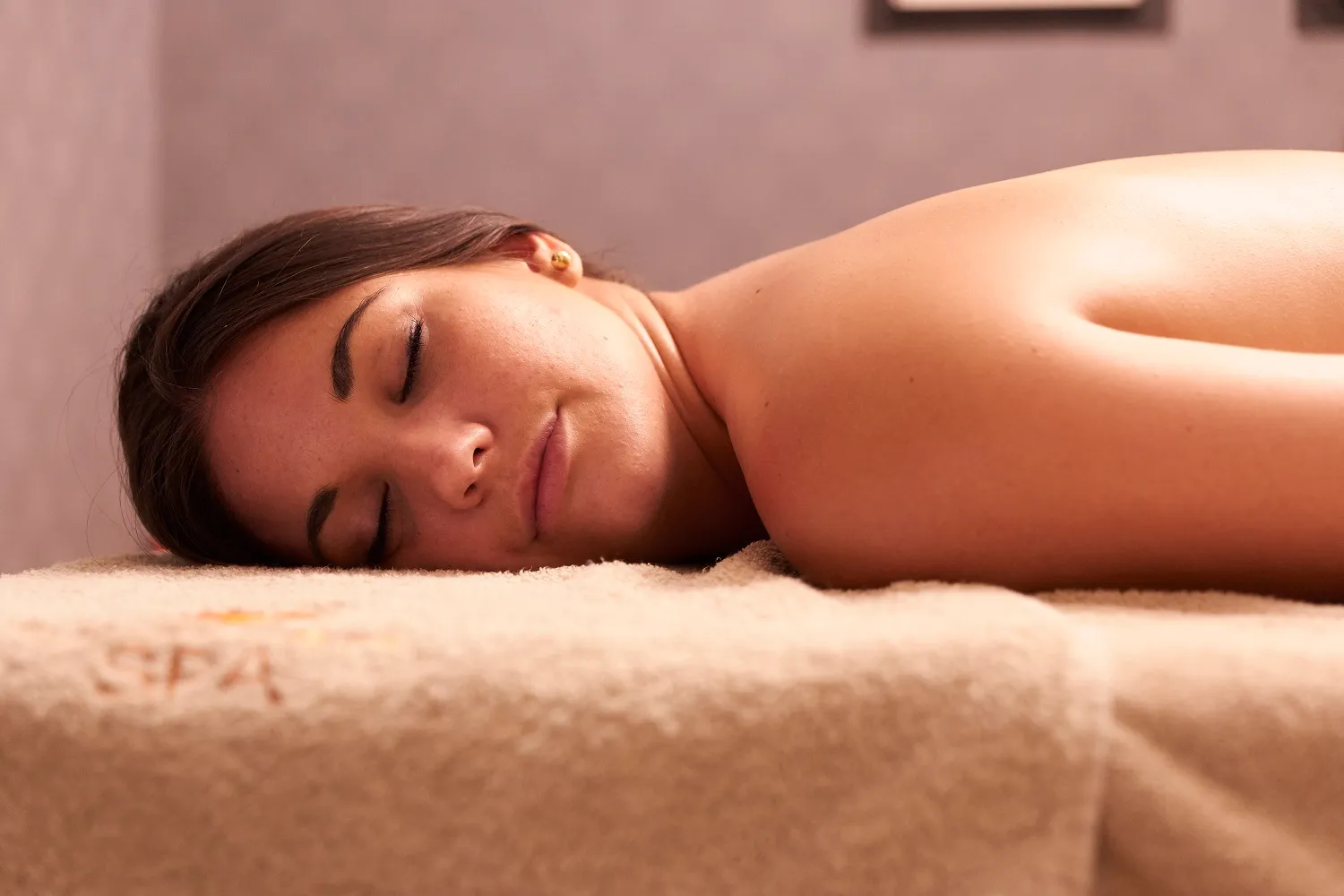 Les Méditerranées is being upgraded further to offer you even more comfort… and well-being. As part of the innovations, a brand new spa area is being installed at the Beach Garden campsite.
A number of facilities and services await you here at the spa: 4 massage rooms (including one twin), a large, double entry steam room, a sauna, a tea room, a nail bar…
Fully trained by Decléor, our team offers you a wide range of skincare treatments. You will receive a personalised welcome and the team will be delighted to assist you throughout your discovery of the spa experience!
You can choose from different options :

- The "Discovering Spa" package which gives you access to the hammam, sauna, fountain of ice and tea room to relax as you wish: 15€.
- The 5-care transferable card to share this well-being exeprience with the whole family (Buy this card before arrival and get a discount!).
- Any care reservation gives you a free access to the Spa.

Enjoy the numerous body and face treatment options advised on our "Bulle des Sables" card.

Feel free to contact us at +33 (0)4 67 21 95 75 for reservation requests or any other information that you may need.