Toning workout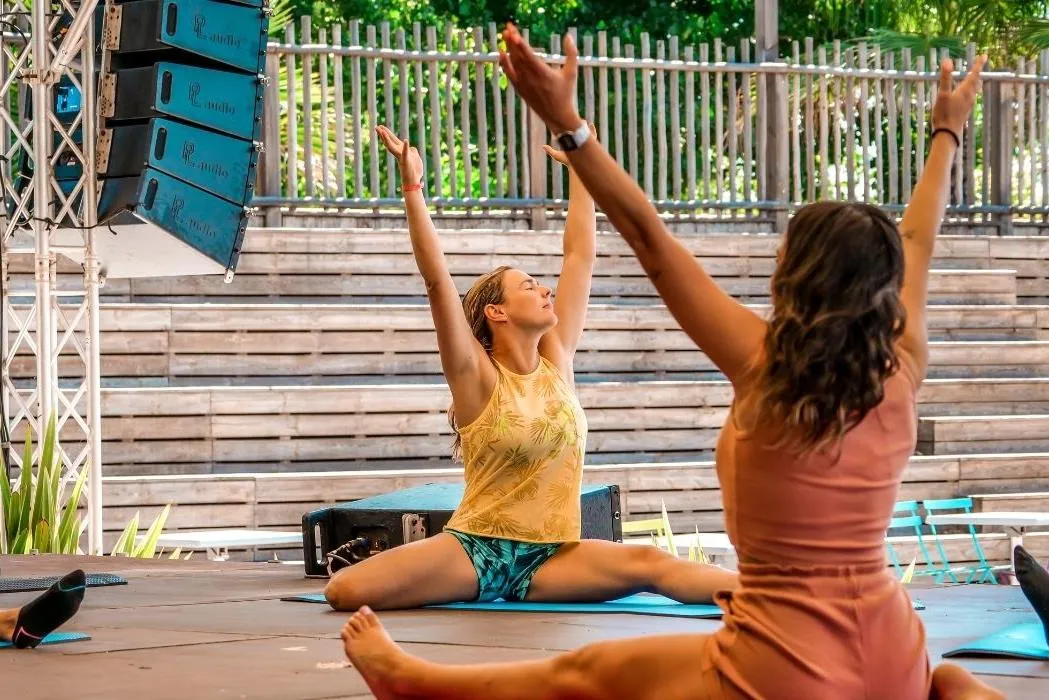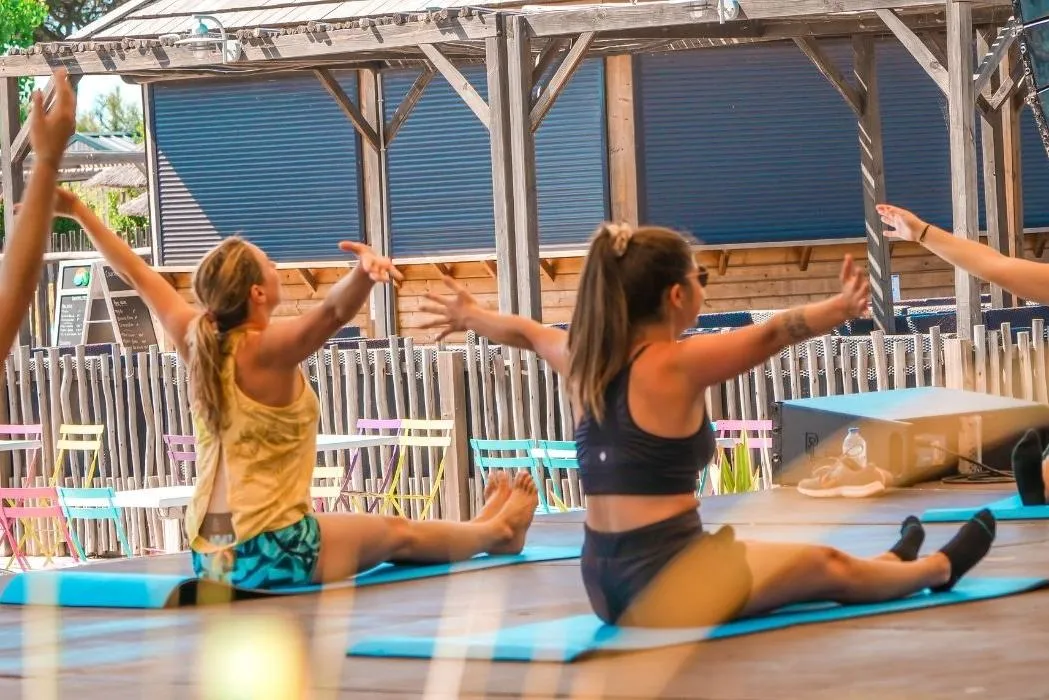 The Nouvelle Floride and Beach Garden campsites in Marseillan offer sports and fitness classes.
Come work out for 1 hour during our sports classes and share with our coachs a moment of good mood, conviviality and recharge your batteries!
The session takes place in the early morning in order to benefit from the coolest temperature. Why not attending it with your teenager child? « Toning workout » as a synonym for a « mother-daughter » quality time!