5-star campsite in Languedoc Roussillon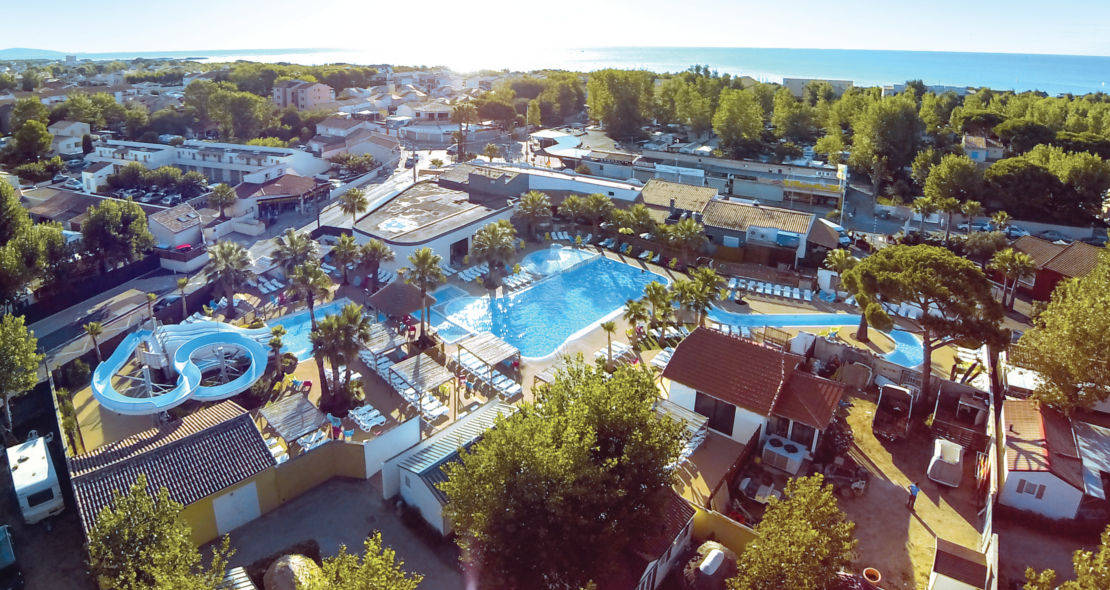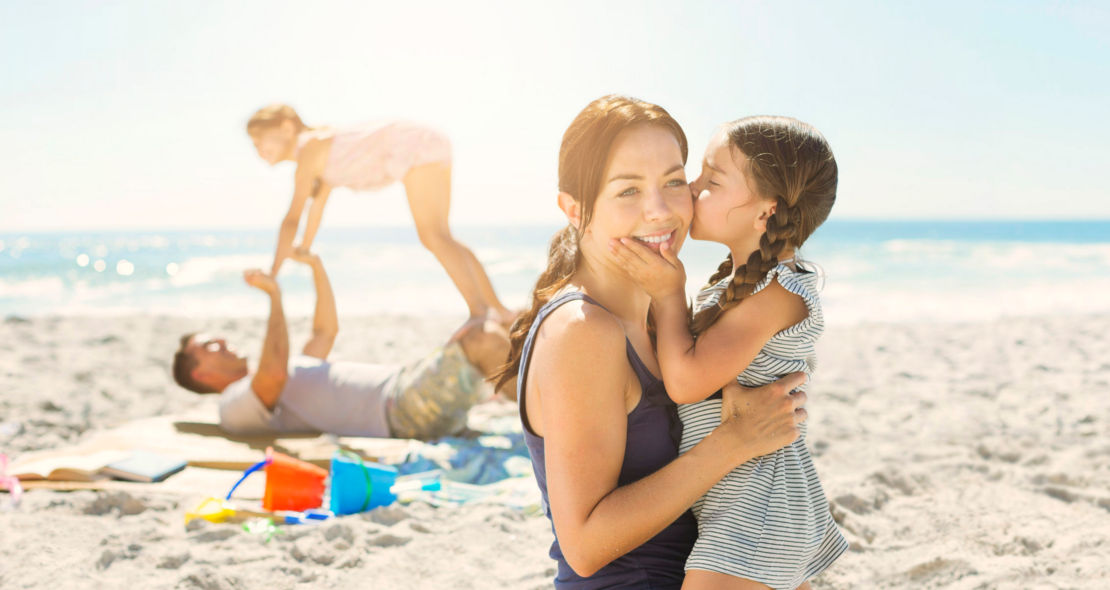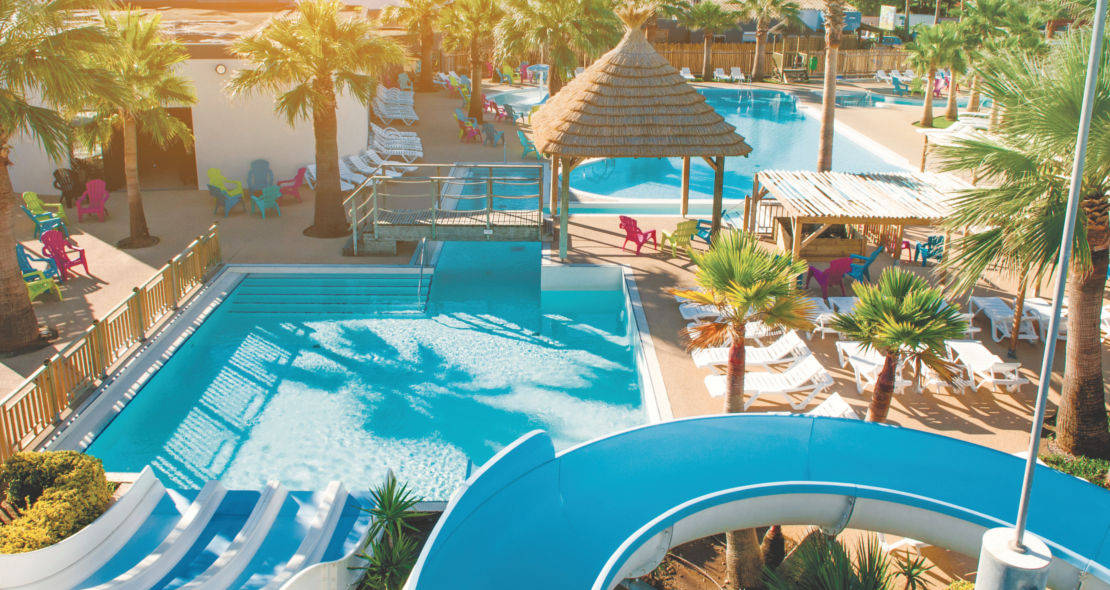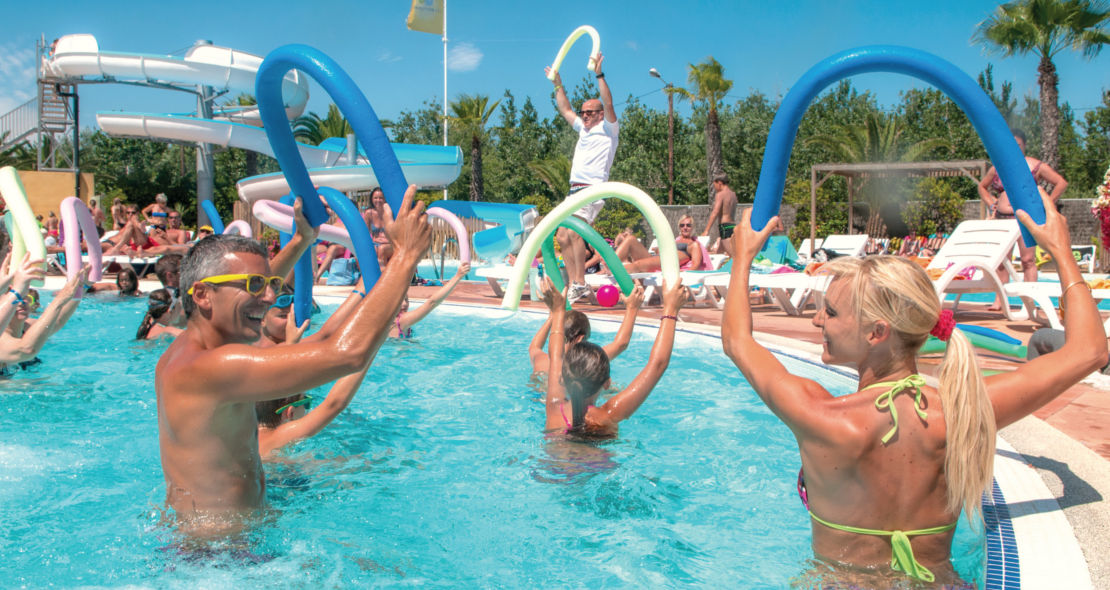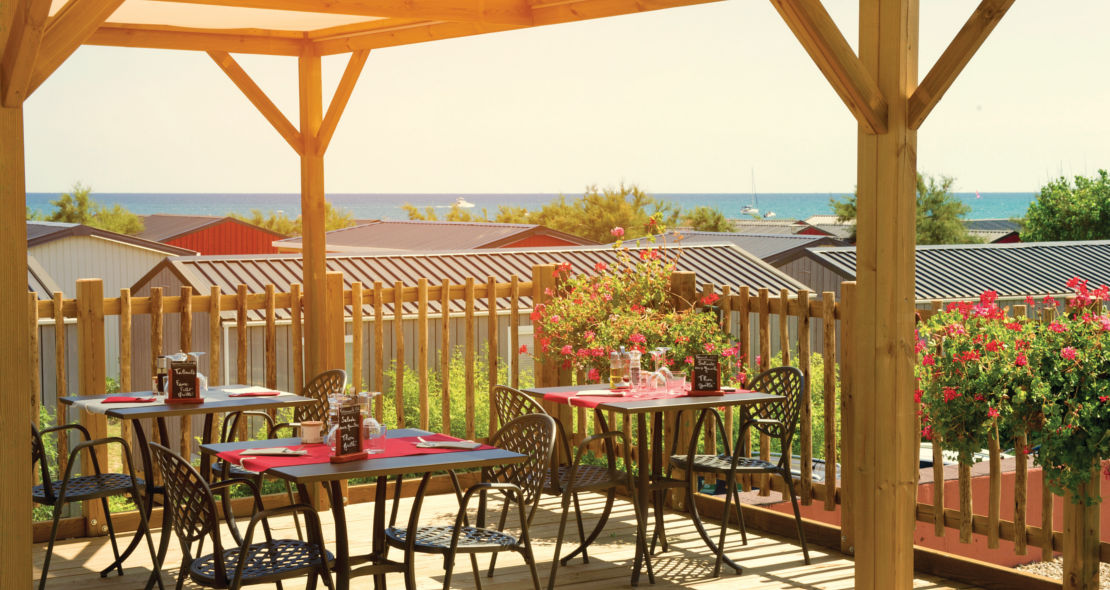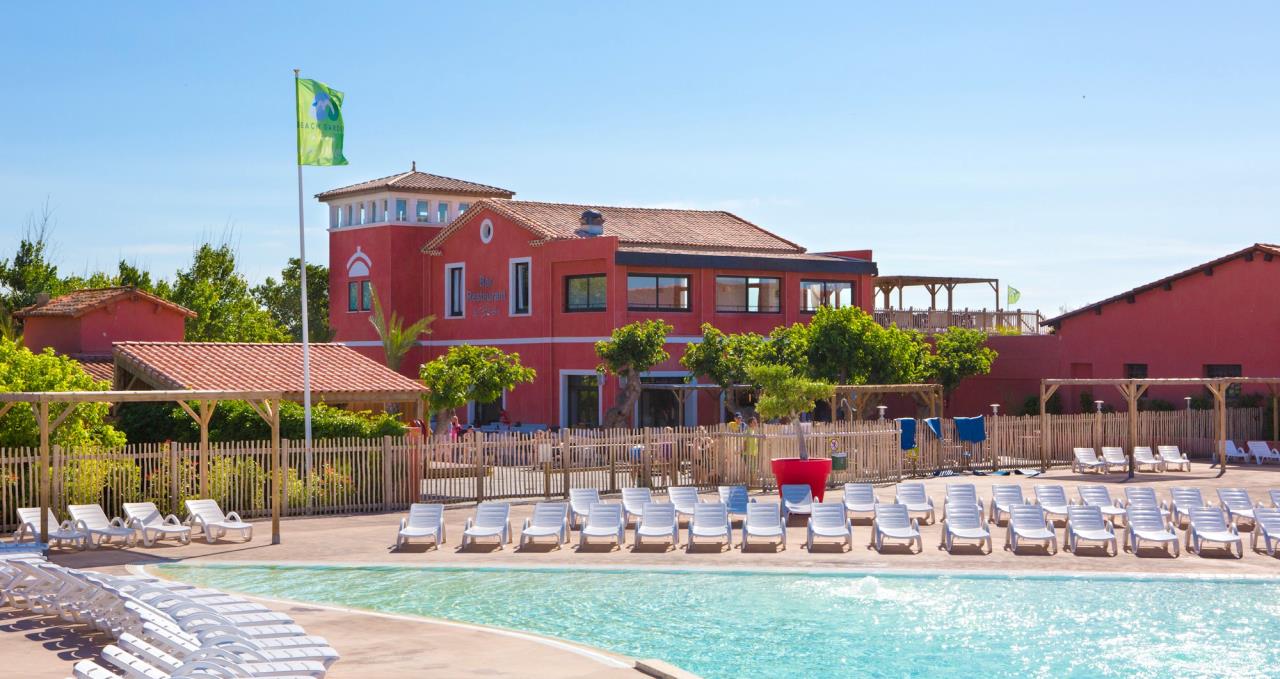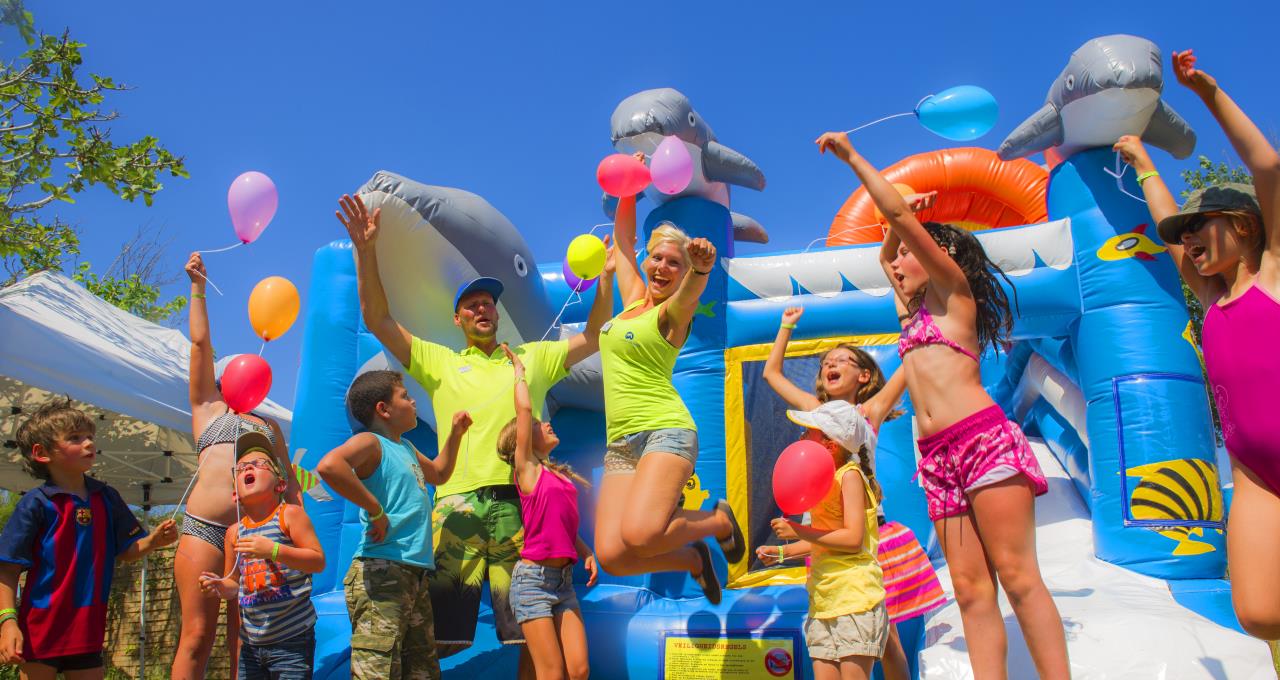 Care to experience some pampering time at a 5-star campsite in Languedoc-Roussillon? The Beach Garden Camping Village from Les Mediterranees has just what you need! Enjoy its proximity to the Mediterranean sea or get on a discovery tour of the stunning surrounding landscapes!
Enjoy the comfort of the campsite
All the campsite's facilities are there to guarantee your comfort 24/7. Get off on the right foot and hop into the thin sand beaches located just a few meters away from your campsite in Languedoc-Roussillon. After an invigorating swim in the turquoise blue water, spend some quality time with your children at the outdoor playground. The swimming pool and spa will allow you to continue with the family fun or just to relax and take a break from the heat.
Enjoy the local specialties
End your day at a 5-star campsite in Languedoc-Roussillon with a flourish by visiting the seaside restaurant for tickling your taste buds with specialties like seashells, oysters or fish accompanied by a glass of local wine, while enjoying the sea breeze and the remarkable view from the terrace.