New ! 100% pedestrian area at Le Nouvelle Floride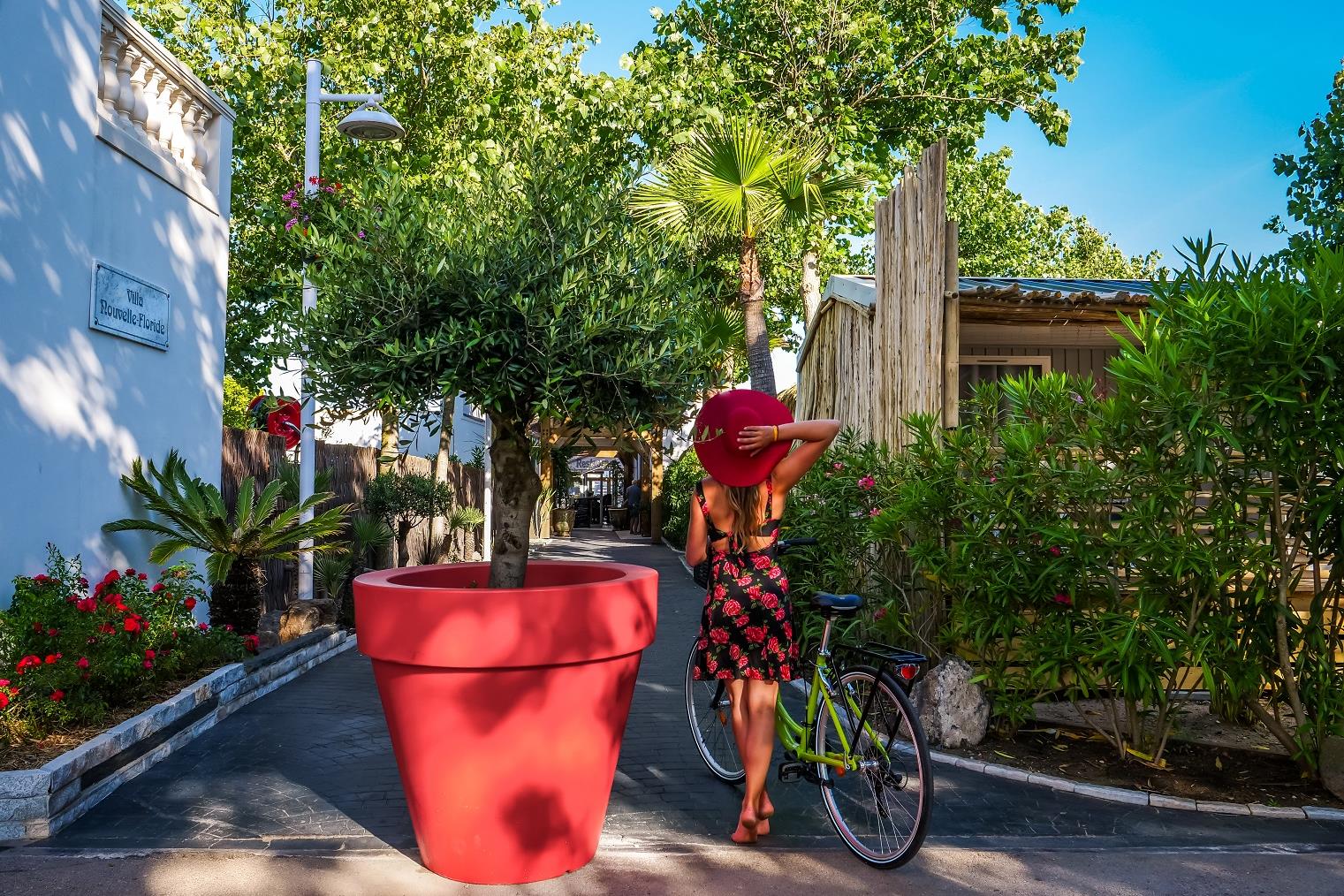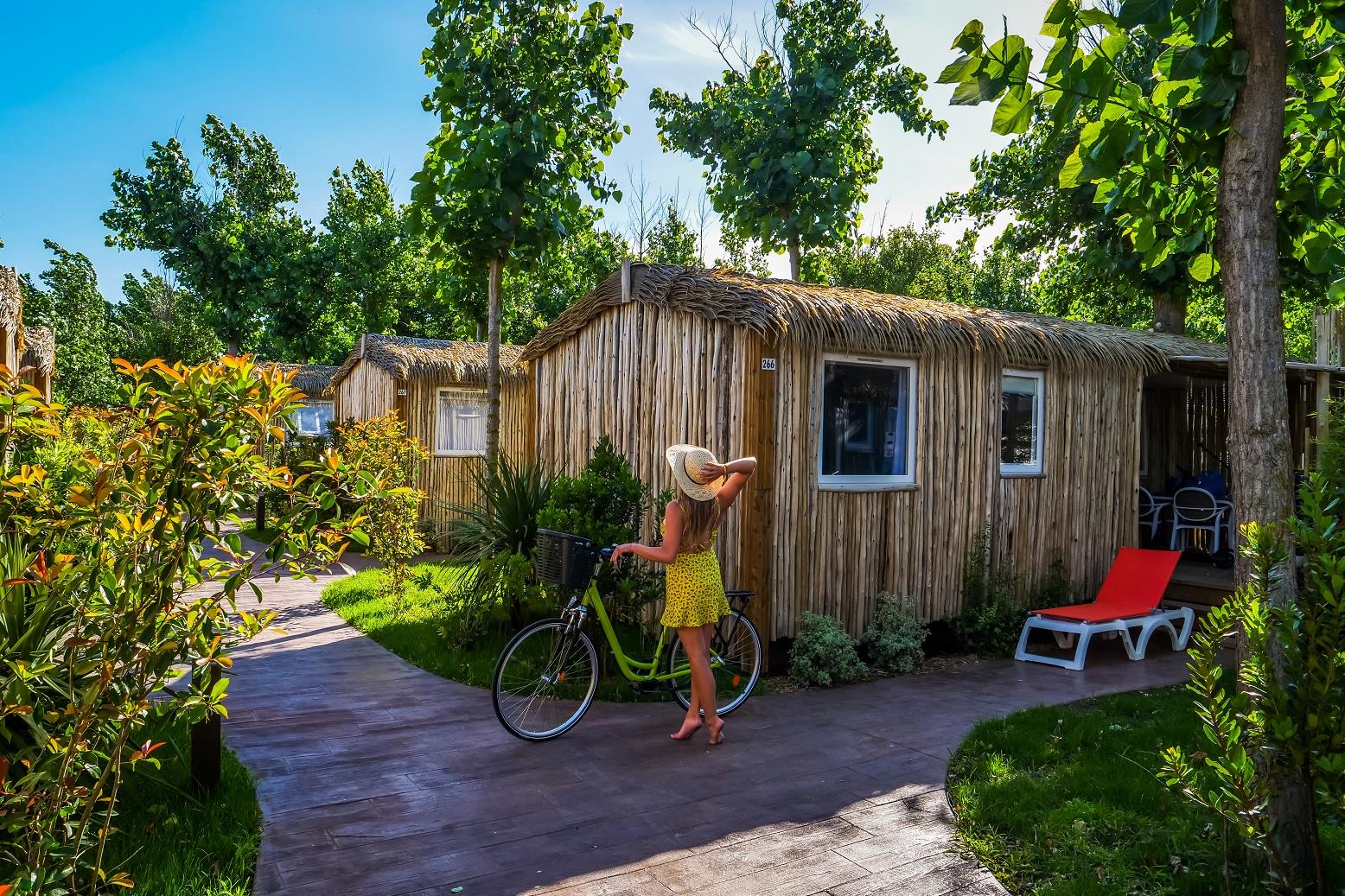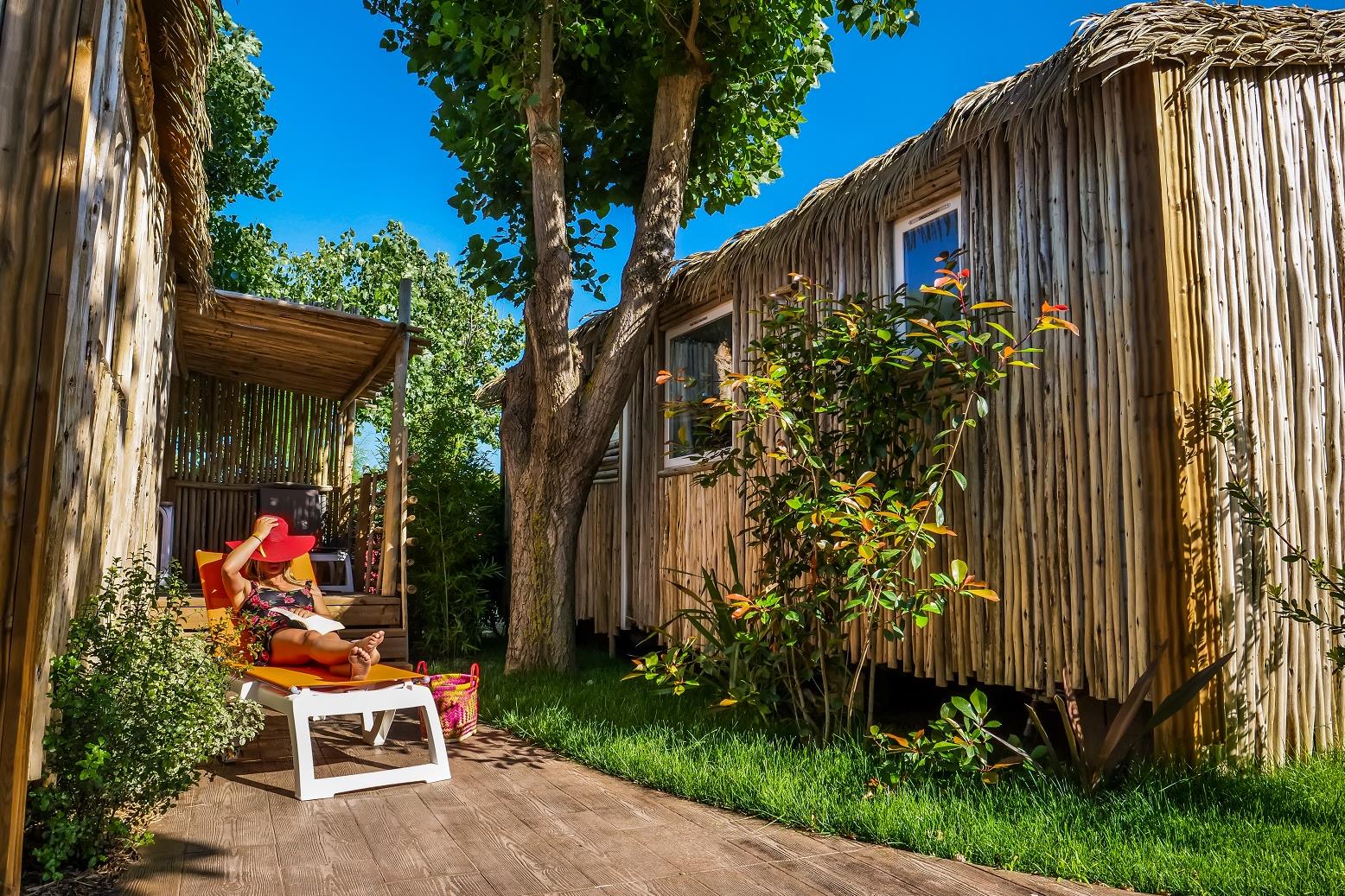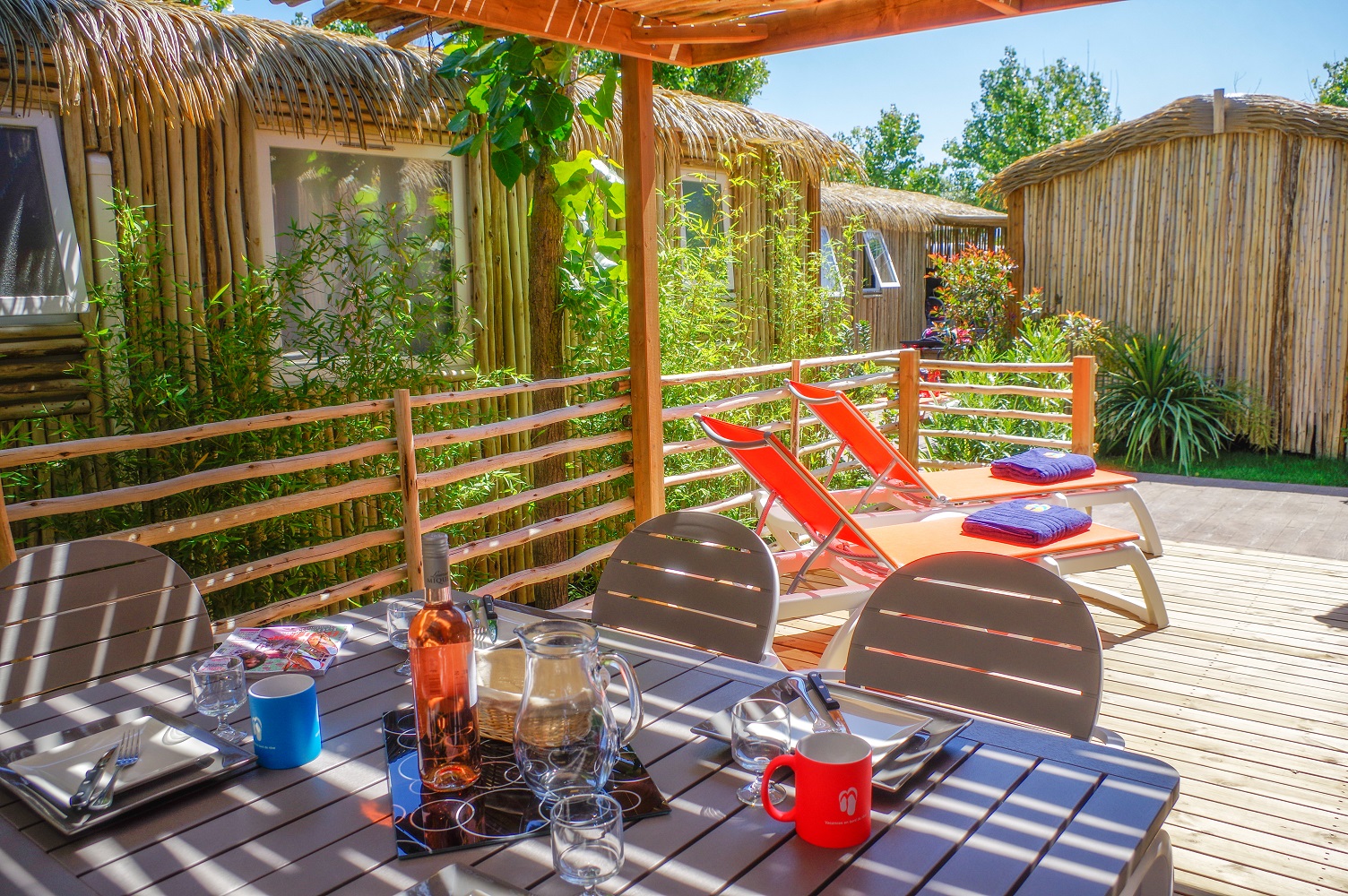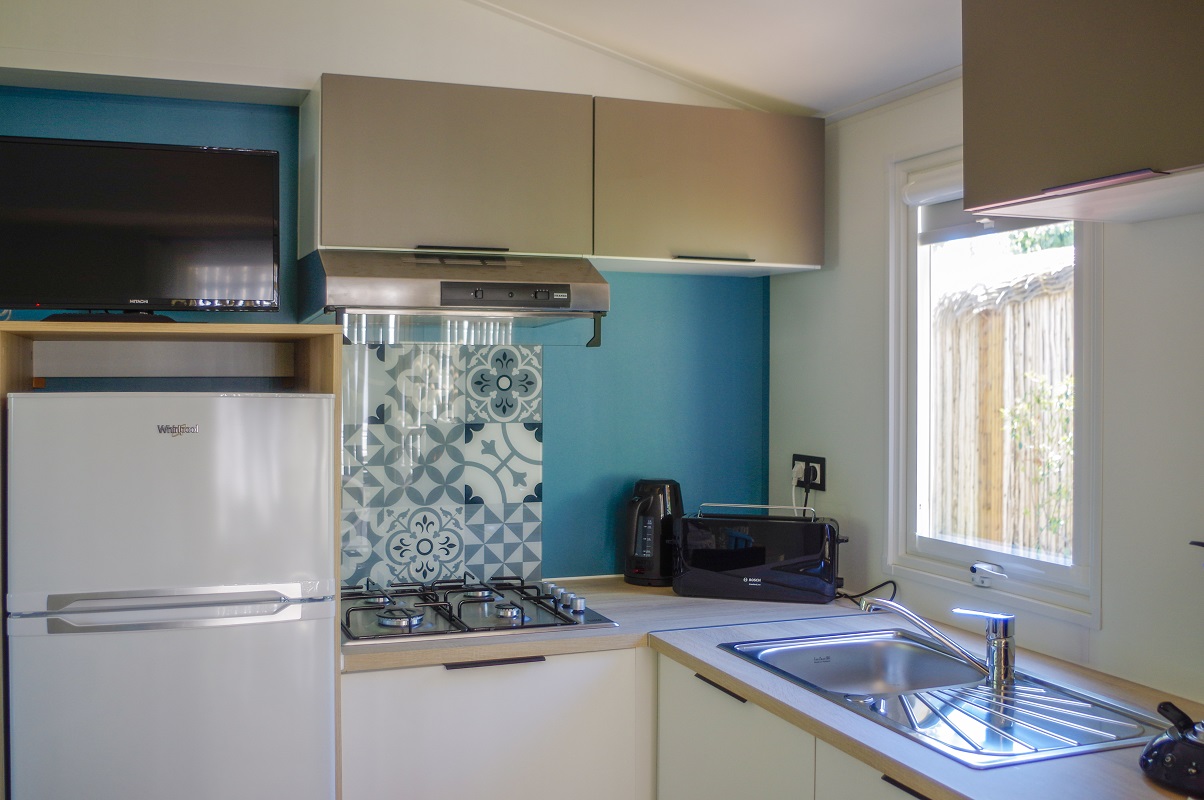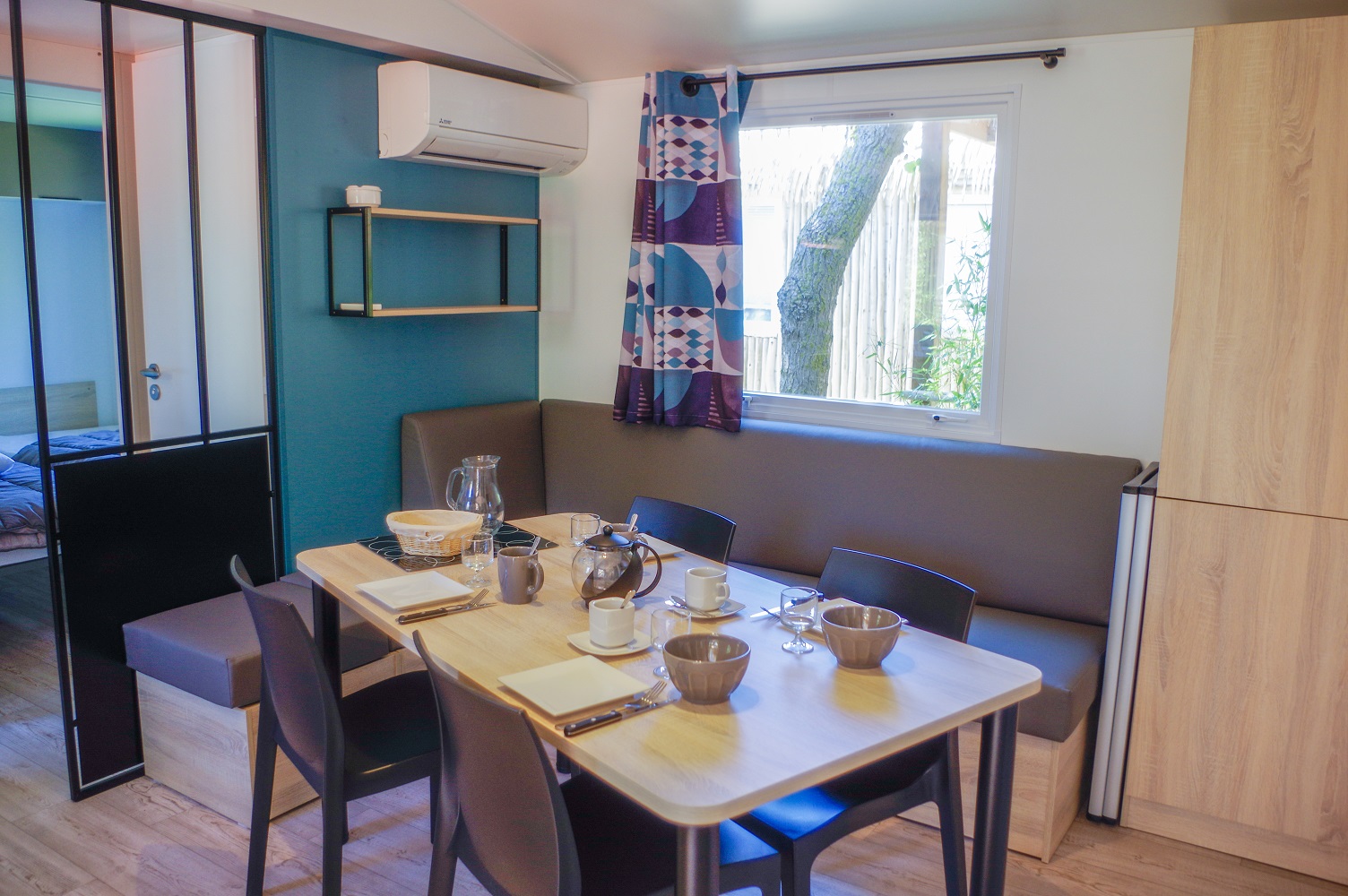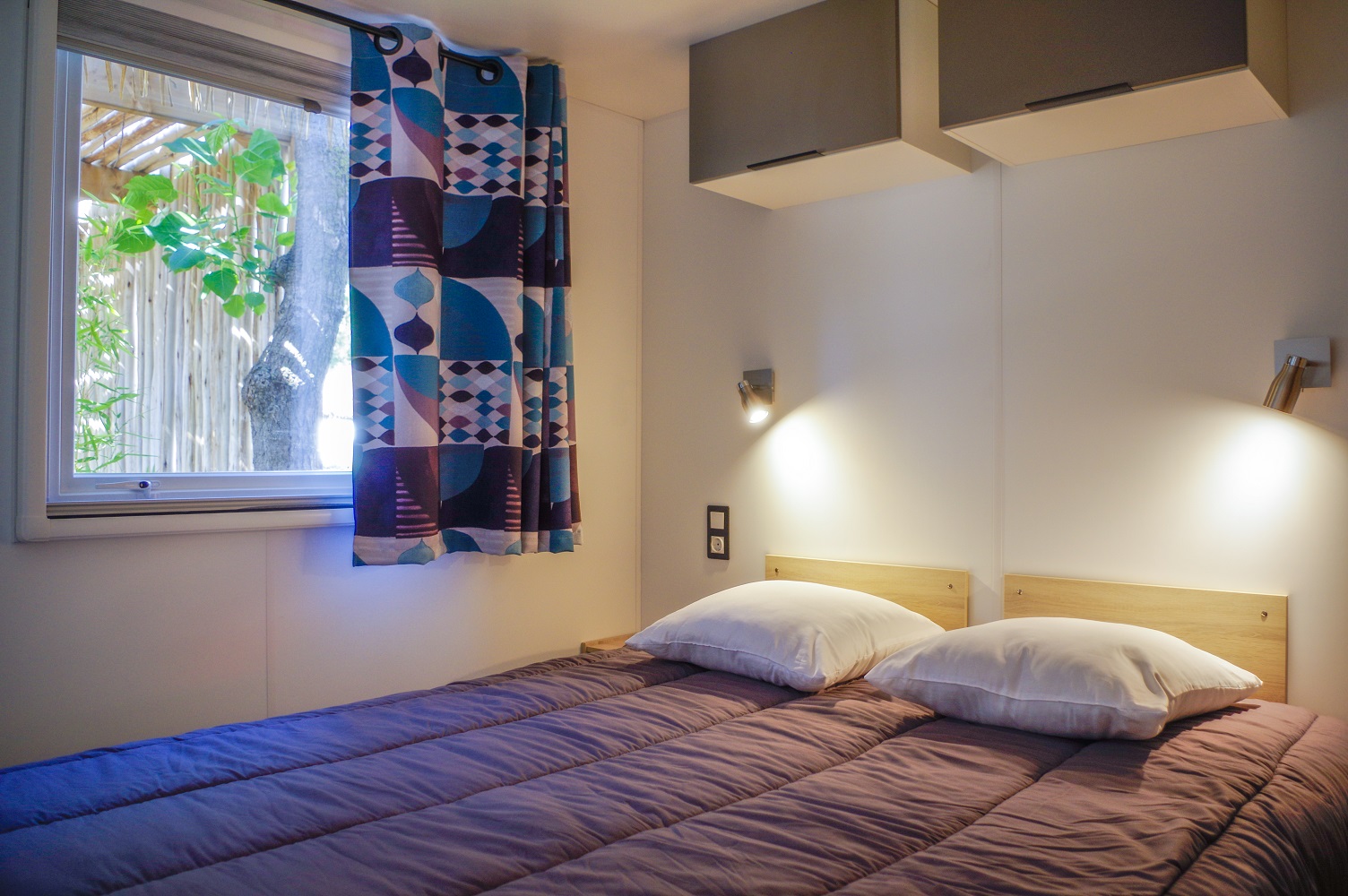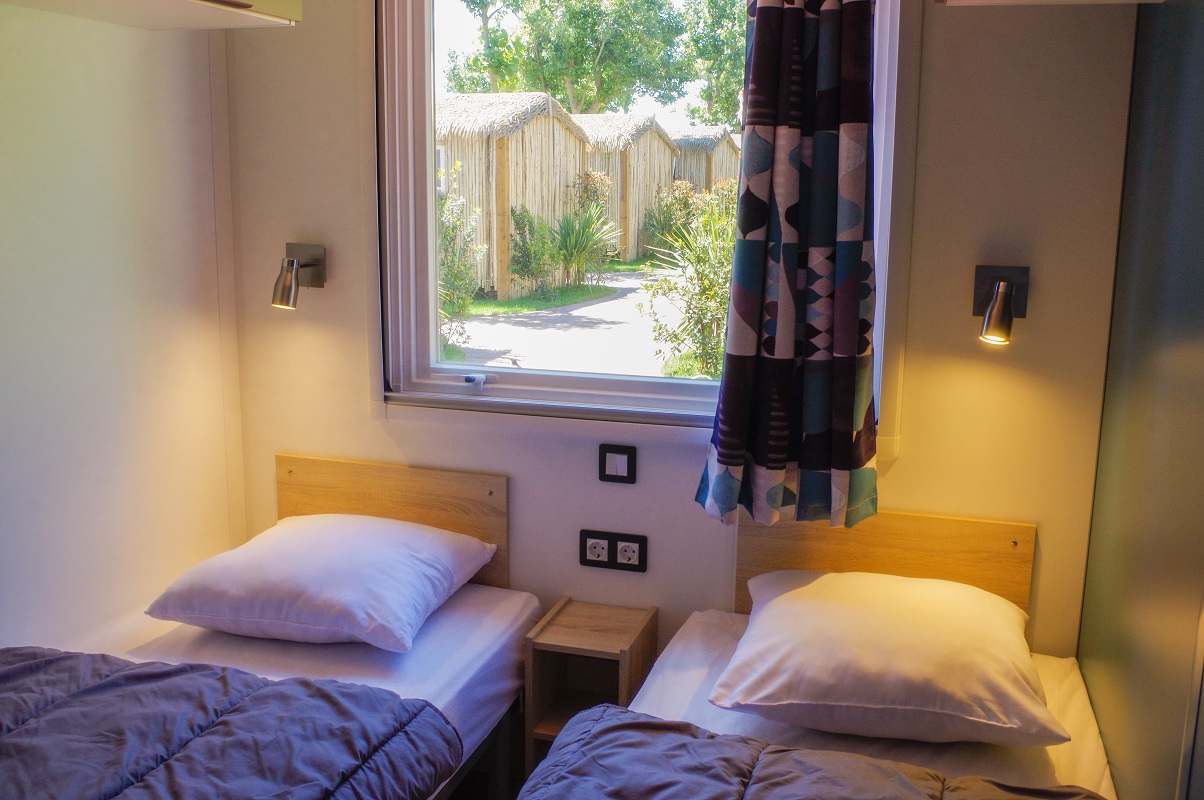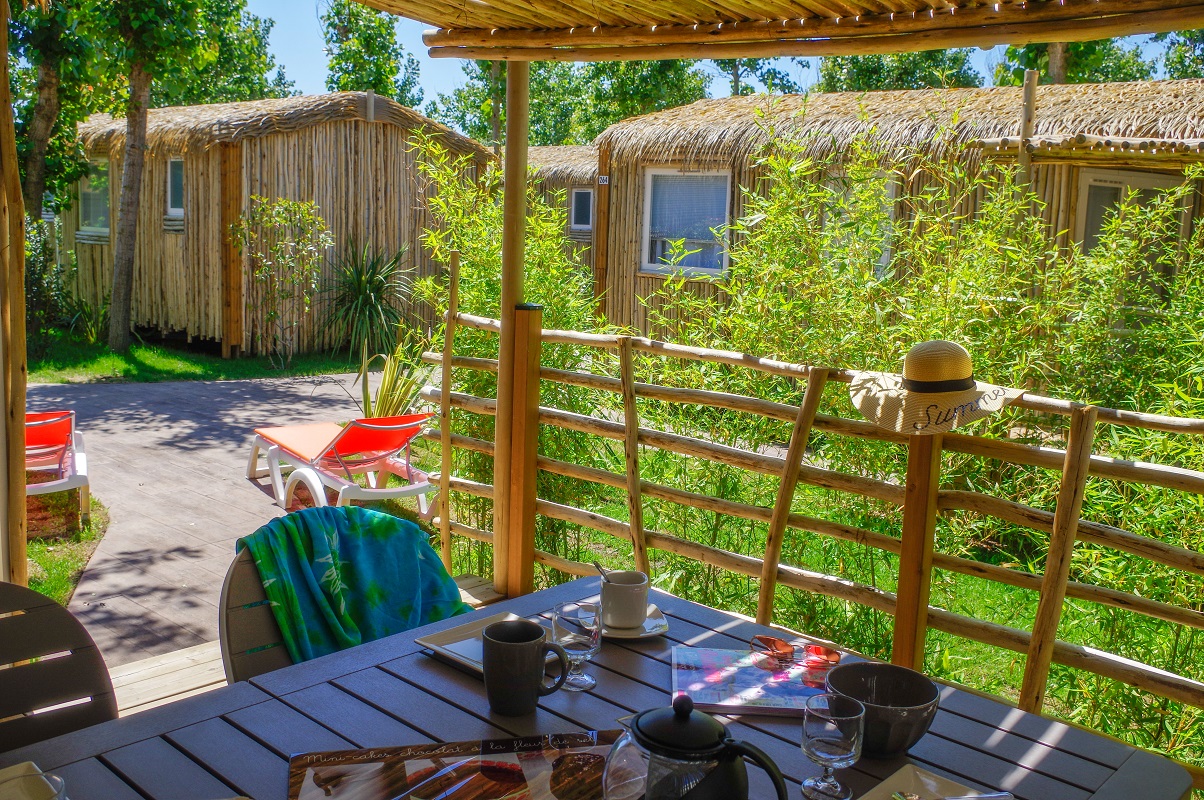 New! The Floride Signature area: 100% pedestrian, no cars allowed
Discover this whole new area at Campsite Nouvelle Floride and enjoy its tranquillity and the Mediterranean flora while walking around.
The Floride Signature area truly is a safe haven where you can relax and have a dream holiday in perfect harmony with nature.
Enjoy our comfortable cottages in their green surroundings near the beach; choose for 2 or 3 bedrooms, a total surface of 25 to 32m2,
a fully equipped kitchen, television, terrace with garden furniture and free access to all facilities provided on Les Méditerranées.